As CrossFit Level 1 Trainers and athletes ourselves, my husband and I understand the importance of comfortable and durable gear. We've been putting in the work and have just begun an Open Prep Cycle to help us get ready for the upcoming Reebok CrossFit Open, which kicks off in February. We train with the early morning crew and sometimes again in the afternoon and sometimes we'll coach classes in the evening (yeah, we basically live at the gym), so we need shoes that will provide long-lasting comfort and performance-focused durability. Some of my personal favorites in the past have been the Nano 4.0, and the Nano 6.0, but I wasn't a HUGE fan of the 7.0 version.
Raul, on the other hand, began CrossFit before I did, and actually was the one who got me involved! #swolemates
He's a fan of the Old School Nano 2.0 look and feel. I could never quite get used to those, but I know they've got such a loyal following, enough that Reebok reintroduced the 2.0 version pretty recently.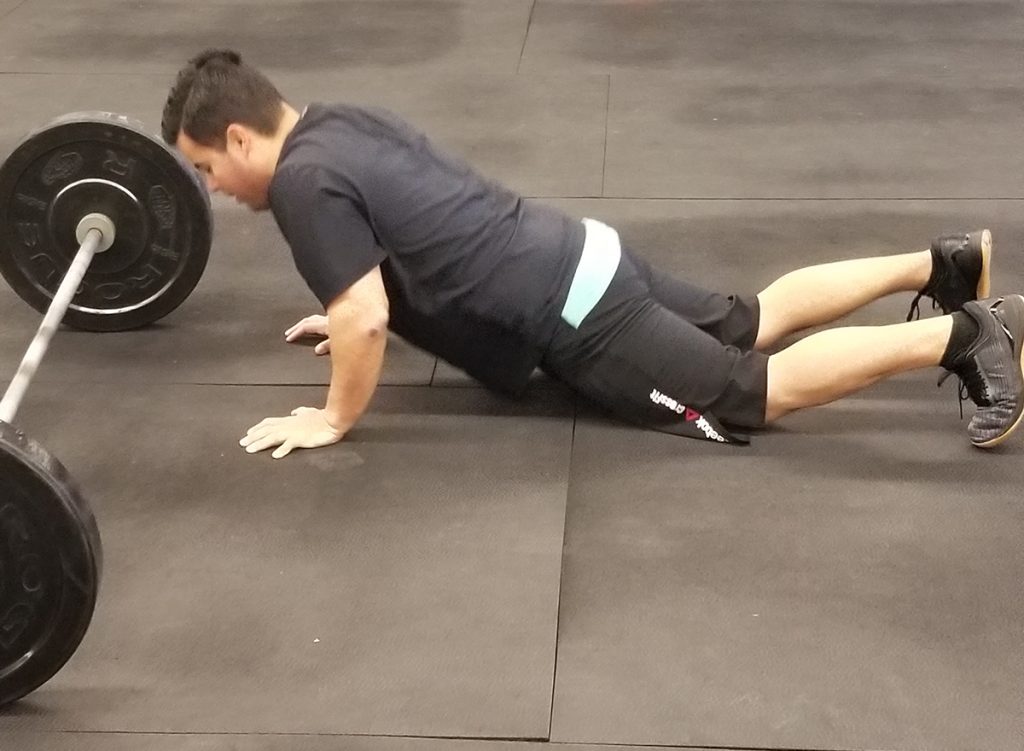 What I LOVE about the Nano 8 Flexweave is the impressive step-in comfort that I've not felt since the Nano 4.0. The trendy gum-rubber outsole was something I really liked about the Nano 6.0 version, so I'm definitely happy about the addition to the Nano 8 Flexweave. 
Raul found the Nano 8 Flexweave so comfortable, that he could go from completing a lifting session, a conditioning workout, and roll right into coaching a class and not feel the ache in his feet after being on them for hours.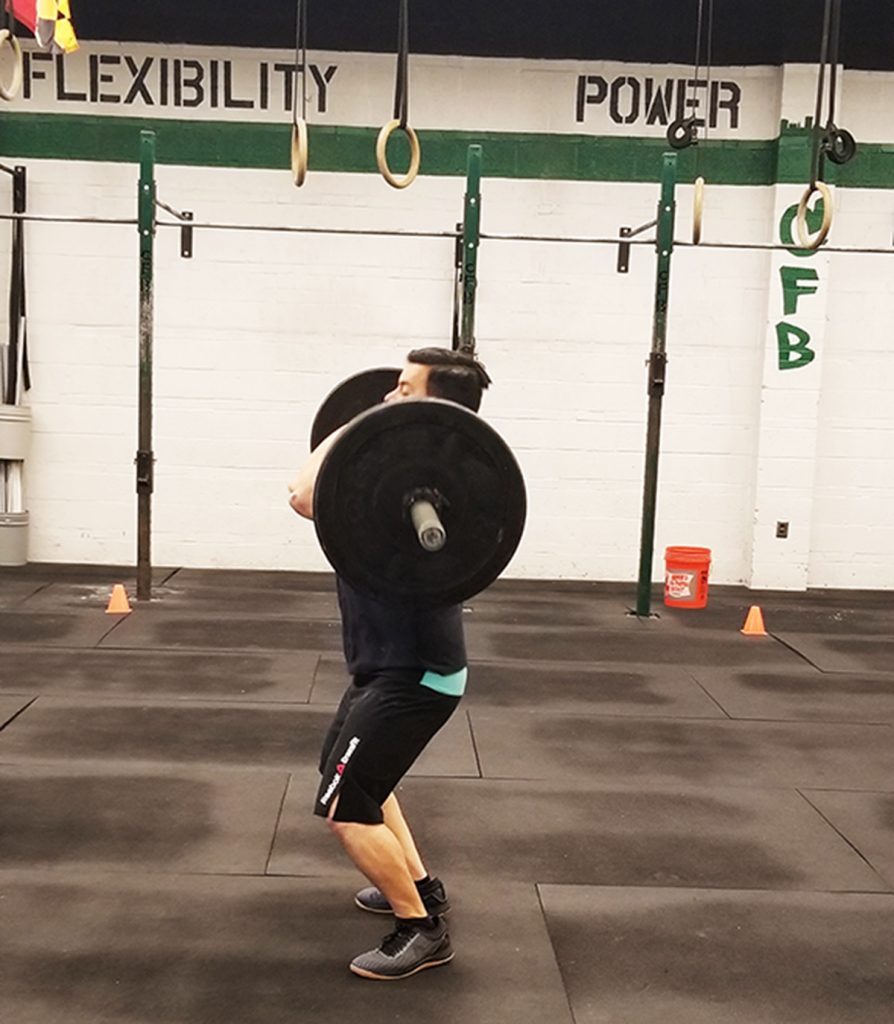 Another attribute of the Nano 8 Flexweave that I can appreciate is that soft, responsiveness during WODs with running. Previous models really lacked in support but felt good during other movements like box jumps, rope climbs, or double-unders. Now, I can say that I easily performed box jumps, double-unders, and heavy Power Snatches in one day's worth of training and my feet felt GOOD!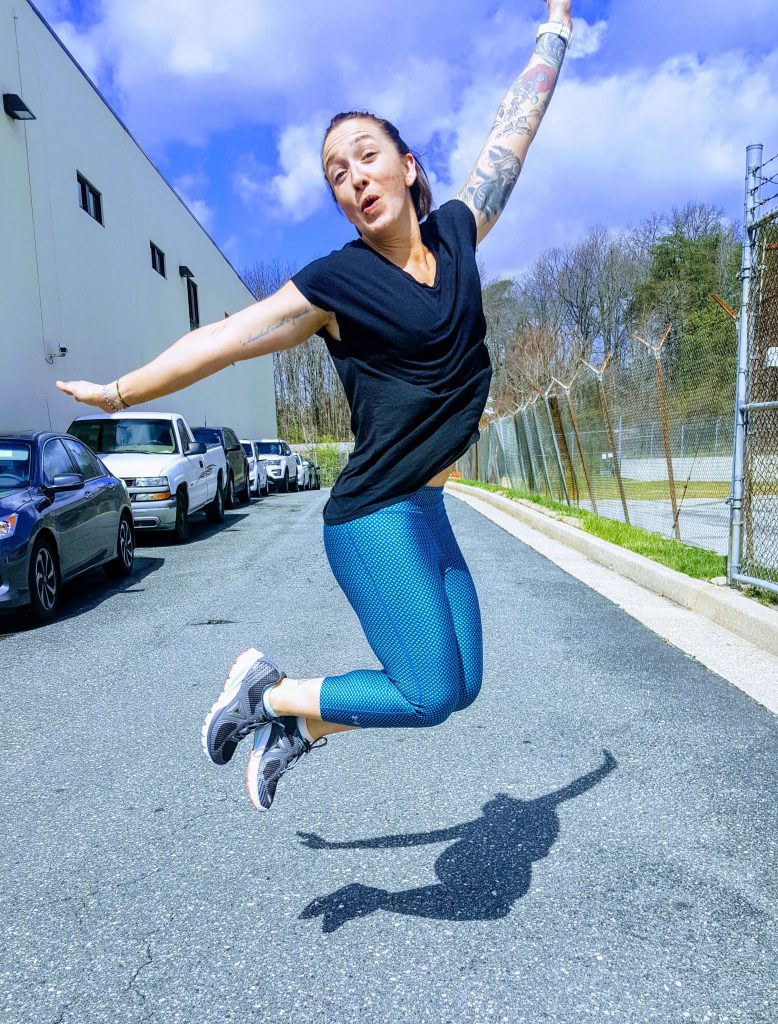 About the author
Cathy Cruz is a CrossFit Level One Coach with her Master's in Nutrition who resides in Baltimore, MD. 
You can find her at the box, making her own homemade, healthy foods, or writing copy for the website at the Holabird Sports headquarters. 
She encourages people to surpass their limits, push themselves to improve every day and strive for a long, healthy, and happy life.