A new 361 Degrees running shoe is coming to a Holabird near you this February 2018: the 361 Sensation 3! A successor of the Sensation 2, Runner's World's Best Buy of 2015 for its "high-end performance at a moderate price," the 361 Degrees sensation 3 is your… as 361 says "mild stability workhorse." Like its Sensation 2 sister, it has more stability and more energy return than 79% of shoes! (Runner's World shoe lab tested)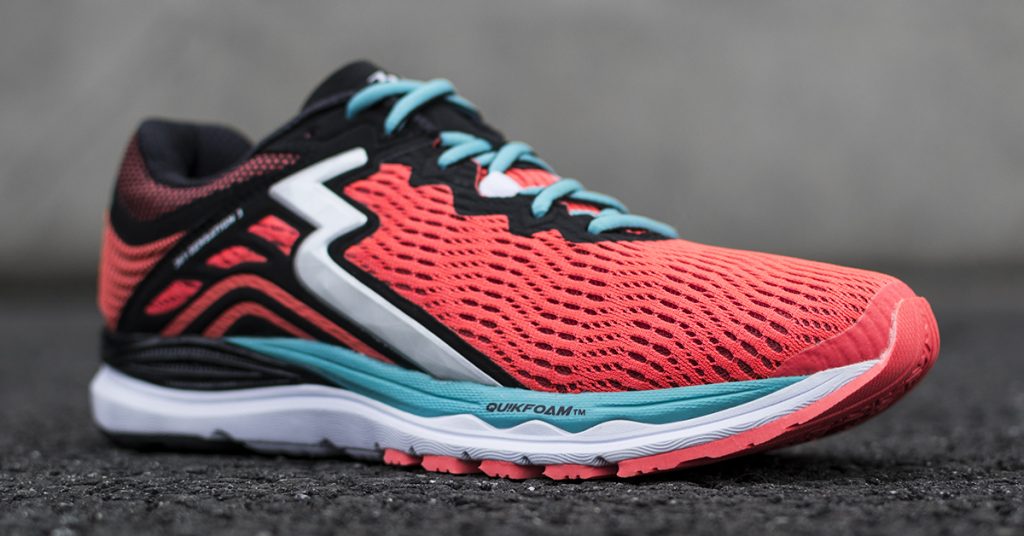 The Sensation 3's FitzRite midfoot tech has soft internal webbing to hold the foot secure and the tongue is soft and plush. The QU!K spine carbon fiber plate adds that stability you need for the road, and of course, the signature QU!K Flex 4foot Engineering and QU!KFOAM provide a balanced and cushioned ride.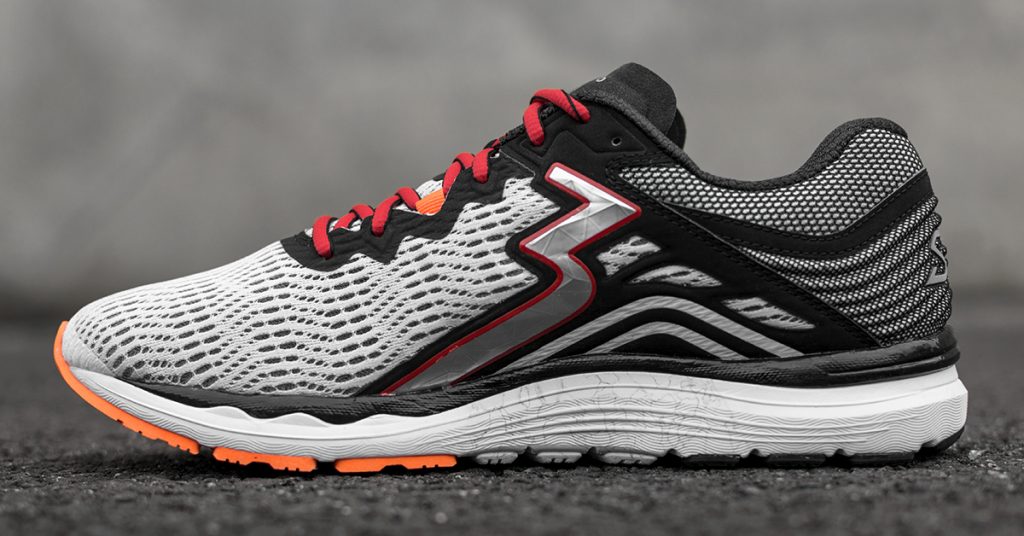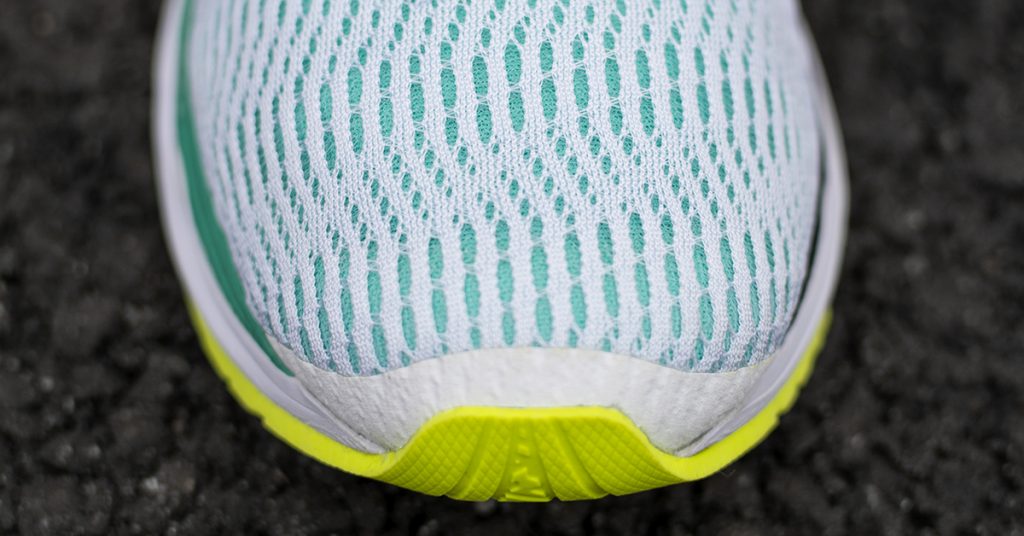 Overall, if you are a stability shoe person, try out another sensation. Wink. 361 Degrees is fresh to the united states 4 years strong and is making great strides in the running community. Sensational!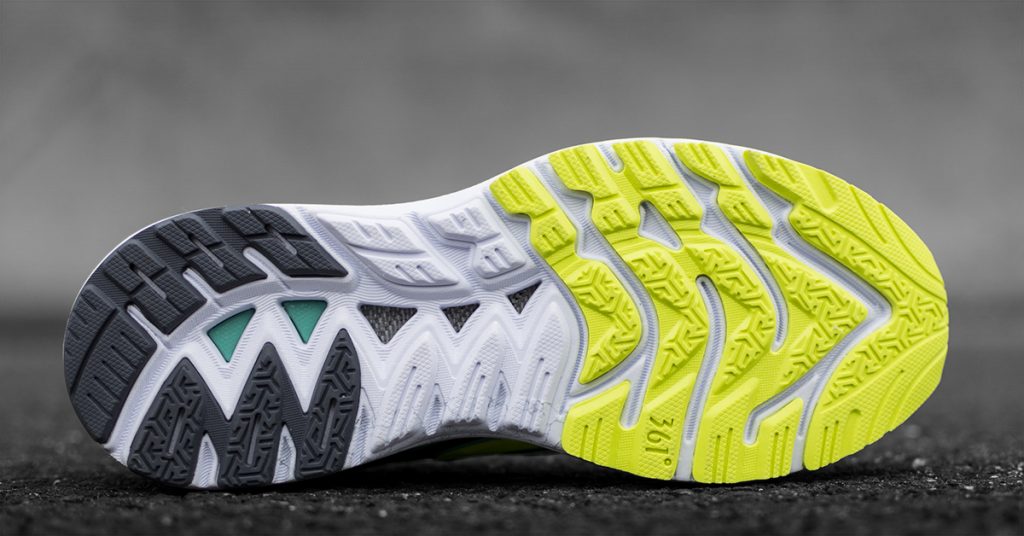 SHOP MEN'S SENSATION 3 SHOP WOMEN'S SENSATION 3