jbrds
jbrds is a revolutionary children's footwear brand, anatomically designed to make it easier for your little one to pull up, stand, and walk with confidence while limiting future foot and ankle problems. jbrds' bottom-up approach to footwear design are starting children off on the right foot for a lifetime of physical activity. Shop All jbrds
Anatomically Designed Footwear for Children
jbrds has redesigned the kid's shoe with kids in mind in order to create anatomically designed footwear for children. The sock-like upper and injection-molded support cage are designed to promote the healthy development of feet and the lower extremities by supporting the weight bearing structure of their developing foot while uniquely stabilizing their still forming heel, making it easier to stand, balance, and walk.

The suede outsole allows just enough grip for the baby's sweeping gait to not get tripped up, while the 0-drop outsole promotes the development of healthy tendons to limit future foot and ankle problems.
Shop jbrds Shoes
Look Mom... No Arch
Historically, the footwear industry has been shrinking shoes designed for adult feet to fit kids' feet, even though their feet are still developing. Infants don't have arches nor the structural stabilization to bear weight and stand.

An adult shoe has a built-up arch and elevated heel. The current offerings are so generic that little ones and parents alike often don't notice when a child is wearing the wrong shoe on the wrong foot.
Shop jbrds Shoes
Anatomically Designed and Cute!
jbrds patent pending design uniquely supports the lateral column and developing cuboid bone while stabilizing your child's heel. This combination of support and stability promotes the healthy development of your child's foot.

This one two punch of support and stability has never been offered until now.
Shop jbrds Shoes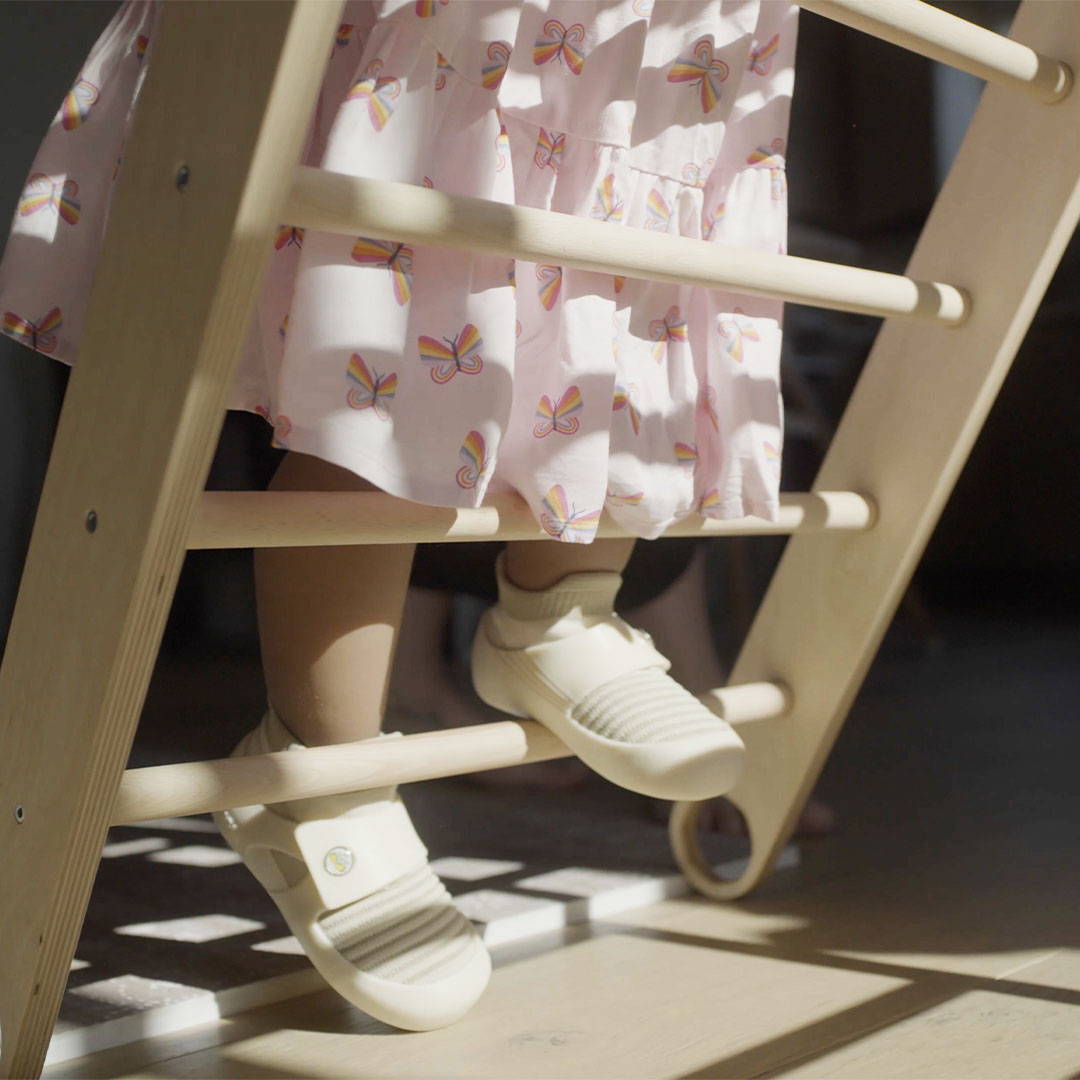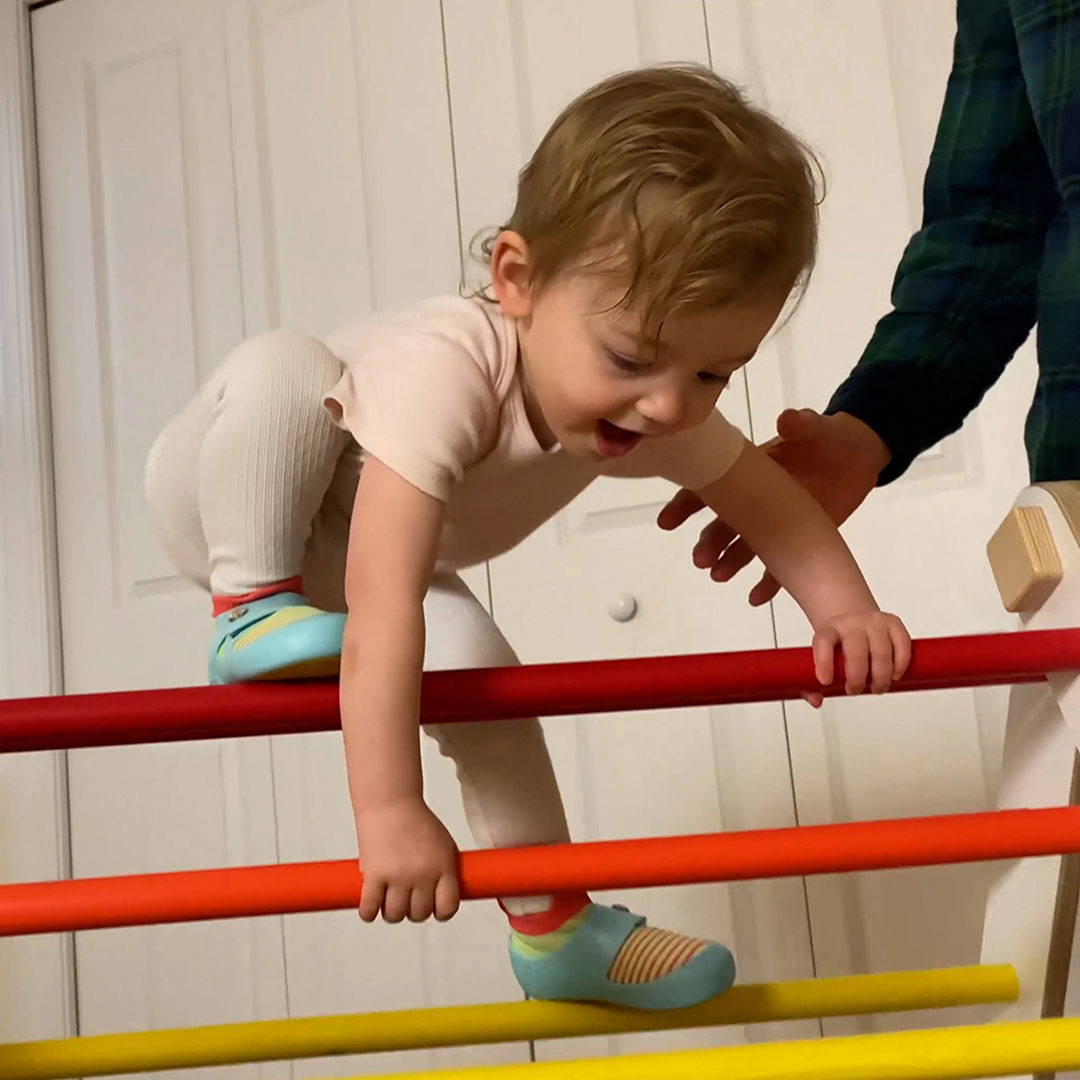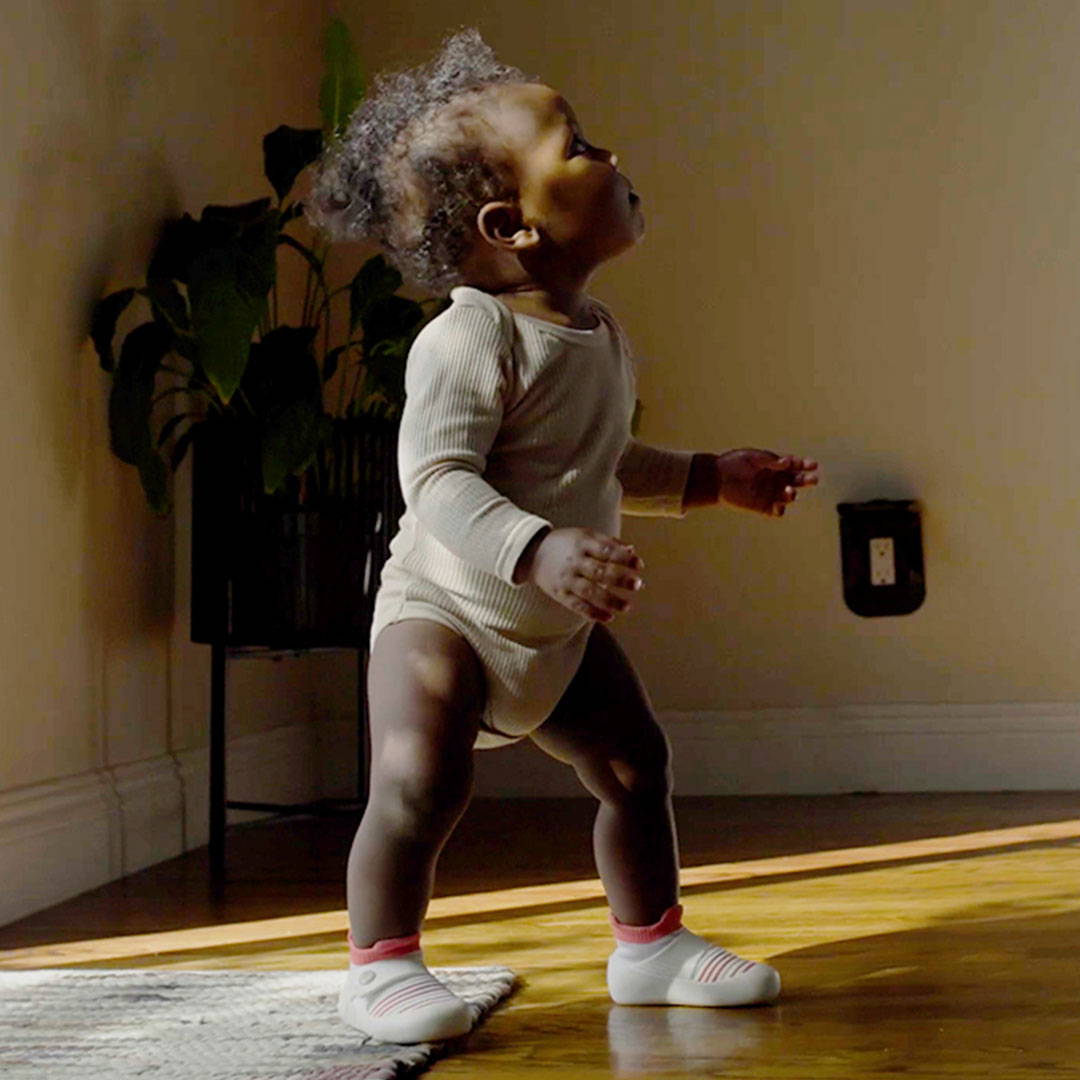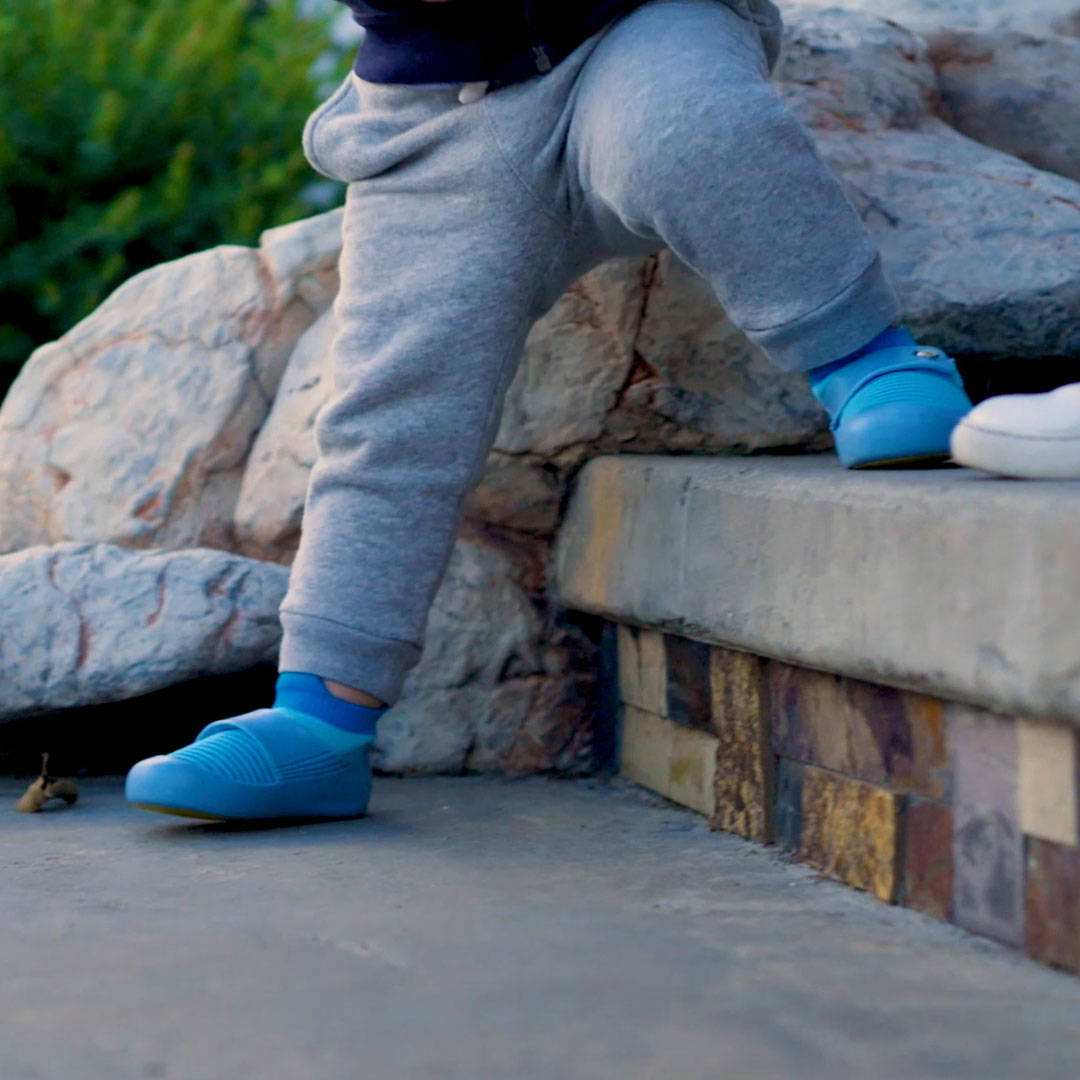 Shop jbrds Stand2Walk Shoes