Phones just keep getting bigger, and while having a big, beautiful screen is fantastic but it can be hard to find the best accessories for it. Here are our picks for the very best iPhone 6 Plus armbands, belts and other running accessories.
Running Belts
I'll be honest, I have a hard time finding running belts that I like. There are many belts out there but not all of them are as comfortable as a Fitbelt or a SPIbelt. For me to comfortably wear a belt while running it has to not bounce. That is the most important thing for me and even more important when carrying something as big as an iPhone 6 Plus.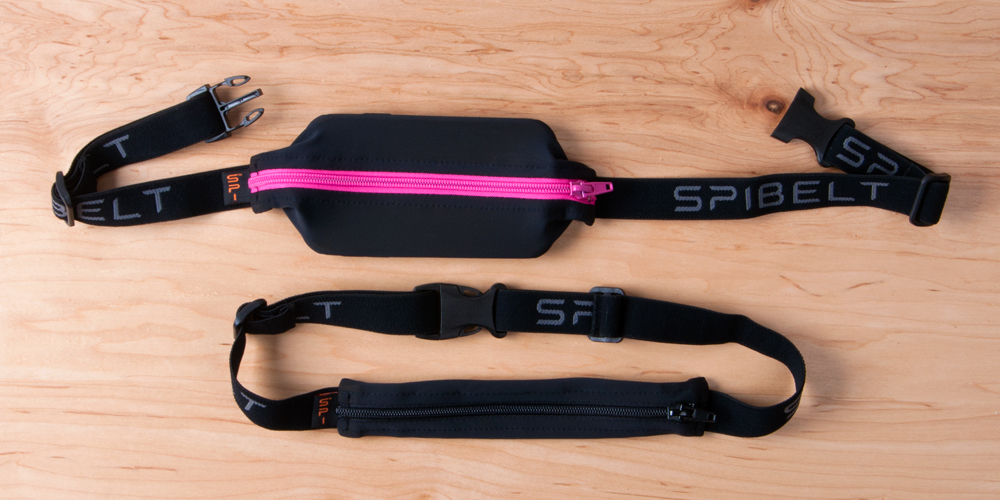 My favorite belt that will fit the larger size iPhone 6 Plus is the SPIBelt Large Pocket. The pocket expands to fit my phone, money, ID, keys and more. I use my SPIBelt for more than just running. It fits underneath my clothes to hold important things while I'm traveling and I sometimes use it as an extra pocket while I'm working. The low-profile design helps keep it from bouncing. The elastic band is adjustable so you can get a perfect fit. Coming in a very close second is the SPIBelt Performance Series because of the weather-resistance, just in case you get caught outside in the rain.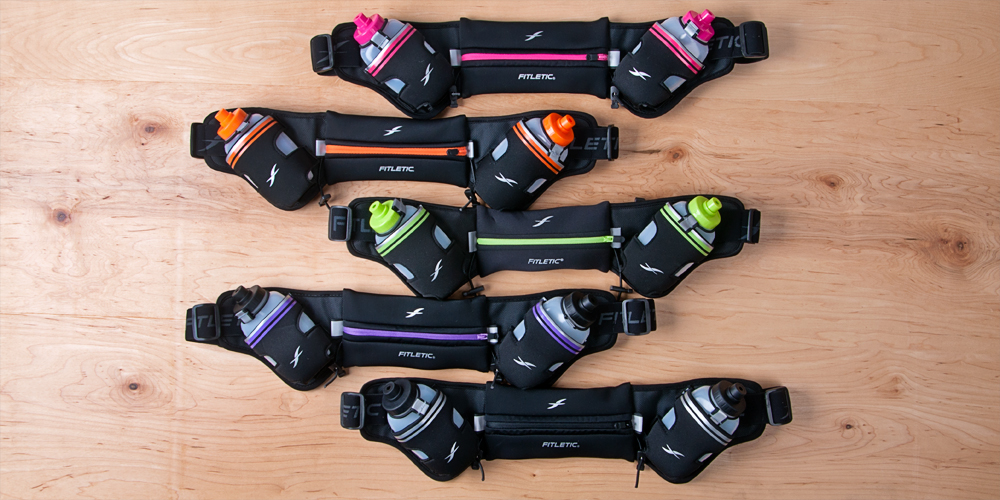 My next favorite belt is the Fitletic Fully Loaded Hydration Belt. This belt is great for racers as it has spaces for hydration (complete with a quick draw bottle holster), gels and more. Like the SPIbelt, the Fitletic sits low on your hips to get rid of the bounce. The Silicone grippers and Dura-Comfort technology ensure no bouncing, riding up or chafing.
Running Armband
My favorite armband to use without my Otterbox is the 
Fitletic Hydrolock
. When it's fully sealed up, rolled down and then secured with the Velcro closure it is completely waterproof. It has a nice inner strap padding for extra comfort and the True Touch window works perfectly. It has an exterior pocket for easy storage of ID, money, a key or other small item.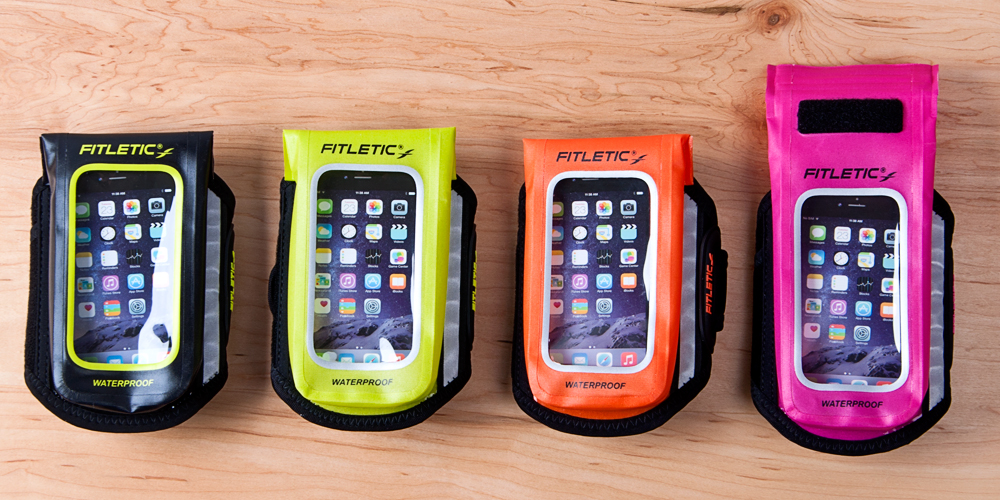 Running Handheld Device
The 
Fitletic HydraPalm Handheld
wins as my favorite handheld device. It has a special Fitletic H2Connect Handheld system which allows you to comfortably carry your water bottle and smartphone together on your run. Fitletic's exclusive Dura-Comfort technology keeps you from chafing. The water bottle features a quick-flow race cap that makes it perfect for single-handed use. Like the Fitletic armband it has the True Touch window, the neoprene pouch is water resistant and there is an interior pocket to securely hold your ID or money.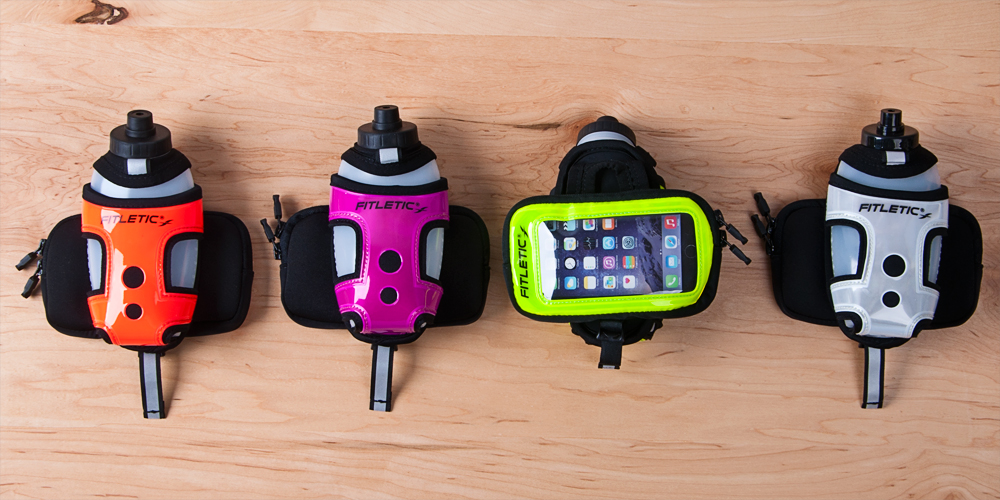 Do you have a favorite running accessory for your iPhone Plus 6? Let us know!