Each year I train for and run Baltimore's Half Marathon in the hopes that I'll best my previous year's time while staying healthy along the way. In order to do this, I take on a training program that involves a little less high mileage running than one might think appropriate to prepare for a half marathon. I have a background in distance running, but in recent years I've transformed into more of a functional fitness athlete.
I train throughout the year with relatively heavy weights and mostly shorter, interval training workouts that keep my body weight and my "gains" on the healthy side. When I was only a distance runner I was much leaner, but nowhere near as strong. Now that I've found more balance between cardiovascular endurance and overall strength, it takes planning to be able to tackle a long distance race like the half-marathon. (for me, 13 miles is long distance!)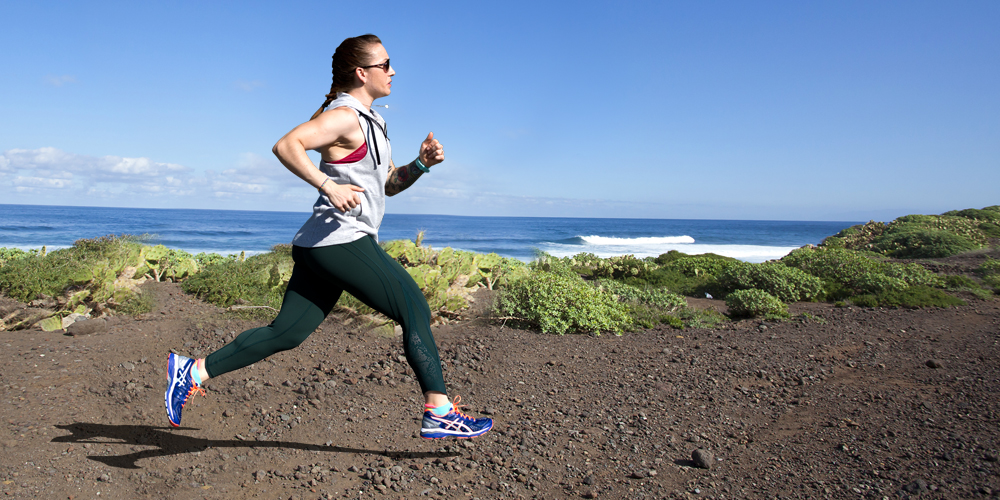 This process starts with the training program, but also with choosing the right equipment to take me through preparation towards race day. This year, after trying the new ASICS GEL-Kayano® 23, I've decided that this shoe is perfect for me to take on the weekly training I'll be doing for the race. As I mentioned, I'm not built like your typical endurance athlete. More importantly, I'm older and my body doesn't recover the same way it did when I was in high school. Those were the days, when I could run everyday and bounce back as though I'd had a week off. Now, I'll have a tough training session that sets me back a few days before I can get back to normal and train at the same intensity again. In other words, I need all the help I can get and a well-cushioned, supportive running shoe goes a very long way.
That brings me to the ASICS GEL-Kayano® 23, as it is a staple shoe of the support category throughout the running world. As a runner with a moderate level of overpronation, the responsive stability of the Dynamic DuoMax® Support System allows me to hit the road with soft, positive feedback. Known for it's plushness, this update certainly doesn't disappoint with ASICS' Convergence GEL® Technology that cushions my landing, never making me feel like I'm just slamming into the pavement. As a result, my older hips, knees, and ankles don't feel beaten down after a few miles on the road in the GEL-Kayano® 23.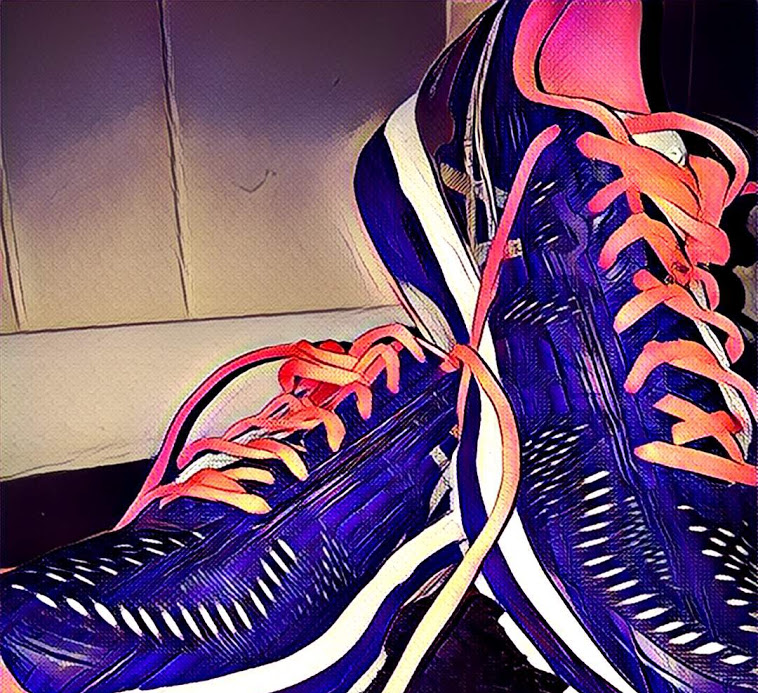 While the weight of this shoe has been a concern for some in the past, I felt that the lighter, FlyteFoam® midsole provides a noticeable difference for me. This, coupled with the more heel-hugging seamless fit of the redesigned upper, makes for a shoe that just feels faster than previous Kayanos. These features give me the confidence to take on my training miles and work towards a faster finish in October. With the days getting shorter, my reflective Lite-Show™ version will definitely come in handy if my training takes me into low-light conditions.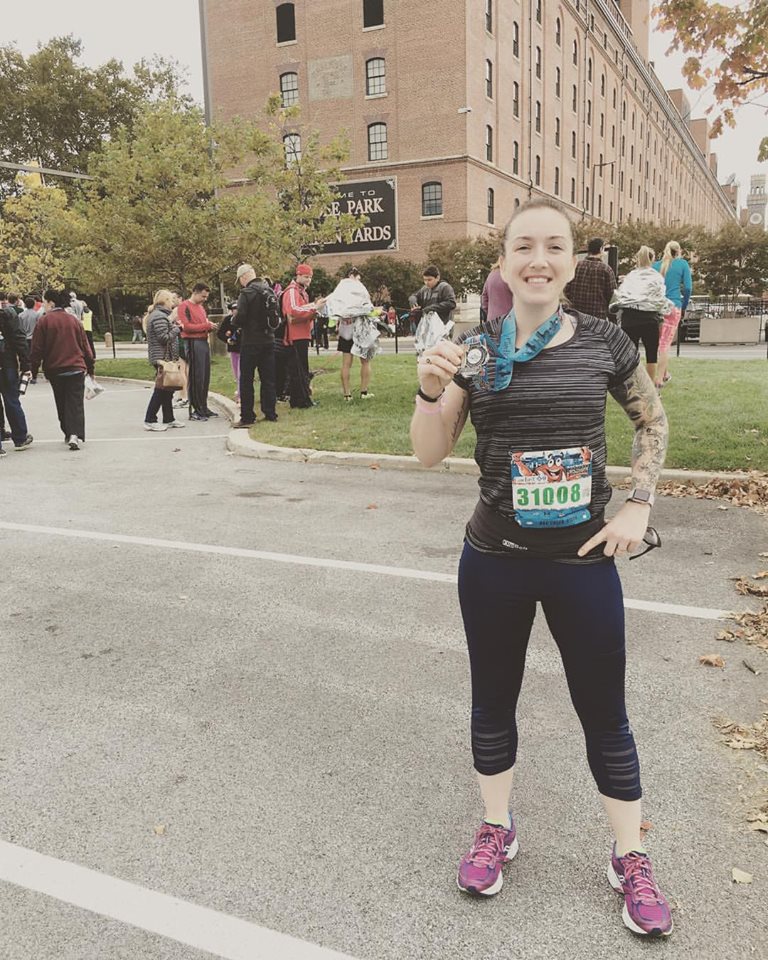 After a PR finish at the 2015 Half-Marathon at the Baltimore Running Festival
My Trick of the Trade: 
To prolong the life of my running shoes, I switch out to another pair during my weekly training sessions. For days that require only a set number of intervals like 4x400m or 3x1000m, I'll pick something with a little less substance as I'll most likely be on the track for those kinds of workouts. For my longer road runs from 3 to 10 miles, I'll use the GEL-Kayano® 23 to help dampen the impact and allow for faster recovery.
Here's to
Happy Feet
and a successful finish at this year's Half-Marathon!
For your very own pair of the ASICS GEL-Kayano® 23 running shoes, visit the link below to get a jump on your training!