Looking at a pair of ON Running shoes you might not expect them to have the cushioning that they do. They don't have that maximum cushioning look, but once you slip them on it's easy to feel why so many people love them. There is a springiness to ON that will surprise you. And the new ON Cloudflyers  are no exception. They have more cushioning and stability then you will expect.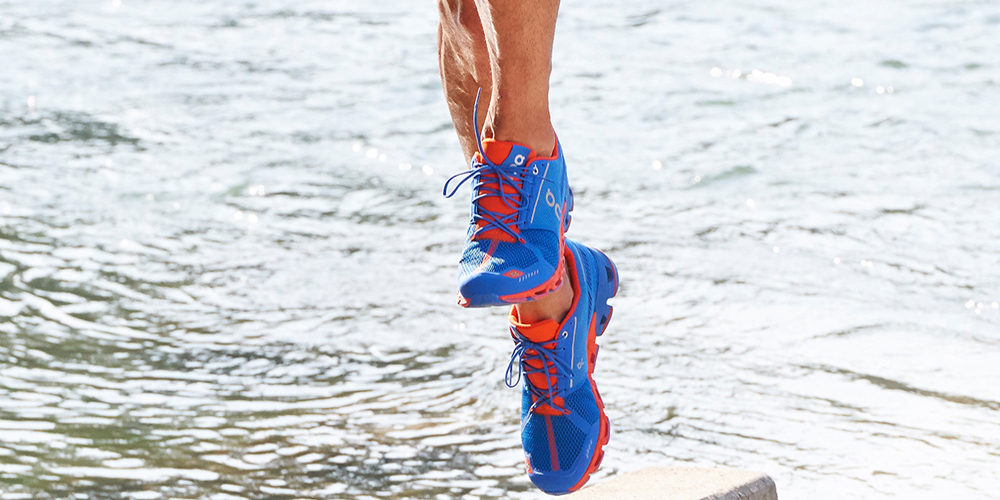 One of the things that I love about ON running shoes is the way they look -- they aren't bulky, in fact, there is a stylish simplicity to them. This doesn't just make them look better, it makes them feel better. They are amazingly light and flexible, thanks to the "clouds" on the soles. The new ON Cloudflyer shoes have 12 of these precisely-positioned clouds, resulting in more comfort, more of that efficient energy return, and softer landings.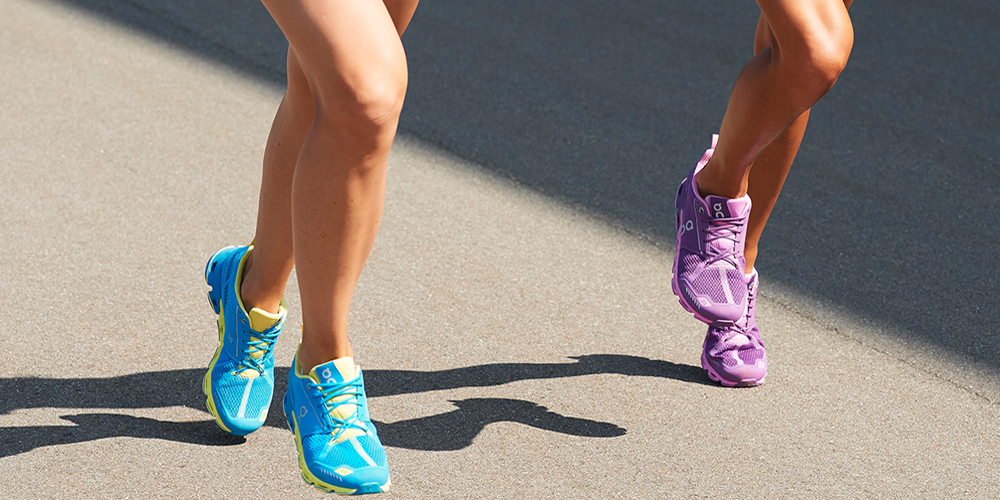 Ergonomic and snug, these shoes will feel like they were made for your feet from the moment you take them out of the box. See for yourself, pre-order your pair of
ON Cloudflyer running shoes for men
and
ON Cloudflyer runing shoes for wome
n today!