Summertime symbolizes: cookouts, pools, vacation, watermelon, pina coladas, sandy toes, relaxation and staying out late thanks to "what's" new bedtime?
THE SUN'S! 
It's all about that sunshine! Longer hours and later nights. How sweet.
But also... how BRUTAL.
The American Optometric Association and the National Eye Institute warn us of how harmful UV rays and "blue light" from the sun can be: leading to migraines/headaches, cataracts, glaucoma, macular degeneration (vision impairment caused by retinal deterioration) and even skin cancer, if not protected.
"The skin around your eyes and eyelids is very sensitive to sunlight. Nearly 10% of skin cancers are found near the eyes."
Yikes! So what do we do to combat the sun?
Sunglasses! 
Your eyes are important to us.
And we only hold the best in eye protection, with brands like Oakley, Under Armour, Bolle, Tifosi, Solar Bat and Tourna Specs.
So we each picked our favorite pair!
For the DUST: Feelings of the Wild West... Coast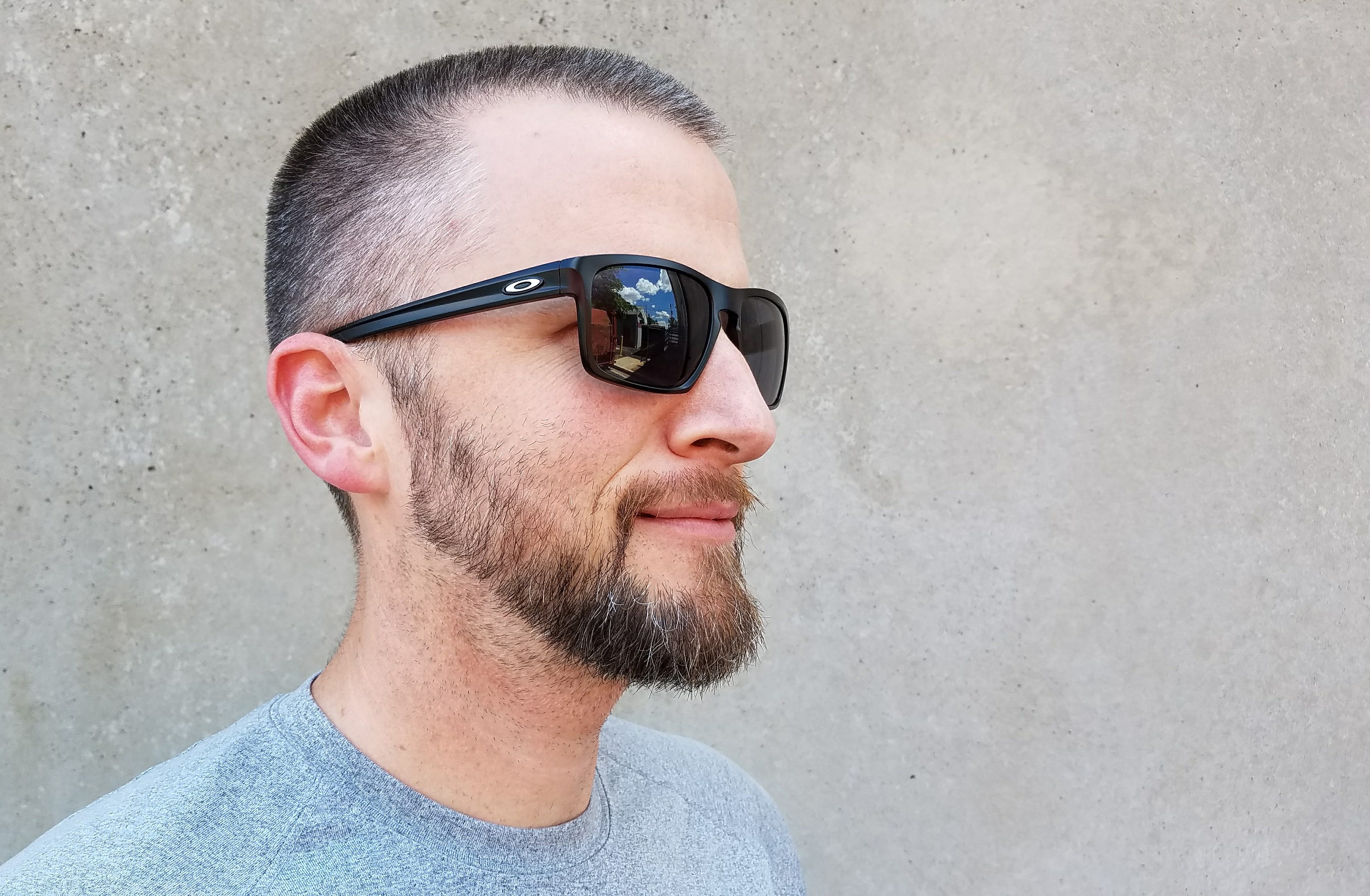 Dustin loves these Oakley Sliver Matte Black Sunglasses; he also loves photography. And his daughter. But back to the sunglasses.
This timeless, sleek design is stylish for any time of year. Plutonite® Lenses offer top UV protection filtering 100% of all UVA, UVB, UVC and harmful blue light up to 400nm. Oakley's three-point fit holds the lenses in precise optical alignment while eliminating pressure points common with frames that hook the ears.
Get the Dustin look. 
Find comfort in your own SHEAde 

Shea hates simple. She's also a Terp. So, these Tifosi Hagen Blue Tortoise Polarized Sunglasses made her Swiss cheese! Chic and athletic, with high-performance capabilities, brown polarized Fototec™ lenses and a lightweight and durable Grilamind TR-90 frame, these cute specs defend and attract ;)
Add tifosi to your facial posse. 
Be CURT. Do you want sun specs for performance? Yes. Give them to me.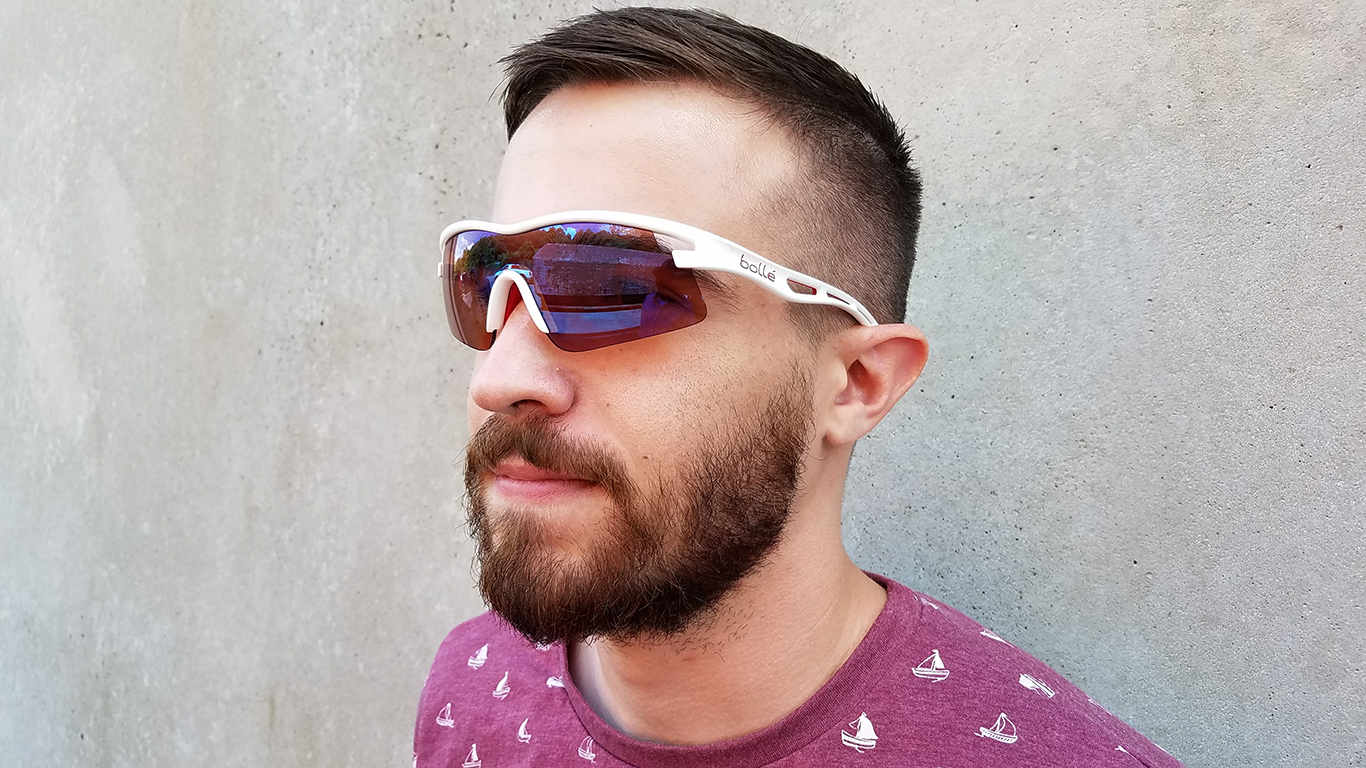 Blunt and to the point. Curtis knows what he wants in his sunglasses: unrivaled optical quality for clearer and more reliable vision. These Bolle Tempest CompetiVision sunglasses enhance any activity (Curtis is usually running or drawing something- which these Bolles are great for). The interesting lense construction offers fuller coverage, protecting you from skin cancer-causing rays! The adjustable nosepiece also allows you to customize the fit to accommodate any nose bridge. Comfortable!
Fun fact about these, too: they benefit tennis players. CompetiVision technology makes the color of the tennis ball pop against any and all backgrounds for quicker reaction times.
Get what you really want our of your sunglasses. 
Whatever style you choose, be yourself. And protect yourself.