PUMA is back and better than ever, reintroducing new shoes into the running game. As the FOREVER.FASTER brand, PUMA earned its stripes in track & field, highlighted by world-class athletes like Usian Bolt. Last year, PUMA took its success from the track to the road and released a comprehensive lineup of running shoes. The brand is going strong in its second year, showing no signs of a sophomore slump. Let's explore the latest models to help you find the perfect fit.
In this article, we're going to break down PUMA running shoes. Then, we'll match the right pair to you based on your needs. Let's get into it!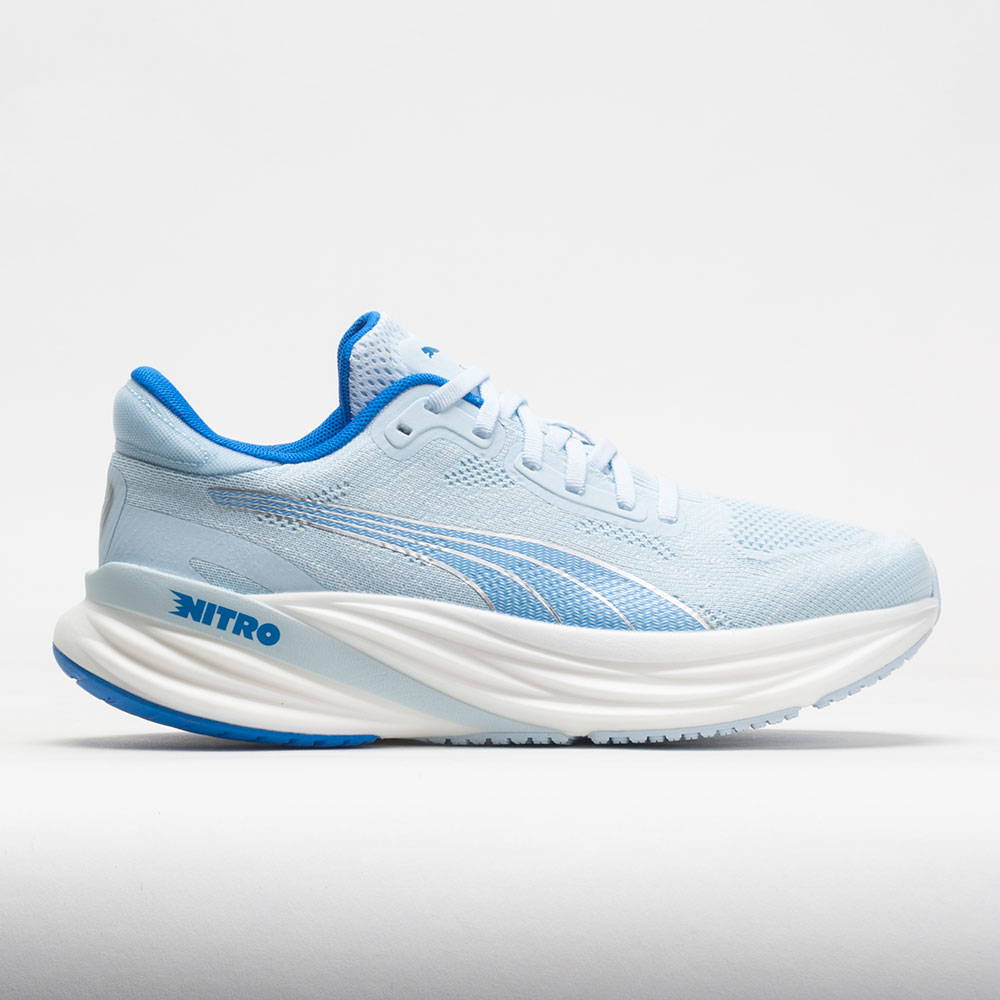 PUMA Magnify Nitro 2 ($140)
Built for long runs where comfort is a top priority, the PUMA Magnify Nitro 2 sports many of the same features as the quicker Deviate Nitro Elite. However, it swaps the stiff carbon plate for a buttery 40-millimeter stack of Nitro Foam, taking the edge off your steady-paced long miles. Extra rubber on the outsole adds durability for long distances, recovery runs and daily wear.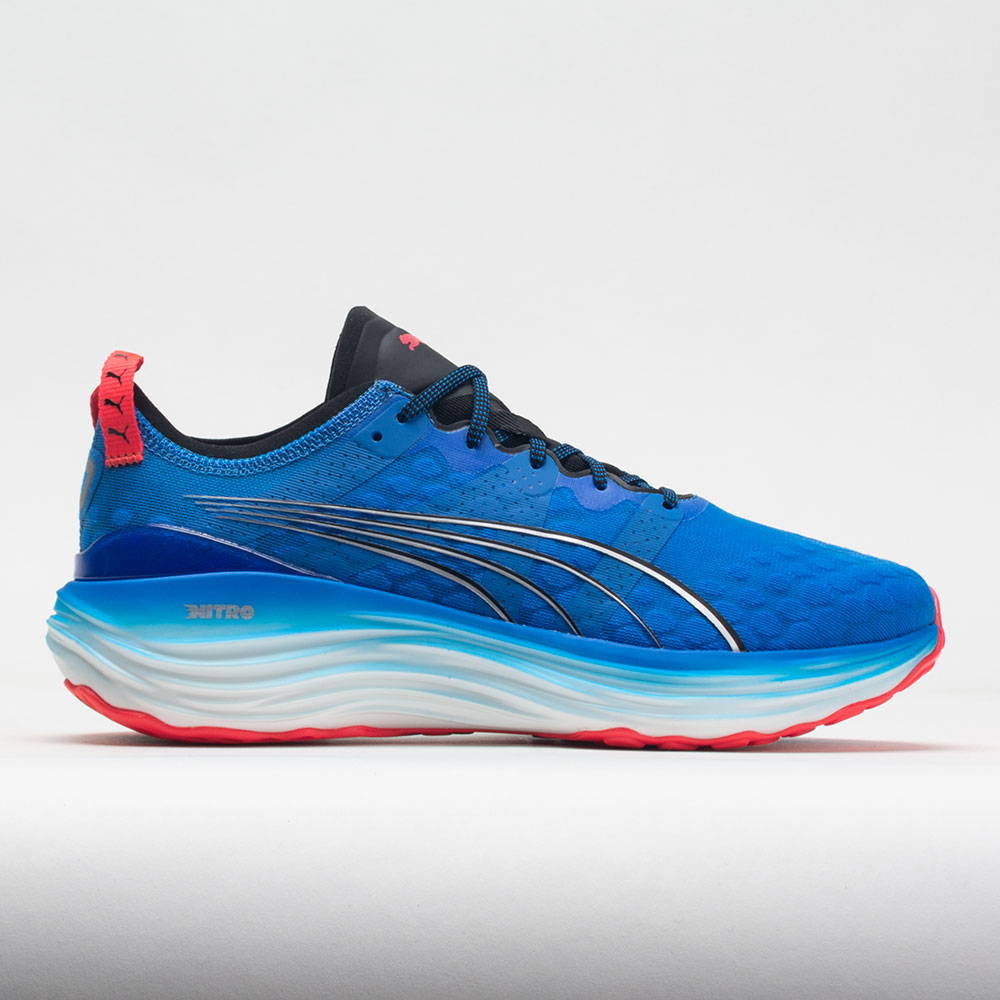 PUMA ForeverRun Nitro ($160)
Softness meets support, without sacrificing comfort. Perfect for long weekend runs and stready paces, the PUMA ForeverRun Nitro features RUNGUIDE technology to keep your feet aligned and centered through every stride. Its built around a dual-layer midsole that uses a softer Nitro foam in the center and a sturdier foam on the outsole, which cradles your foot in a secure position. Extra foam cupping on the heel adds support through each strike, while a wide toe box allows your toes to splay naturally.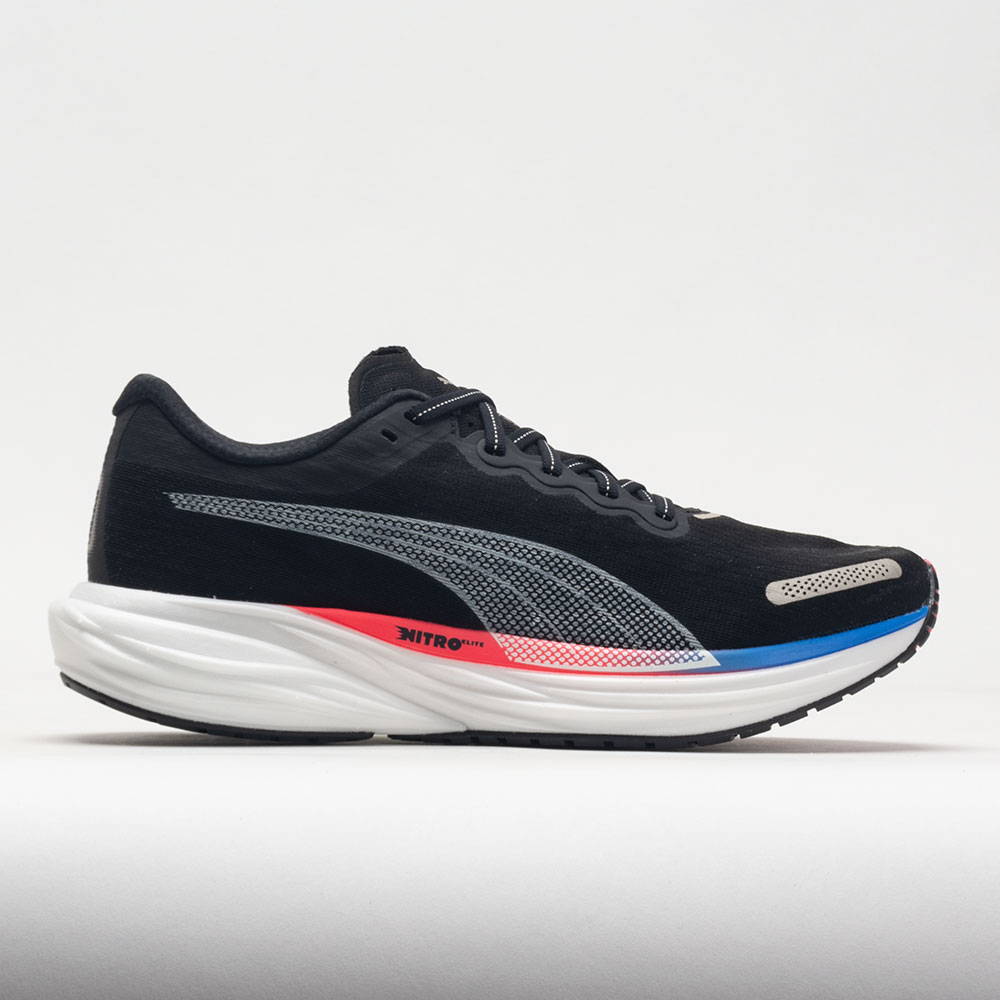 PUMA Deviate Nitro 2 ($160)
The PUMA Deviate Nitro 2 features a springy forefoot and energetic midsole to give you a fast, flexible ride. Perfect for tempo runs and interval training, this speedy running shoe doubles as a budget friendly option for race day. A full-length NITRO Elite midsole delivers responsive cushioning, while the reworked PWRPLATE provides an energetic toe-off. Last but certainly not least, the PUMAGRIP rubber outsole offers reliable traction on road surfaces. Seriously, it's one of the best grips in the game!
*Sizing note: The PUMA Deviate Nitro 2 features less volume in the forefoot and a slim-fitting toe box. We recommend sizing up a 1/2 size for the best fit.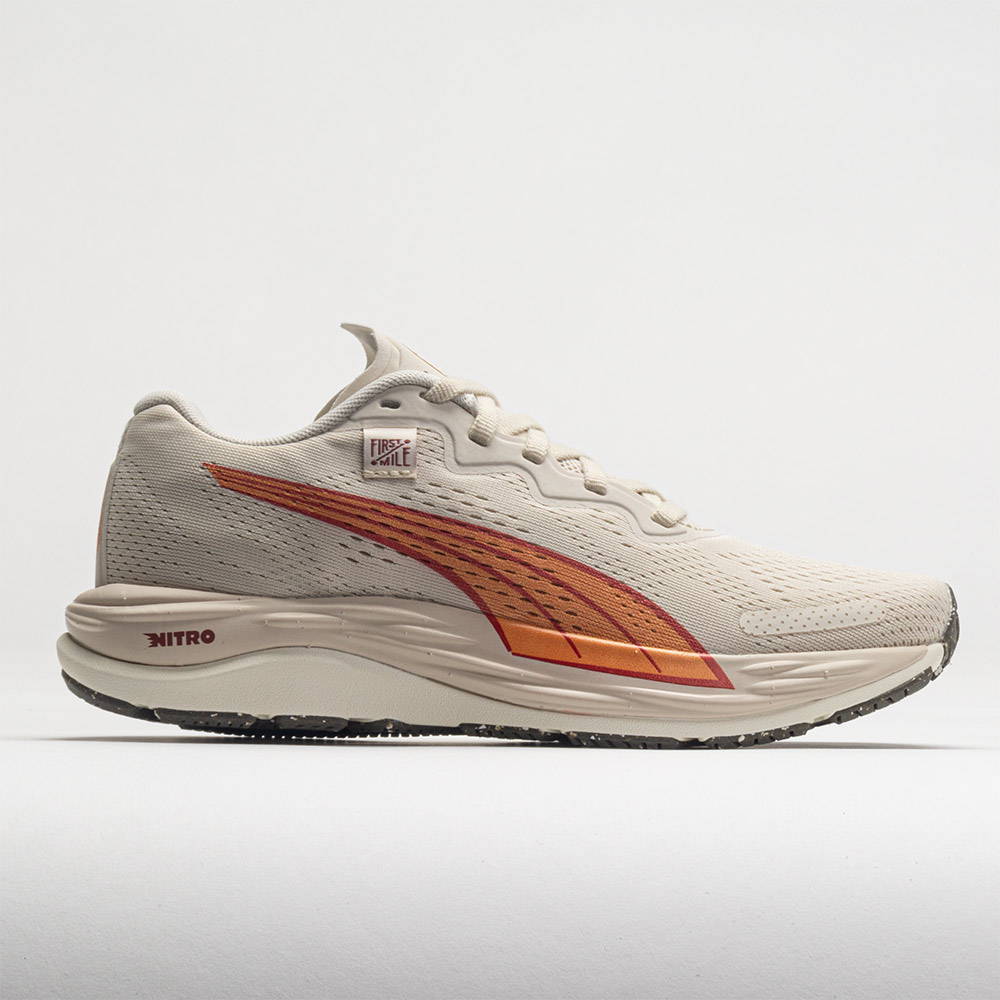 PUMA Velocity Nitro 2 First Mile ($130)
Made with First Mile® yarns containing recycled plastic, this neutral running shoe provides a smooth and sustainable ride. The consciously crafted upper includes at least 20% recycled material, while the Nitro foam midsole delivers a smooth and reliable ride.. Good for your feet and the planet, the PUMA Velocity Nitro 2 First Mile leaves a lighter footprint with every step!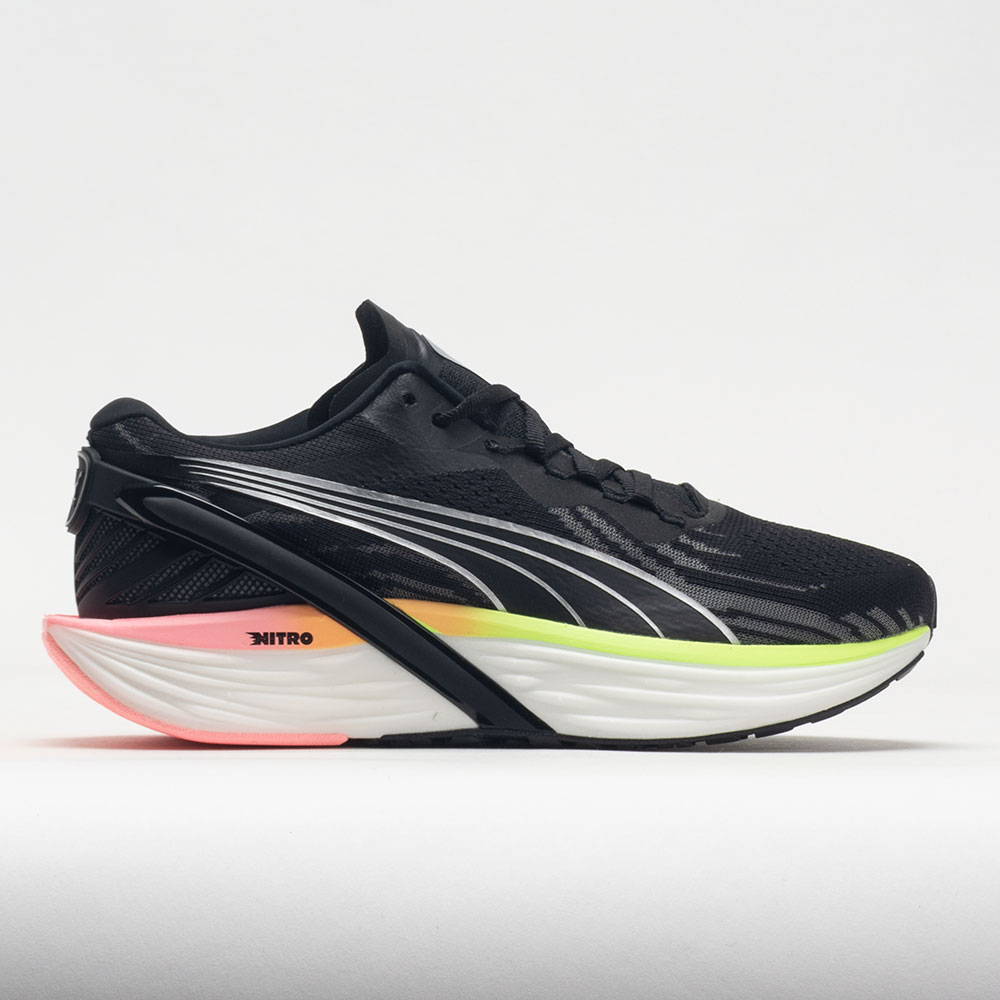 PUMA Run XX Nitro ($140)
Named from the double XX chromosome, this women's specific running shoe combines technologies for female runners. The PUMA Run XX Nitro hugs your foot at the heel, instep and arch for a more feminine fit. RUNGUIDE Technology supports your biomechanics, while a firm NITRO midsole balances protection and lightness during your training. Engineered for female athletes, the PUMA RUN XX Nitro supports your running goals!
At Holabird Sports, we understand how overwhelming it can be when deciding between various options of running shoes. With over 1,500 styles in our inventory and over four decades in the industry, we have the knowledge and expertise to help you find the perfect pair. Think we missed a model or have any additional questions about a shoe? We'd love to hear from you in the comments below!