361° Sensation 3: Wears the Crown!
The original 361° Award Winner, the Sensation, is a mild stability workhorse with the perfect blend of guidance and cushioning to offer the ideal ride on any run. Its open toe box design and breathable air mesh satisfy all runners. The Sensation 3's QU!K Spine is a carbon fiber plate that adds integrity to the midfoot so you can be confident in your foot strikes. Available March 2018. 
361° Spinject: Does it all
A shoe you can take on your road runs and also partner with your cross-training workouts or classes at the gym. The Spinject's responsive quikfoam pods power this versatile neutral shoe. Its QU!K Flex 4foot engineering provides for natural and balanced toe off and enhances ground contact for better acceleration.
Get these wonderfully knitted kicks -shop MEN'Sshop WOMEN'S-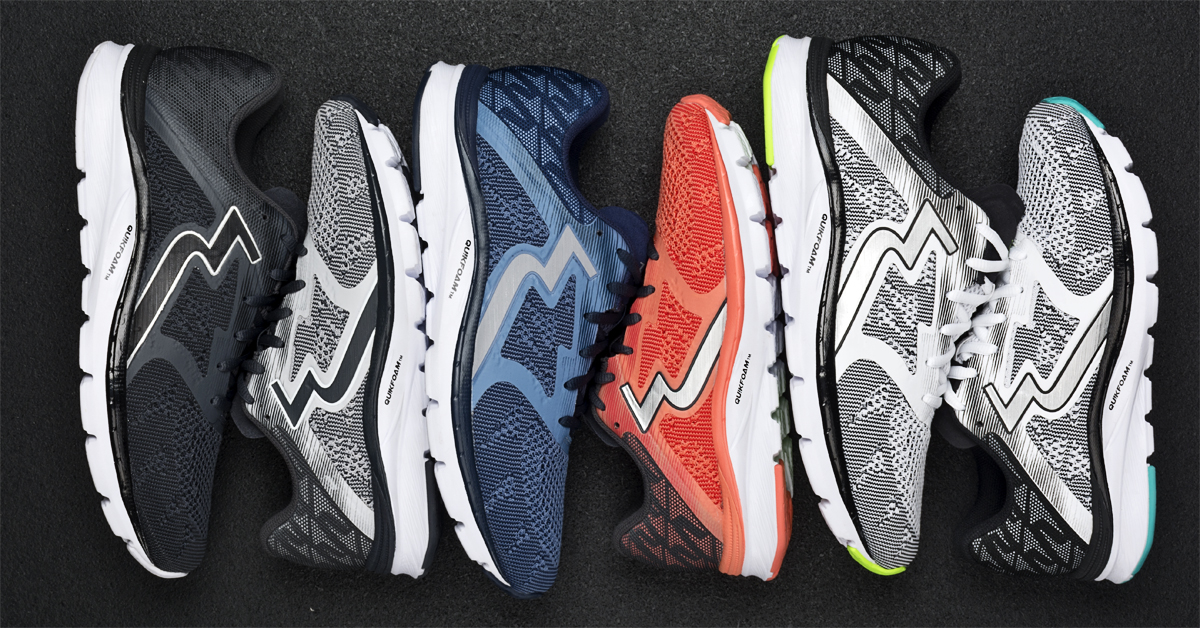 361° Meraki: New and Neutral!
A new addition to the 361° neutral running family: the 361° Meraki! This high mileage trainer offers comfort and performance and features a seamless vamp and full ground contact outsole. Like previous 361° shoes, the Meraki also uses the Fitz-Rite, QU!K Spine and QU!K Flex engineering for fit, its QU!KFOAM technology and QDP system and lastly, the Pressure Free Tongue to avoid irritation and provide comfort.
The first four in the series are available now. -SHOP THE 361 MERAKI! - 
The last two arrive in stores February 2018.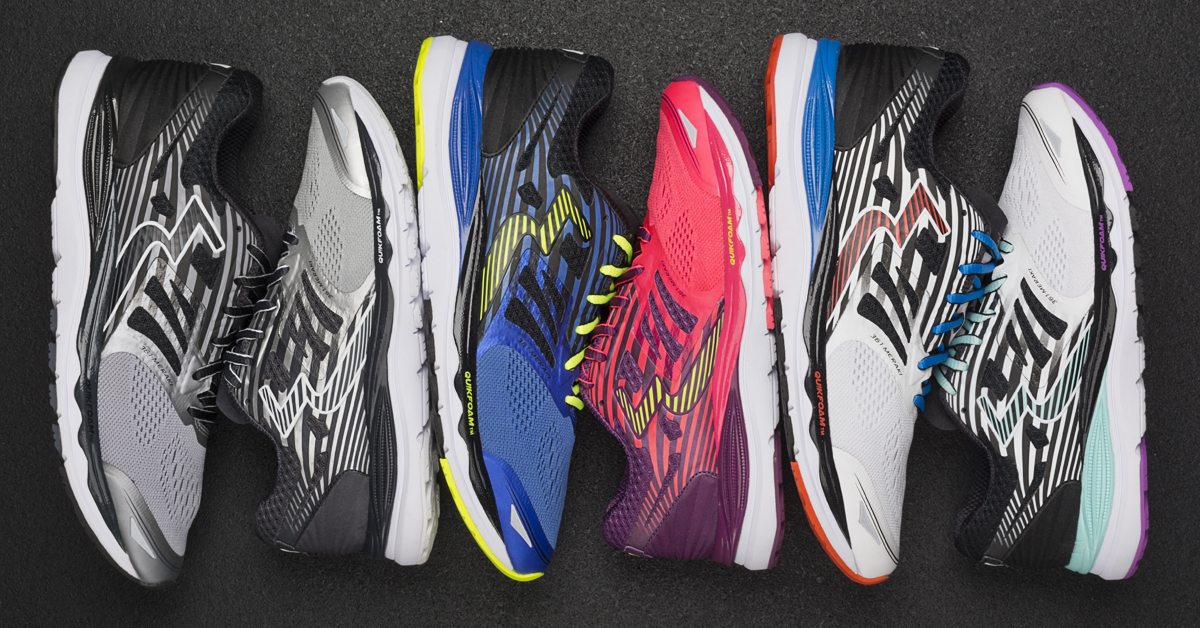 361° Strata 2: Moderate Stability 
For runners that need a bit more stability than the Sensation 3, the Strata 2 is designed to provide protective comfort and support mile after mile. Its QU!KFOAM crash pad assists in guiding the foot through the gait cycle and the QU!K Flex forefoot engineering helps with transition and foot fatigue as well as allows the shoe to dig into the ground for a better push-off. Testers of "Weartesters.com," said about the Strata: "If you are a runner needing high mileage, extra cushion, great wearing outsole, and really, REALLY good fit, and oh yeah, a highly flexible stability shoe, look at the Strata. If you are blinded by marketing and branding, you will miss out." Coming to a Holabird near you (there's only one hehe) in January 2018.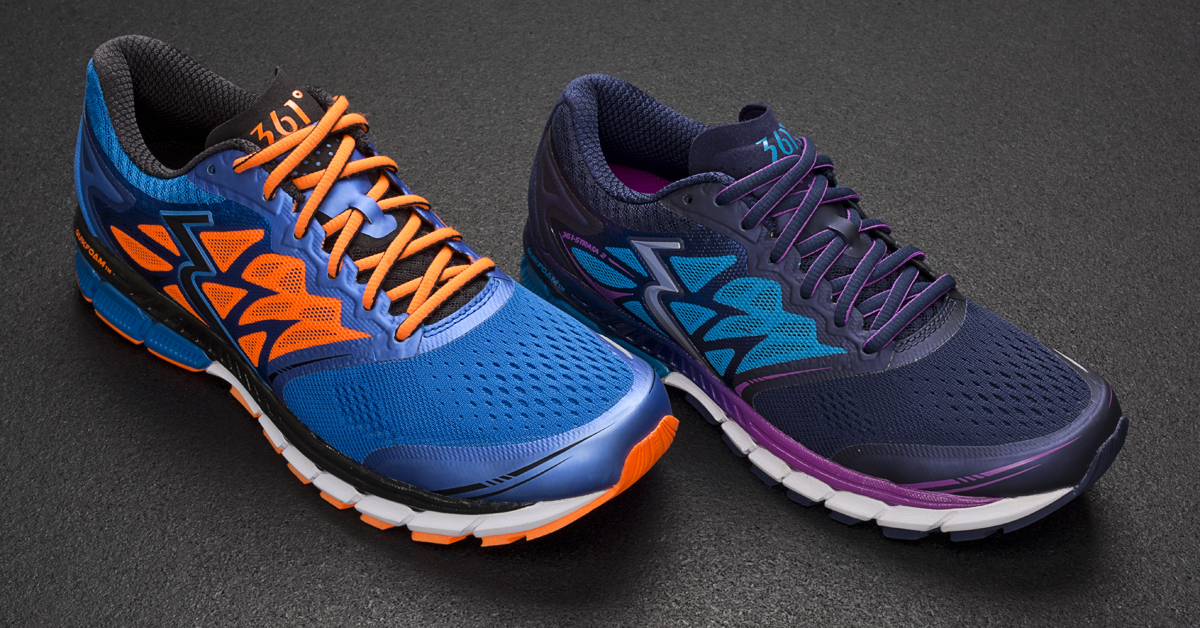 361° Bio-Speed 2: Training Go-To 
A low profile, lightweight training shoe designed to support the unique demands of today's workouts. The first iteration of the Bio-Speed is featured in Men's Journal and Best.Com's best cross-training/CrossFit shoes for its amazingly lightweight (6.6 oz for women and 8oz for men) construction, sturdy heel and sticky rubber forefoot. With its breathable air mesh upper and responsive QU!KFOAM technology, the Bio-Speed 2 is a box or gym favorite. Look out for it in February 2018.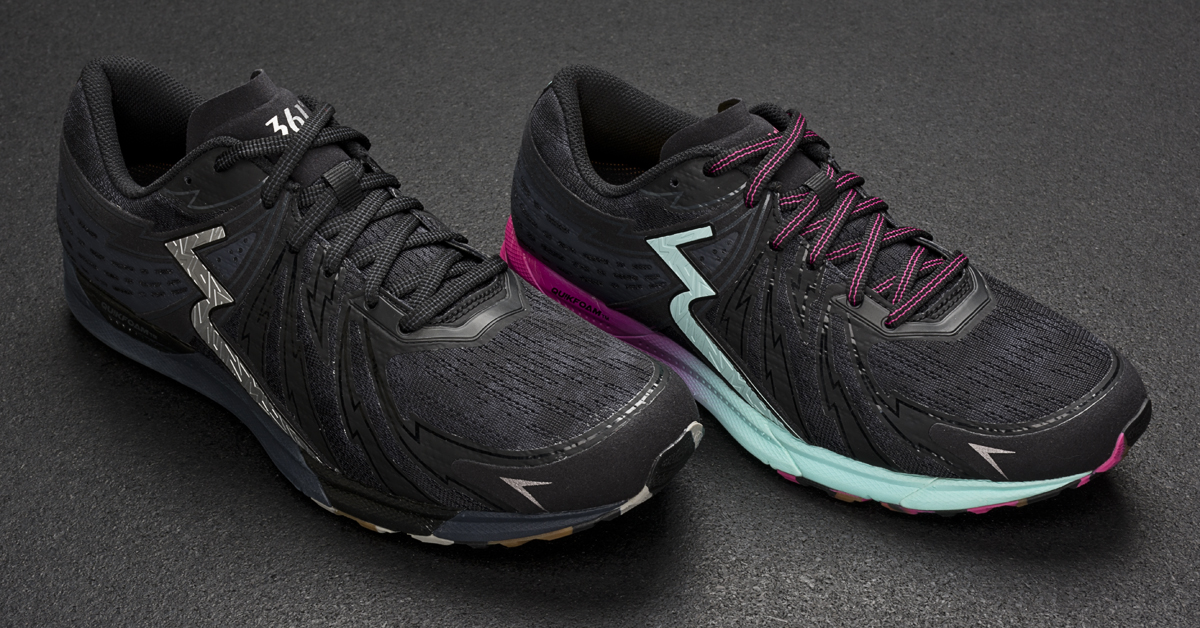 361° Chaser 2: Speed Work
Want to do a little speed work? Or a LOT of speedwork? Look no further than 361°'s Chaser 2, with enough cushion to get you quickly from tempo workouts to race day results. Blown rubber in the forefoot offers lightweight traction and durable carbon rubber heal pods offer restorative cushioning for tough exercise. Available in store February 2018.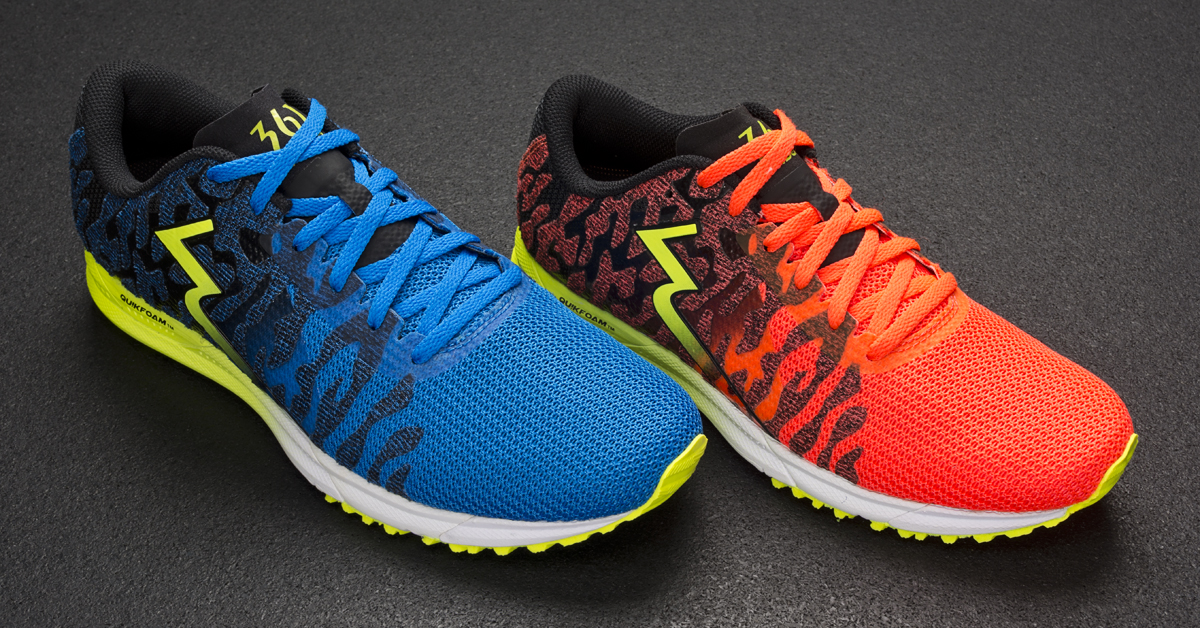 shop 361° previous iterations or pre-order spinjects today!