To anyone new to the world of working out and going to the gym, sports bras can be a complicated part of the process. The choice between low, mid, and high impact; branding; style; and fit can decide which one you need, but you might need some guidance on what it all means. Here's a look at the top 5 sports bras that will benefit different women's needs just in time for summer!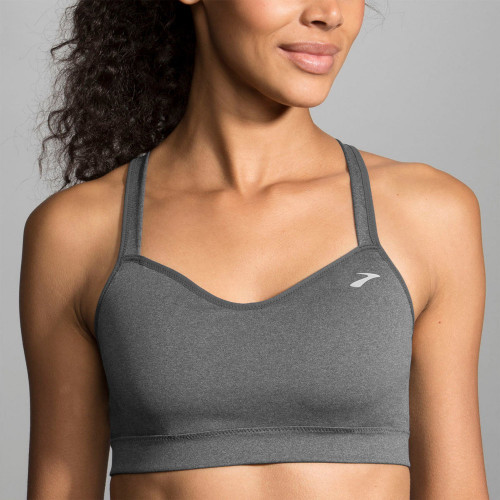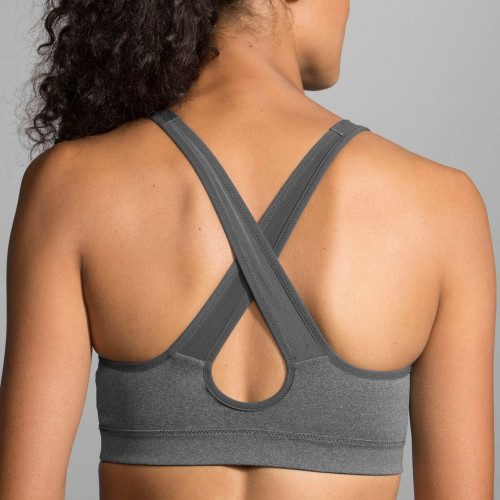 Low Impact: Brooks UpRise
Brooks offers this bra as part of their Stabilize collection which provides lightweight support for low impact exercises such as yoga, Pilates and strength training where physical movement is slow and controlled.
The Brooks UpRise bra
includes a cross back style for support and perforated, contoured cups for better shape and breathability during workouts. The final highlight is that the bra uses power mesh straps for enhanced comfort to reduce any irritation.

SHOP NOW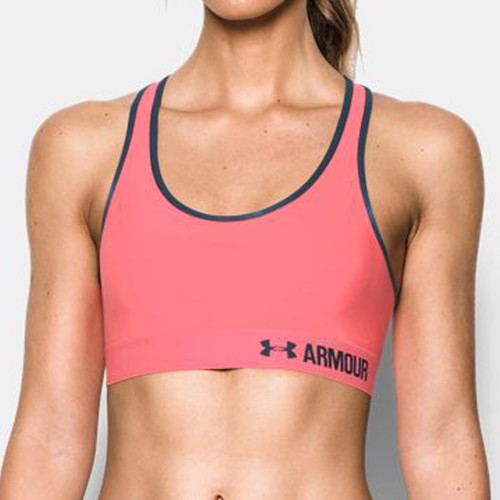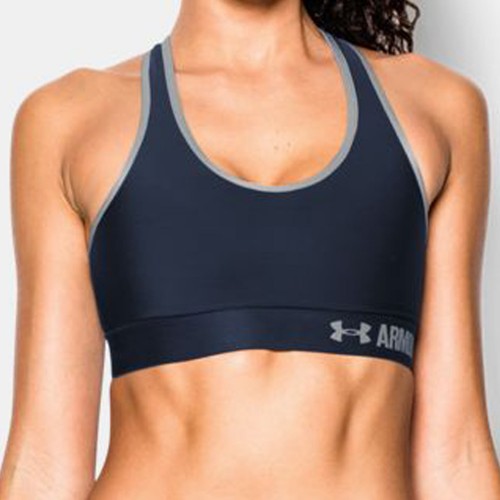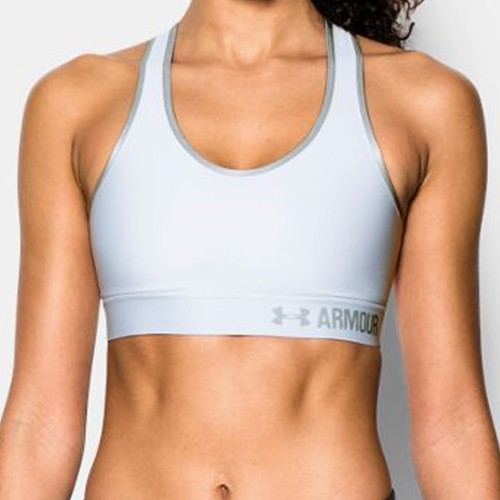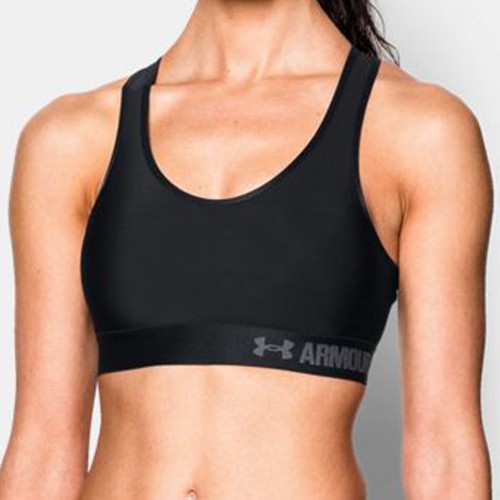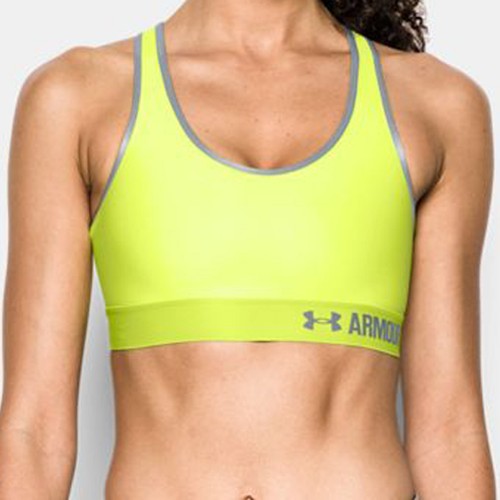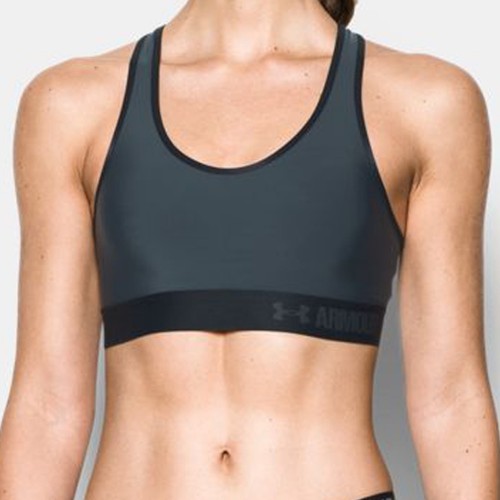 Mid Impact: Under Armour
Under Armour's range has only been optimized over the year as the company has grown a massive following. The Under Amour
mid sports bra
offers a super smooth comfort fit with a double layer HeatGear fabric that controls the bra heat intake. The mid-impact bra is ideal for exercises that involve slightly more intensity and movement. Spinning, cycling, Zumba, and hiking would all be good examples. The Bra is a simple design at an affordable price compared to some competitors and is available in multiple colors to offer the subtle style variety.

SHOP NOW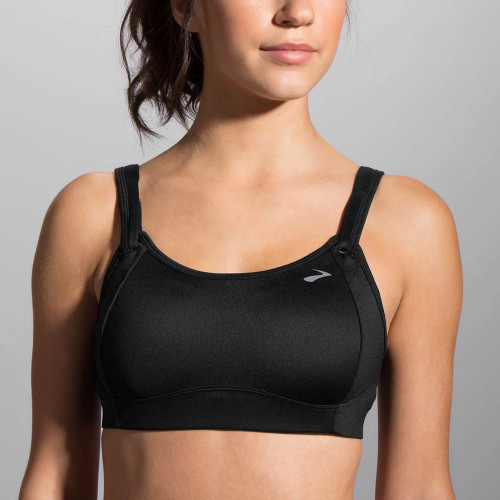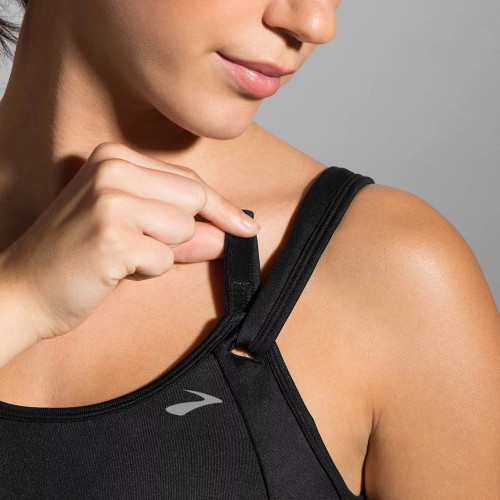 High Impact: Brooks Fiona Bra Women's
This high impact bra is best for anyone wanting to do intense workouts and has a bigger bust.
The bra
offers padded straps for the best comfort and fit during exercise, and includes seamless interior molded cups, so workouts can be done without concern and your focus can be on getting the job done. The Brooks Fiona Bra is available in a black, blue and white, and it's a simple styled sports bra.

SHOP NOW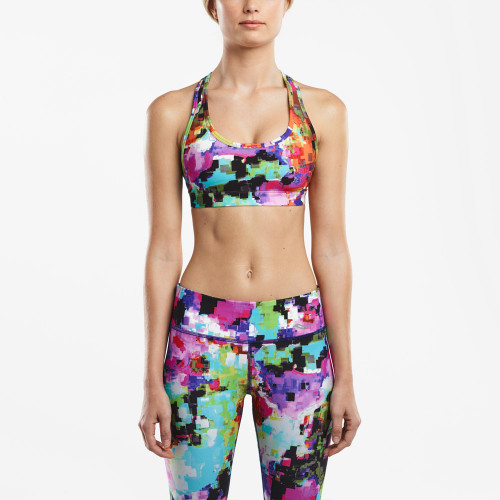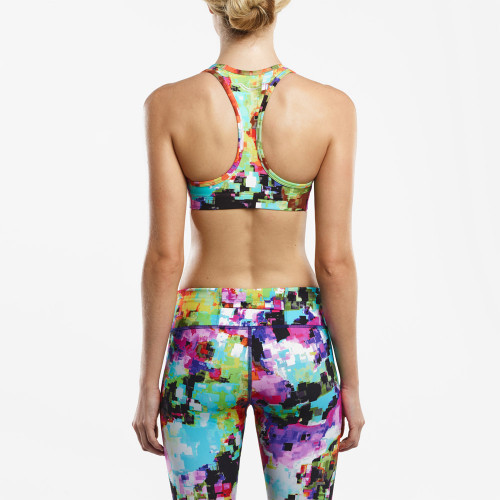 Bra and Top: Saucony Rock-It
Saucony is offering the Rock-It sports bra which is both fashionable and functional. The bra is smooth all over with a dual-layer, moisture-wicking Powerknit material for optimal performance during every workout. It also includes a 4-way racerback style for a full range of motion while performing any exercise. Saucony is offering this sports bra to wear as a top during hotter workouts too, it's a funky pattern that has leggings to match, and is bound to be the best-looking outfit in the gym.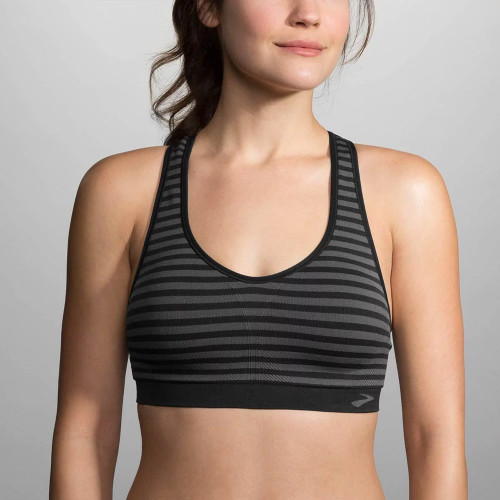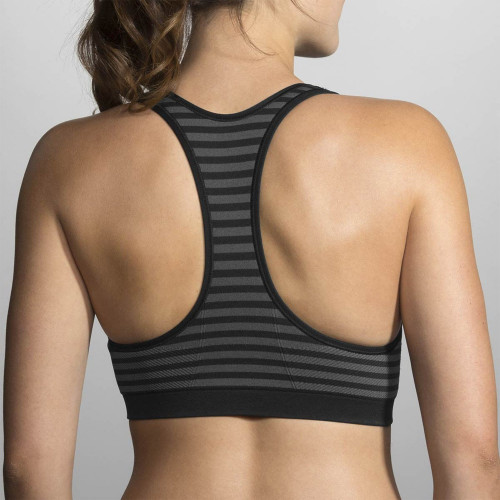 Brooks JustRight Racer Bra
Simply designed midi sports bra, the
Brooks JustRight Racer
 provides sleek, seamless support, and protection in it knit! Ladies will love the lightweight, one-piece design that offers a lovely shape and breathability during their favorite activities. This pullover style is specifically designed with removable cups and a comfort-driven jacquard paneling with cooling technology. Flat seam stitching reduces irritation and chafing.

SHOP NOW

With the amount of
women's activewear
ranges available and the different bras, they offer it can be hard to find the perfect bra. It does help narrow your search down if you know what function you want to use the bra for, but primarily trying on the different support and back style will also help make your final decision.
AUTHOR BIO: 
Alexa is a budding freelance writer who loves updating the 
women's activewear
in her wardrobe!