A change of the season means a change of dress.

Luckily, all of the running brands we work with are completely aware of the seasonal changes also (phew, we're not the only ones).

Leggings, long-sleeves, zip-ups, OH MY! The cold days are good days. Prepare the right way, and order online!

The first two outfits you see Katie and Curtis showing off are Brooks branded.

The Brooks Greelight Tights are form-fitted for performance with two small pockets for holding the essentials: keys, money, ID... maybe you're running to happy hour or an Ocktoberfest! Pair it with the Brooks Fly-By Hoodie and Steady Short Sleeve, and you're ready to get your autumn outfit on.

Men, pair your beards with the Brooks Drift 12 Zip and Spartan Pants, to keep you warm, while looking "cooler."

Fall running for both men and women can be jogged or sprinted in the Limited Edition Brooks (EEK!) Ghost 10s. That's white, purple, rose and gold for WOMEN and white, navy and gold for MEN.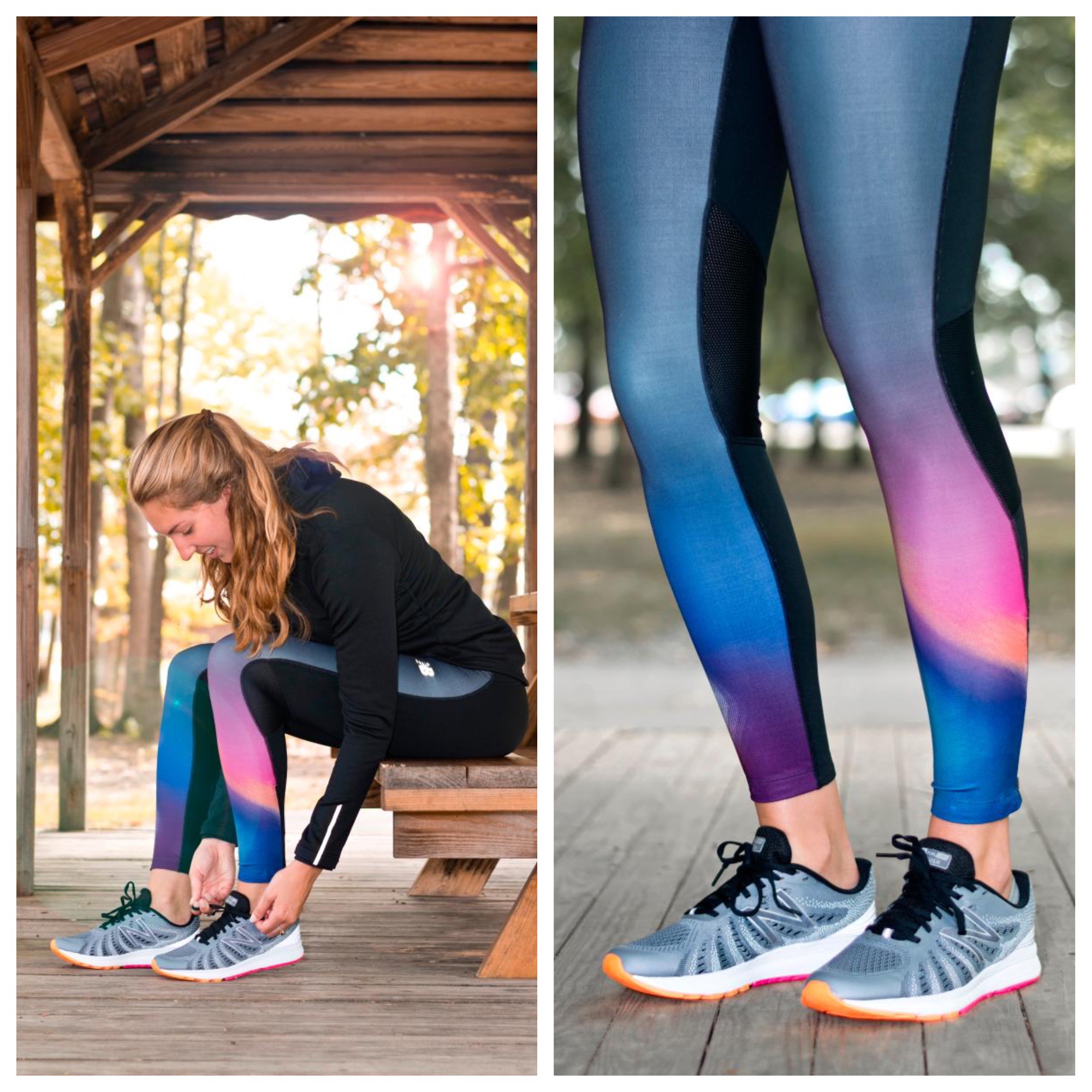 These New Balance leggings are comfortable, nice and everything pumpkin spice. The compression style fit and gourd-geous New Balance Impact Premium Print Tights have reflective trim and logo so you can hit the road at night.

Did I say light? Not yet!

New Balance Vazee Rush V3 lightweight running shoes will take you far on your fall half marathons.