You
get active!
You
get active! WE'LL ALL GET ACTIVE!!!!
Instead of giving out free things, it looks like Oprah is saying something different this December. What an ambassador for good health that woman is.
And one of her favorite things in 2016, number 18 to be exact, are the 
APL Techloom Phantoms
, known for their superior four-way stretch comfort and 3D grid pattern.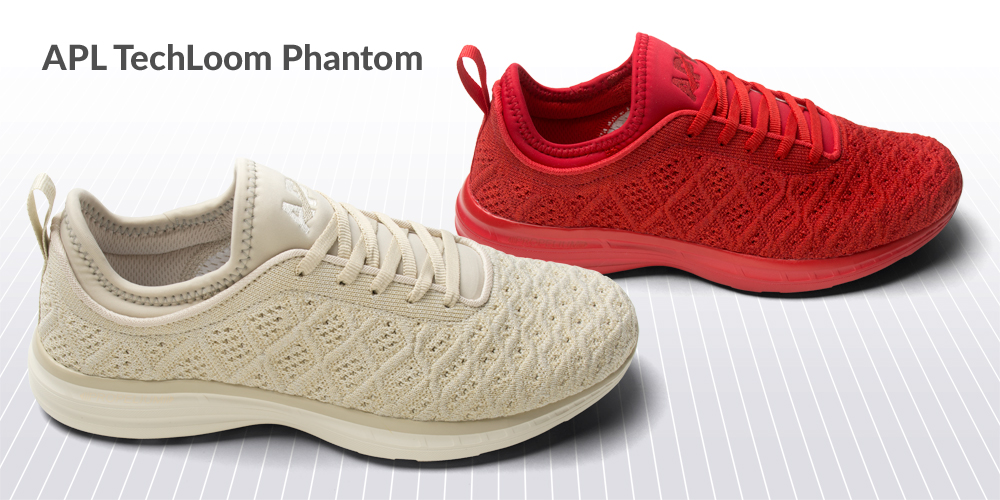 In a recent
photo
posted on the
Athletic Propulsion Labs
Instagram account, Oprah sports a pair of her own whilst trekking the Grand Canyon!
What a 
rock
star, am I right?
Cheesy jokes aside, though, Oprah says "After wearing these running shoes to hike through the Grand Canyon, I can confidently say they go the extra mile. They have four-way stretch uppers, motion-flex outsoles, cushiony midsoles, and a supportive 3-D grid pattern in neutrals and pretty pastels."
Get your own pair of
APL Techloom Phantoms
for you or a special someone this year on our website! Look at all of the colors and styles we carry of the
Phantoms
on our website.
And check out how happy Oprah looks wearing them below! You go girl!