Nutrition is important all year round
You know who else is important? The person you're thinking would be the perfect candidate for one of these gifts!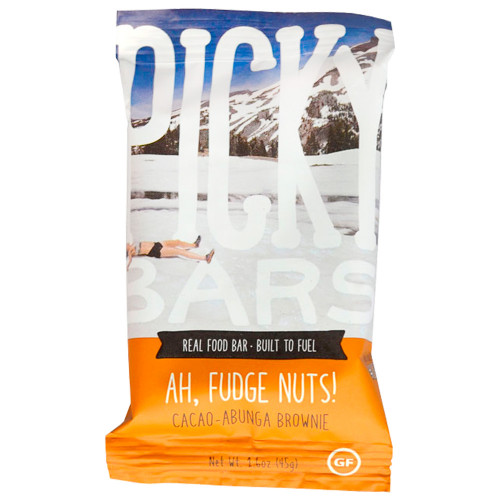 Shop now
Picky Bars are picky about ingredients. No artificial flavorings or dyes, nothing but wholesome, good-for-you ingredients! Give your favorite athlete tasty, nutritional bars made from real food and performance-focused nutrients.
Example: Ah Fudge Nuts- includes Organic Peanuts, Organic Dates, Organic Agave Nectar, Organic Brown Rice Crisp, Organic Holy Kakow® Cacao Powder, Rice Protein , Organic Chocolate Chips, Sea Salt, Natural Vitamin E (to preserve freshness), Organic Sunflower Oil.
Macronutrient profile:
200 cal = 8g FAT + 28g CARB + 7g PROTEIN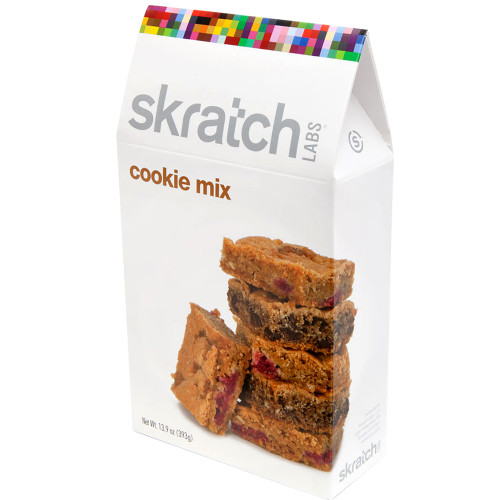 Shop now
Have a baker in the family? This person also a health nut? YAY! Skratch Labs cookie mix is the mix you want to gift.
With easy-to-follow instructions and clean ingredients, simply add mix-ins like fruit, chocolate or nuts to create tasty performance fuel for activities!
Check out our sample recipes on the blog!
Learn more!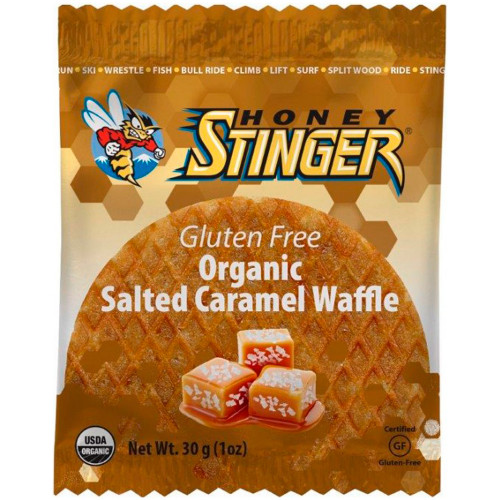 honey stinger gluten free waffles 16-pack
One of your #1s have a thing for stuff that tastes like a treat but is actually a great energy source? Gluten-free Honey Stinger Waffles are an incredibly convenient energy snack for the active guy or gal. The waffles are sweetened with organic honey and other quality organic sweeteners and are super easy to digest! Put these over your morning coffee cup and "omg."
140 calories. 21g of carbs. 10g of sugar.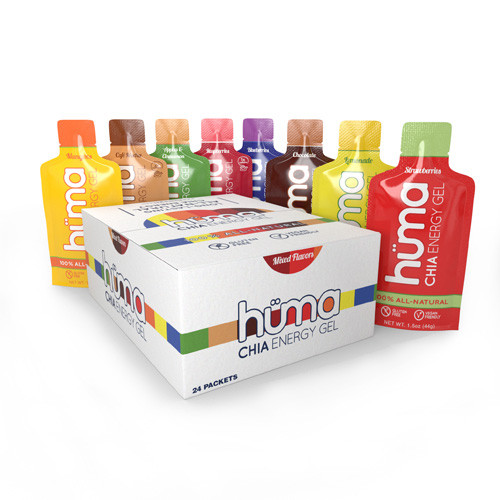 Huma Chia Energy Gel Assorted Box of 24
Vegan friendly, dairy and gluten free and full of energy, the Huma Chia Energy Gel packets are a go-to for runners. The gel combines a blend of ground chia seeds, fruit puree, evaporated cane juice and filtered water that goes down smooth and tastes awesome. There are 100 calories in every packet of huma gel.
Cindy from Crofton, MD loves the assortment:
"Love the assortment that allows me to have a variety of flavors based on my event. Great flavors and good on the belly, my go to fuel for races!"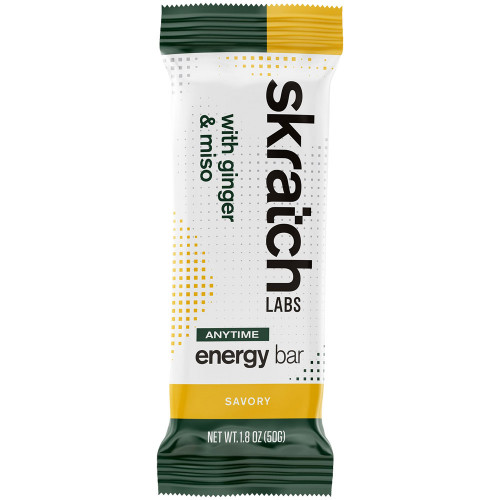 Skratch Labs Anytime Energy Bar (Box of 12)
Savory over sweet? Skratch Labs Anytime Energy Bars are wholesome energy bars that offer an array of tasty, yet healthy ingredients to supplement your workout or run. Cholesterol Free, Zero Trans Fats and low Sodium.
Its plant-based ingredients are easier to digest, absorb quickly and sustain energy.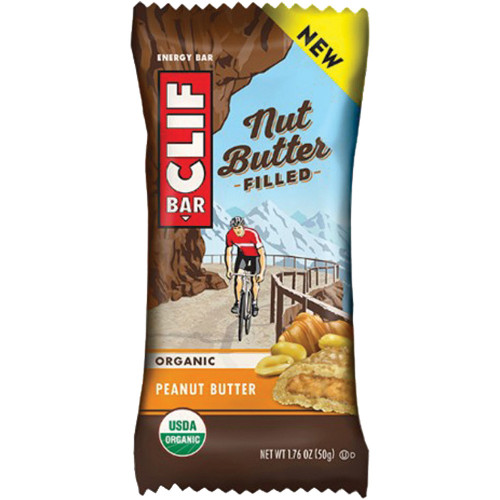 Clif Nut Butter Filled Bars 12 Pack
Peanut butter, almond butter, chocolate hazelnut butter... say no more! These bars are nuts! Certified Organic ingredients fuel your day properly in these Clif Nut Butter Filled bars. Tasty and convenient for the best hike, bike or run snack. The bars contain a balance of macronutrients for energy and are a low-glycemic-index energy source for slower digestion and longer-lasting benefits. Again, nuts!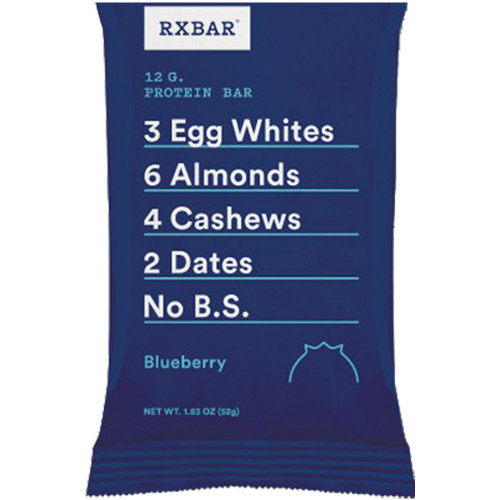 RXBAR Protein Bar (Box of 12)
One look at wrapper, and you'll see exactly what you're getting in each bar: simple, REAL ingredients.
"Egg whites for protein. Dates to bind. Nuts for texture." Their core ingredients are all there for a reason. No free rides. No fillers. No B.S. Just good, clean food with 100% natural flavors.
"So delicious - eat clean, train mean!"
By Clara from Findlay, Ohio
"I discovered RXBar in 2016 and am never looking back! I love that there are only a few simple ingredients and that the bars are Whole 30 Approved."