buy
It might be snowing, but there's still sweat! Fill their stocking with wristbands, headbands, sweatbands, all the bands!
We have a variety of colors and styles for you to pick the one you know they'll love.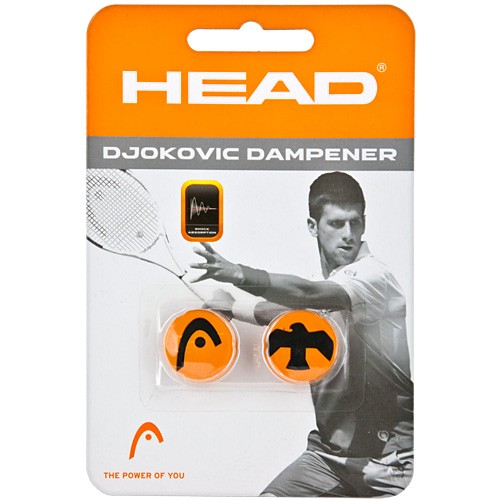 buy
Cut down the vibration on their racquet and decrease the stress on their arm with a stylish or cute, depending on who you're gifting to, vibration dampener.
Anywhere from a little under $2 to a little under $8, we have affordable dampeners for any and all.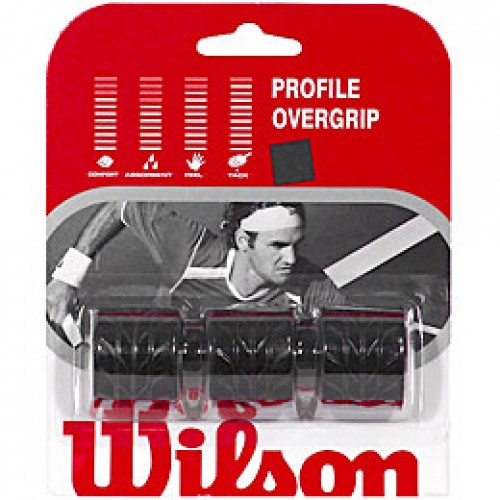 buy
Enhance racquet grip with an overgrip! Just as its name suggests, these grips go over the existing grip material of their racquet. Make their handle feel like new.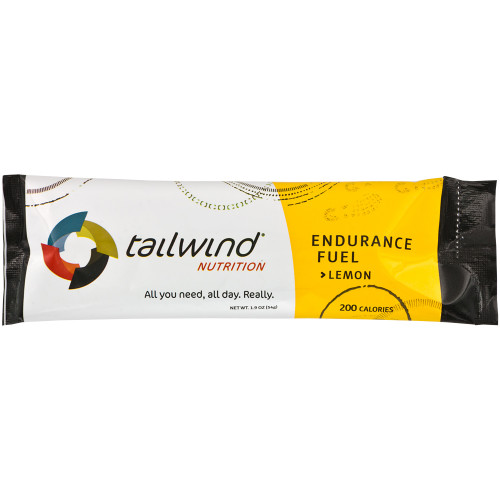 Tailwind Endurance Fuel Drink Stick Pack Stick Pack (2 Servings)
buy
If your doubles partner is losing their steam during play, gift them some Tailwind Endurance Fuel.  It's chock full of electrolytes to help them stay fueled! Scoop, shake in water and enjoy. No preservatives, dyes or ingredients you can't pronounce. Easily dissolves with no film or aftertaste. YUM.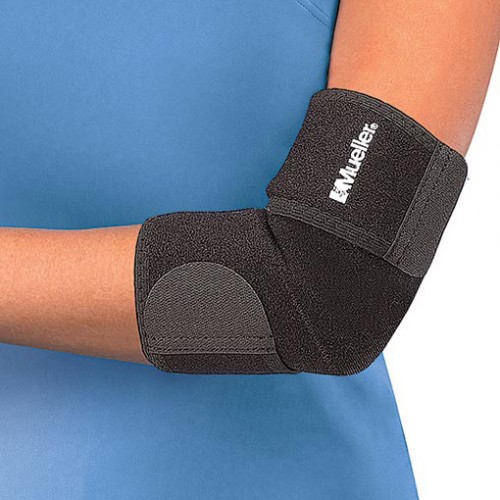 Mueller Elbow Support 4521
buy
Someone you know suffering from elbow pain? This adjustable support and compression offers added protection during matches. Easy on and off neoprene design that also retains body heat for increased circulation to relieve pain, promote healing and keep joints flexible. One size fits all!
"I like how the elbow support is easy to put on and keeps my arm warm while playing." 
By JerseyGirl from New Jersey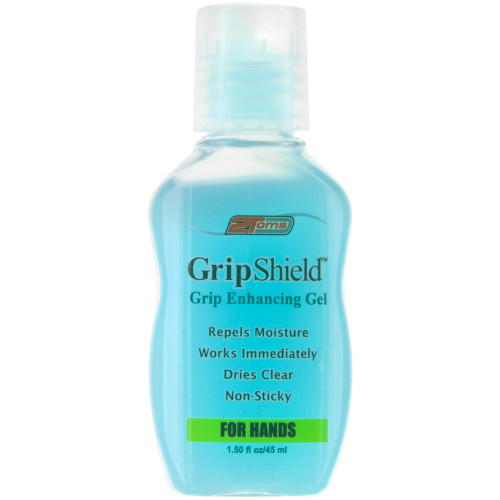 2Toms GripShield 1.5oz Bottle
buy
Made in the USA, 2Toms GripShield® is a clear-drying moisture repelling gel that helps you maintain grip without being overly sticky and uncomfortable. This long-lasting shield also prevents the buildup of odor when used under gloves. Great for those holding racquets!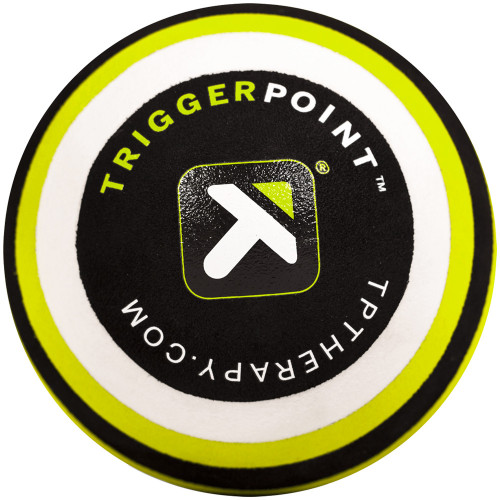 Trigger Point MB1 Massage Ball
buy
Upper back pain from swinging racquets is all too common in the tennis community. Perhaps your friend or family member has the same problem. But fear not, the Trigger Point MB1 massage ball is the perfect tool to release tightness in smaller muscle groups. Only 2.6" in diameter. Fits in that stocking!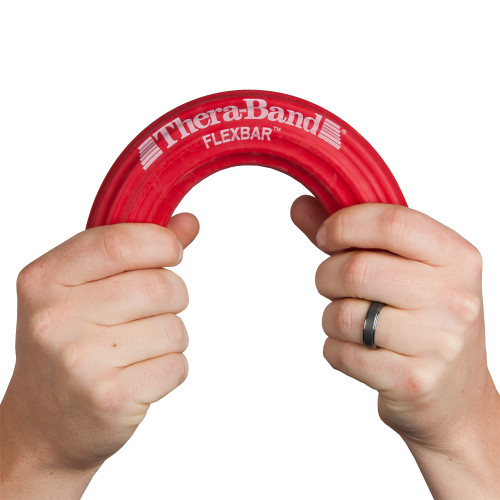 buy
Tennis elbow? Increase their range of motion and help them gain greater mobility while reducing pain by up to 81%! The perfect gift for someone needing a solution.
Comes with an exercise log for tracking progress and improving strength and flexibility.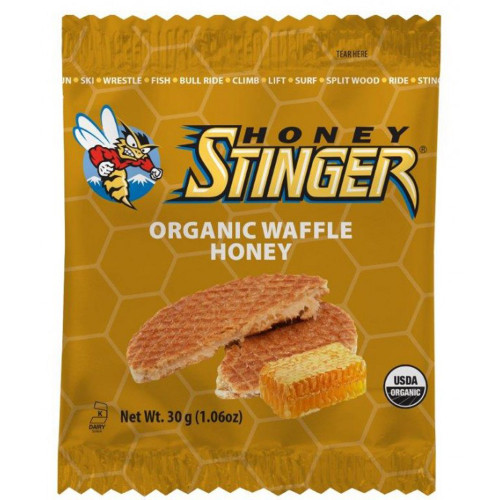 Honey Stinger Waffle 16 Pack
buy
Super-convenient and delicious. Enjoy these over coffee in the morning right on Christmas day before you go out and play! Healthy and natural ingredients that are easy to digest give you a great energy boost in waffle form.
"Overall this is one of the best tasting energy products I have ever come across. The waffles are delicious and I feel energized after eating them. I would recommend these to anyone! Doesn't leave any sort of after taste like some other nutrition products I have tried in the past."
By Brian the tennis player from Baltimore, MD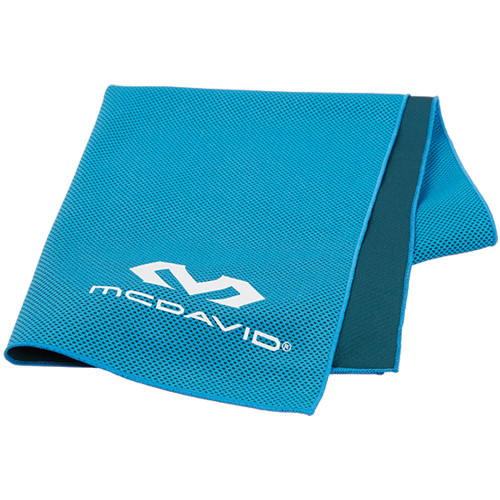 McDavid uCool Ultra Cooling Towel
buy
Add to their gym bag this Christmas. The McDavid uCool Ultra Cooling Towel cools instantly and helps absorb moisture for the person in your life that could use some sweat help! Give them the "ahhhh."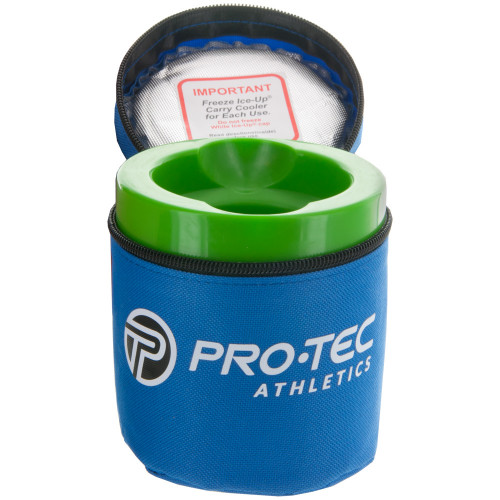 Pro-Tec Ice-Up Portable Ice Massager
buy
This portable ice massager is perfect for on-the-go ice massage. If your loved one needs a little ice therapy during court play, this unique Ice Up stick tool allows them to use deep tissue ice massage on specific areas to help reduce swelling and speed-up recovery.
 Portable Carry Cooler keeps the Ice-Up stick frozen for up to 12 hours and its leak proof!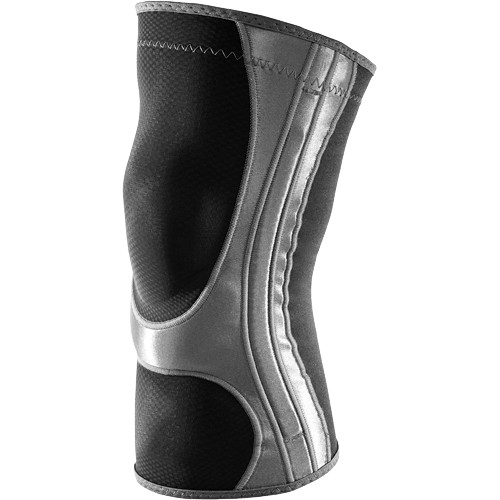 Mueller HG80 Knee Support
buy
Tennis players will love this comfortable, multi-drectional compression, breathable knee brace. The Aegis Microbe Shield® controls odors, unsightly stains, and product deterioration. Its tendon-like support springs will make it seem like a second skin!
See what our customers say! 
"Protection for my knees when playing tennis. Lightweight and flexibility allow for easy movement while providing good support. 
Lots of comments on how attractive the product is from my teammates and opponents."
-Tennissandra from Boston Area