The innovators of maximalism seem to have done a complete 180. Hoka One One is perhaps the last brand that you would think would delve into the world of track spikes. They are uber-cushioned, big soled, comfy running shoes... not minimalist slippers with spikes on them. Until now.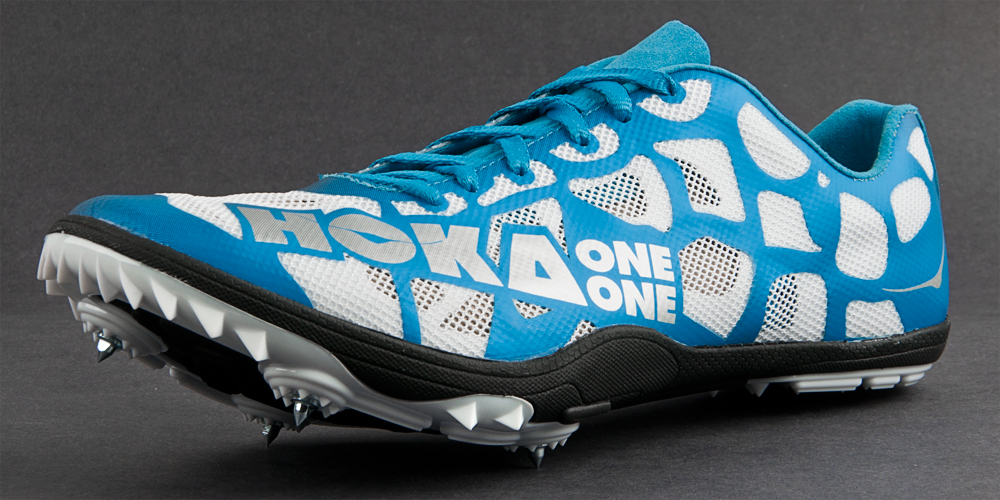 According to
Runner's World
, Hoka is jumping into the track and field, looking to "bookend the market, from milers to marathoners and beyond."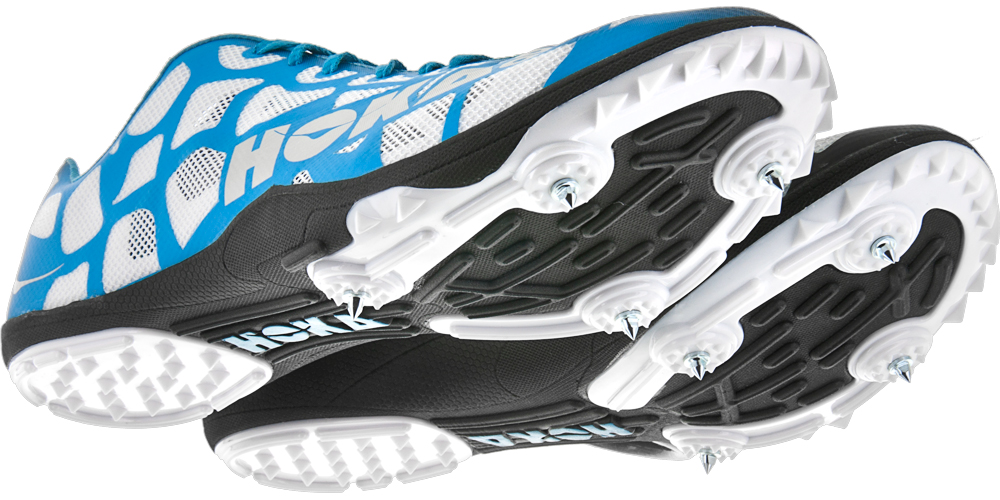 In order to create the very best track and field shoes, Hoka is sponsoring an interesting mix of track pros, including: Leo Manzano, the 2012 Olympic 1500-meter silver medalist, Mike Rutt, who ran a 3:57 mile, Ford Palmer, a 3:56 miler, Nicole Tully, a mid-distance specialist, and De'Sean Turner, a steeplechaser. They are sponsoring track and field meets and teams.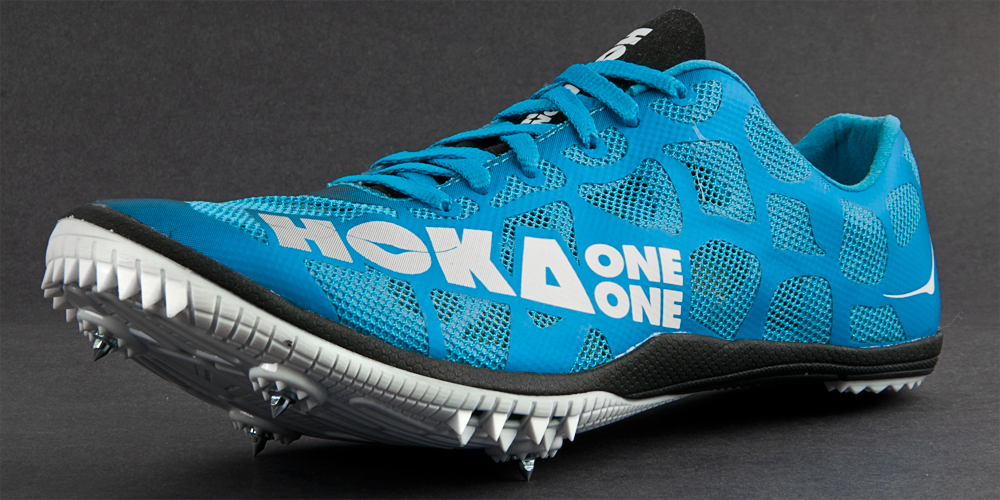 And, they have recently released the
Hoka One One Rocket LD
and
Hoka One One Rocket MD
.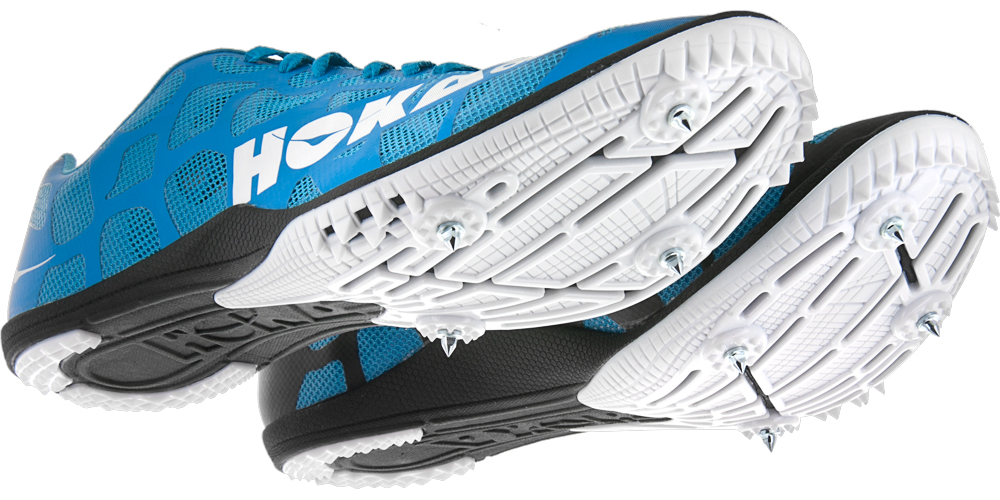 Only 4000 of these high-perfomance track spikes were made. They were designed with Hoka's own Scaevus Symmetry. Scaevus is Latin for "on the left" for optimal performance on left hand turns. The Rockets outsoles have asymmetrical spike placement so runners can dig in around the corner and propel themselves down the home stretch. Based on the number of running greats who are wearing and loving the new Rocket track spikes, these shoes are something special. And, based on the fact that there are only 4000 in existence, you shouldn't wait to get yours!
Shop Hoka Rocket LD & MD:
Learn more about the new Hoka Track Spikes:
[youtube id="_9OXX1mfUvw" width="620" height="360"]  
[youtube id="W1Yiz4i9ESE" width="620" height="360"]