"Say it in 6 weeks!" 
If you can make the pledge to commit to doing one at-home workout every Wednesday for six weeks as a part of our six-week workout program (in addition to your regular routine), then you are well on your way to being a healthier you in 2017!
Our six-week workout program starting on January 4th, 2017, showcases a different workout type each week until February 8th, 2017, from Tabata to AFC (agility, flexibility, core) to yoga!
Week 1: Tabata w/Holabird Sports
[youtube id="O909J3uKoR8" width="620" height="360"]
Cathy Kerns, Holabird Sports' product and fitness guru, spends her time outside of the office running half marathons and training members of CrossFit Baltimore. As a crossfit level 1 trainer and soon-t0-be nutrition counselor, Cathy's knowledge of health and fitness made her the perfect choice for Holabird's first ever 6-week workout program.
Week 2: Barre w/ Inline Fitness' Katie Cook
[youtube id="aro2JeuMOmk" width="620" height="360"]
Katie began dancing at the age of 4 and continued extensive competitive training in ballet, tap, jazz, lyrical, modern and contemporary until the age of 18. After graduating, her love for dance evolved into a passion for teaching as well as exploring other areas of fitness. She is always setting new goals and challenging herself to improve physically and mentally and creates a classroom environment filled with enthusiasm, motivation and determination. Katie's background in dance made her fall in love with Barre! Katie is a Certified Pilates Instructor through Balanced Body Pilates and an INLINE Certified Barre Instructor.
Week 3: AFC (agility, flexibility, core)
w/Charm City PT's Jason Williams
[youtube id="o6ayNnWjrHg" width="620" height="360"]
Jason has been in the health and fitness industry since 2002.  As a former colligate track athlete he saw the importance of working hard with proper alignment. He has taught a multitude of classes such as bootcamp style and spin, but his main interest is Pilates and Barre.  As a personal trainer he brings his knowledge of the human body to all his classes.  Jason has recently became a meditation teacher and is now a Wellbeing Coach, as well as an author having written two children's health and fitness books, "The Adventures of Frankie Fitness" and "The Adventures of Frankie Fitness, Introducing Ginger."
Week 4: HIIT w/MV Fitness'
Michelle "Meesh" Saltmarsh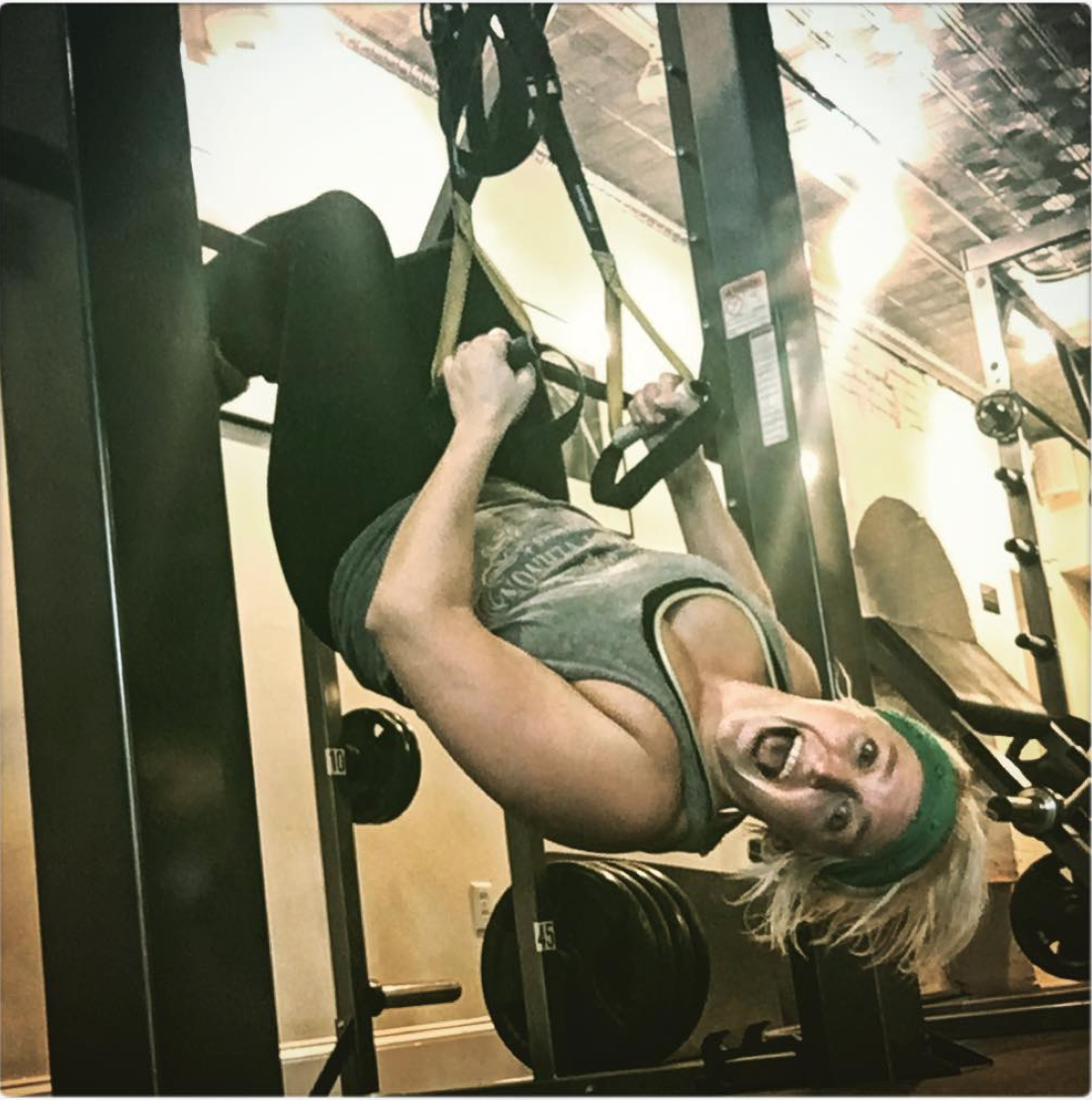 Michelle is a multiple certified personal trainer with over 15 years experience in athletic training. She swam competitively for 13 years and still holds records in the state of Alaska. She has competed in multiple triathlons and understands the importance of cross training for athletic events; she is also skilled in helping clients with muscle development and weight loss. What sets her apart is her high energy and intensity level. Outside of her passion for helping clients reach their health and fitness goals, Michelle is obsessed with Iron Man triathlon competitions.
Week 5: Boxing- TBD
Week 6: Yoga w/Red Lila Yoga's
Lindsay Lusignea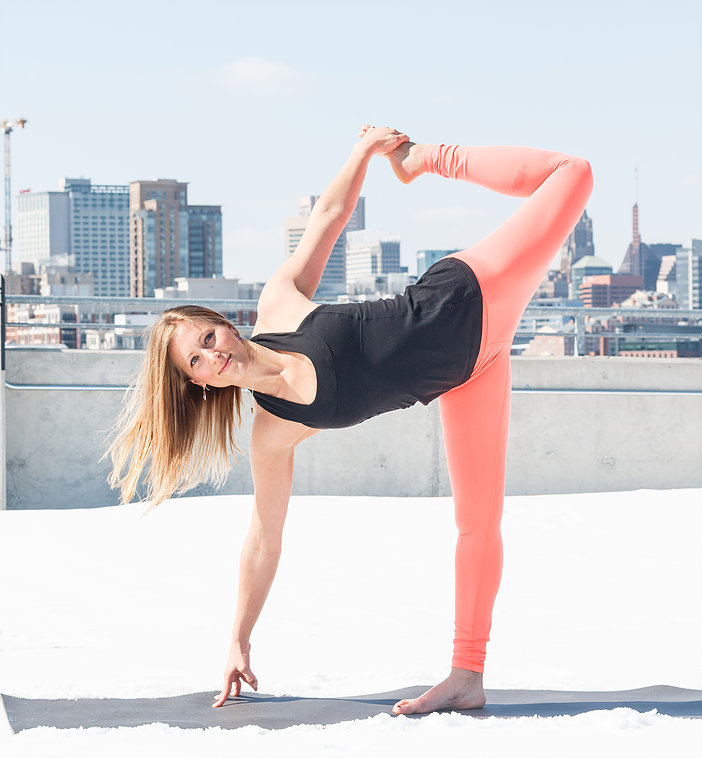 Lindsay Lusignea is the owner and founder of Red Lila Yoga Teacher Training School. She has been a teacher of teachers since 2009, leading 200 hour and 500 hour yoga teacher trainings across the country.  Locally based out of the Baltimore and Philadelphia areas, you can also find her around the globe spreading the power of yoga. With her experience in clinical and counseling psychology, teaching yoga and training yoga teachers became the most intuitive, and natural next step. Lindsay wants people to live lives of authentic self-expression, and balance, teaching to each side of the scales: power and grace, mind and body, vitality and restoration and fun and technicality.