A lot happened this year, Leonardo DiCaprio finally won an Oscar, a flower grew in space, Google's parent company Alphabet surpassed it as the most valuable company, Prince, Alan Rickman, Muhammad Ali, John Glenn, Gene Wilder and David Bowie all passed away, Peyton Manning retired from the NFL and started making Nationwide commercials, Pokemon made a comeback, Michael Phelps added five gold medals to his 18 others, Steve Harvey announced the wrong winner for the Miss Universe pageant, Britain left the European Union, Bill Gates took first place on the world's richest people list, Ryan Lochte dyed his hair and lied about being robbed, Katie Ledecky became the most decorated female athlete of the 2016 Rio games at 19-years-old, Brangelina broke up, the Cubs won their first World Series in over 100 years, more than half of the 50 states legalized marijuana in some fashion, Amazon announced its first delivery by drone, and last but not least, Donald Trump surpassed Hillary Clinton in electoral votes to become America's 45th president.
*Takes large breath*
A lot of 2016 made our mouths drop, and that's not even the half of it! You might have cried, laughed hysterically, paused in disbelief or screamed ecstatically– all were valid reactions. And though the world of fitness happened to be a little less chaotic and exciting, we still like to think our product releases and prices were smile or tear inducing also. We don't have any Oscars to give out, drones to deliver our shipments or crazy news (besides our photographer and videographer Dustin Webb having his first child), but what we do have is our Best of 2016 list. The bestsellers, the best deals, the best everything! So, gear up. Cheer up. And peer down. At our Best of 2016.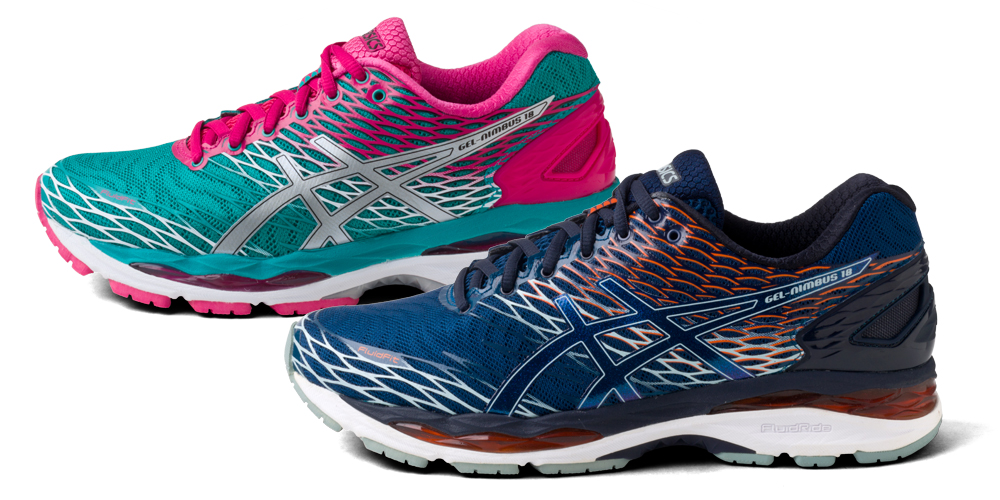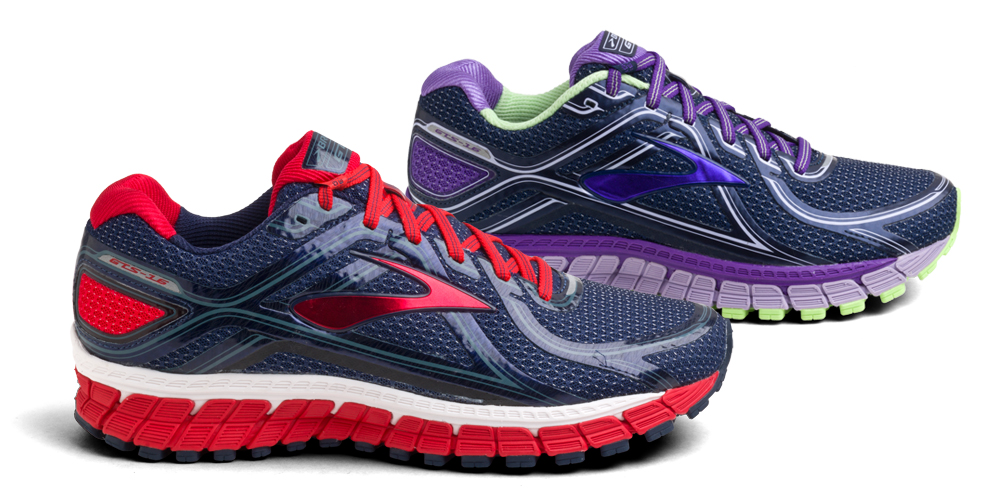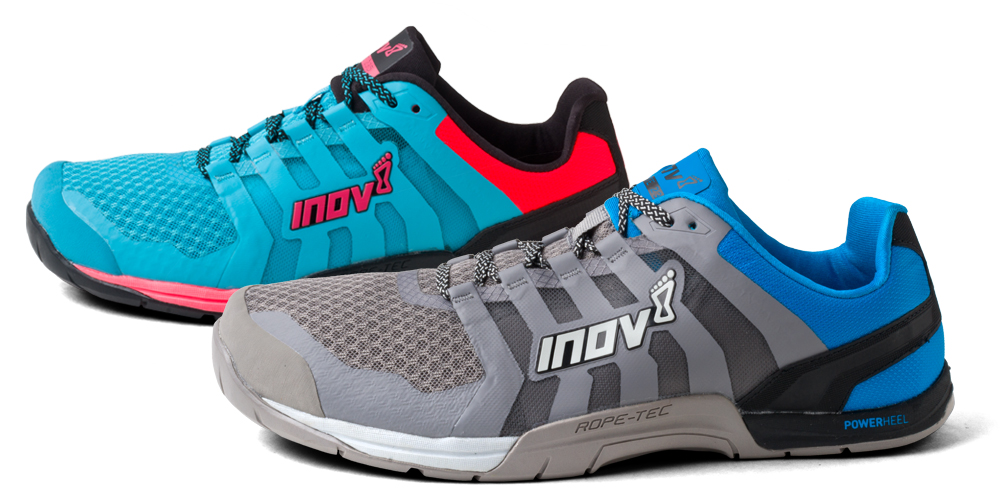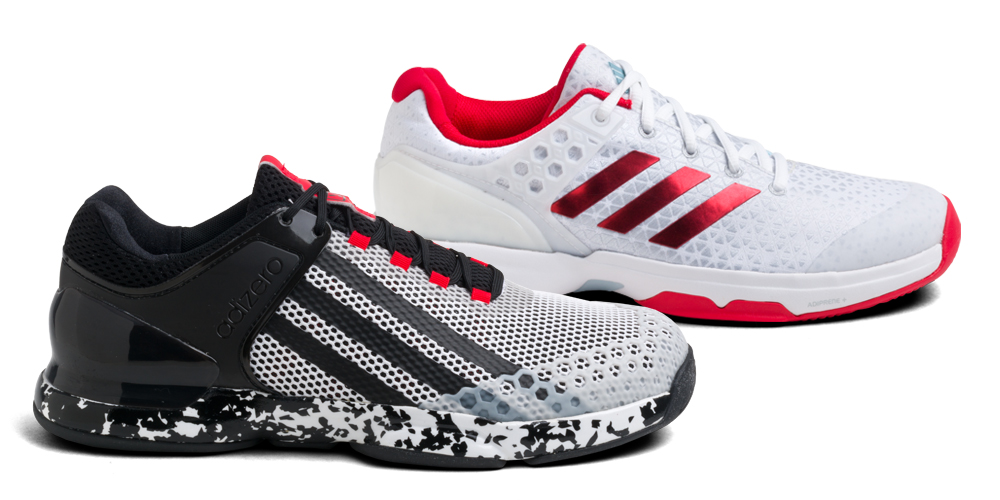 HYDRO FLASKS:
 24 hours cold. 6 hours hot. 
Shop all of our different Hydro Flask colors and sizes on our website.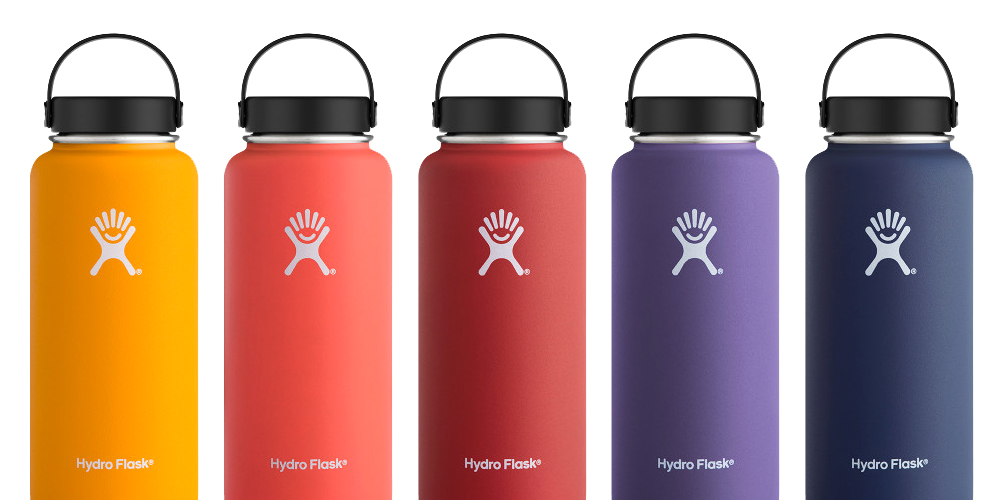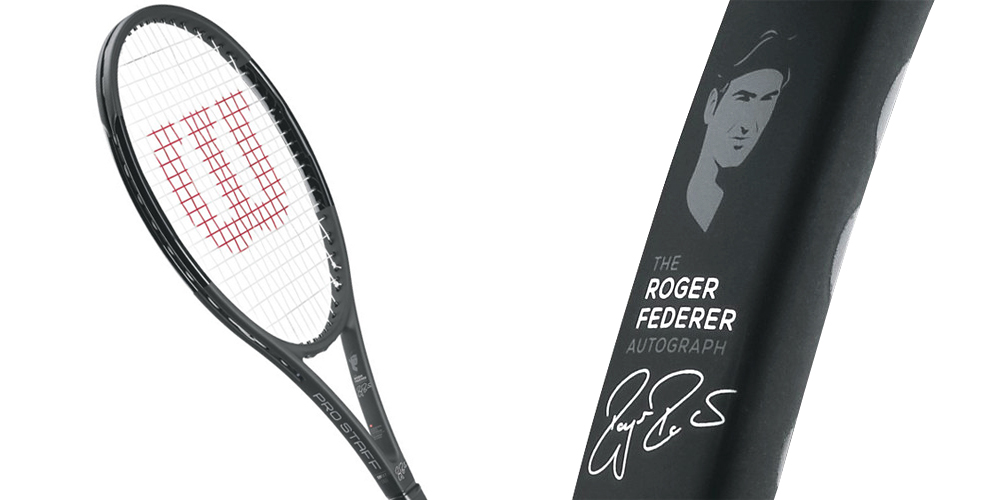 AND OUR LOWEST CLOTHING PRICES OF 2016
Lots of hot items still in stock! 
Want these outfits? Shop Womens or Mens!