If I ever read anything about the new
Mizuno Wave Inspire 10
that doesn't mention how light it is, I will be shocked. It's surprisingly light, especially for a stability shoe. It's even more surprising to find a shoe this lightweight that offers stability
and
an amazing amount of cushioning. The cushioning is ample for longer runs, yet the weight (or lack of it) makes faster running easier. It's all thanks to the incredibly lightweight U4iC midsole, Mizuno's new midsole compound.
Anyone who has to wear a stability shoe understands that it's hard to find a lightweight shoe that offers true stability support... the
Mizuno Wave Inspire 10
is that shoe
. Overpronators deserve a lightweight, cushioned stability shoe. Now, we have one.
That said, I had a few minor issues. When I first started running in the Inspire 10 it took me a minute to get used to the slight rocking feeling. However, once I did, I enjoyed how it helped my transitions and how smooth it felt. The only real problem I had was the way the shoes fit around my ankles. This is a personal issue and I'm pretty sure that out of all of us who have been running in the new Mizuno's, I'm the only one who experienced this. I'm 99.9% sure it's due to the shape of my foot and not a shortcoming with the shoe. Also, the more I run in the shoe, the less I notice it. That said, the toe box fits me perfectly and I often have issues with this. Also, the heel is really comfortable and snug.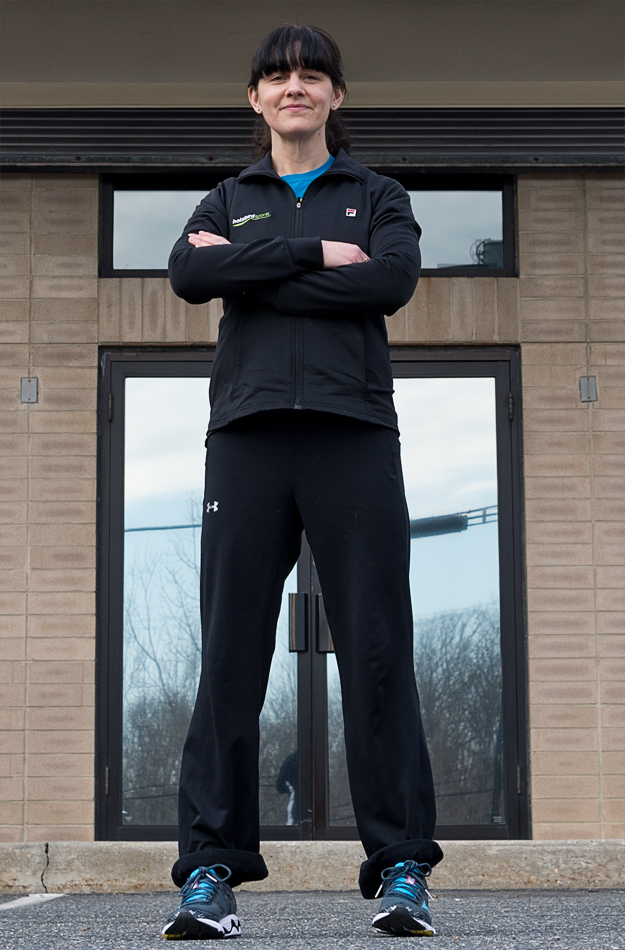 The Wave Inspire 10 is a perfect spring or summer shoe. It's extremely breathable and I did get a little chilly running outside but that was only because of the weather. I have done some treadmill running in the Inspire and the breathability was very welcome. I honestly think this will be one of my go-to shoes this summer. Also, the responsiveness and cushioning kept my feet comfortable on the treadmill much longer than I expected.
To me, the best part about this shoe is the support. To find a supportive shoe for overpronators like myself that is this comfortable and this light, while providing such a stable ride, is kind of amazing. I'm now a true believer in the power of the U4iC midsole!
Finally, I love the new design. It's fun without being too flashy. I have the Dark Slate/Aquarius/Aurora shoe and I absolutely love the color combo.
Bottom line:
The Mizuno Wave Inspire 10 is an excellent option for runners who need the support of a stability shoe but still want something lightweight, cushioned, comfortable and breathable! I can't wait for warmer weather so I can start running
outside
in this shoe. The Wave Inspire 10 is definitely going to be one of my go-to shoes this spring and summer.