When I tried these specific Saucony Freedom ISOs on for the first time during a photo shoot, I exclaimed "OH MY GOSH DUSTIN! THESE LOOK SO CUTE ON ME!"

Dustin, our in-house photographer, then snapped the above pic as I presented these beauties to him.

What it has in aesthetics it's lacking in performance though right?

Wrong.




Saucony's Freedom ISO running shoe liberated me from that thought. I can't tell you how many times I've gone into a shoe store, bought the cutest shoe on the rack, worn it for its appeal, only to succumb to injury. But it's no joke that these running shoes gave me technicality, beauty, and performance.

It's like they have the brains, the looks and the charisma. I like to think of these shoes as a metaphor for myself.

Only kidding.

....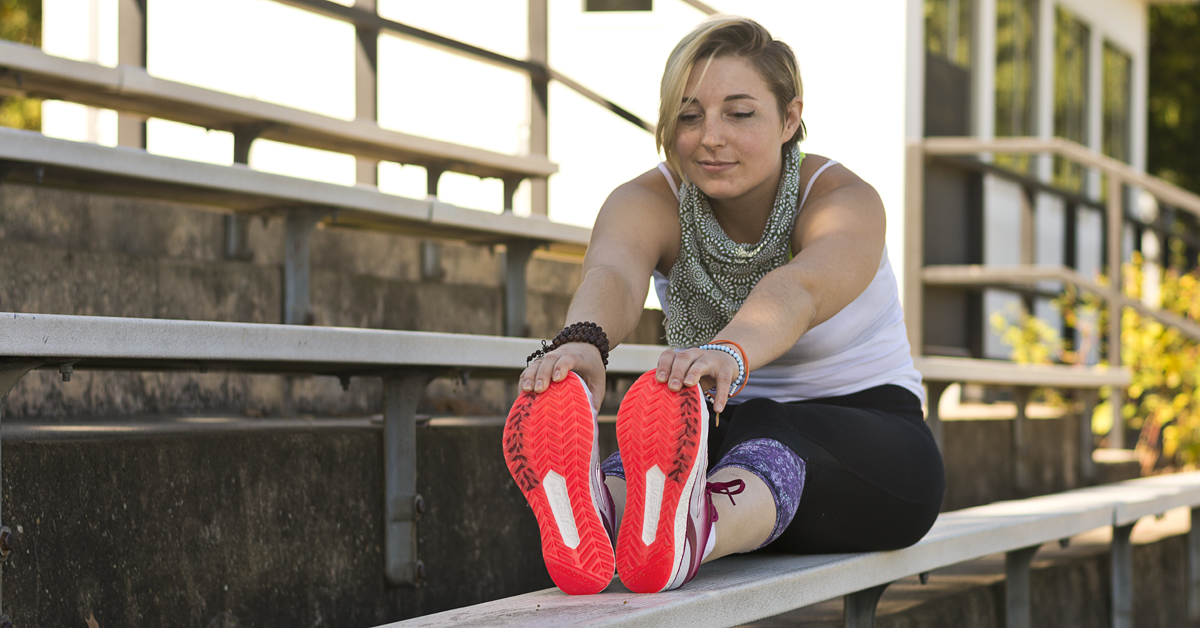 Saucony's creation, the Saucony Freedom ISO, features a full-length EVERUN midsole that provides boundless energy in each and every step taken on the run. An engineered, flexible and ultra-lightweight upper gives runners a totally adaptive fit and feel.

As a neutral runner, I feel a natural "freedom" of movement. I'm energized to keep going mile after mile.

Then finish with some static stretches post-run, admiring the tools that provided me the exercise.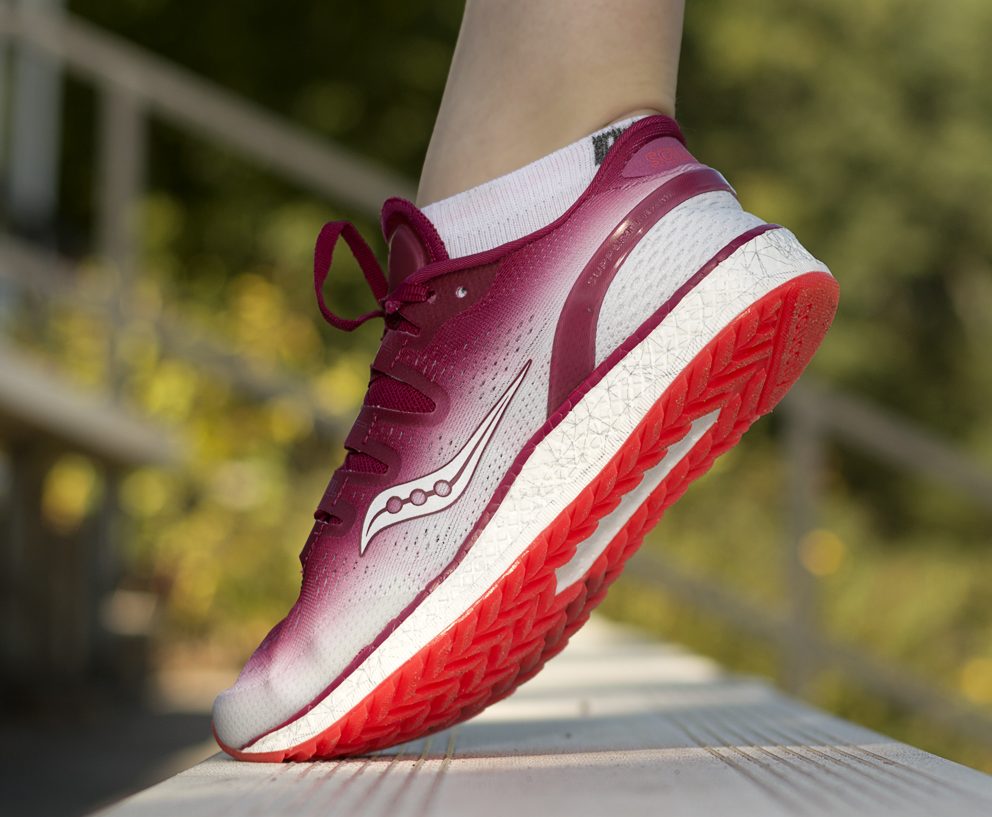 With the ombre design from the berry pink to white, the silver, spider-webby pattern on the outsole and the amazingly, colorfully coral bottom, I'm more than excited to show these off.

I always go by the mantra "look good, feel good," and even though I don't necessarily use that for my footwear, because performance and comfortability is key, I do try and find a perfect mesh of the two if I can.

Thank you, Saucony. For you have satiated my need.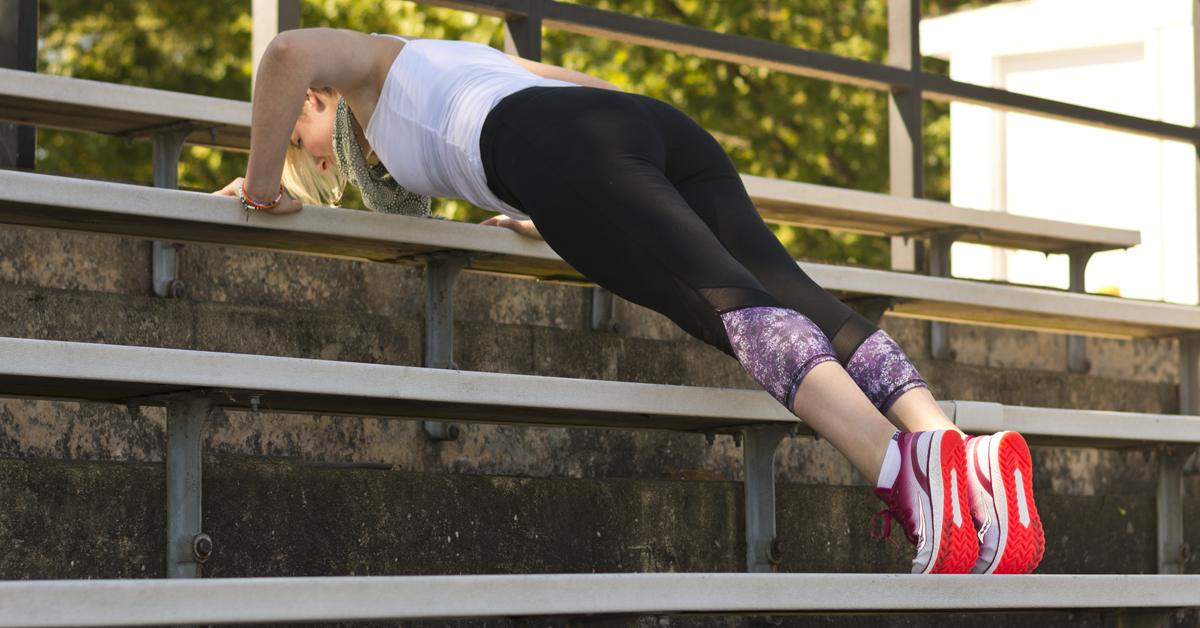 Whether I'm taking them out for a bounding bleacher workout at my favorite track, or on my longer mileage days, I can count on these shoe puppies to handle my business.

The Tri-FLEX crystal rubber outsole helps to expend force over a greater surface area, plus allows me to have a bit more flexibility and traction. I don't have to worry about slipping and smashing my face into a metal board before getting into my push-up position. Yay!

At a price of $159.99, a cost that at one time seemed ludicrous to ever spend on shoes, it's well worth the price. Not only will you love your workouts, you'll love the way you feel and look during them.

Maybe all you need is a little bit of motivation and the right shoe, too.