There's a method to their madness. On Running has provided runners with shoes that promote a healthy, efficient way of running. They provide products to make running fun, because after all if it's not fun, why do it?
It doesn't stop at running, either, it's also about design. It's about how we look and how we feel. The Swiss-based On running brand celebrates the individual spirit of running and fitness. Since no one athlete is the same, they create products that can benefit all runners.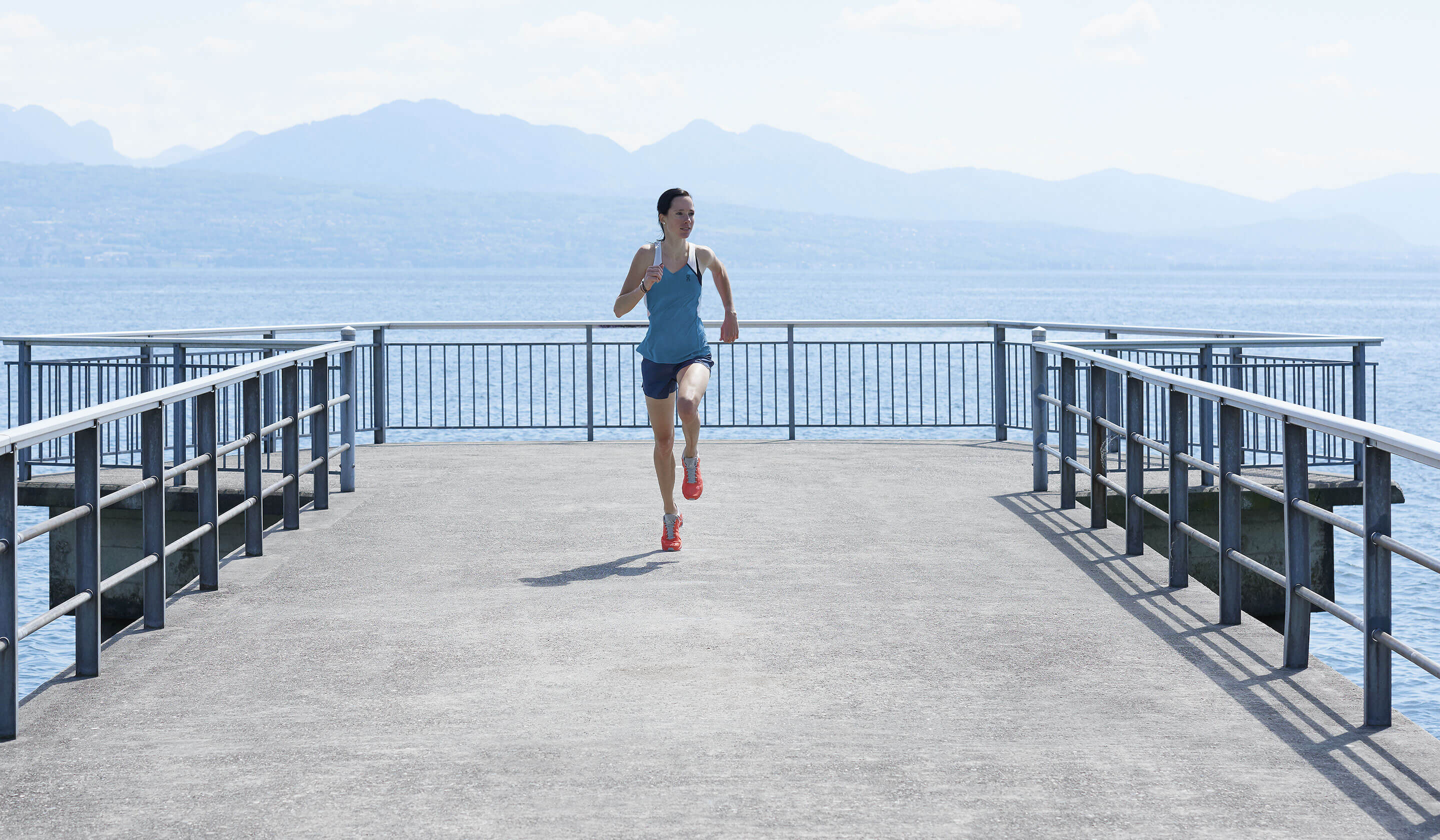 Now, On brings us their limited edition performance clothing collection that fits like a puzzle piece to their unique shoe design. On offers runners a technical standard of excellence like that of their shoe line with premium looks and technical features, coming just in time for layering weather. Sleek, sophisticated, easy-to-pair colors aren't there to distract, but rather to enhance runner's experience.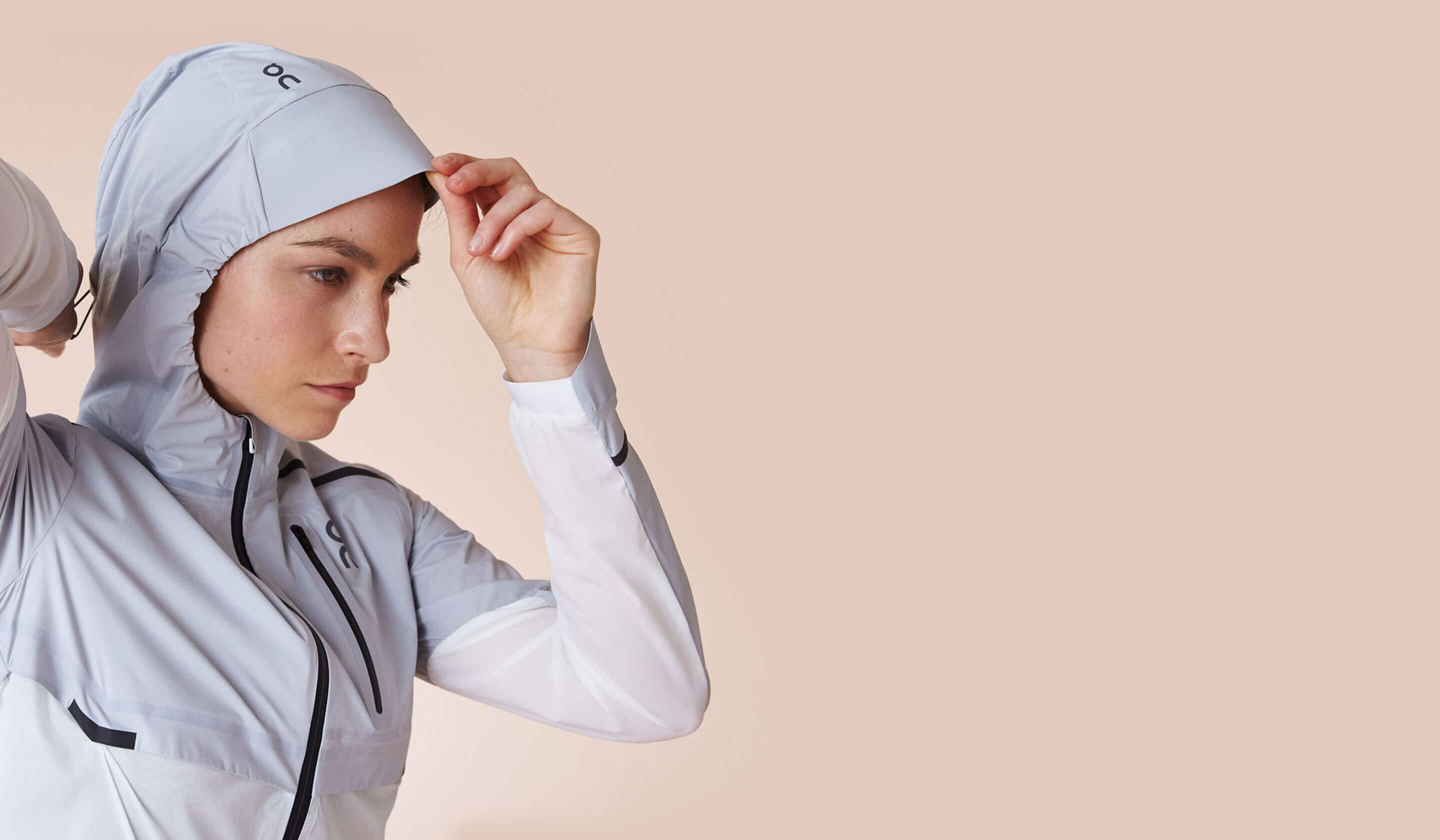 Both men and women get an ultra-trendy and lightweight "Weather jacket" that provides protection with 360 degree ventilation. Technical tees and tanks are designed to feel fast and light, so you do, too. Long-sleeved layering pieces and warm-up pants easily take you from the track to the street in effortless style. Versatile, city-sleek shorts offer comfort and functionality with zippered pockets, reflective elements, and even a hybrid-style for guys with a removable tight to wear in combination or as a standalone.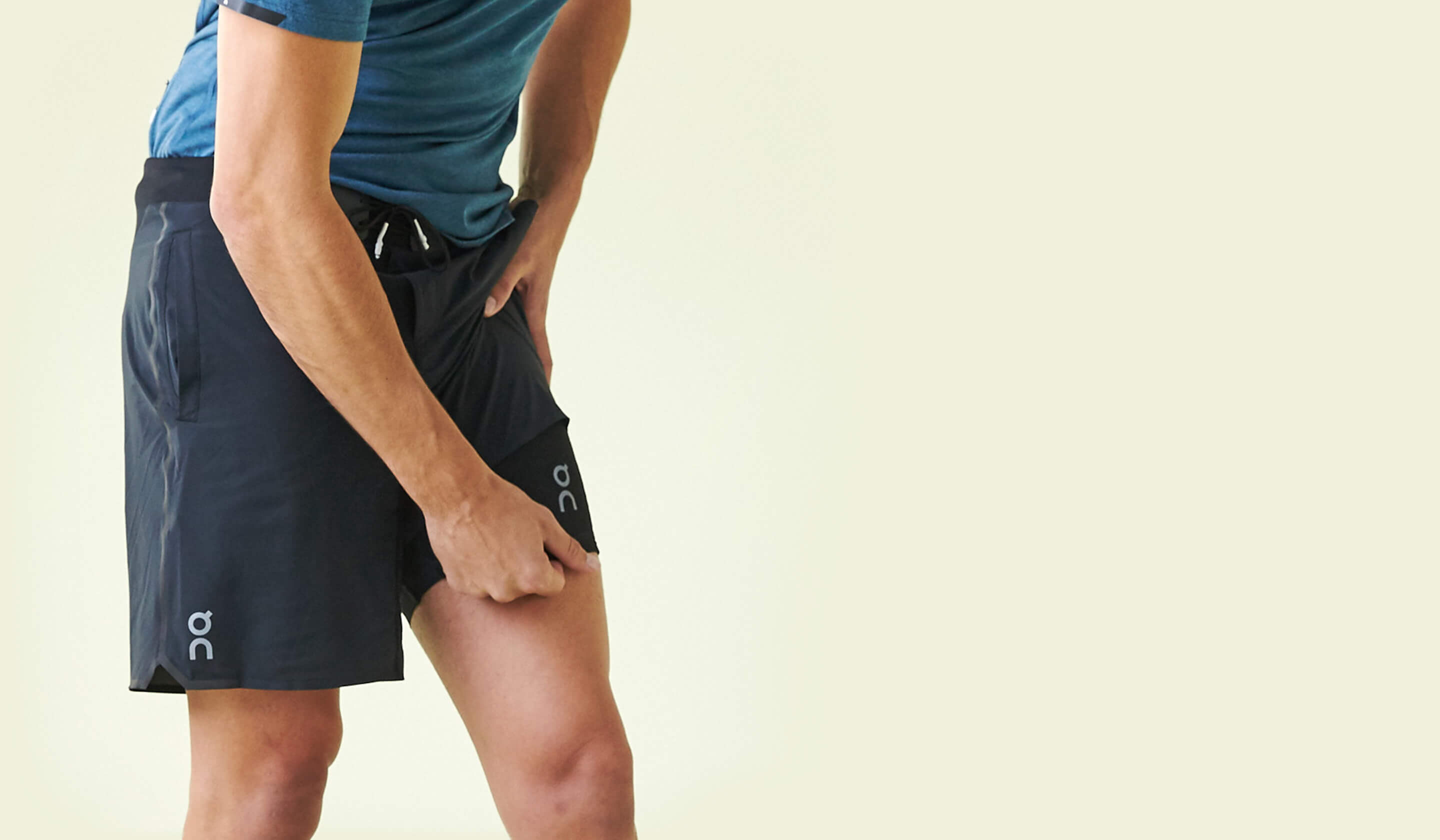 All of these pieces promote the cloud-like feel that works to elevate your running and fitness activities.
For On though,
"It takes a lot of effort to make something effortless."
On Running put in the work to make sure the items in this collection hold up for the athletes that will be using them. The harmonious design is purposeful, as are the technical elements meant to make performance feel just as smooth.
Check out the On Performance Running Collection hitting Holabird Sports this fall!