In May/June 2016, TENNIS Magazine released its Shoe Guide for 2016 and we're just getting around to posting it before the 2017 release in a few months.
These shoes are still the best going into the new year, so if you're looking to up your tennis game or purchase a new pair before the summer, take a look at Editor's choices as well as the honorable mentions of 2016. Check out last year's in our TENNIS Magazine's Top 2015 Tennis Shoes blog.
Tennis magazine's Editor's Choices:
Adidas used their signature Boost cushioning solely in the heel (not extending full foot) and added the brand's engineered Primeknit yarn on this tennis sneaker; a first time for adidas. It's got a high-tech feel, run about a half size larger than you'd normally wear (advice from testers) and has optimum fit, feel, design and aesthetics.
Lightweight and support don't always go hand in hand. Added durability and stability can add a bit of weight to your tennis shoes, but not in this new Gel Speed Solution iteration from Asics. Its light and quick feel combined with ample support provided by the polyurethane in the upper and an underfoot lateral stability system, make this shoe one of the most comfortable yet supportive tennis sneakers on the market.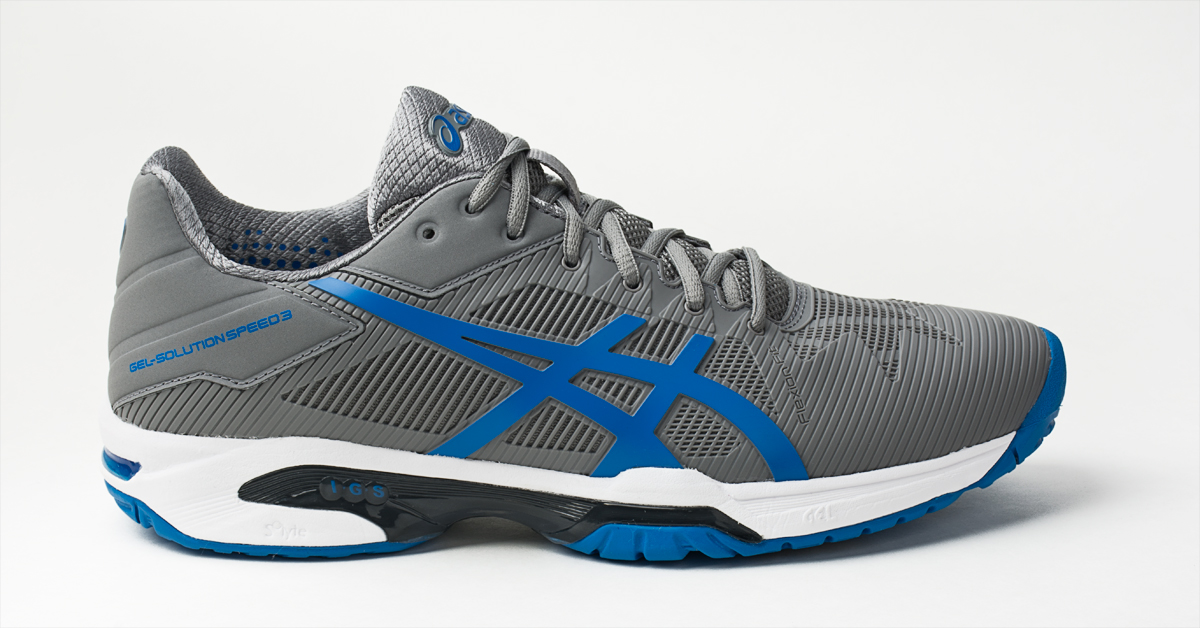 Best new line: Babolat Jet All Court
This aesthetically pleasing, high-performance sneaker- with specific excellence in its ultra-lightweight stability- ticks all the boxes. Using a Kevlar-woven upper, Babolat pushed the limits of lightweight stability and eliminated a flimsy feel. Its Ortholite cushioning is more than adequate, even if it doesn't reach the same level as the adidas Boost or Asics Gel, but the Michelin-created sole includes a special S-pattern traction in the rubber that takes into account nine pressure points for improved agility.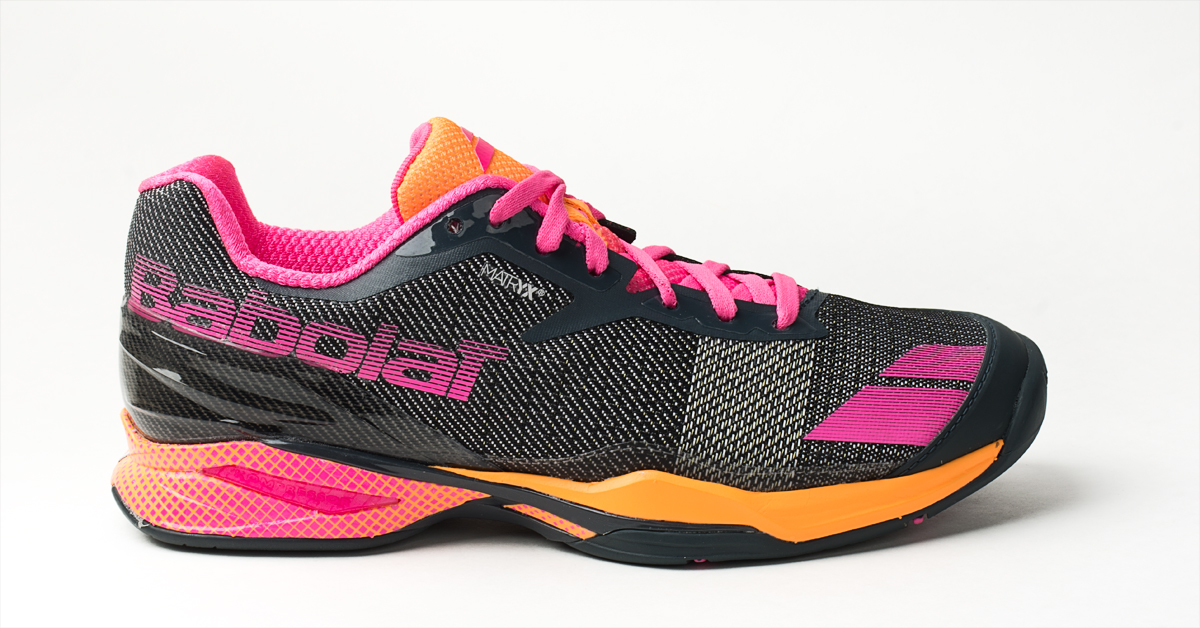 The Power Cushion Eclipsion has a three-layer cushioning system that provides superior padding on harsh impacts and gives a noticeable spring into the next step. The shoe's high arch support, playable weight, low-to-the-ground feel and all-surface traction make this one heck of an award winner.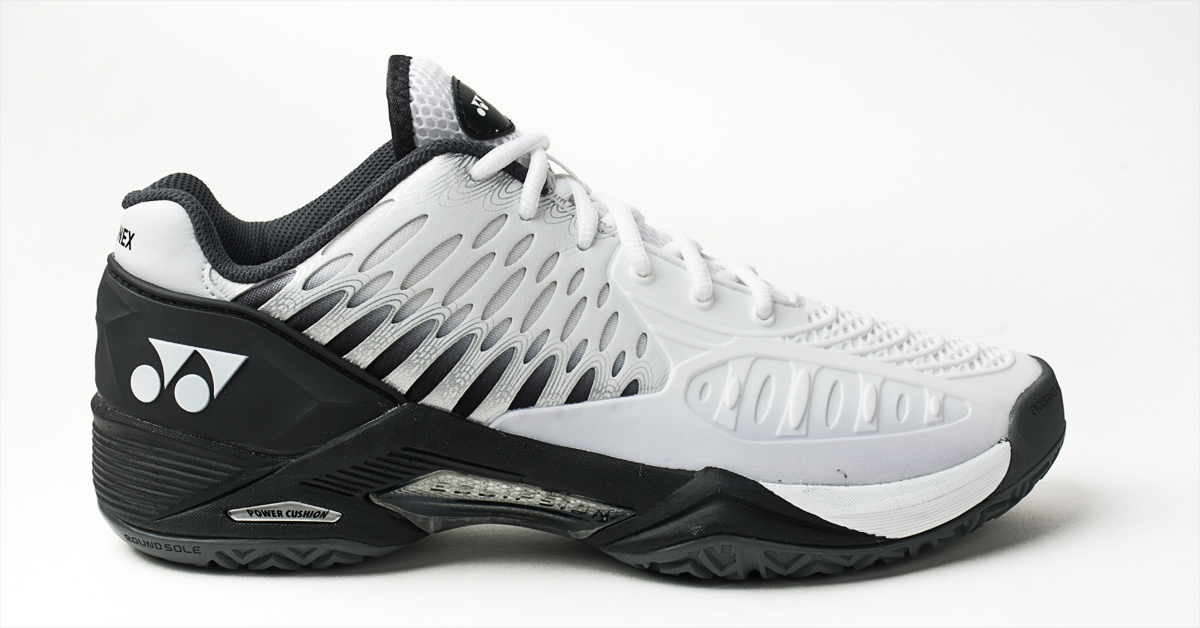 Honorable mentions:
Since all shoes that made it into the guide were put through a slew of tests with a variety of testers from across the country, offering detailed feedback on cushioning, flexibility, feel, stability, breathability, traction, weight, and aesthetics, it'd be foolish of us not to mention the shoes that made the guide, but weren't the editor's favorites. So here they are!