Out of all of the products in our vast inventory, these were the top selling running products of 2017!
Whether for performance, relaxation, "noms" or data tracking, our customers chose these items as the ones to carry them throughout the entire year. They chose wisely.
Corkcicle stemless wine glass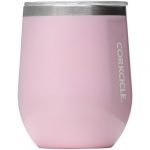 Click me

Runners need to "wine" or "whiskey" down after a day/night/week of exercise or after the length of a race, which is probably why these two made it to the top of the list!
The wine glass is made from a triple-insulated stainless steel that keeps your drink cold for 9 hours and hot for 3 hours.
And the double-walled whiskey glass comes with a silicone ice form that creates the wedge shape on one side of the glass.
Corkcicle Whiskey Wedge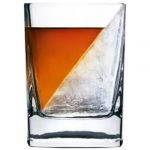 Click me

body glide 
Tired of chafing? Or blisters?
Body, Foot and Glide for Her make it easy for our customers to do what they love without getting the sores they don't love!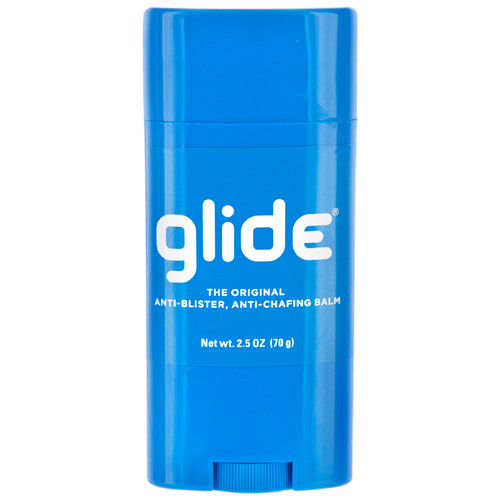 shop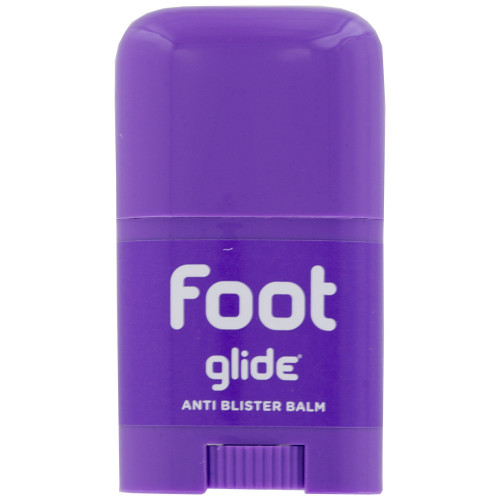 shop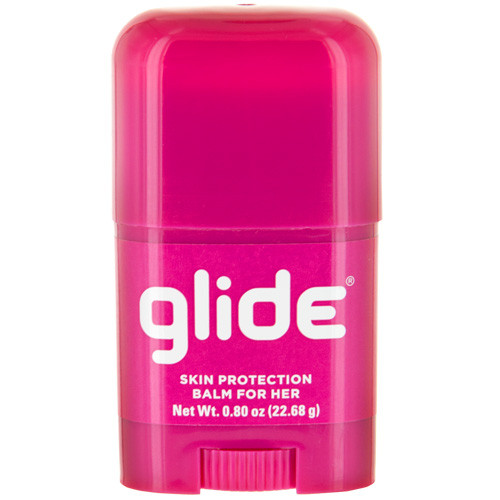 shop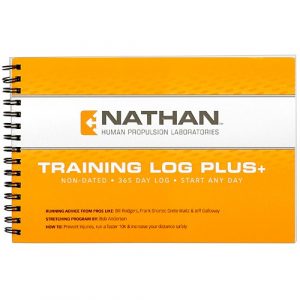 shop now

nathan training log plus+
Not only is this the best selling training log at Holabird, but it's the best selling training log in the
industry
! Plan for races and prepare yourself to reach your own personal running goals!
Chart times, distances and body weight, for example, and get running, stretching and injury prevention advice from running experts.
generation ucan 
"The UCAN story started with a desire to help children with life-threatening hypoglycemia manage their energy levels. This condition required the founders' son Jonah to be tube-fed every 2 hours to maintain normal blood sugar levels. His parents aggressively spearheaded fund-raising, awareness, research, and eventually a scientific discovery that would transform their lives- SuperStarch. SuperStarch delivers a steady release of glucose that prevents hyperglycemia and hypoglycemia, significantly lessens an early spike in blood sugar, and enables maintenance of steady glucose levels without a crash. For athletes, this means reliable, extended energy without the need to refuel repeatedly.
Our all-natural SuperStarch carbohydrate is a patented ingredient derived from hydrothermally treated non-GMO corn. All carb sources were examined by the top researchers in the world in an effort to find a food that maintained blood sugar levels for the longest period of time. SuperStarch was created for a purpose and is now a revolutionary energy source. There's a lot of noise on the market, but there's nothing else like SuperStarch.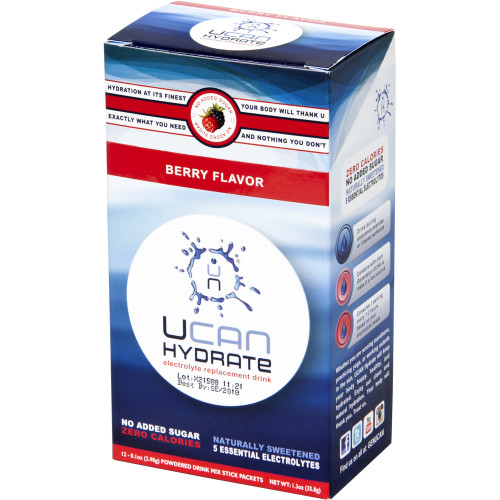 SHOP

Generation UCAN Hydrate Electrolyte Drink 12 Pack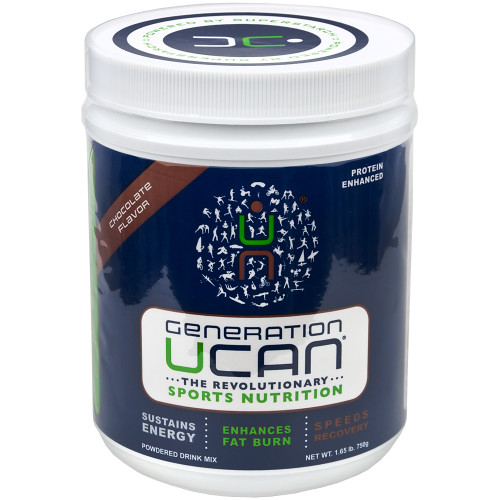 SHOP

Generation UCAN Protein Drink Tub (25 Servings)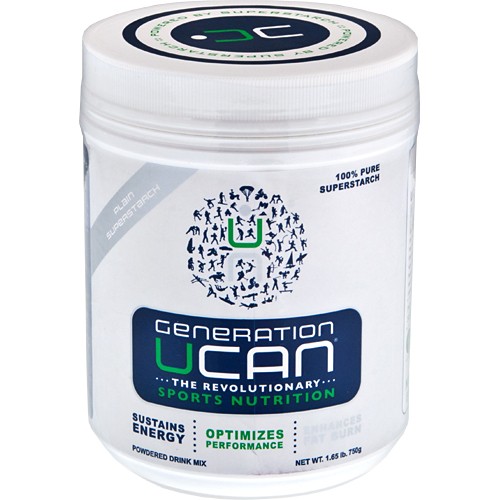 SHOP

Generation UCAN Superstarch Tub (30 Servings)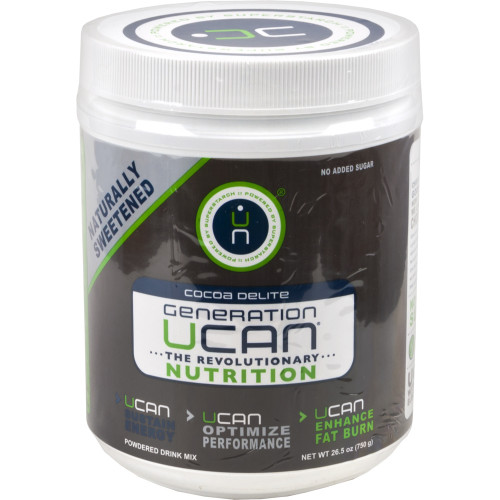 SHOP

Generation UCAN Sports Drink Tub (30 Servings)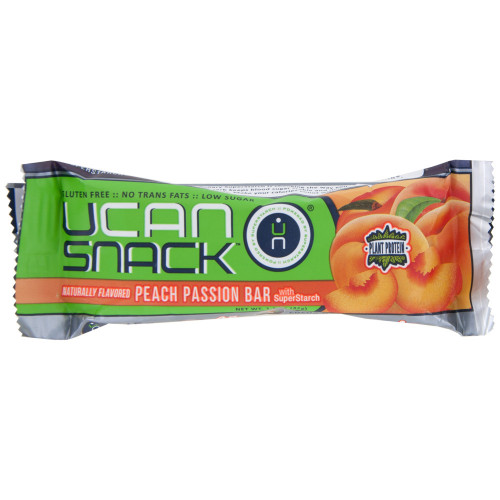 SHOP

Generation UCAN Snack Bar Box of 12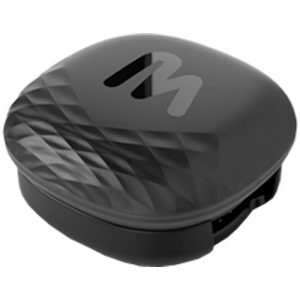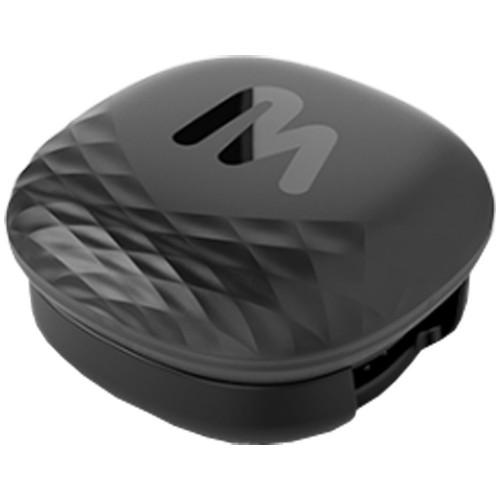 milestone pod v3
Need an easy way to track your performance and receive running data without spending hundreds of dollars?
The Milestone Pod V3 is that running solution. It's no wonder it's one of our top sellers.
Equipped with its own smart phone app, the pod will help you become a more efficient runner by analyzing your gait, stride, ground impact, cadence and more.

ONLY $26.95

more top-selling nutrition

SHOP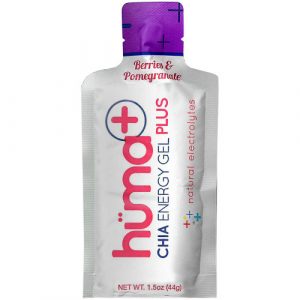 SHOP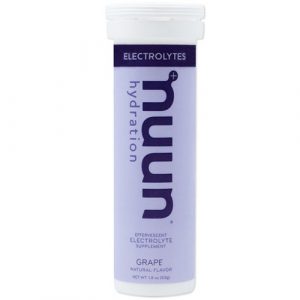 SHOP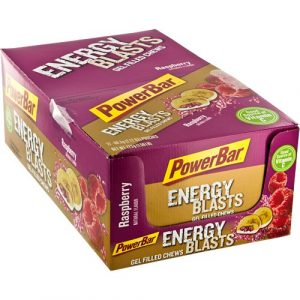 SHOP