Wilson Rep Sarah Maynard came to Holabird Sports with Tour bags full of
Wilson innovation
, ready to make their debuts.
The new line of Ultra XP racquets are all about power. They're for all-court players seeking an ample amount of power, maneuverability, and maximum spin in a frame. There are four versions in the lineup that will definitely cater to the unique playing-desires of individual players.
When you pick up a racquet from the Ultra XP series, you'll immediately notice what's special about this line, and that's the Power Profile Frame Geometry. It's a sleek and innovative look that features a wide V-shape at the bottom of the head with more squared-shaped beams. The 100S is the heaviest in the line and offers the most mass and explosion on each shot.
Next up is the Ultra XP 100LS with its lighter weight and more maneuverability. At the same weight, the Ultra XP 110S features an increased sweet spot size. The big surprise in this line comes in the Ultra XP 125, which Sarah called the "martini racquet." This frame requires a bigger package of string to accommodate its size and of course has the largest hitting surface with a max sweet spot.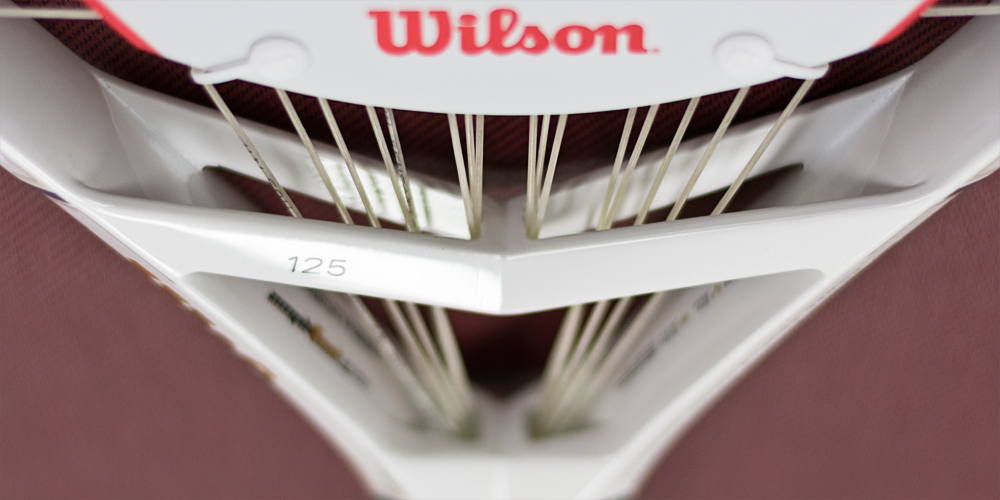 So far, the Ultra XPs will be sold exclusively in the physical Holabird Sports store.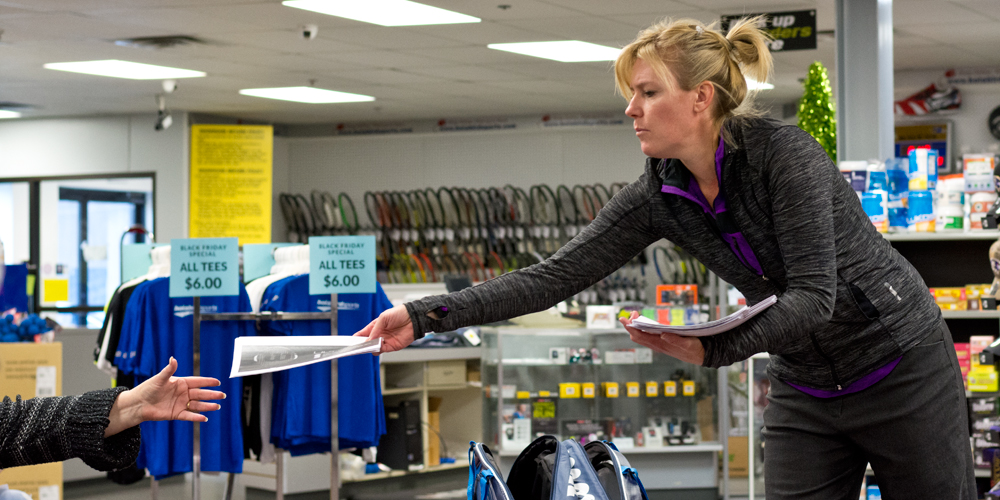 The year 2016 will mark the end of the storied Juice line but fans and loyal Juice players should fear not because the
Wilson Ultra
is here to fill that void. The Ultra line serves as the perfect transition for Juice enthusiasts with power, comfort and versatility. It includes
97
,
100
,
103S
, and
108
head sizes, the 'S' in the 103 highlighting Wilson's Spin Effect technology. A new component of Cushion Foam in the handle works to soften impact for optimal dampening and shock absorption.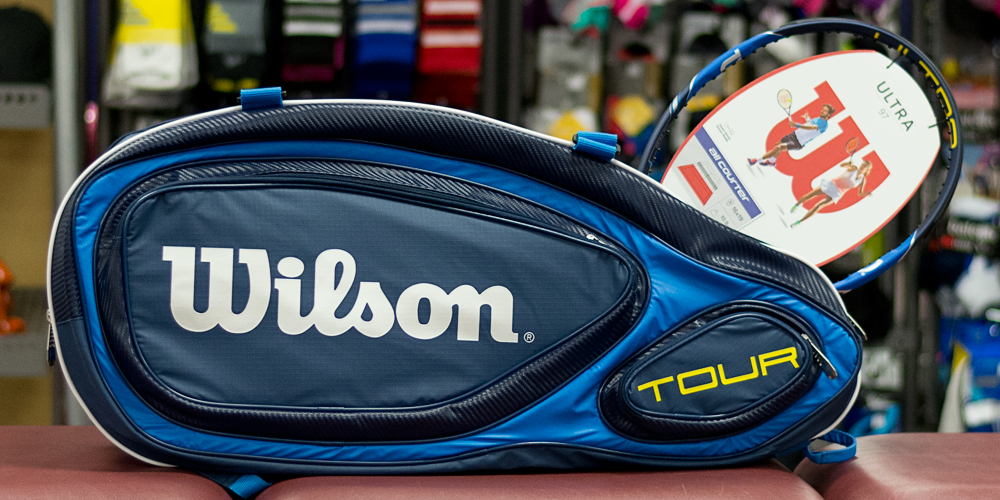 Both the Ultra XP and Ultra lines feature a slightly extended length at 27.25 inches to give all players a little more reach and leverage on each shot. They're all Sony Smart Sensor-compatible to optimize each tennis session.