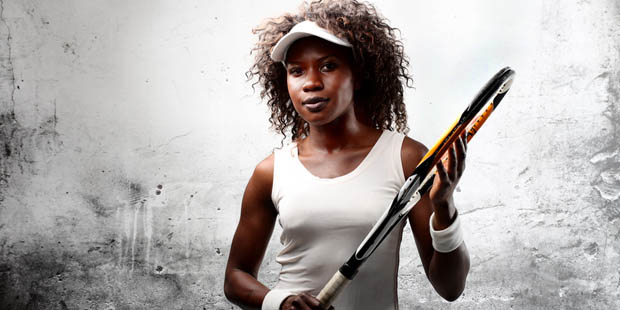 The first World Tennis Day will be March 4, 2013.
Included in this inaugural event are the BNP Paribas Showdown at Madison Square Garden in New York and the BNP Paribas Hong Kong. Superstars Rafael Nadal, Serena Williams, Victoria Azarenka and Juan Martin del Potro will all be competing in New York. While legends John McEnroe and Ivan Lendl bring their historic rivalry to Hong Kong. Caroline Wozniacki and Wimbledon finalist and current World No. 4 Agnieszka Radwanska (she will be replacing Li Na who is out due to an ankle injury) will also play in Hong Kong.
World Tennis Day is held in conjunction with ITF's (International Tennis Federation)
Tennis10s programme
. Tennis10s aims to increase the amount of young people playing tennis worldwide; their focus is on smaller racquets, lighter balls and modified scoring.
Much of World Tennis Day is centered around grassroots opportunities for young people to participate in the sport at a local level.
All over the world National Associations will be hosting World Tennis Day activities (on or around March 4) focusing on ITF's Tennis10s; including, Argentina, Australia, Bahrain, Barbados, Belarus, Brazil, Cambodia, Chile, Czech Republic, Dominican Republic, Ecuador, Egypt, Fiji, Great Britain, Iran, Ireland, Liberia, Libya, Mauritius, Mexico, Namibia, New Zealand, Nicaragua, Niger, Norway, Paraguay, Peru, Portugal, Puerto Rico, Serbia, Uruguay and Zimbabwe.
In the U.S., the USTA's Tennis Night in America (with the BNP Paribas Showdown) is again asking clubs to open their doors as part of a month-long drive to get kids interested in tennis. This is part of the
USTA's 10 & Under Tennis
initiative.
For more information visit
www.worldtennisday.com
.