If you're looking at this post, you've probably already got a good sense of what CrossFit is OR are an avid CrossFitter yourself in the market for a new pair of shoes.

If you're someone who has no idea what CrossFit is, has been thinking of seeing what the hype is about and checking out some footwear, well, that's cool, too.

We all know that CrossFit involves rope climbing, box jumping, heavy lifting, sprinting, burpees, push ups... HARDCORE looking stuff. These athletes need footwear made for those types of activities, and with the rise of CrossFit and CrossFit communities around the world, shoe companies have taken notice and developed the tech and designs for their workouts. If you're someone in need of shoes, we bring you the best shoes for CrossFit in 2017.
Reebok Crossfit Nano 7.0
This next generation of Reebok's CrossFit shoe keeps the natural shape and stability athletes covet, and comes with a flexible bottom for mobility and traction. The added heel piece creates a fit lockdown for better leverage as you lift and the Powerlaunch toe box improves power, fit and stability. Reebok's Nanoweave provides breathability and durability for your movements.
Inov-8 F-Lite 235 V2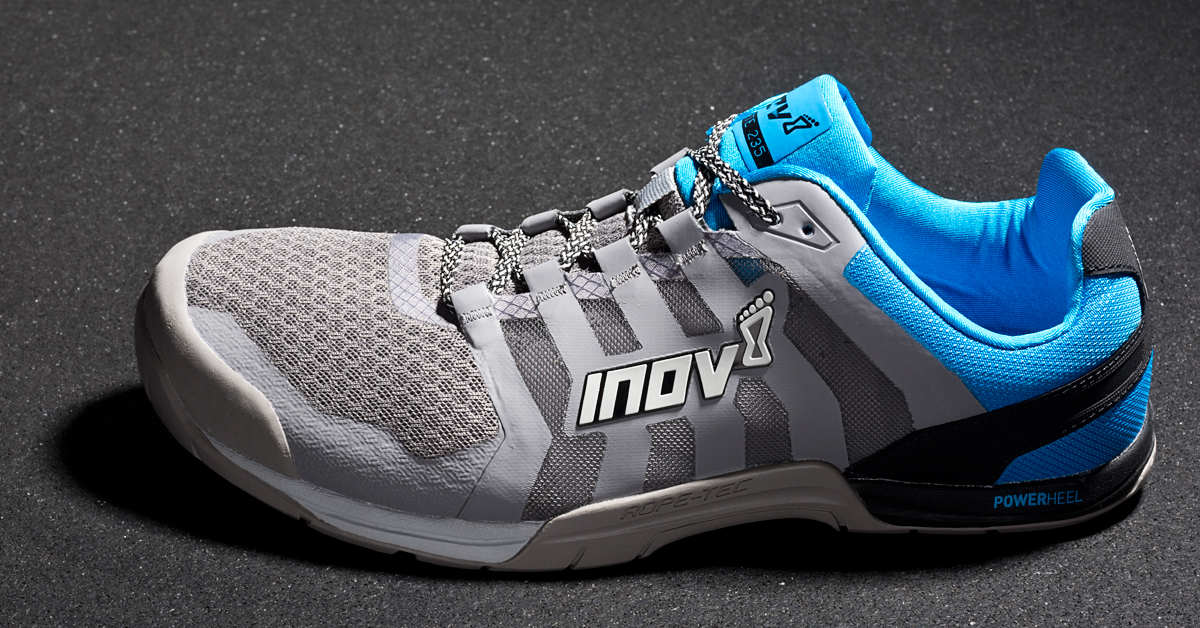 This versatile training shoe is perfect for fitness workouts, performance training, weightlifting, and running. An update to the pure, close to the ground, power training shoe--the acclaimed F-LITE 235, the F-LITE 235 V2 is lightweight, super-fast, with awesome grip. Now even more durable with a snugger more secure fit than the original model. It features 360-degree Rope-Tec for burn protection, a 40% denser heel unit for stability, multi-directional outsole flexibility, a seamless toe bumper for burpee protection and increased cushioning.
Nike Metcon 3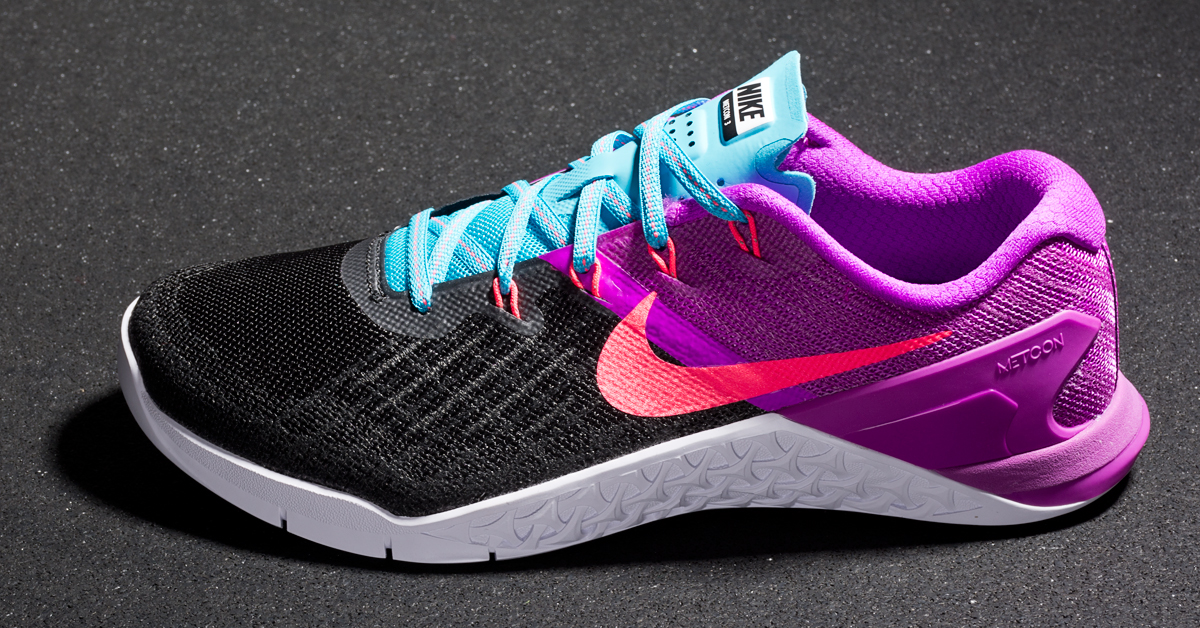 Athletes will feel stylish, stable, and strong in training and competition with the Nike Metcon 3. The cushioning, sturdy platform and newly-added "zero-drag" heel make performance unbeatable. "Box jumps, hand-stand pushups, and heavy lifts feel enhanced, not inhibited," says Nike.

One of our product experts and a CrossFit level 1 Trainer herself recommends this shoe for all of her CrossFit activities, especially lifting, as it's very stable in the heel. We agree that this shoe enhances your performance in your local CrossFit box and doesn't prohibit movement or make you feel like you have to work against your shoes to complete your goals.
Vibram V-Trains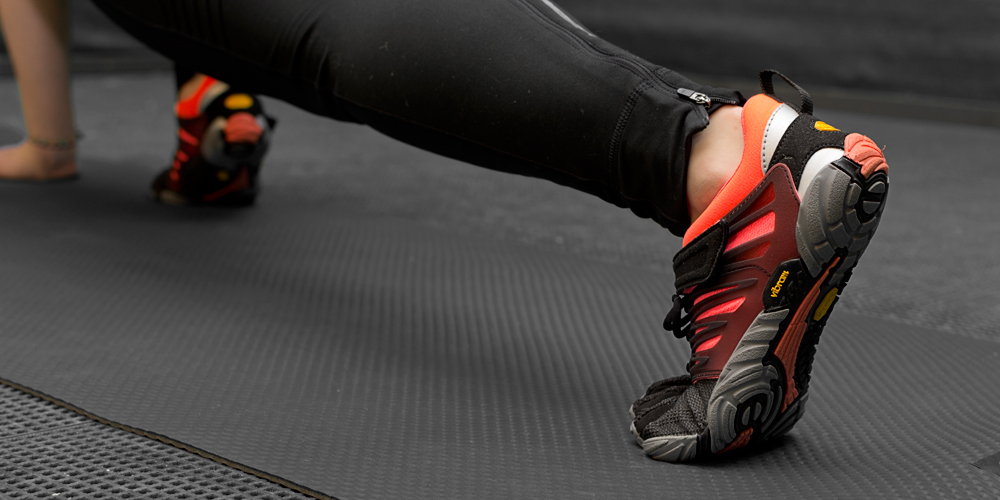 The V-Train was created for all of the varying moves in CrossFit and is one awesome training and fitness shoe. It provides the flexibility of a barefoot shoe with a little more structure, has special Rope Traction Lugs in arch for rope climbing and a circular lug pattern for grip during lateral movements.