"Fast and Soft. A strange and beautiful combination."
361 Degrees goes one degree beyond when it comes to their footwear. The extra mile. That extra degree. And the same can be said about the Sensation 2, the second iteration of the Sensation, one of their great stability shoes.
Our social media coordinator, Louie, had the chance to test out the shoe at our Wednesday run groups and during personal runs, too. Running, walking, living- feeling THE SENSATION! haha here's what he thought.
LOOKS:
Compared to the previous Sensation, the Sensation 2 is miles more an attractive shoe.  The colorway options really pop- making other runners know that you mean business on the road. When I first stepped into these, I felt bright. Full of energy. I think that's what 361 was going for. The vibrancy of the shoe made me feel more vibrant, thus, motivating me to get out on the street and actually put in the work.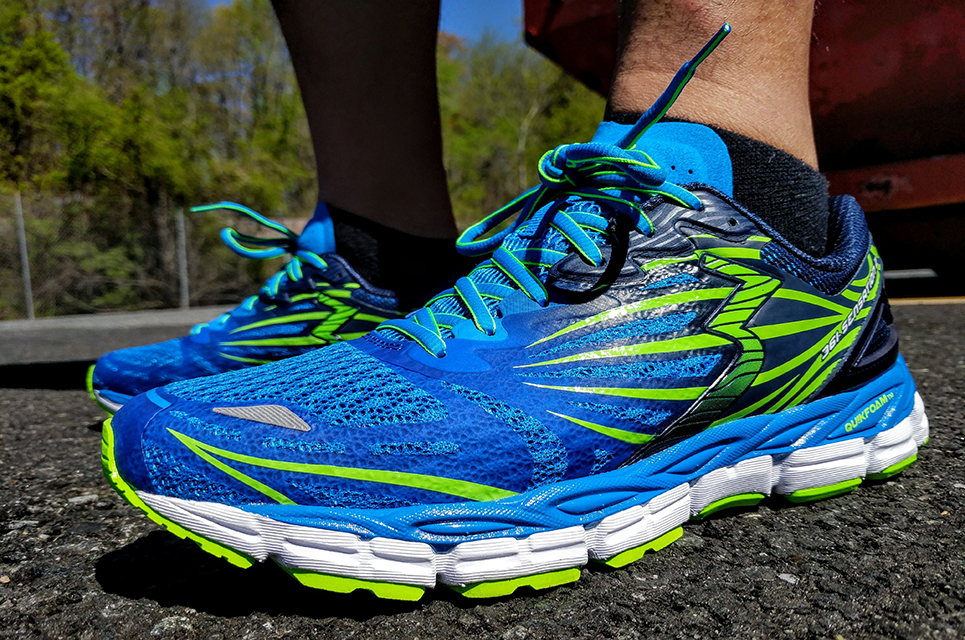 FIT:
This shoe has a great in-step feel; it was comfy, roomy and made me feel like it could support me. The tongue was short, plush and super comfortable, also. I don't know what it is about shoe tongues, but I've never really noticed them until this shoe. When I pulled up on it after lacing, it was like I was touching a velvet, memory foam mattress lol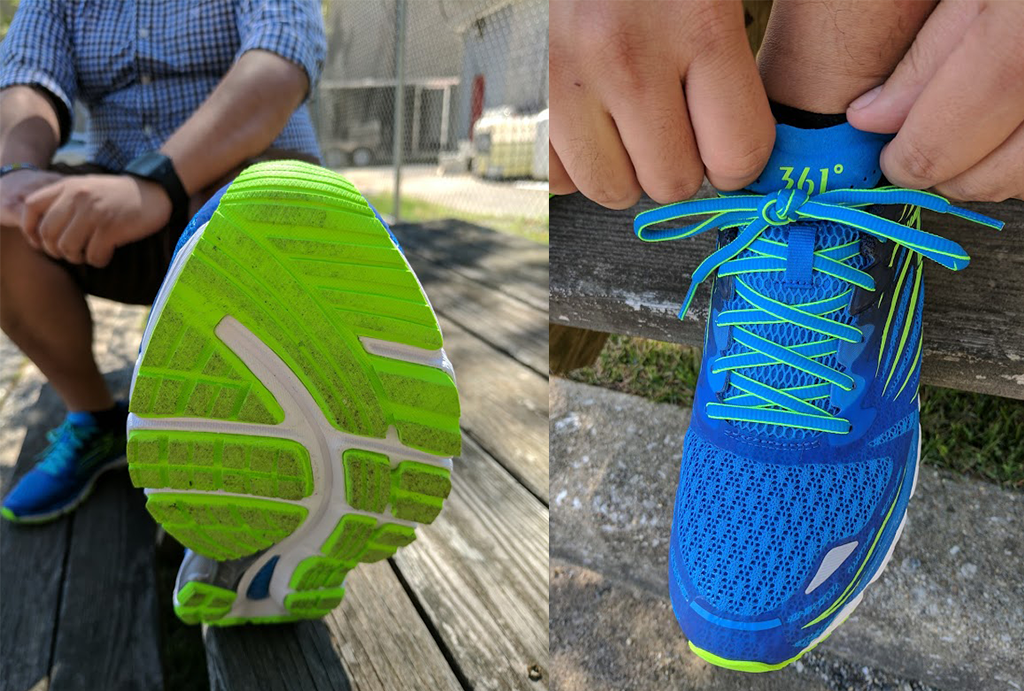 ON THE RUN:
Normally running in the Nike Structure, I felt great cushioning and stability in the Sensation 2. For being a heavier shoe, at 11.5 oz, you'd think I'd feel it, but it really didn't bother me on longer runs. It had a surprising quick feel with the help of the EVA/QU!CKFOAM blend that transferred energy back to my foot with each stride and its heel tech hugged my Achilles for a more comfortable ride.
Having a sweaty foot, the breathable mesh really helped control the air flow keeping me comfortable on my walk and runs.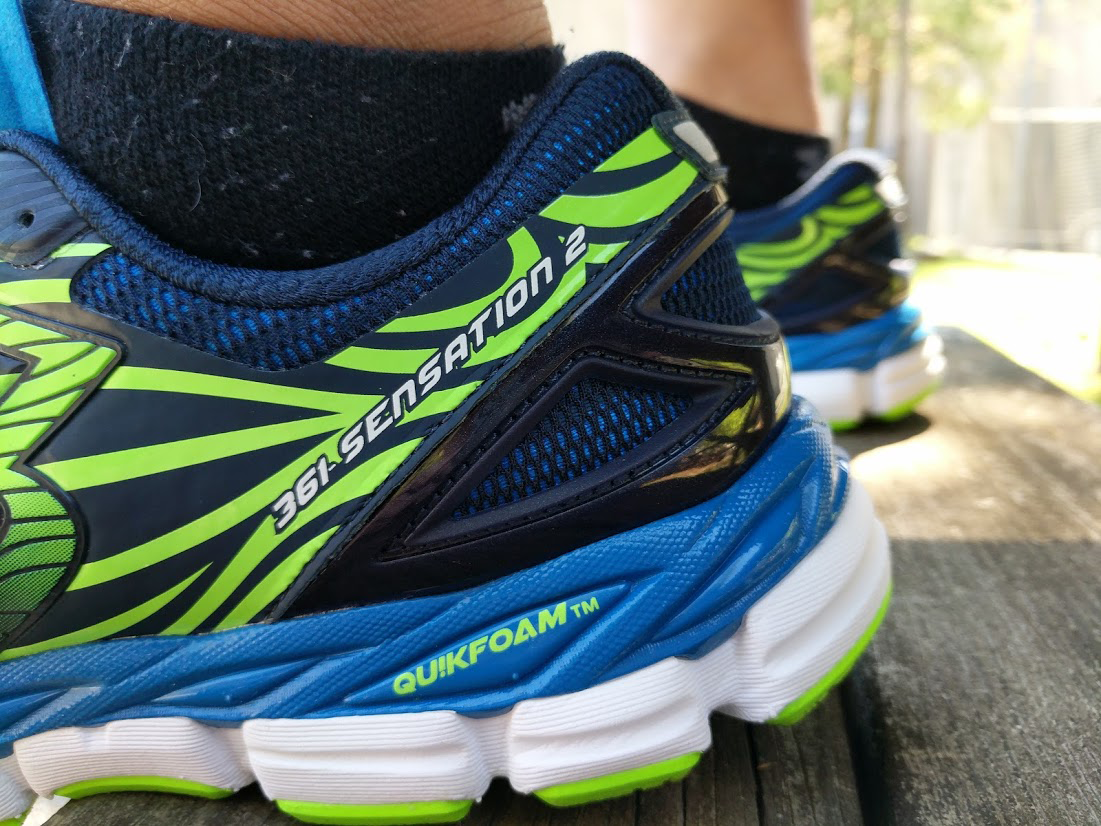 RATING:
After a couple outings with the Sensation 2, I would rate this shoe a
4 out of 5 stars
. It just missed 5 stars because I'm a heavier runner and wanted just a little more cushion on the forefoot for my toe offs. With that said though, this shoe is a great option for heavier runners. A few of my buddies and consistent customers have commented on the feel of the shoe as a perfect match to their weight. This sick looking shoe has easily become my new go-to trainer.
Oh, and as a PSA: I don't run in the outfit I'm wearing in this mini photoshoot. Well, maybe the hat occasionally.
[xroadz-shop-button href="http://www.holabirdsports.com/catalogsearch/result/?q=361+sensation+2" title="shop 361 sensation 2"]