Haiku is one of the most fun ways to write a poem. Originated in Japan, these poems are often based on the 5-7-5 syllable format and involve juxtaposing two separate ideas with a focus on nature.

New Balance just released a new batch of their popular 574 lifestyle shoes and we wanted to celebrate their arrival with some fun wordplay. Therefore, we present a series of haiku--with a twist inspired by New Balance. We used a 5-7-4 format and thankfully New Balance helped out by going with a nature theme for most of the new colors. Feel free to leave your best 5-7-4 haiku in the comment section for some quick fun!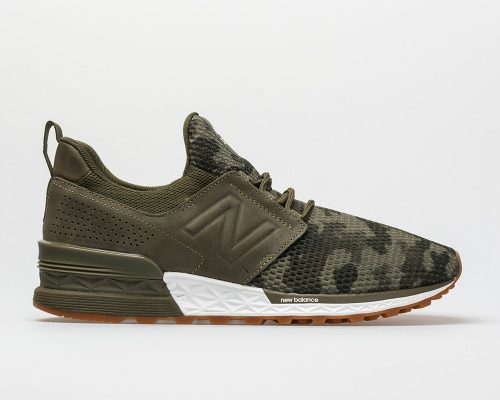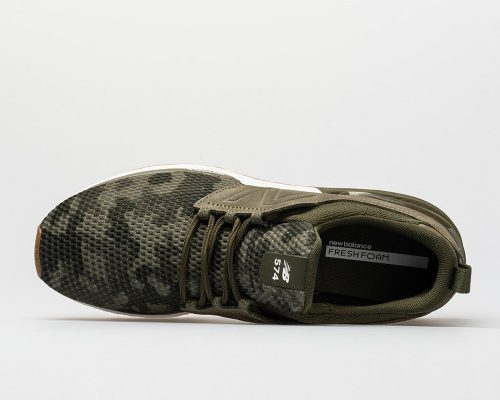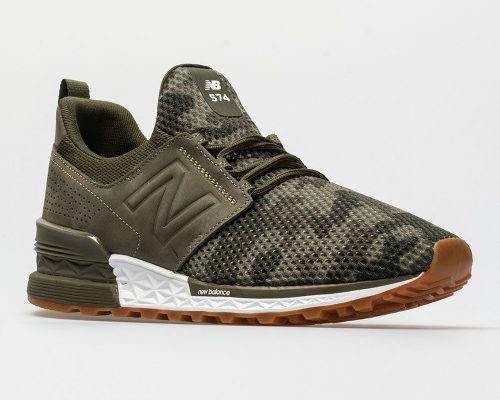 Decon Military Foliage (Men)
General's Order
Please Respect the Camouflage
It's A Lifestyle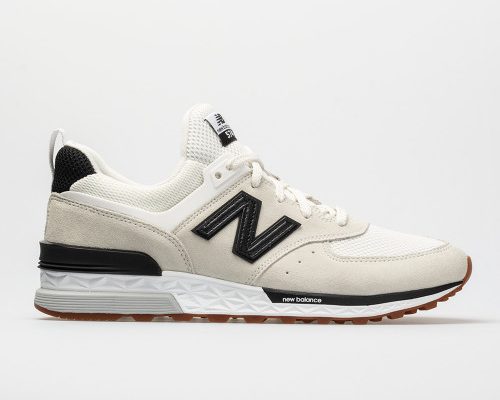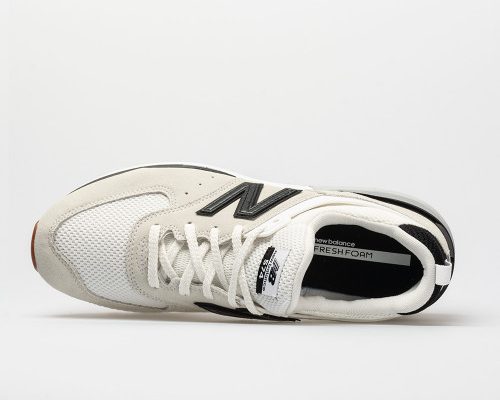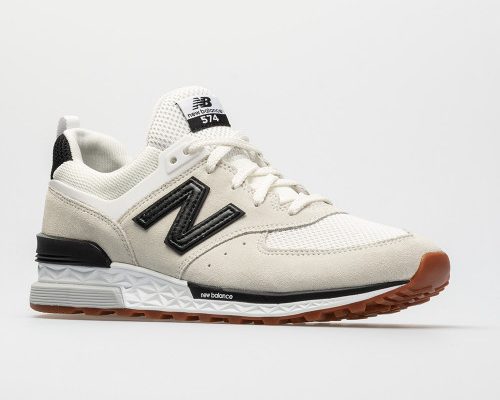 A Fashion Forecast
Cloudy Days Will Clear Up For
Comfort And Style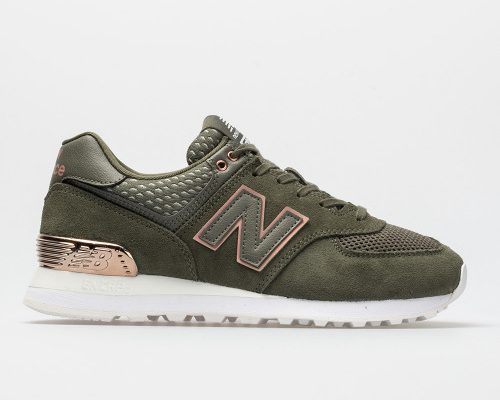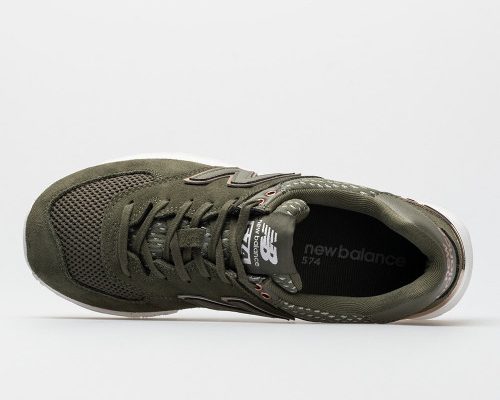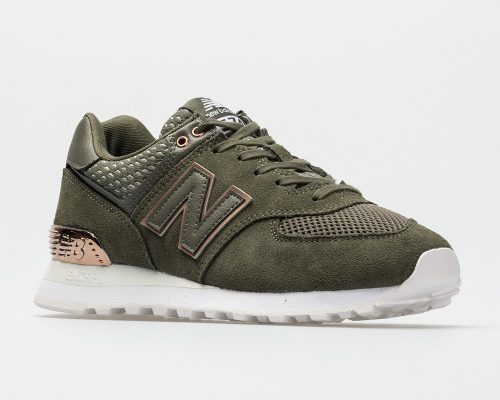 Zero Thorns With Style
Makes Your Friends Green With Envy
Morning To Night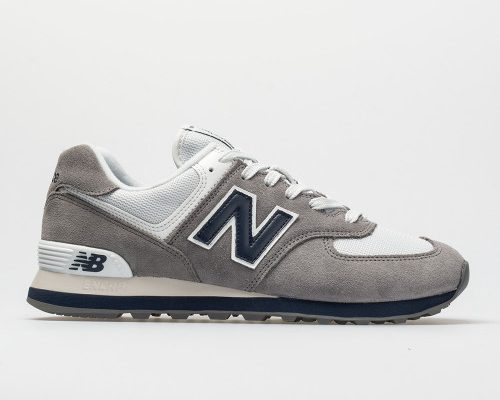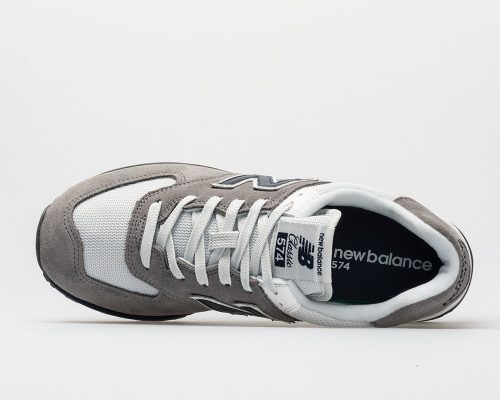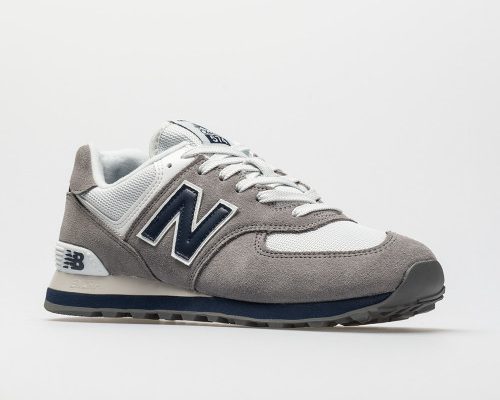 It's One Tough Color
That Combines Two Tough Ideas
And Two Tough Feet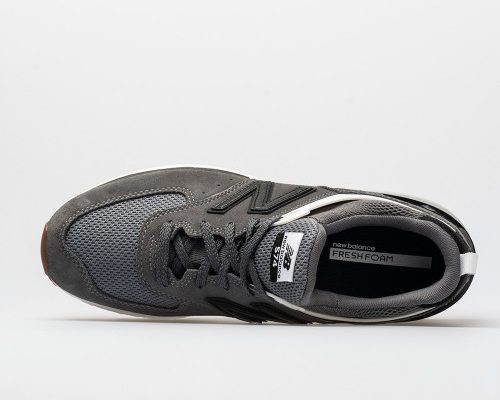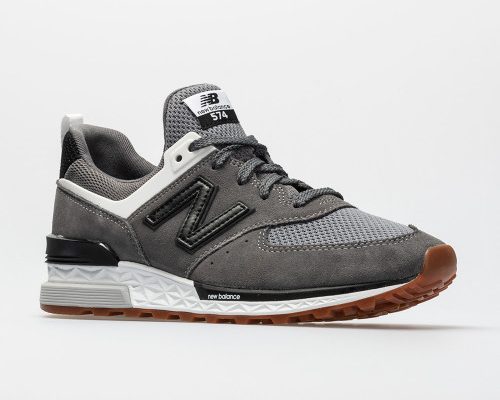 The King Of Casual
Rules From A Fresh Foam Castle
Waiting To Rock
That's enough haiku... hope you enjoyed the poems.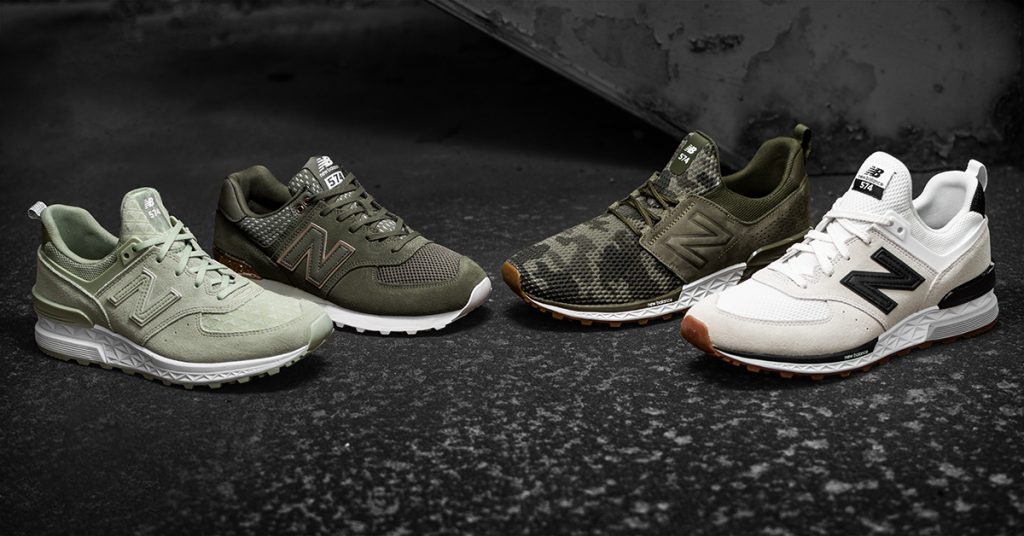 Shop The New 574 Collection!