Runners, adventurers or anyone looking to spend some time outside all want to pack as little as possible. The more you carry means the more you have to care about and when you are running the extra items and weight can really throw you off your game. Thankfully, Garmin has stepped up theirs. The new
fenix
5 Plus series aims to not only replace other
GPS watches
and 
fitness trackers
but also your smartphone while you are on-the-go.
Let's start by taking a look at the different styles the fenix 5 Plus: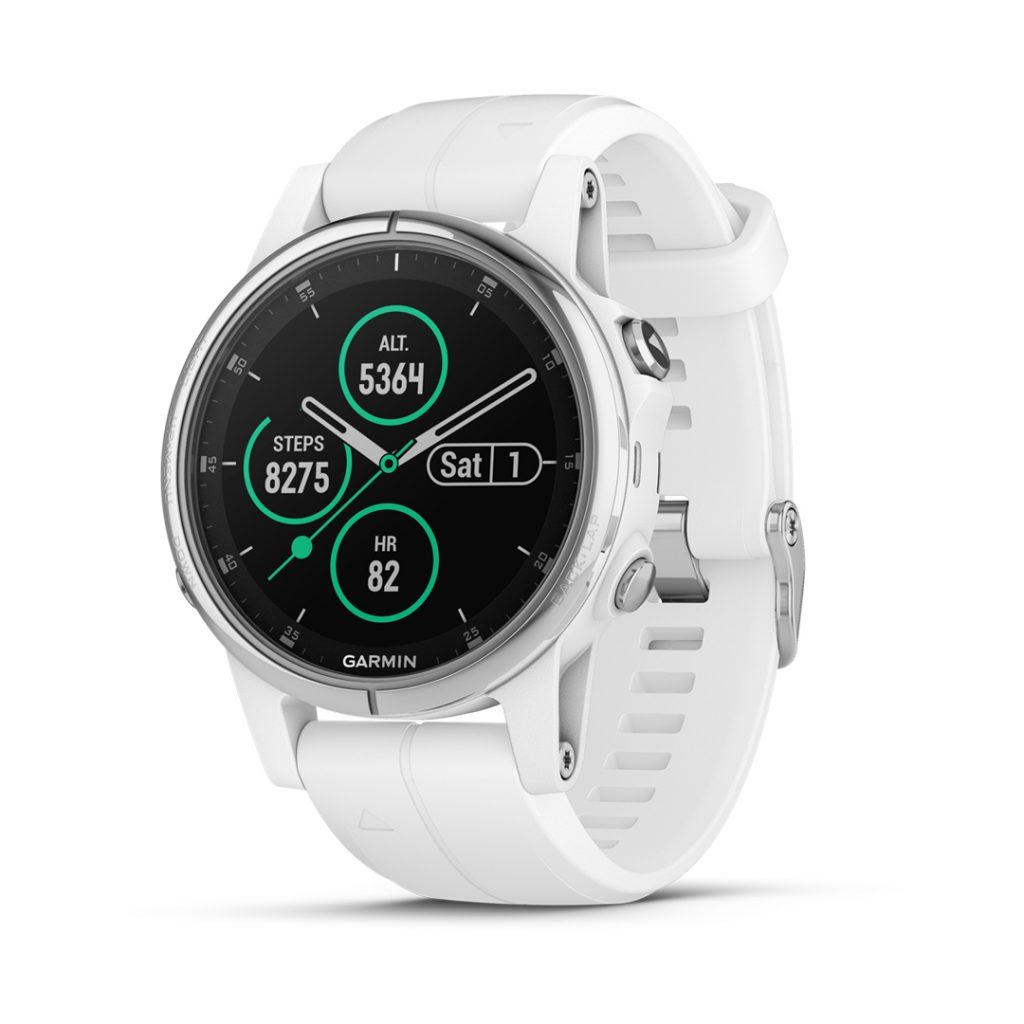 5s Plus
The smallest of the new fenix 5 Plus series (watch face = 42 mm) still packs a punch. Perfect for those who need a smartwatch for a smaller wrist, the 5s Plus comes in a sleek and stylish white or black finish.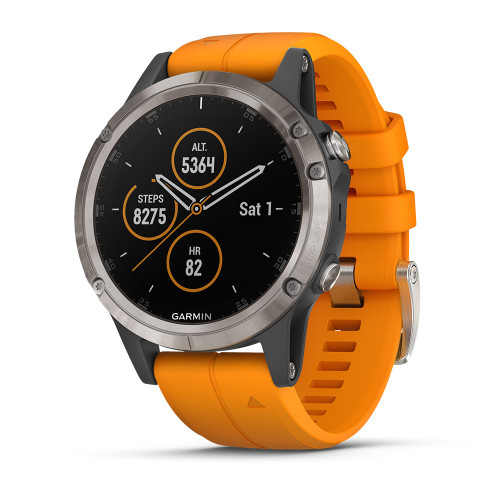 5 Plus
Coming in with a watch face size of 47 mm, the 5 Plus is a great option for the everyday athlete who desires accurate measurements and data. Choose from a slick black design or upgrade to a Titanium/Spark Orange finish.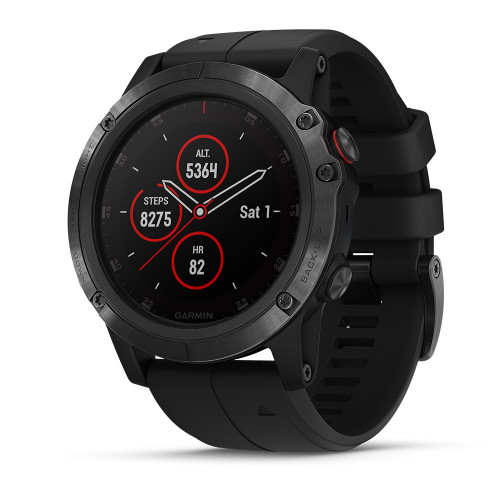 5X Plus
An elite option for elite athletes. Not only does this model feature a 51 mm watch face, but it also comes with a Wrist-based Pulse Ox acclimation sensor. Plainly speaking, that means this wrist warrior will let you know when your elevation could be hindering your performance. A feature runners and cyclists have wanted for years!
Garmin obviously wants us to run with our smartphones less and they've added these features to all fenix 5 Plus styles:
Music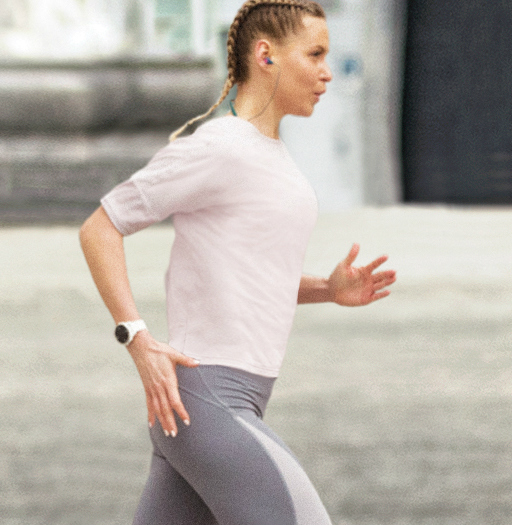 No more slowing down to fiddle with your phone. The fenix 5 Plus stores up to 4GB or 500 songs and can be played through Bluetooth headphones. That's hours upon hours of music to help push you to the next level.
Payment On the Go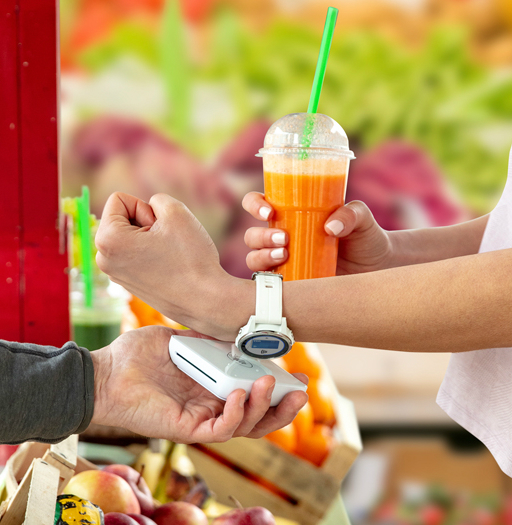 The perfect feature for when you have to run errands…literally. Garmin Pay is available on all fenix 5 Plus styles. This new app gives you a contactless payment method so you can do what you love without carrying cash, cards or even a phone.
Maps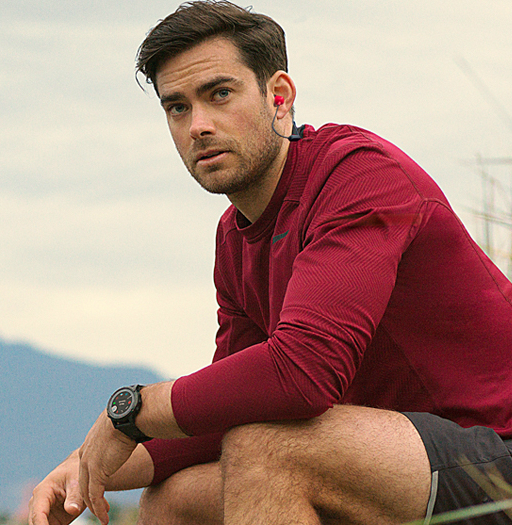 Knowledge is power and Garmin has paid special attention to helping us understand our surroundings for optimized workouts. The new Trendline Popularity Routing uses the billions of miles from Garmin Connect to identify the best trails and routes for your run or ride. TOPO mapping offers at-a-glance navigation and location tracking. Finally, this series is equipped not only GPS, but also GLONASS and GALILEO to help you chart the best course forward.
All 3 styles also come with features such as: Preloaded Maps, ClimbPro and Round-Trip Run & Round-Trip Ride that allows you to provide the distance you wish to travel and then the fenix 5 Plus suggests appropriate routes that match the distance.
Outside of the tremendous technological benefits, the Garmin fenix 5 Plus series is casual enough to be worn all day. After all, those steps you put in getting to your next coffee date count!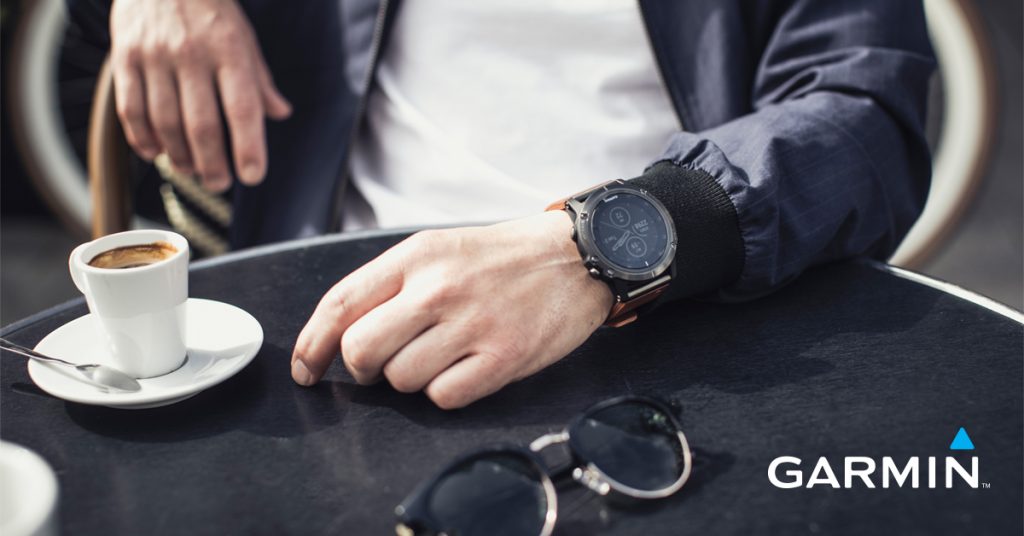 We're excited to try the latest from Garmin. If the fenix 5 Plus doesn't sound like a good fit for your lifestyle take a look at the newest 
vivoactive
 model or maybe something from the rest of our
Garmin collection

!