If you buy 2 or more Babaolat racquets, you can save 20$ or more on each frame. Tennis for 2017 is all about Pure Drive, Pure Aero and Pure Strike. Whatever your playing style, one of these racquets is sure to be a great addition to your tennis game, and if you buy another style for yourself or for a loved one, you'll save!
Babolat Pure Strike

Are you an aggressive player, who can win every point?
This racquet is specifically designed for players who want to combine speed and precision looking to make their game more aggressive. Originally known as the "Project one7," Dominic Thiem went from numbers 20+ to number 9 in the world as of March 2017.
The more open string pattern of the Babolat Pure Strike gives more power and the cross-section optimized on the head and the two sides of the throat make for greater impact stability and greater precision.
[xroadz-shop-button href="/catalogsearch/result/?q=pure+strike" title="SHOP PURE STRIKE"]


Babolat Pure Drive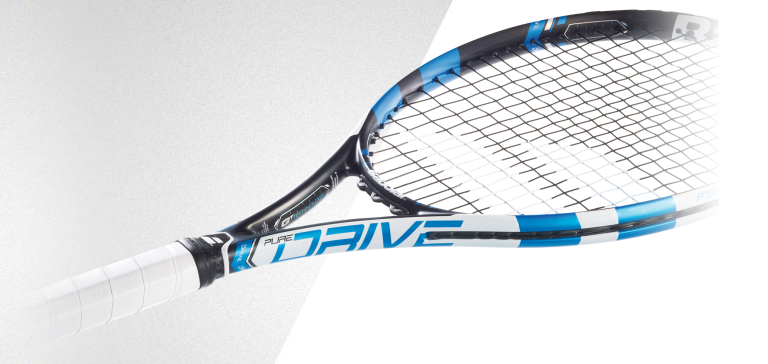 Do you want more power to hammer a winning shot from the baseline?
This all-court racquet is specifically designed for players who want to give their game more power. The Babolat Pure Drive is well suited for competitive players in search of the perfect balance between power and control.
[xroadz-shop-button href="/babolat-pure-drive-1.html" title="SHOP PURE DRIVE"]


Babolat Pure Aero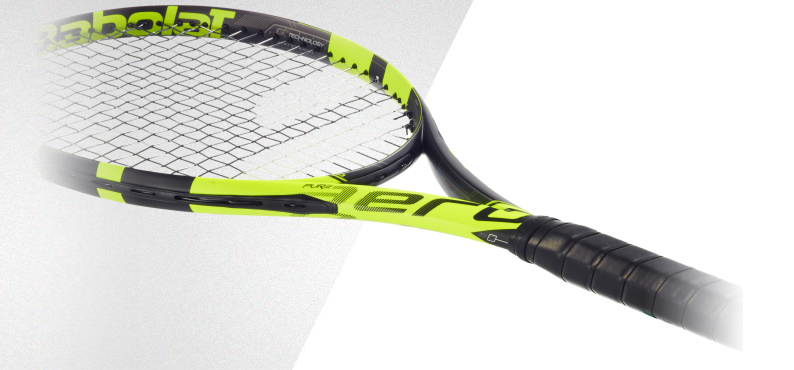 Do you want to outplay your opponent with powerful topspin shots? 
The Babolat Pure Aero is for baseliners looking to control their power with spin.  The box top in the hoop design allows you to be able to rip the ball to create more rotation, and the snap back motion of the string gives balls the ultimate spin.
[xroadz-shop-button href="/catalogsearch/result/?q=pure+aero" title="SHOP PURE AERO"]