It isn't often that the worlds of high fashion and fitness footwear intersect, but the Spring 2019 runway shows surprised and delighted us with a few styles and trends that you may already have on your wish list—or even in your closet! In an unexpected deviation from traditional high-heeled, pointy-toed blister-makers, we saw a variety of comfortable, sensible shoes saunter on down the catwalk.
Teva sandals are having a capital-M Moment right now and while some designers are creating their own strappy, utilitarian sandals, quite a few fashion houses simply sent their models down the runway in actual Tevas. The classic polyester-strapped version has been gaining popularity in recent years, but new patterns and materials have morphed these river must-haves into 2019 wardrobe staples. Wear them barefoot or pair them with socks or stockings for some fashion-forward flair.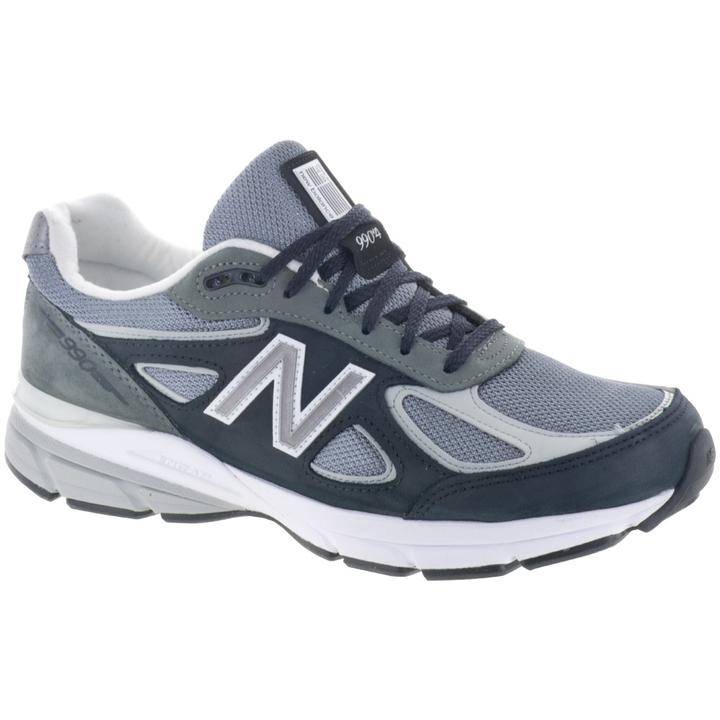 Continuing with the comfort theme, what many refer to as "dad" shoes are predicted to maintain their popularity this year. Characterized by thick, chunky soles and other exaggerated features, dad shoes are a welcome trend that lets us pair our favorite outfits with shoes we can easily wear all day. Many luxury brands have their own dad shoes, but we think our own dads have had the right idea all along: Trust the folks who have made a name for themselves with sneakers. While New Balance is a pretty classic choice beloved by dads everywhere, Hoka One One also has some strong contenders in this category. The best part about dad shoes is that they can be paired with practically anything from shorts and dresses to jeans and cropped pants.
It's looking like three of the biggest colors this spring are going to be seafoam/mint green, lavender, and hot coral/vivid orange. You can incorporate these into your rotation with shoes that have a small pop of color or you can go big with a shoe that features your chosen hue from top to bottom. Check out some of our running, training, and tennis shoes in these trendy colors!