not air running, but close!
With the Brooks Levitate, welcome your runs with an incredibly springy feel. As the "springiest" (it's a word today) of Brooks current running shoes, this shoe delivers maximum energy return. Comparable to another Brooks shoe to be released in September 2018, the Brooks Levitate is a member of Brooks' Energize category as defined by Brooks Run Signature. With four categories: energize, cushion, speed and connect, Brooks defines it's running shoes by how they 
feel. 
The Energize category is described as the group of running shoes that floats and the Brooks Levitate is a neutral running shoe that definitely fits that attribute.

Shop the Brooks Levitate

Float with brooks
The Levitate's DNA AMP midsole technology gives you back more of the effort you put in. That's right. It works for you, not against you. Bye, bye gravity, hello FLOAT!
And not only is the energized cushioning a huge deal for this shoe, but the quick transitions you'll feel, moving from heel to toe seamlessly and with more energy, will really ignite your runs.
The flexible, arrow-point pattern on the outsole improves movement, and its Fit Knit upper molds and holds your feet with its sock-like feel.
Not to mention, its heel is designed with suede to protect your Achilles from irritation.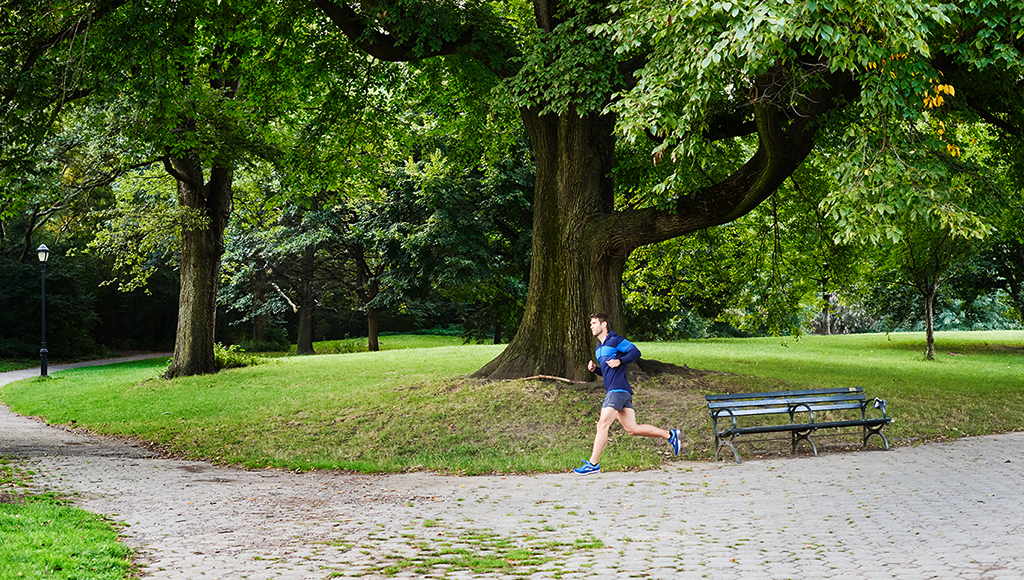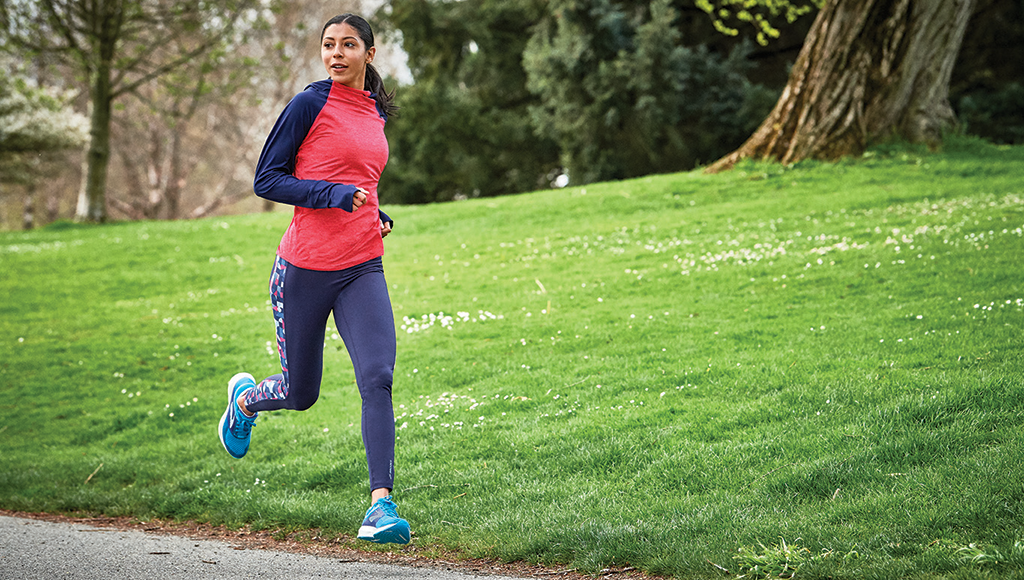 Experience it for yourself. The Brooks Levitate is available online now.

Shop the Brooks Levitate NOW