Did you know that polyester strings lose tension faster than most other types of string? Even if your racquets are just sitting around, your strings are getting looser—especially with polyester. If you haven't replaced your strings in a while, here are some of our favorite new polys to freshen up your racquet for the indoor season.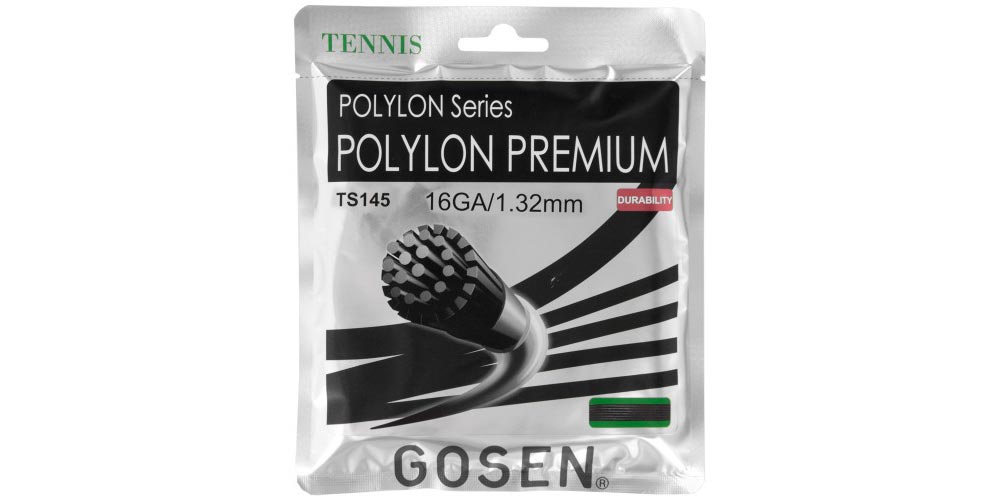 Unique 37 petal design creates comfort, playability, and enhanced tension maintenance.
Great for players who like the polyester feel, but want more response.
Available in two gauges:
16
and
16L
.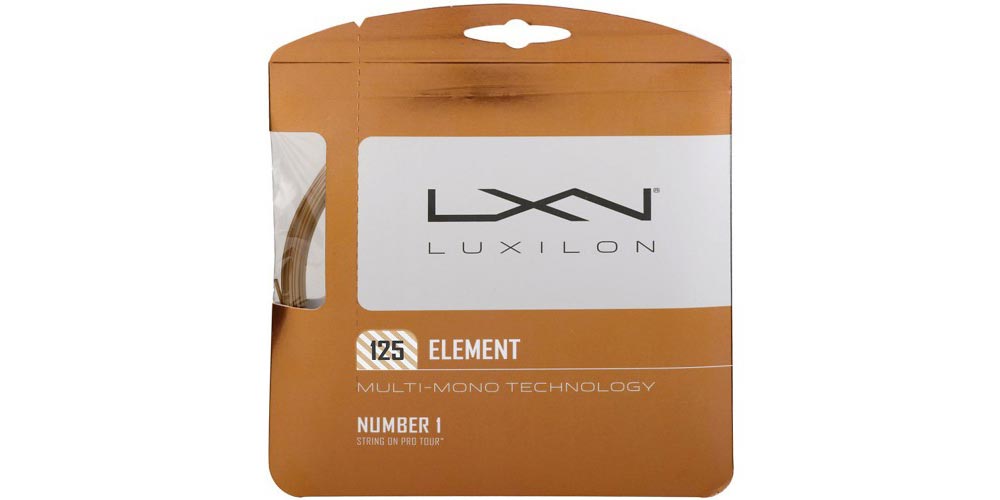 Luxilon's softest string yet, Element is easy-on-the-arm with good tension maintenance.
Softer construction is ideal for junior players or anyone seeking a more forgiving polyester.
Available in two gauges:
16
and
16L
.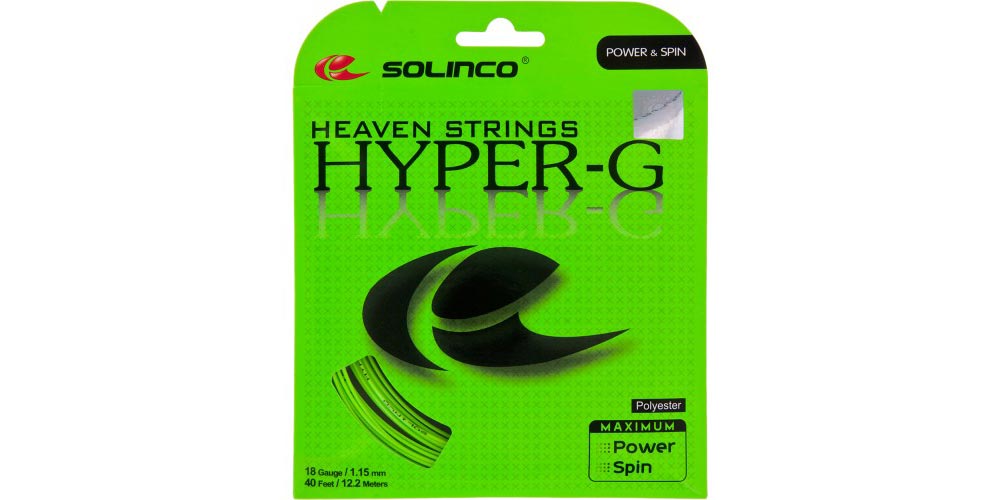 Originally developed just for pros, Hyper-G provides excellent spin potential and durability.
Perfect for high-level players who like to hit with pace and spin.
Available in four gauges:
16
,
16L
,
17
, and
18
.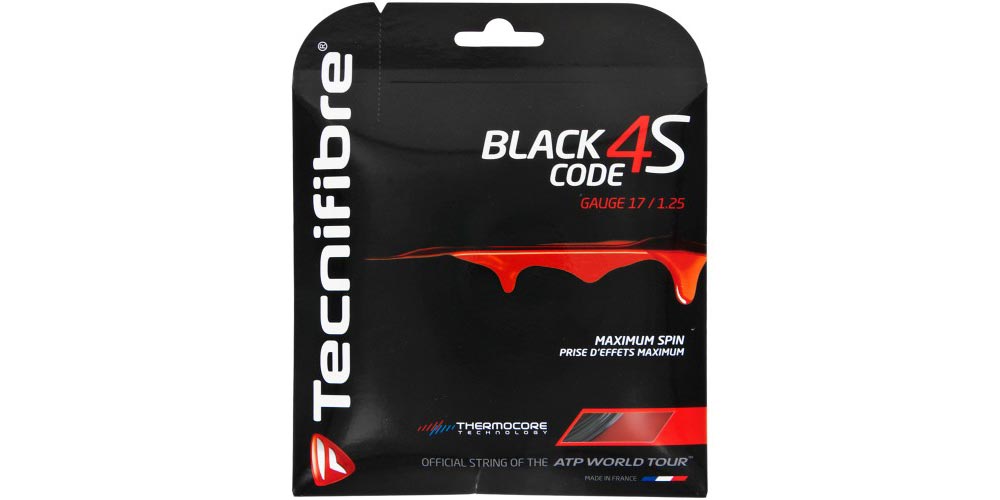 Black Code 4S's four-sided cross-section helps players ramp up the spin while offering lots of durability.
An ideal choice for baseliners that hit with heavy spin and demand durability.
Available in three gauges:
16
,
17
, and
18
.