The wireless age is very much upon us and staying connected during our activities is just another benefit of many of the current wearable devices out there. The new Garmin Forerunner 35 has taken their GPS favorite and stepped it up by adding the Garmin Elevate wrist-based heart rate feature. What's more, this Forerunner 35 also features the coveted activity and sleep tracking abilities seen in so many other devices.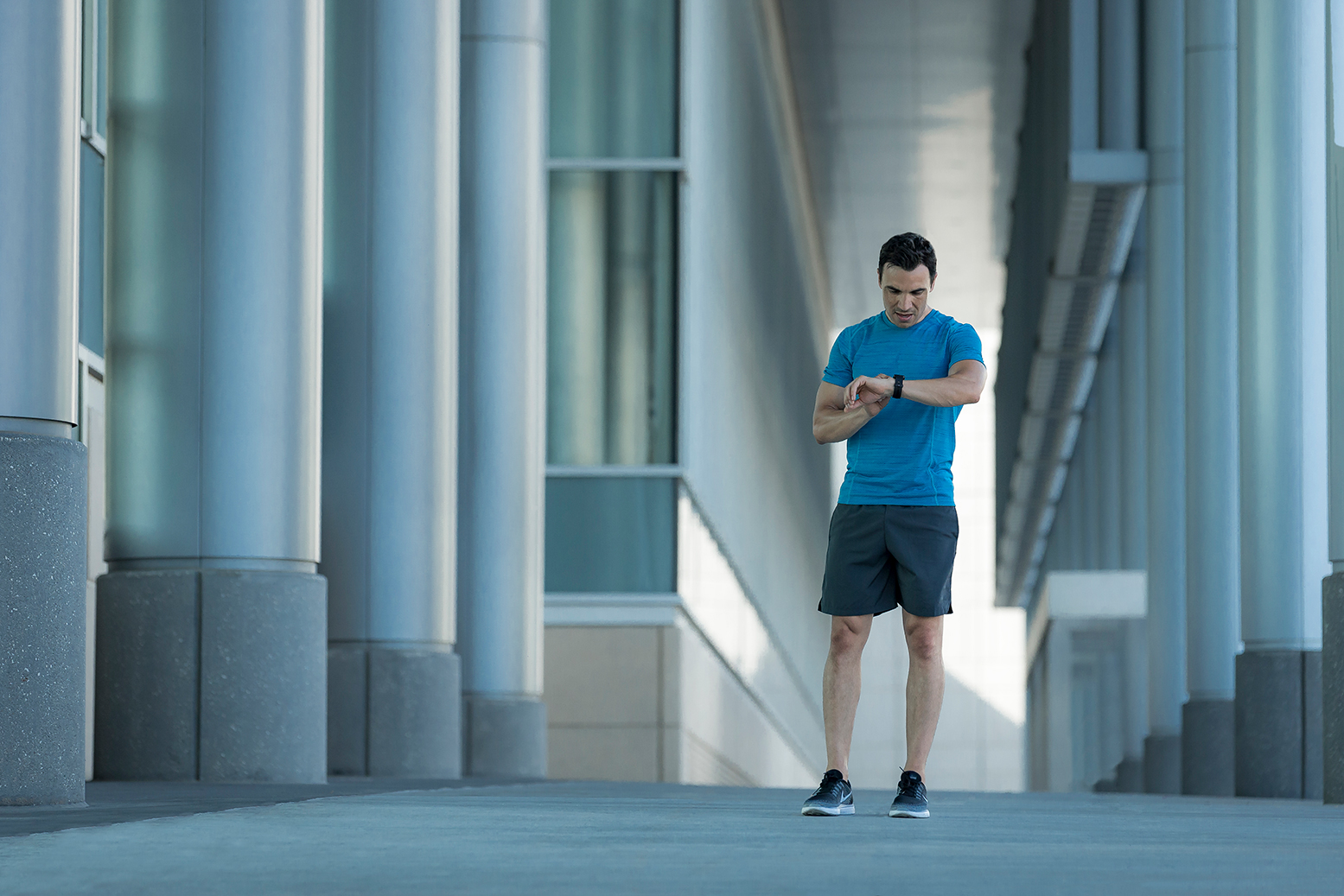 What makes this Garmin Forerunner 35 better than its predecessors is the high resolution screen and of course, the price tag. You get the same capabilities from the Forerunner 25 and many of the features found in higher-end models like the Garmin Forerunner 235, for $199.99. Considering all of the combined features including a 24/7 wrist based heart rate capability, the Garmin 35 is a great deal.
I personally have the Forerunner 235 which I love, but when I saw how crystal clear the screen was on the Forerunner 35, it definitely peaked my interest. The only feature that you won't be able to take advantage of with the Forerunner 35 is the Connect IQ™ compatibility and the Face-It™ application. These allow you to personalize your screen with your very own pictures. While this is a fun feature, it's not what I would consider a "deal-breaker" when searching for an all-around GPS watch. For smooth, accurate, and easy-to-read activity tracking, sleep monitoring, heart rate reading, run pace, and distance, the Garmin Forerunner 35 is an excellent buy.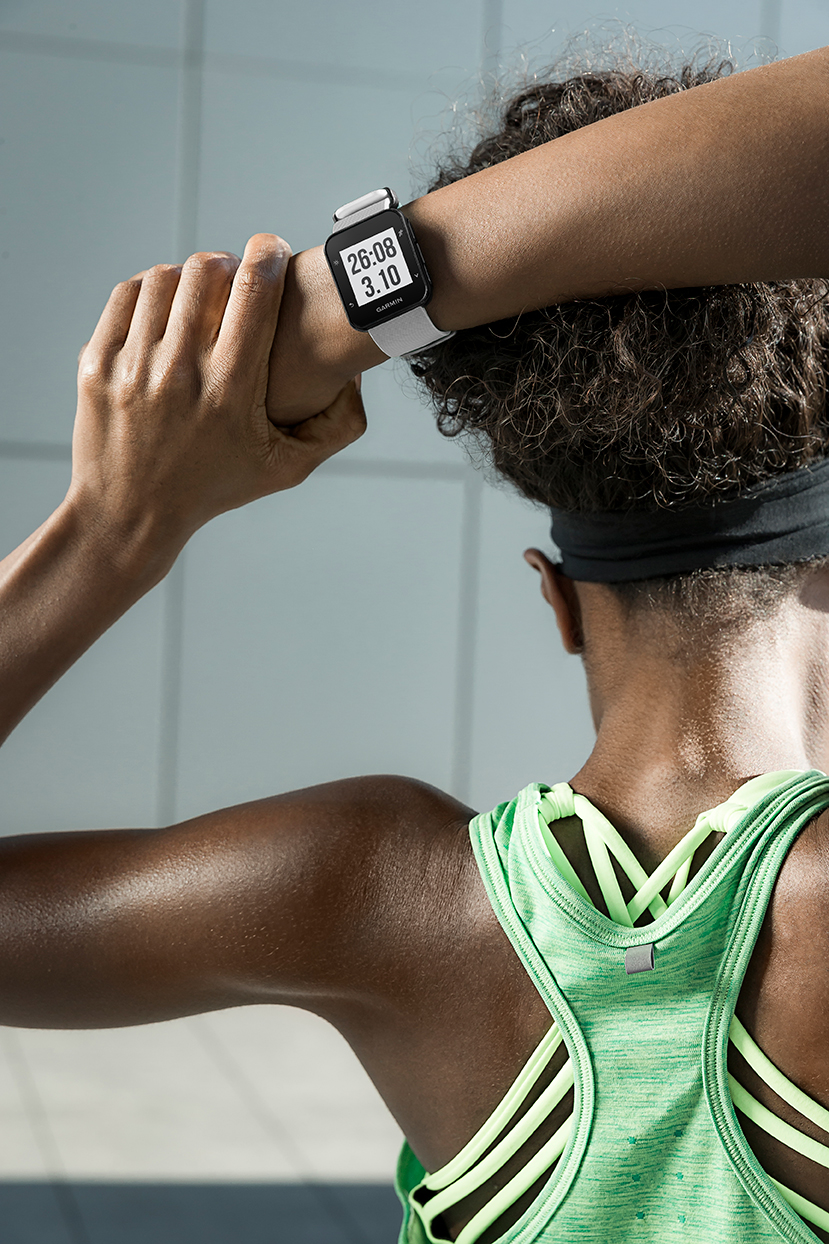 The lightweight, silicone band and smaller, square-shaped face are design features that set this watch apart. Many of the GPS and heart rate monitors have a larger face, which can be a bit too much for individuals who have smaller sized wrists. The wristband comes in fun colors, is easy to clean, and very flexible, allowing the watch to sit flat against your skin for accurate heart rate readings. Not only is this watch very stylish with it's sleeker design, it offers features that cover a lot of ground for the wearer. You can easily stay connected with Smart notifications while you walk and run your way to a fitter you. Sharing that fitness journey is yet another feature you can take advantage of with the Garmin Forerunner 35.
So, what are you waiting for?! Preorder your very own 
Garmin Forerunner 35
today!