As we head into the holidays, we always ask the same question: "What does ____ like?"
Well, it seems as if that inquiry has led you here! And sister Sally, brother Jim, Grandpoppy Rocky, friend Penelope or Aunt Pam is a squash player! Luckily for you, we made the shopping part of this process super easy.
squash this gifting season
by checking out our list below!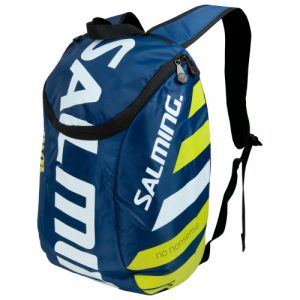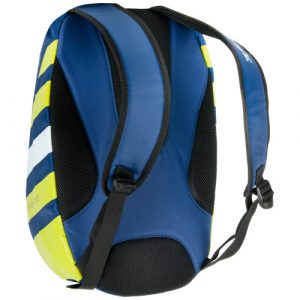 Salming ProTour Backpack
Trust the Salming ProTour Backpack to store and carry your gear to and from school or around town. A padded section at the back of the main compartment is perfect for storing your laptop or tablet. Mesh padding on the outside of the back adds enhanced comfort. Top loop ideal for hanging on a locker hook or fence.

BUY NOW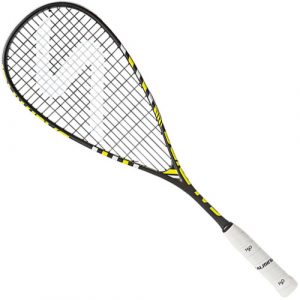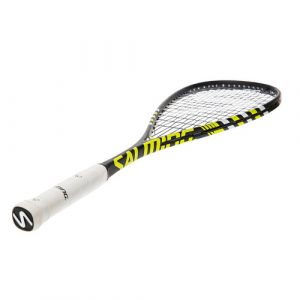 Salming Forza
It is said this racquet has "trampoline-like power."
The Salming Forza squash racquet was designed for the powerful, court-dominator. It provides dominant players with a frame packed with power and excellent control.
Carbon and Glassfiber material and pre Strung at 24lbs with Salming SQD256-A9 string.

BUY NOW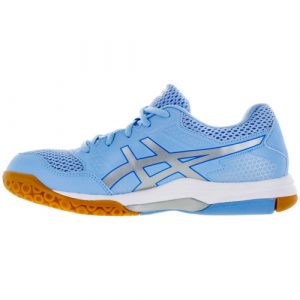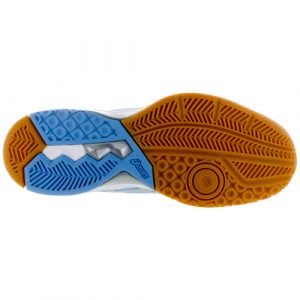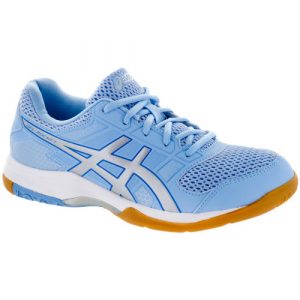 ASICS GEL-Rocket 8 Women's Airy Blue/Silver/White
For the ladiesss...
Take it from customer JCW from Philadelphia, P.A.
"New to squash, had to buy non-marking shoes. These are perfect! Love the powder blue color, is great in person. Shoes are comfortable and fit exactly as other Asics shoes. The ankle support is great for running around the court. My feet are not wide, so the toe box fits well and even has a tiny bit of space. No blisters after 3 weeks of use and the shoes look like new." 

BUY NOW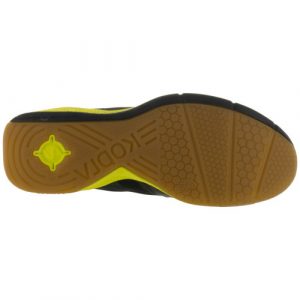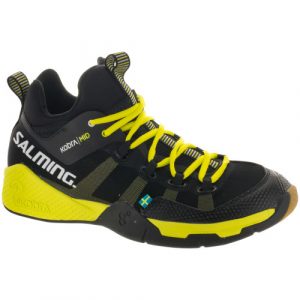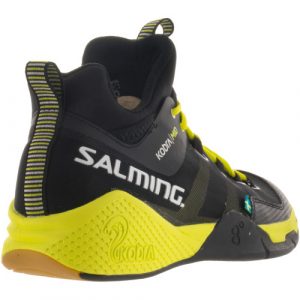 Salming Kobra Mid Men's
For the men...
The Salming Kobra Mid is
the
 shoe for players looking for a stable, lightweight indoor court shoe. Its built up midsole wraps around the foot to provide stability for squash playing and the ExoSkeleton™ lacing design provides an even more secure fit for quick, lateral movements on the indoor court. If he is looking for indoor court shoes, look no further!

BUY NOW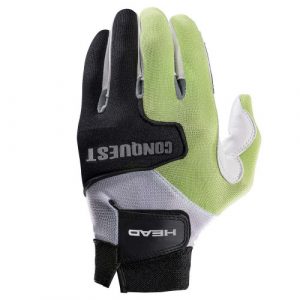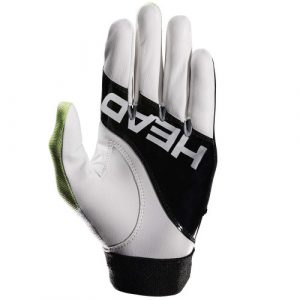 HEAD Conquest Glove 2017
This year's HEAD Conquest glove is designed for racquetball, but can be used in the game of squash! Its durable Blad Spandex  keeps your hand cool during play and the Cabretta ultra-soft leather and silicone palm strip for improve grip. Best glove on the market this year.

BUY NOW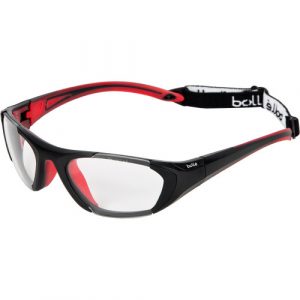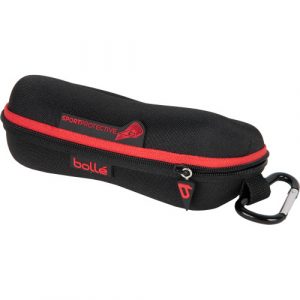 Bolle Baller Eyeguards
Eye guard for squash! The hard eye material saves you from impact. They're durable, scratch resistant and anti-fogging. Not much else to say about these awesome frames.

BUY NOW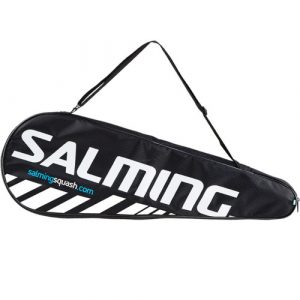 Salming Squash
Racquet Cover
Gift them a bag to hold and protect their favorite squash racquet to and from the squash courts. The strap makes for easy carrying and they'll look stylish with the black cover and Salming logo. Have a Salming fan in the family?

BUY NOW