When it comes to the sport of tennis, style is essential. After all, tennis whites were a requirement (and still are in some clubs) to even be able to play the game!
We want your person (family member, friend or significant other) to hit the courts feeling like a winner. A real ACE plus. So we gathered together our favorite tennis fashion of 2017.
best gifts for your match man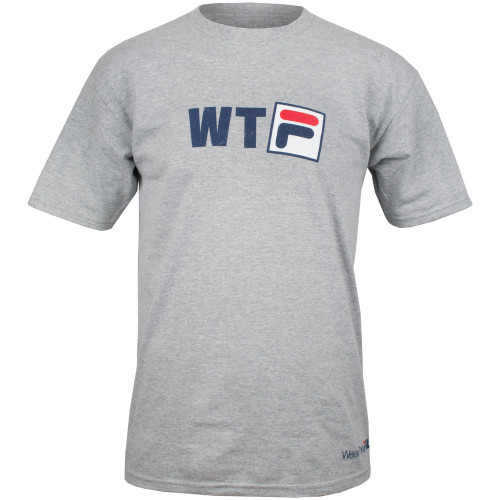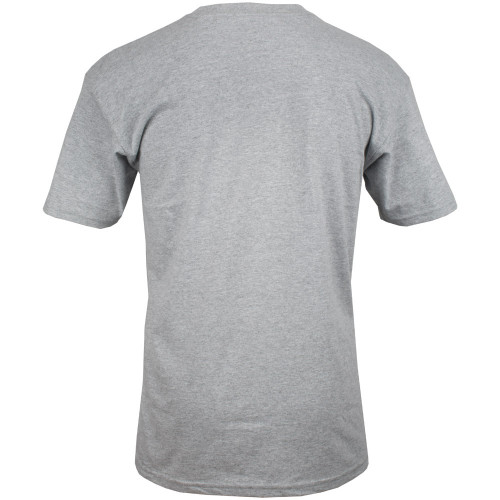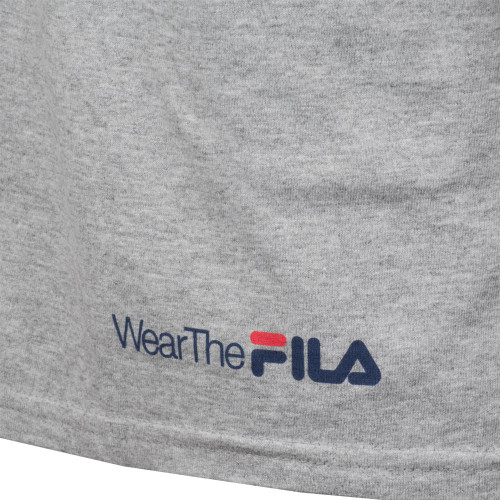 Fila WTF Tee
It's not what you think it means... NOPE. Fila's "Wear the Fila" retro tee will definitely having him chuckling, though.

BUY ME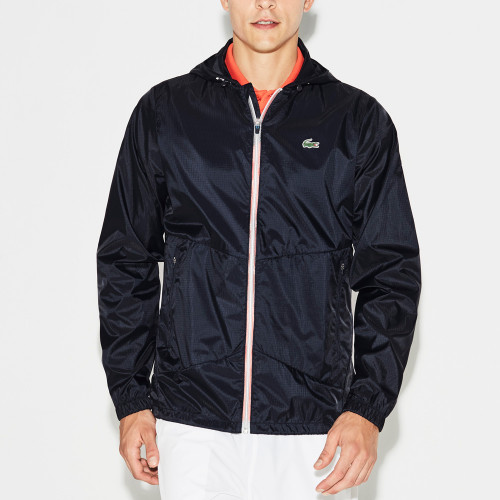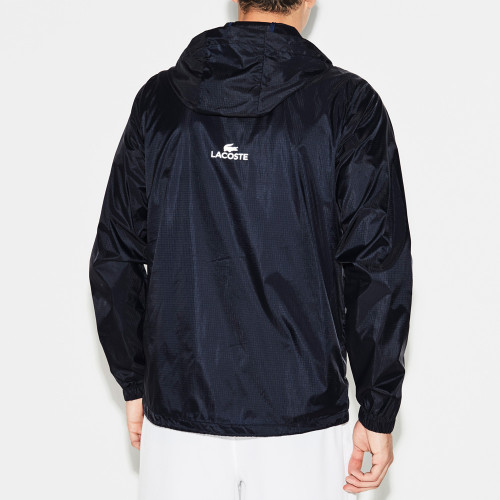 Lacoste Jacket
Novak Djokovic inspired
Widely regarded as on the of greatest tennis players of all time, Novak's jacket is also considered one of the greatest jackets of all time. This full-zip, water-repelling, mesh lined and lightweight sport coat is one to have for the approaching season.

BUY ME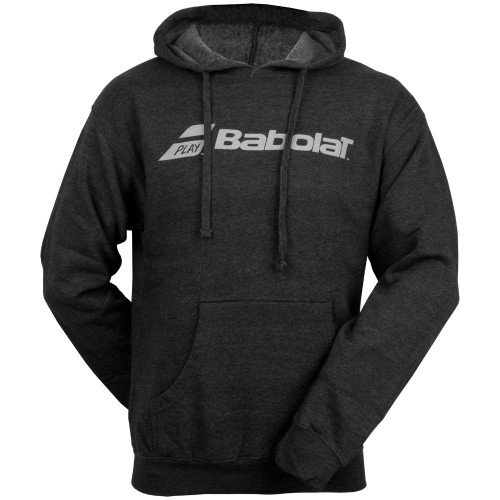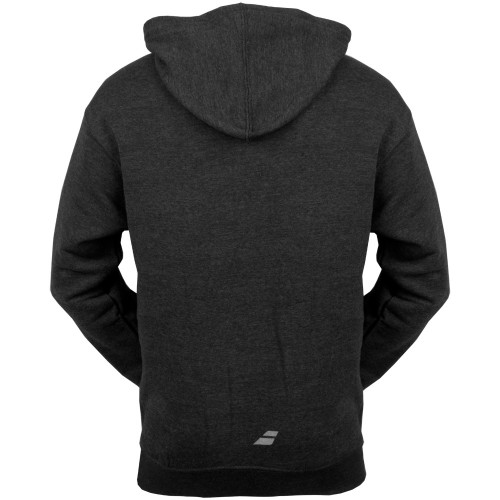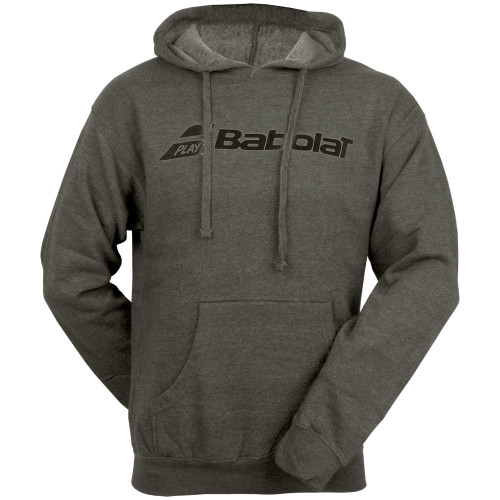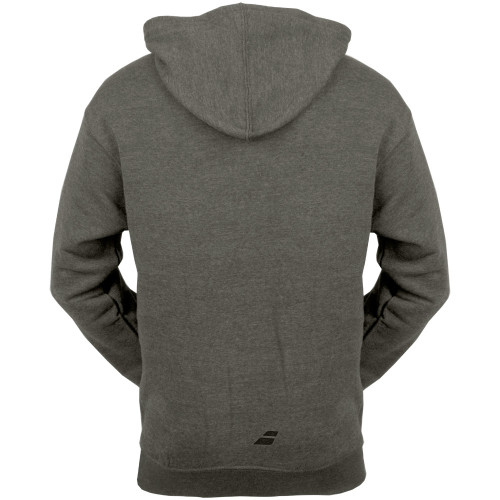 Babolat Logo Hoodie
Know a guy who likes to lounge? This super soft and cozy Babolat Hoodie is perfect for cold weather practice or watching their favorite players on TV.

BUY ME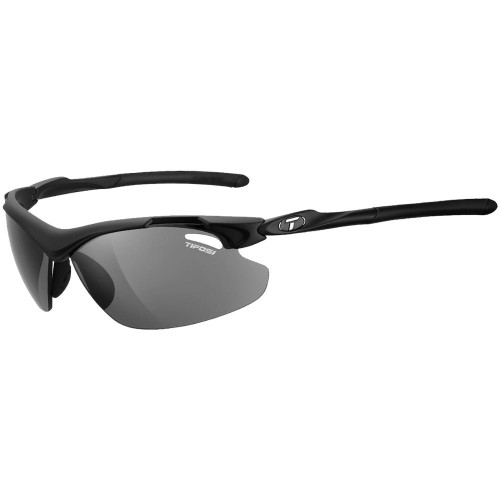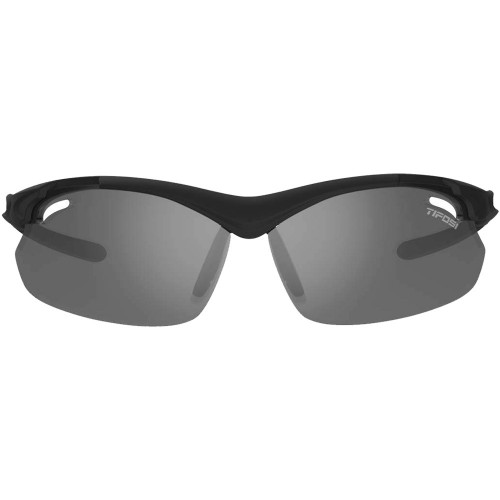 Tifosi Tyrant 2.0 Matte Black Sunglasses
Suns out, racquets out. Tifosi Tyrant 2.0 Matte Black sunglasses aid in UV protection and coolness factor. Its hydrophilic rubber material for your nose bridge ensures the glasses will stay in place on their face no matter how much they sweat or move.

BUY ME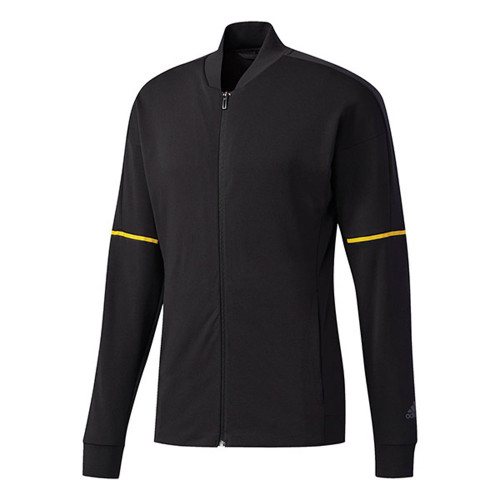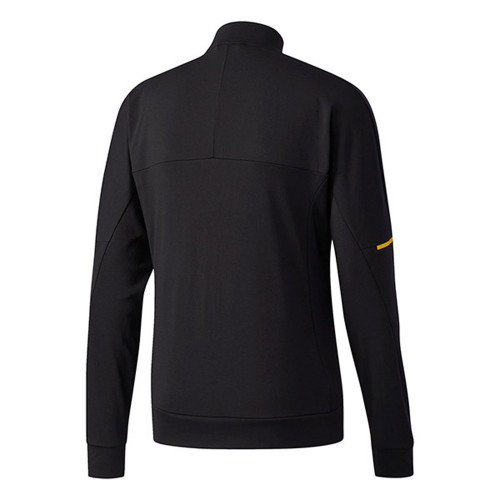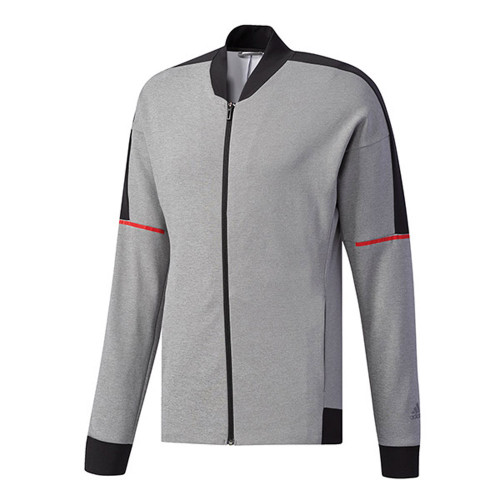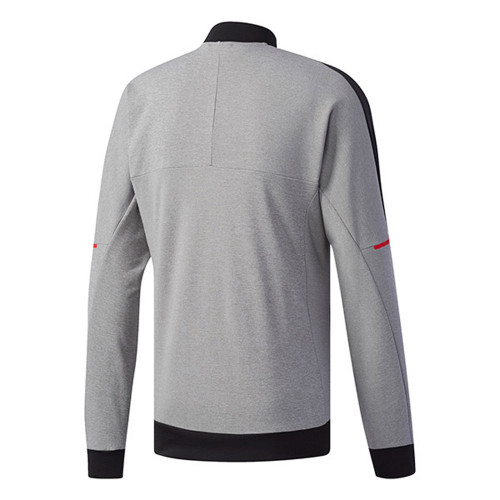 adidas Club Knit Jacket
Stylin'. Sophisticated. KNIT.
Breathable, double knit climalite® material is warm and comfy, but looks fancy enough to pair with a nice pair of pants. Definitely an everyday jacket for him.
Notice those pockets? Discreet. Functional.

BUY ME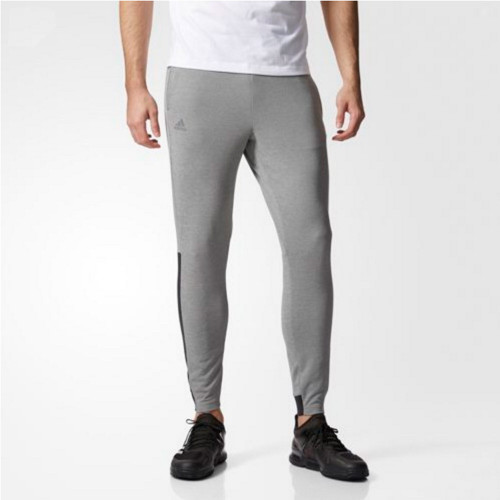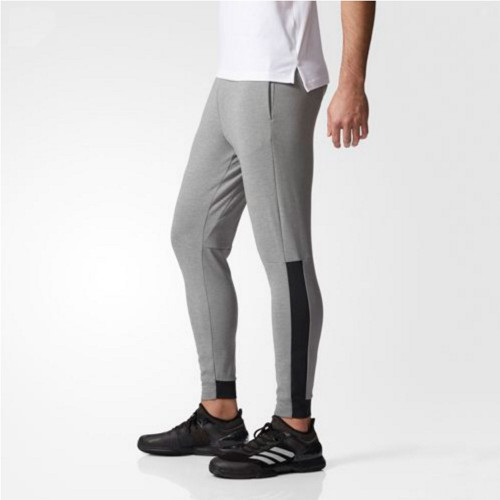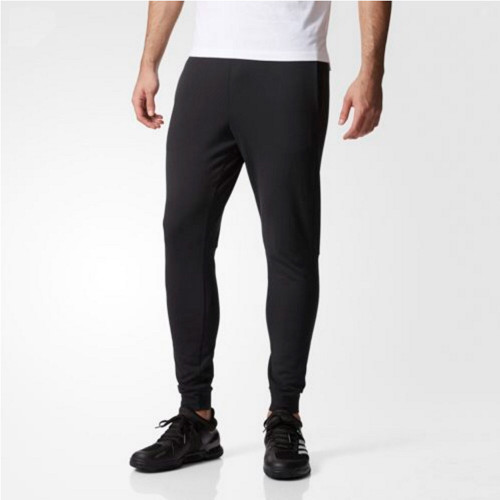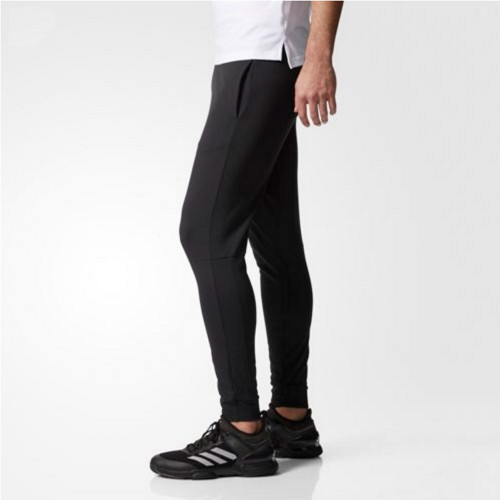 adidas Club Knit pants
Compliment the jacket with their perfect match, or gift them separately. The adidas Club Knit Pants share the same tech: the breathable, double knit climalite® material.
Tapered leg and elastic waistband give your guy a sleek silhouette.

BUY ME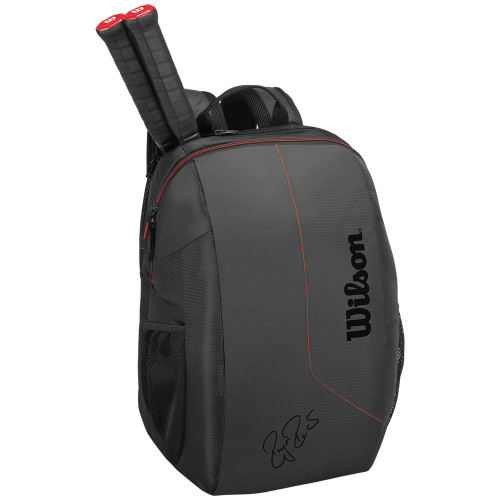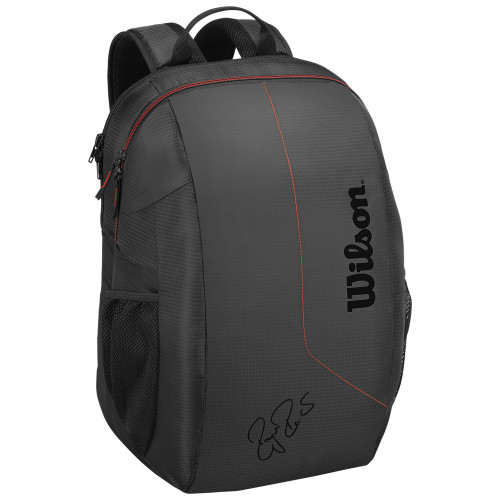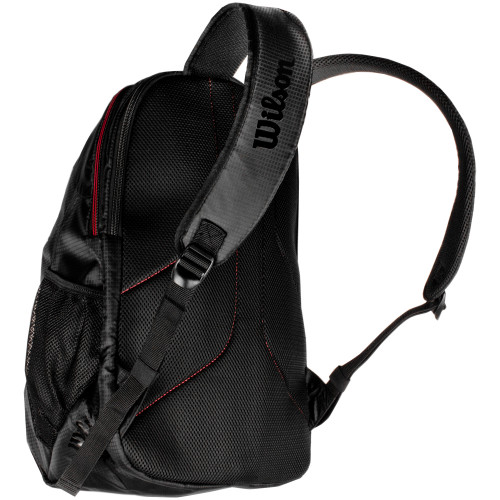 Wilson Federer
Team Backpack 2017
Durable and comfortable. Like most of the items on this list. The Wilson Federer Team Backpack has a professional and sporty feel to it. RF here stands for both Roger Federer and REAL FASHIONABLE.

BUY ME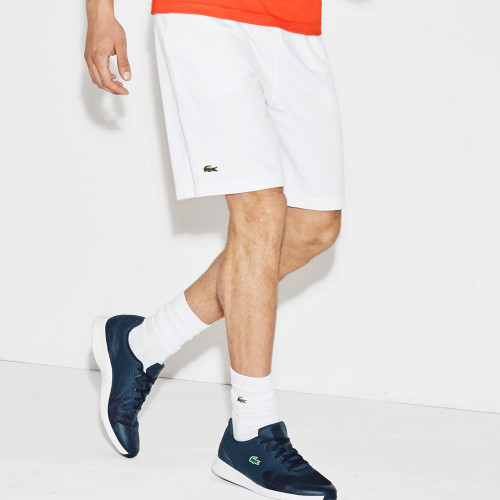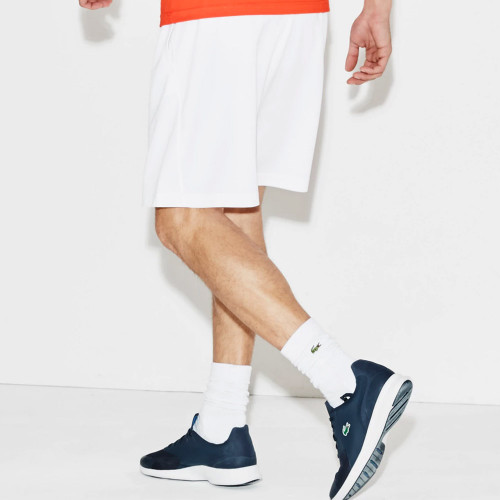 Lacoste Super Dry
Drawstring Short
The crocodile symbolizes honor, speed, strength, instinct, cunning, bravery, efficiency and resilience... to name a few. Gift these Lacoste Super Dry Drawstring Shorts so they can wear the Lacoste symbol proudly. Lightweight,tennis bottoms with built-in, super-spacious tennis ball pockets.

BUY ME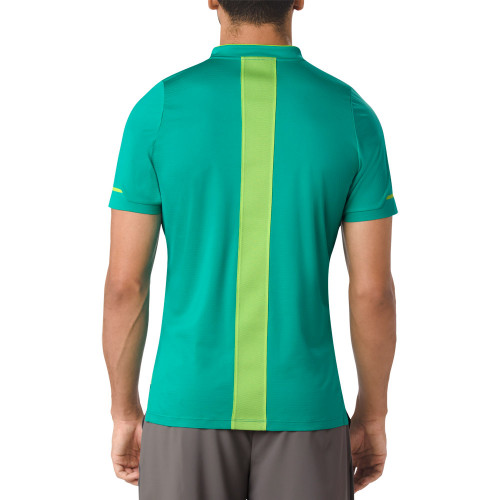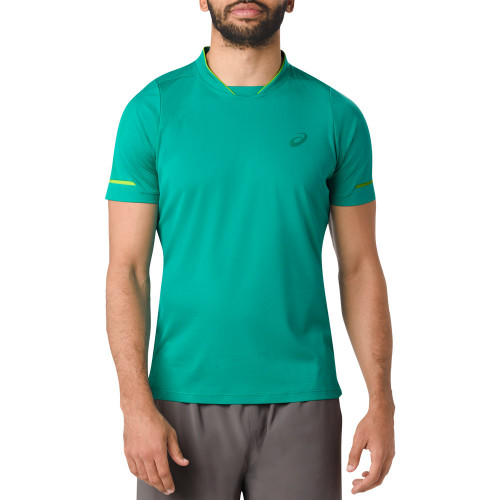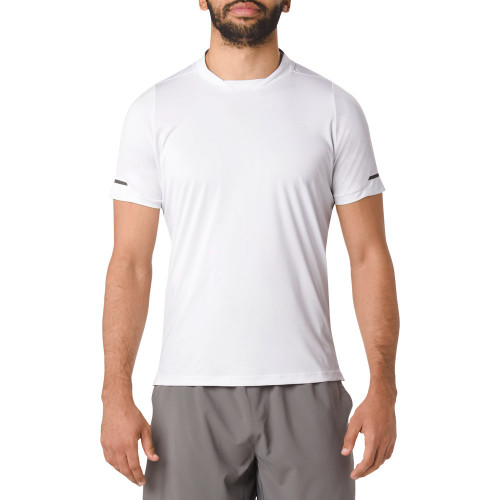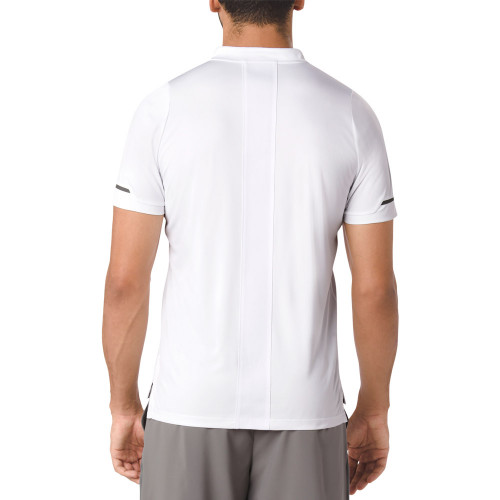 ASICS Athlete Short Sleeve
Woah! Look at that "stand collar." And talk about a statement design.
The ASICS Athlete Short Sleeve has built-in smart stretch mesh panels to provide airflow and features MotionCool technology that cools from the inside out. He can be very court chic thanks to ASICS.

BUY ME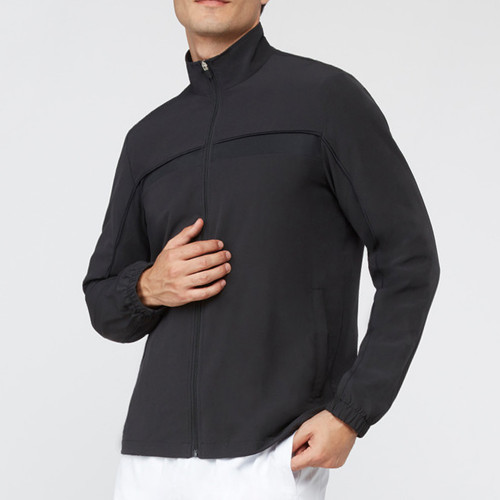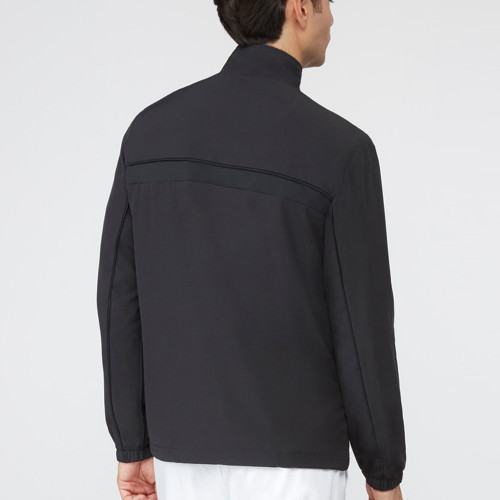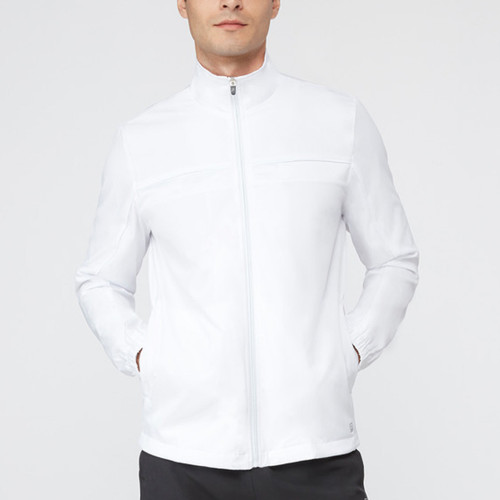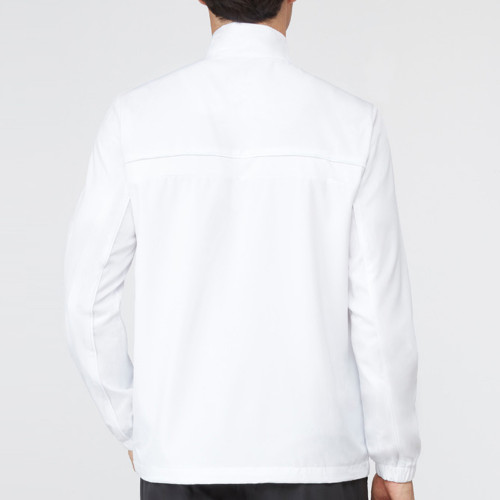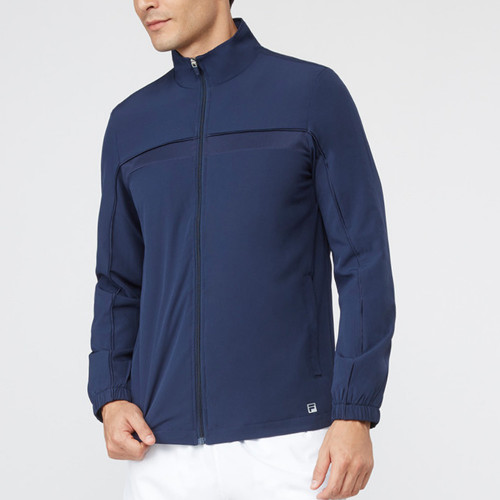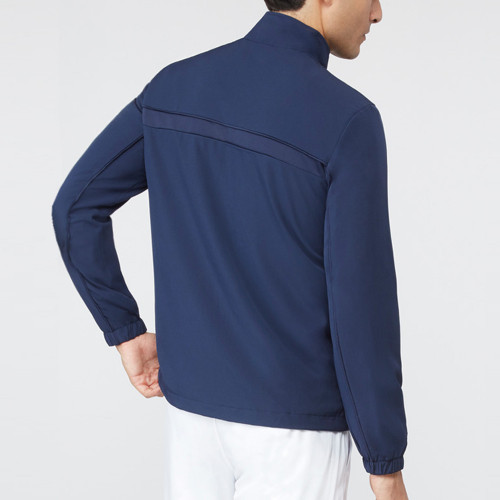 Fila Fundamental Jacket
Whether their on or off the court, the Fila Fundamental Jacket, provides the perfect cover up.
This stylish jacket provides lightweight, breathable warmth with mesh panels and a moisture-wicking fabric AND it comes in black, white
and
blue.

BUY ME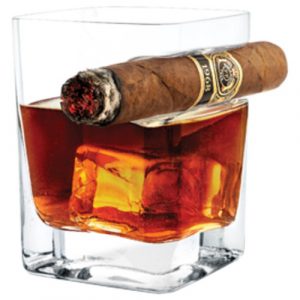 Corkcicle Cigar Glass
Just for fun, maybe gifting a post-tennis drink glass with a cigar holder!?
This Corkcicle glass is a classic, double-walled whiskey glass that holds up to 9oz. of liquid and fits cigars of all sizes. Relax!

BUY ME