If you, a friend or family member is starting to get into running or is going from the couch to a 5K, we know where they should start and what gear is best for beginning a healthy, happy run regimen.
Studies have shown that running can help prevent obesity, type 2 diabetes, heart disease, high blood pressure, stroke, some cancers, and a host of other unpleasant conditions.
Feel more at peace with regular running. Exercise reduces the effects of anxiety and depression and boosts sleep quality, mood, and concentration during the day. I see you, running.
Gift a running pack to yourself or gift it to a friend of family member who could use it. Help them lose weight, stay healthy and better all facets of their life with a totally new hobby.
If this person (or you) is a big music fan during activity, we have curated a playlist of the best running jams to get them started.
starter pack essentials
Highlighted products

find the entire starter pack here

The Brooks Ghost 10
is our choice for beginners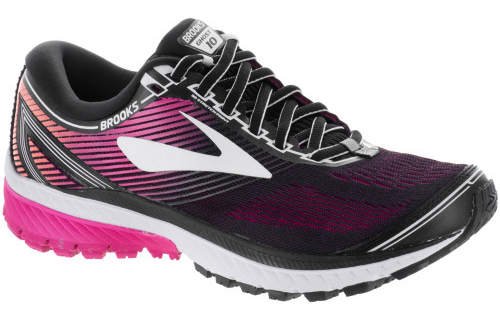 shop

From the RunningShoesGuru, a trusted review source and an affiliate of ours as well!
"Since I started reviewing shoes, I have enjoyed doing the Ghosts. They have become some of my favorite shoes and I have worn out the last couple models."
"The Brooks Ghost 10 is a daily neutral trainer that can take a beating and delivers a comfortable run every time. Priced well, and designed for all neutral runners, this is a 'go-to' shoe."
The Nathan Stride
Sport Armband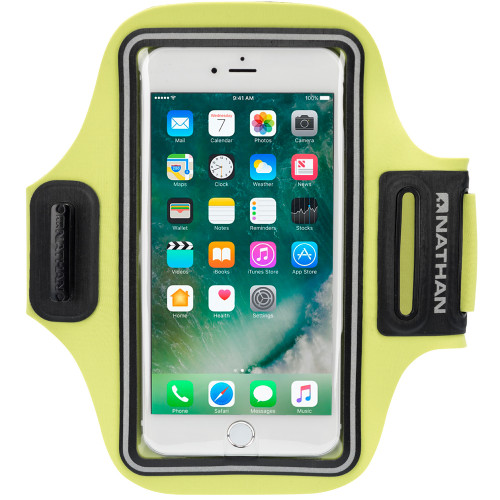 shop

For the music listeners out there.
Needs somewhere to put her phone? The Nathan Stride Sport Armband is comfortable and friction eliminating!  The armband phone pocket is also water resistant, so rain won't stop her when she starts becoming a hardcore runner! Dedication pending...
But help her kickstart by showing her our own best running jams curated playlist on Spotify.
TriggerPoint CORE Mini Roller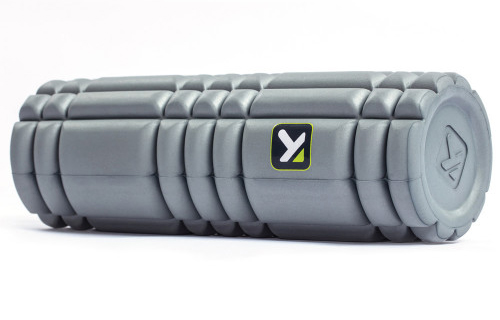 shop

They're definitely going to need to ROLL. 
Trust us! It's same feeling you get after doing squats for the first time in years.
A totally new sensation for the legs and hips and you are DEFINITELY going to want to be prepared to tend to those muscles and sore spots.
The TriggerPoint CORE Mini Roller is an un-intimidating foam roller for the beginner and it works like a charm.
now shop the entire collection

find the entire starter pack here