A new ASICS shoe: the ASICS GEL-Nimbus 20. Huzzah!
Twenty years of Nimbus! We end the last month of 2017 with a new running shoe from ASICS: the 20th version of the GEL-Nimbus.
With a new round of colors and updated running shoe specs, these kicks are a holiday gift to the neutral runner.
SHOP WOMEN'S


SHOP MEN'S


What are the updates?
The ASICS GEL-Nimbus 20 is lighter, sleeker and faster than ever before. With updates to the upper and heel collar, the GEL-Nimbus 20 offers a broader fit and the true-to-size feel that you expect from ASICS. Flytefoam, Super SpEVA, and GEL provide comfortable and responsive cushioning for neutral runners looking to log lots of miles.
"We opened the upper a lot more with the mesh design on the Nimbus 20. It's going to accommodate a broader fit... more open around the lateral and the medial side of the toe box. The mesh construction is also going to be a little bit lighter," says ASICS rep Greg Grevin.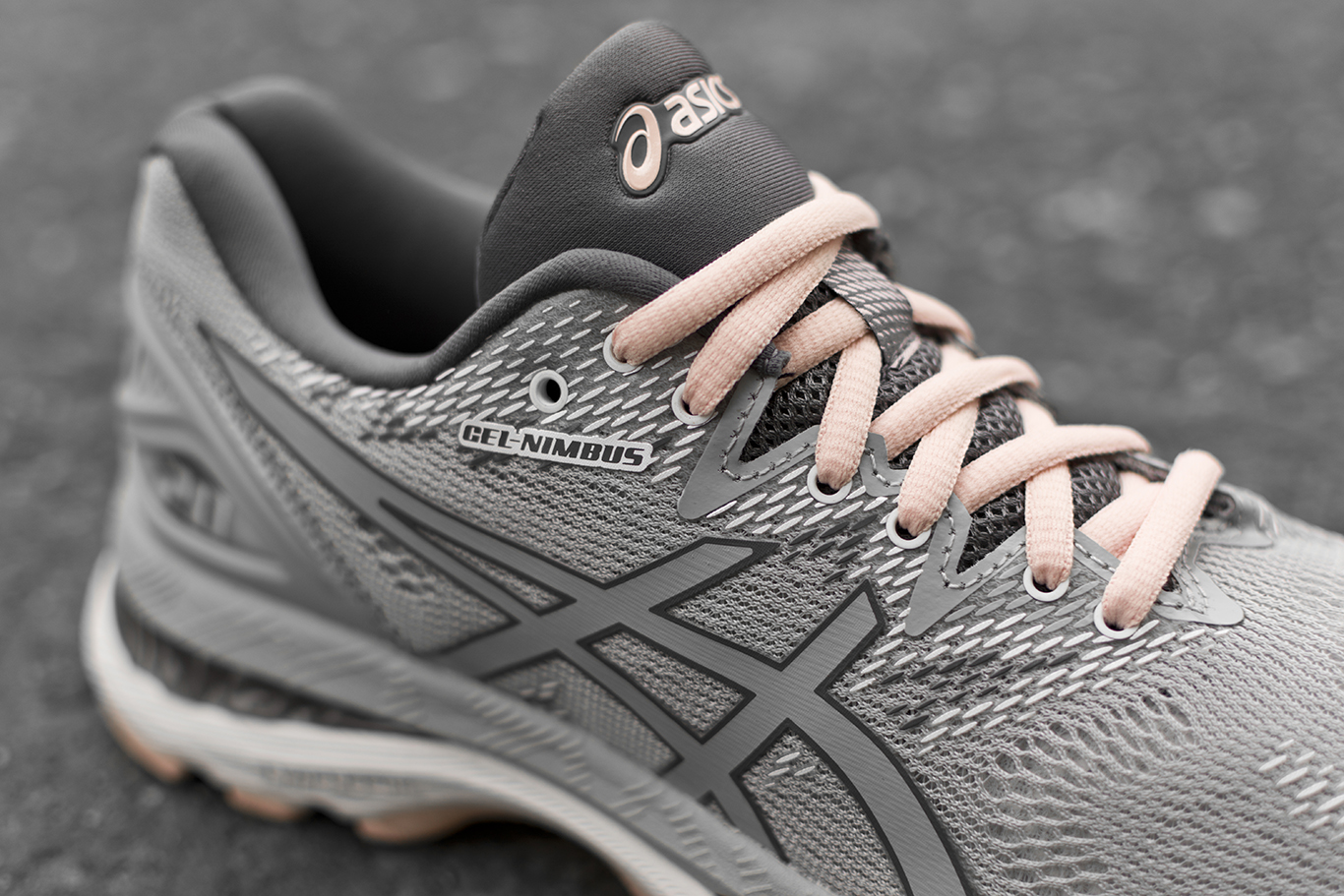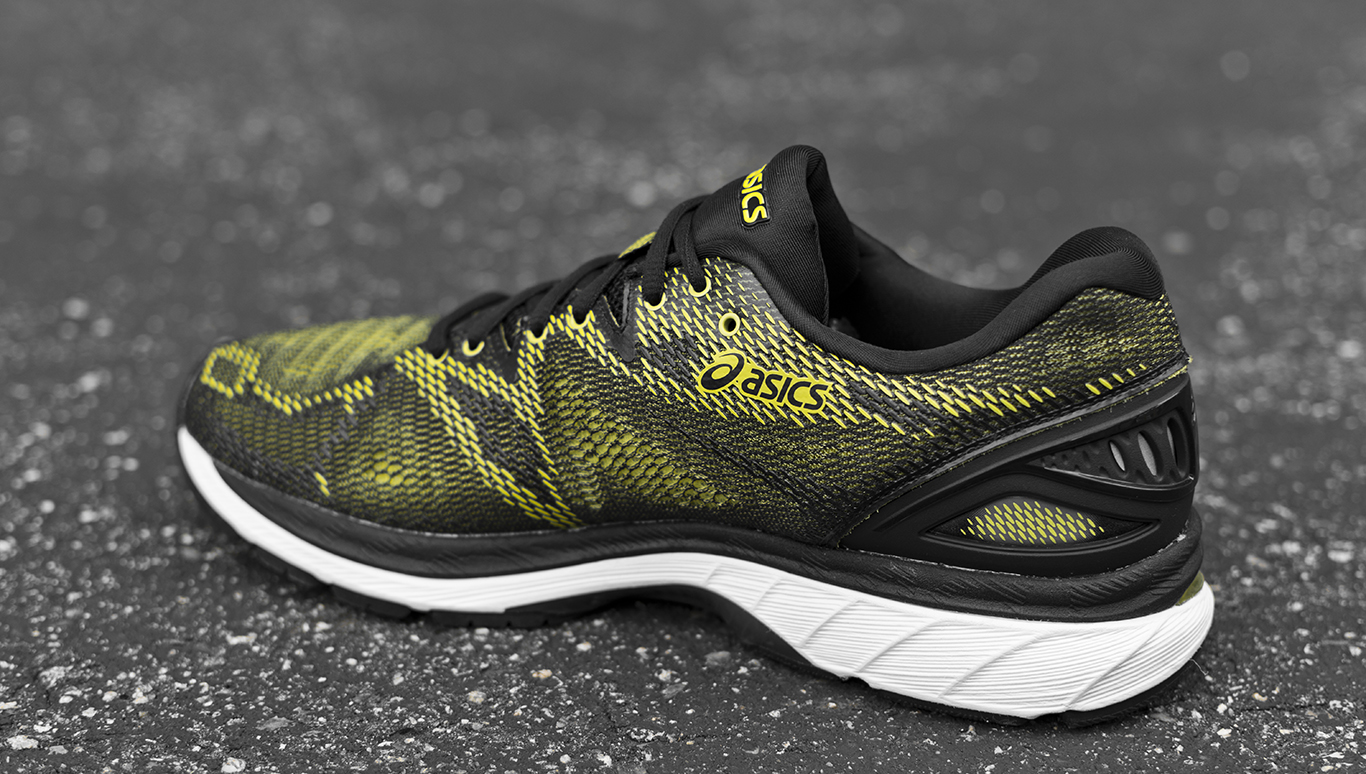 Any changes to the midsole and outsole? 
Nope! Stayed the same. Flytefoam on the bottom and Super SpEVA on the top and filled with that gel you've always loved. Durable AHAR in the heel and the soft, squishy DuraSponge in the forefoot.
The heel collar has been modified for a snugger, more comfortable fit, and ASICS improved the heel counter, designing it to be more flexible and softer.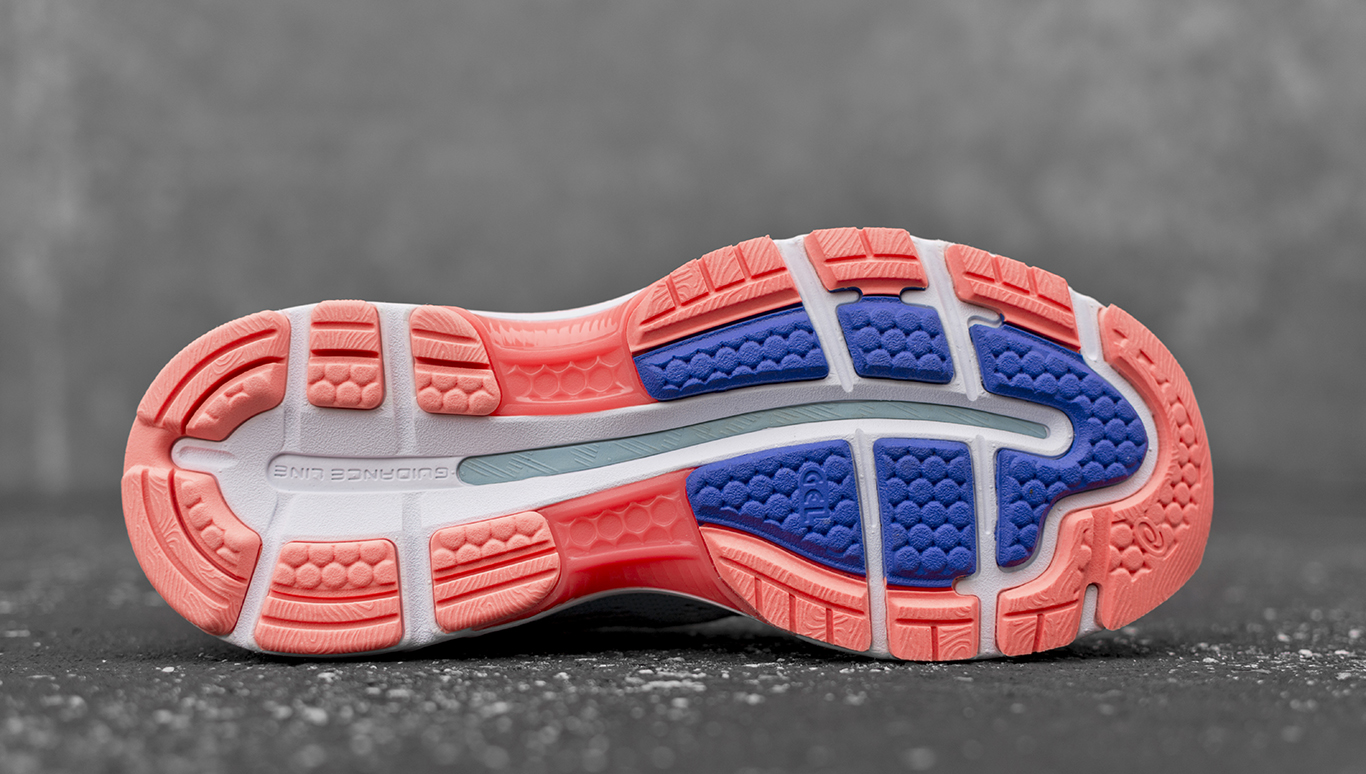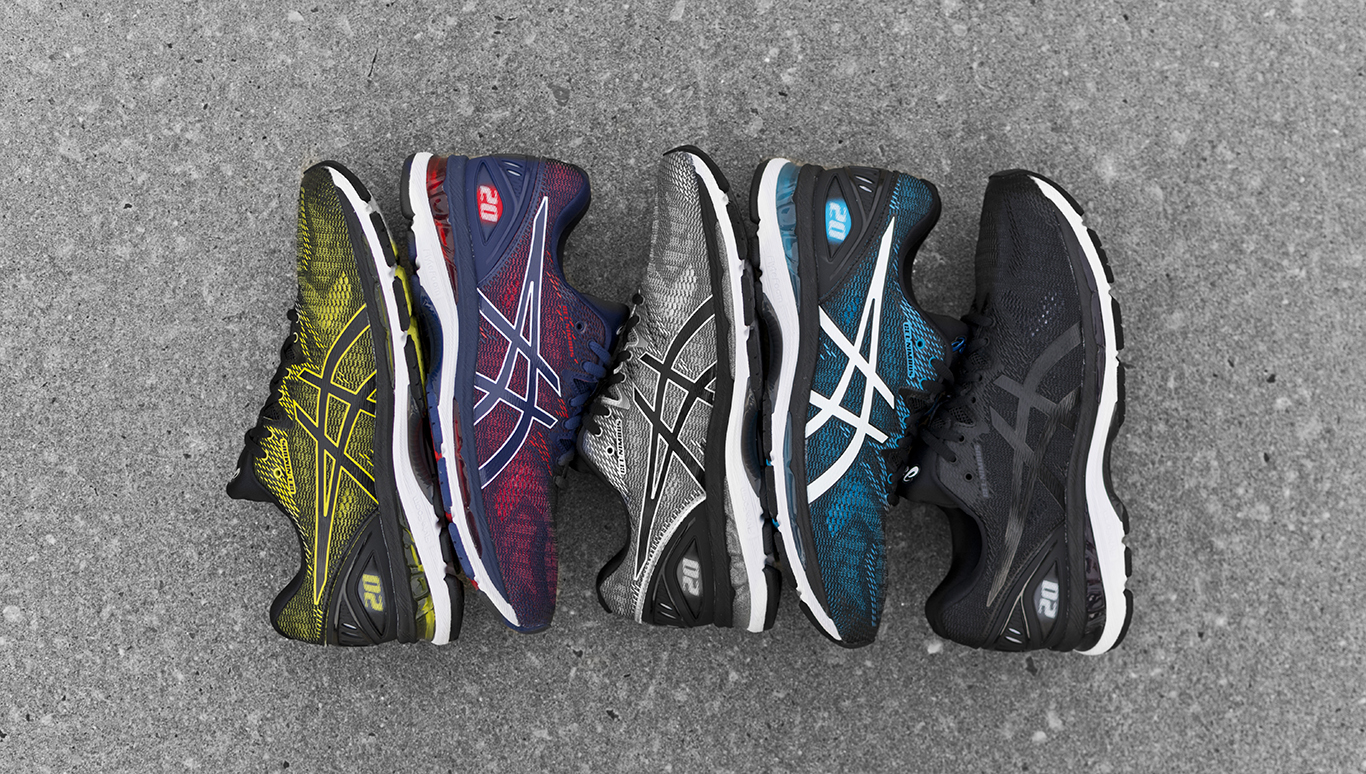 Weight and offset for the ASICS GEL-Nimbus 20
It weighs in at 10.7 ounces for men and 8.8 ounces for women with a 13mm offset for women and 10mm for men.

What are the similarities from past iterations of the ASICS GEL-Nimbus?
For ladies, you still get the women-specific cushioning you know and love from ASICS. The soft top layer of SpEVA is still there.
You can also look forward to the Guidance Line that ASICS has had before for stride repetition and to glide the foot cleanly forward. The trusty Trusstic System is still going to be there to stabilize your foot.
SHOP WOMEN'S

SHOP MEN'S


last notes from ASICS' Greg Grevin:
"The Nimbus is still that high-end, cushioned shoe that you've loved for years and years, so if you neutral runners are looking to log a lot of miles, this is a great choice for you."
SHOP WOMEN'S


SHOP MEN'S