The game of tennis has changed because its players have changed; many players now play harder, faster, and more powerfully than previous generations. This aggressive, dominant style of play requires a new kind of racquet. A racquet that brings an irresistible new force to the court. A racquet that's not an evolution of the tennis racquet… but a revolution.
Introducing Gravity racquets: A collection of HEAD racquets that feature teardrop-shaped heads with massive sweet spots. Gravity racquets all have Graphene 360+ technology, which is a combination of Graphene 360's energy transfer and innovative spiralfibers for enhanced flex and clean impact feel. Each racquet has a distinct flip design with a contrasting color on each side that's sure to stand out as you move through forehand and backhand swings.
GRAVITY PRO
Made to provide the requisite control that tournament players demand, the Gravity Pro features an 18/20 string pattern that's perfect for the aggressive, next-generation player.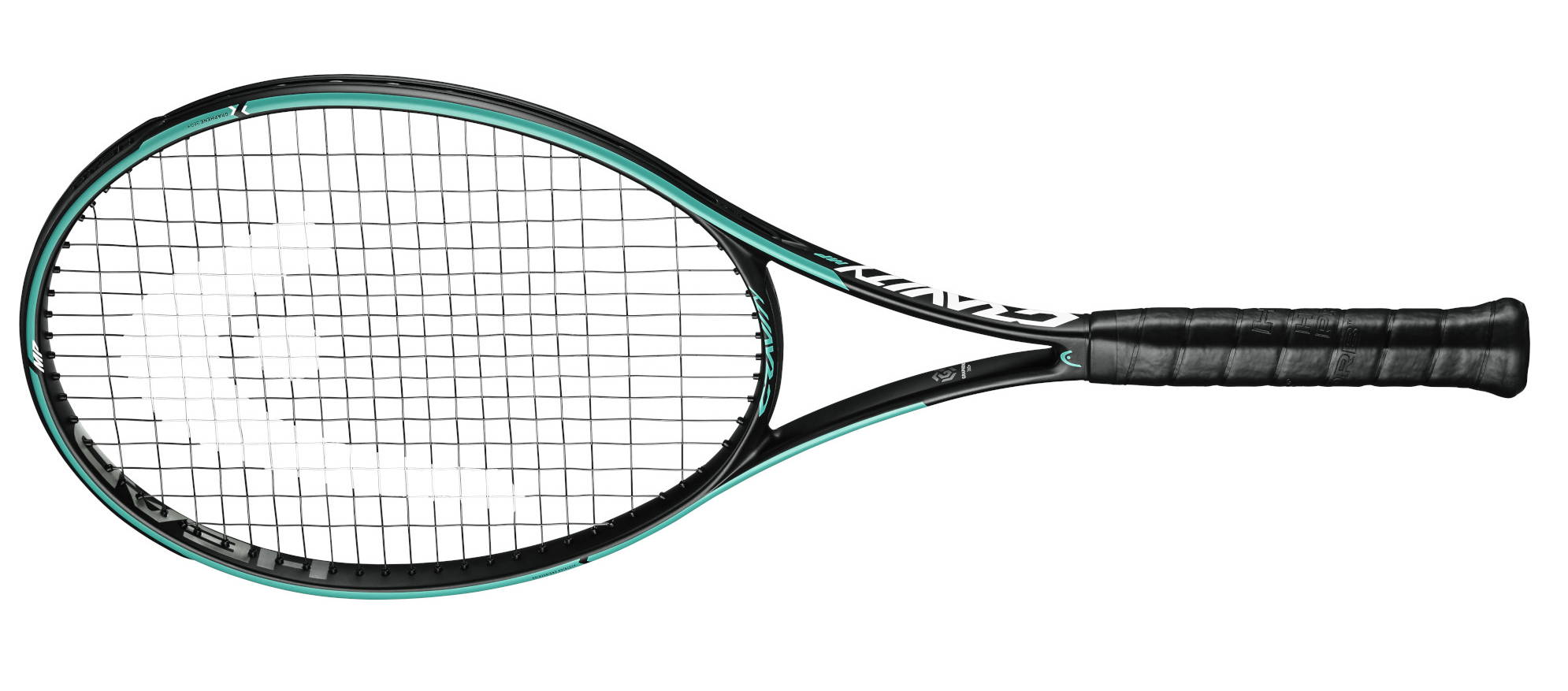 GRAVITY MP
Perfect for aggressive players of any skill level, the Gravity MP's 16/20 string pattern offers the right combination of power and control.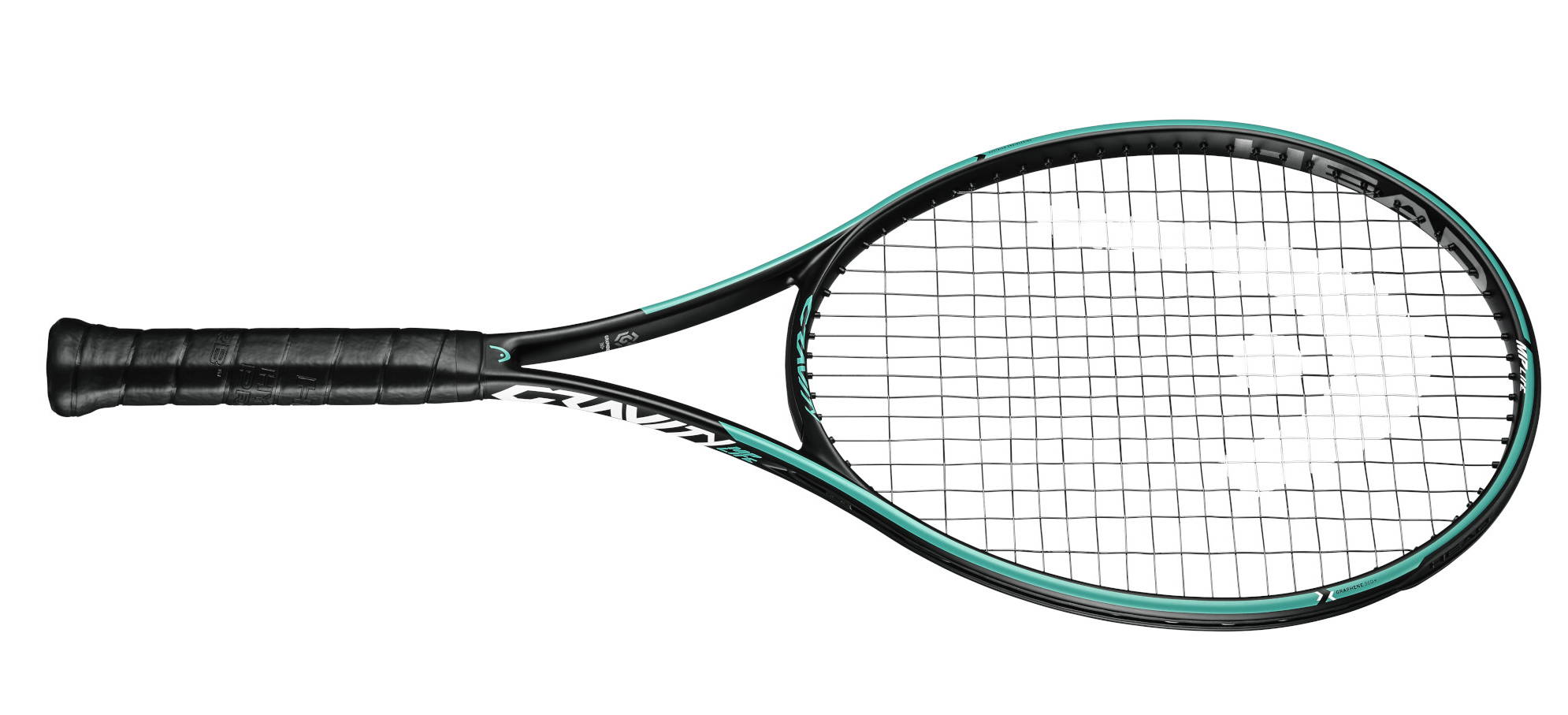 GRAVITY MP LITE
Ideal for younger (but still serious!) players, the Gravity MP Lite has the same 16/20 string pattern as the MP in a slightly lighter version.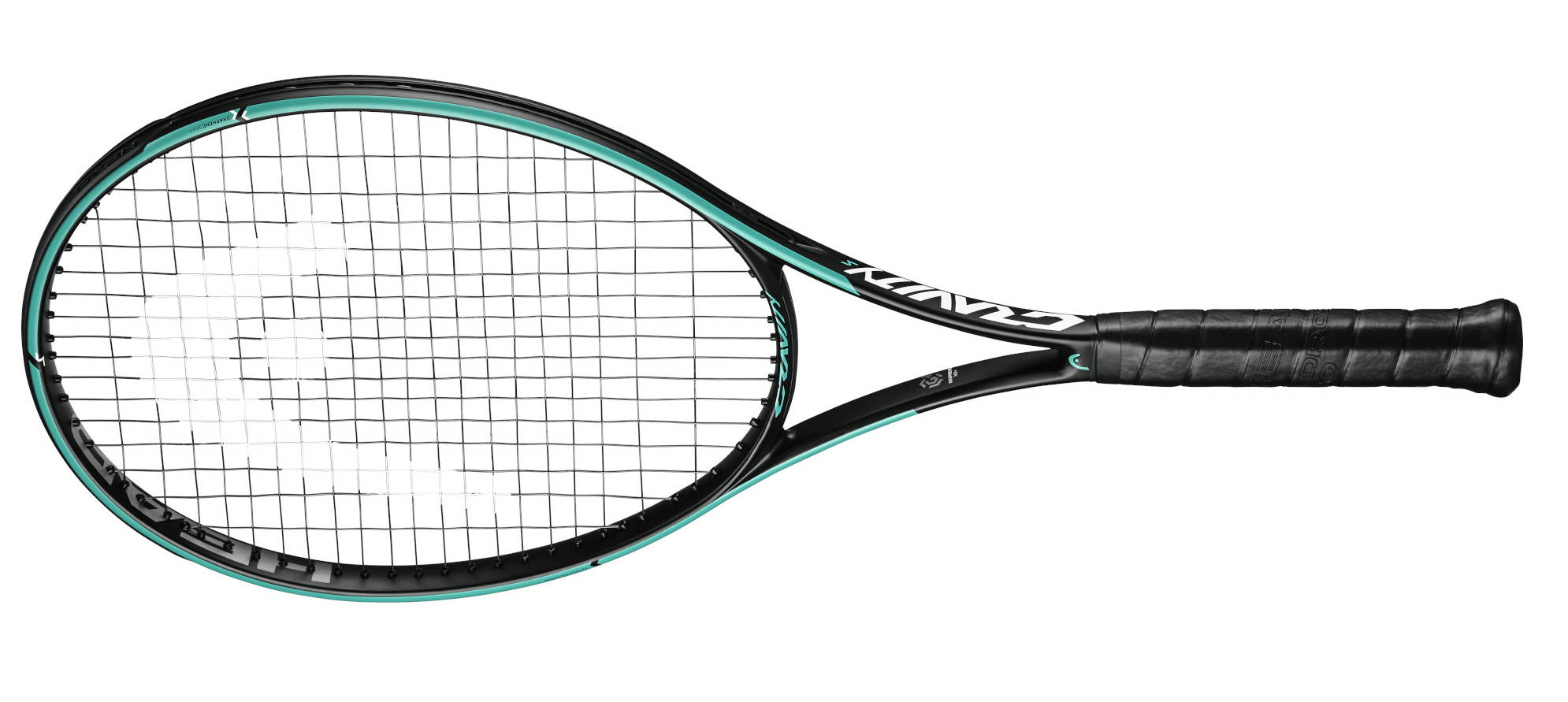 GRAVITY S
The Gravity S is a bit lighter than the PRO, but it still packs quite a punch. This racquet features a slightly larger head size and 16/20 string pattern, making it suited for most skill levels.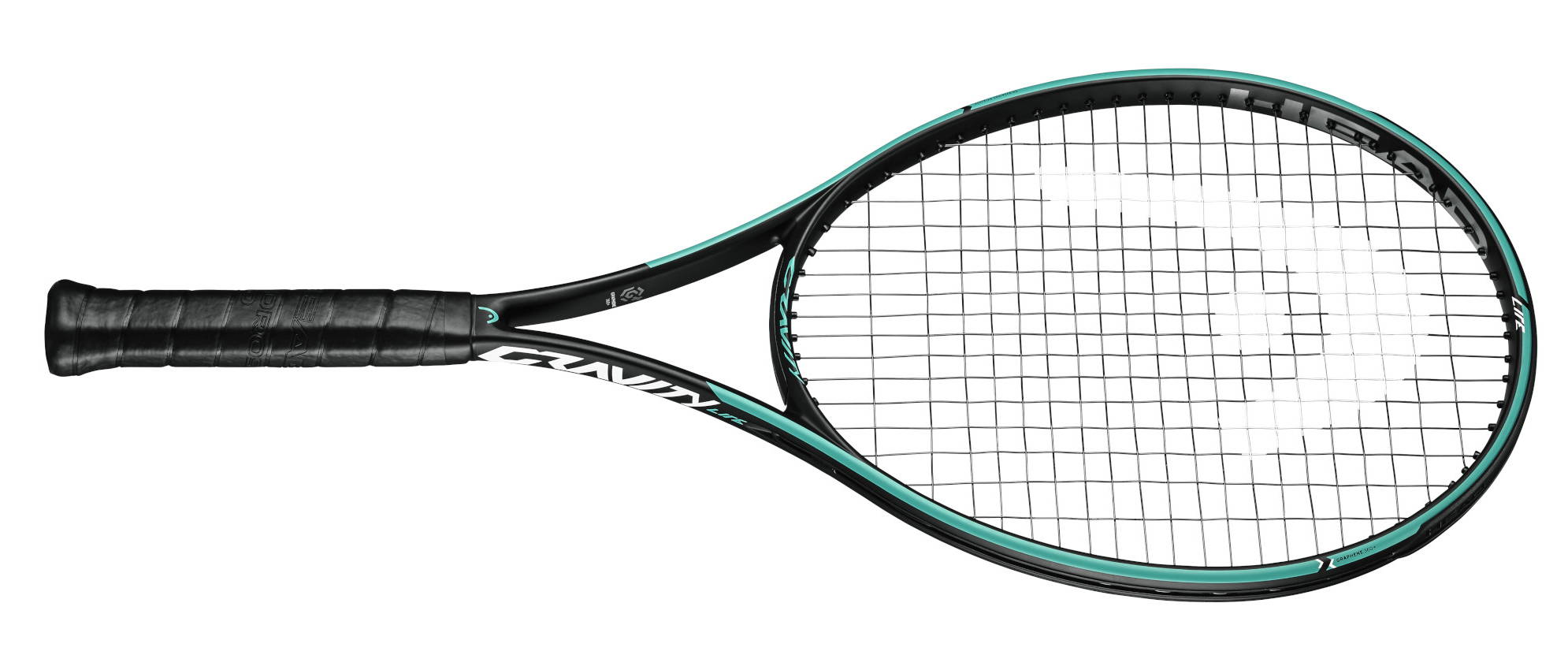 GRAVITY LITE
The lightest racquet in the collection, the Gravity Lite racquet has a slightly larger head size and a 16/20 string pattern; it's perfect for aggressive players who prefer a lighter racquet.