There is an art to a finely crafted wish list. Go too big and you'll be sorely disappointed. If you play it too conservatively, there will be nagging regret. It's like when your dad is trying to decorate the top of tree after too much eggnog. It's all about balance.
The best fitness gear on the planet passes through our doors daily. It's a struggle not to buy everything we see! The only logical solution is to make wish lists that we'll casually share with our spouses, parents, siblings, friends, mail carriers, and pretty much whoever will listen.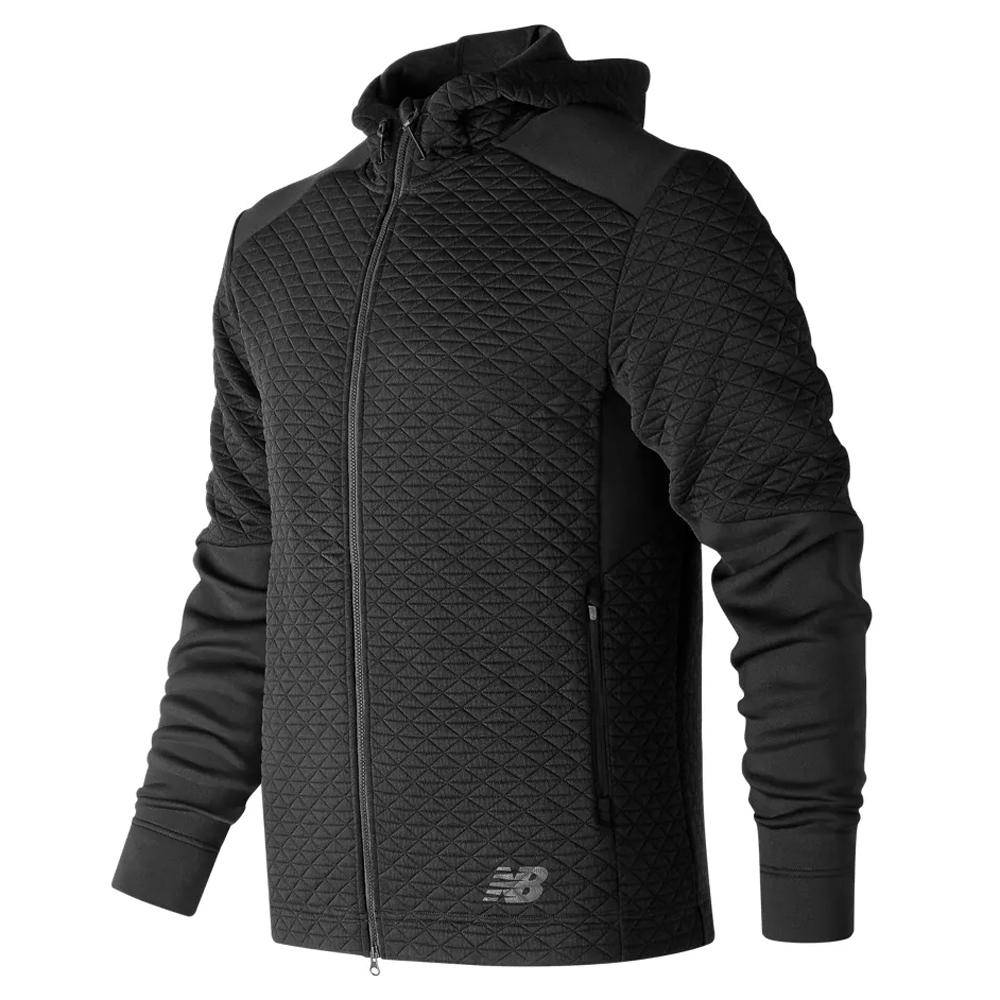 I don't spend a lot of money on clothing so I prefer items that are super versatile. The New Balance Heat Loft Full Zip Hoodie would be great for me to wear while exploring the woods with my daughter when it is cold out and I could wear it to the movies later.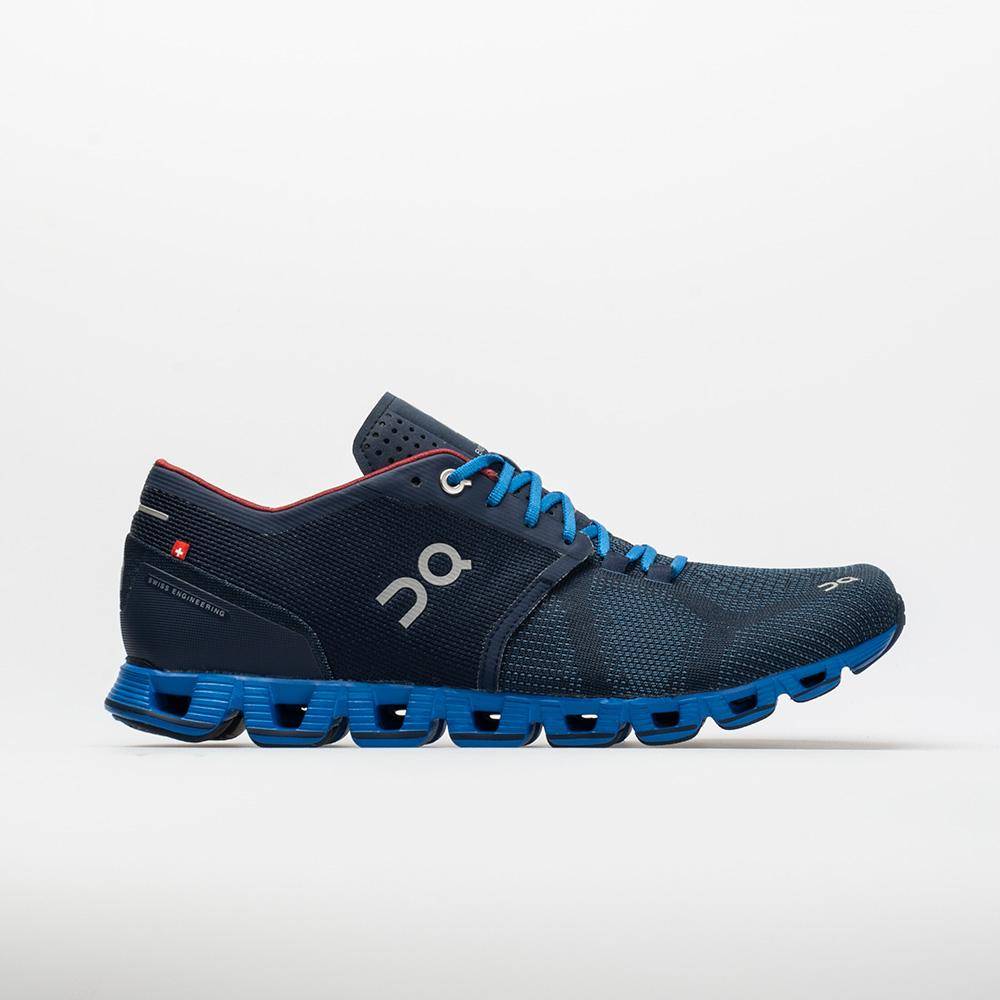 I started running in the Cloudace this year and I want to continue running in On shoes in 2019. My selection of this specific On Cloud X is all about the color combination. The black upper provides the necessary intimidation, and the cobalt pops well enough to make them a casual option.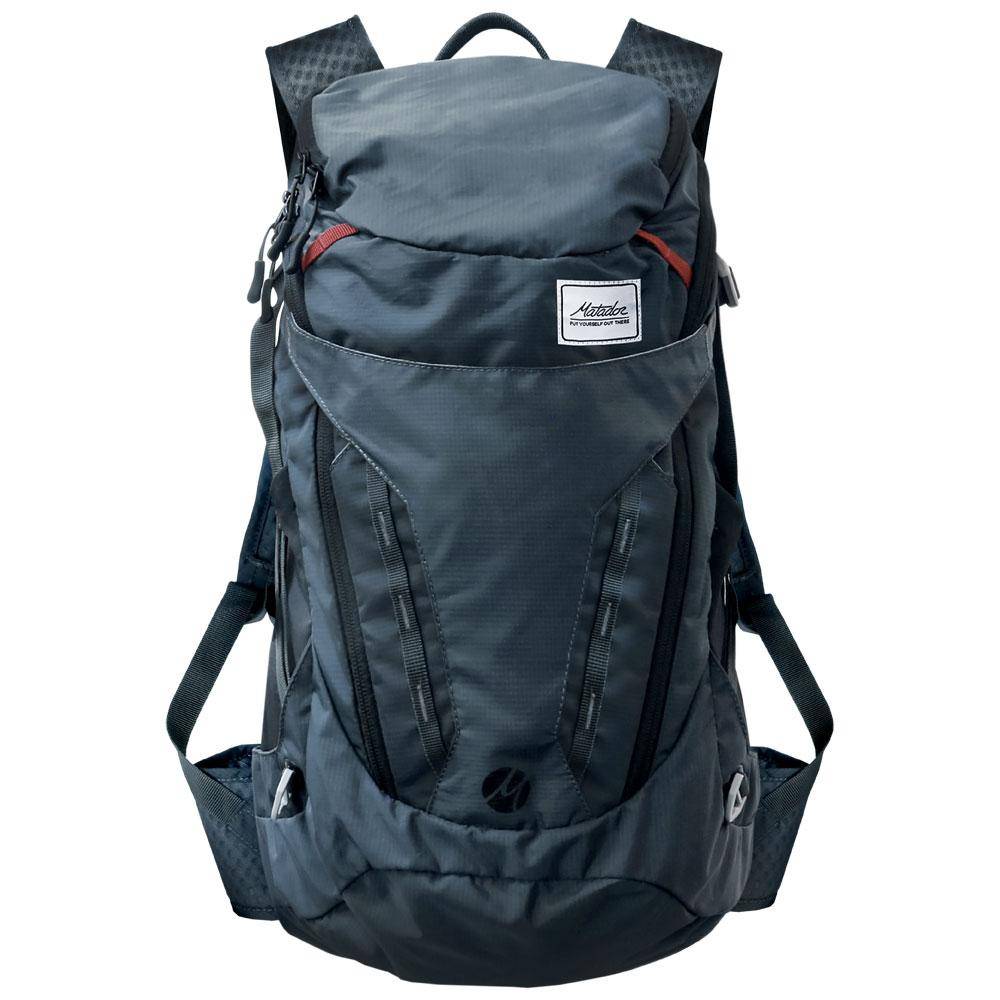 I have a commuter bag for work and a duffel for the gym. This Matador Beast28 Packable Technical Backpack would be my go-to outdoor bag for fishing and camping. I don't like to carry a lot of gear so I can save room for the fish I don't catch. It also has enough space to be a sweet weekender bag!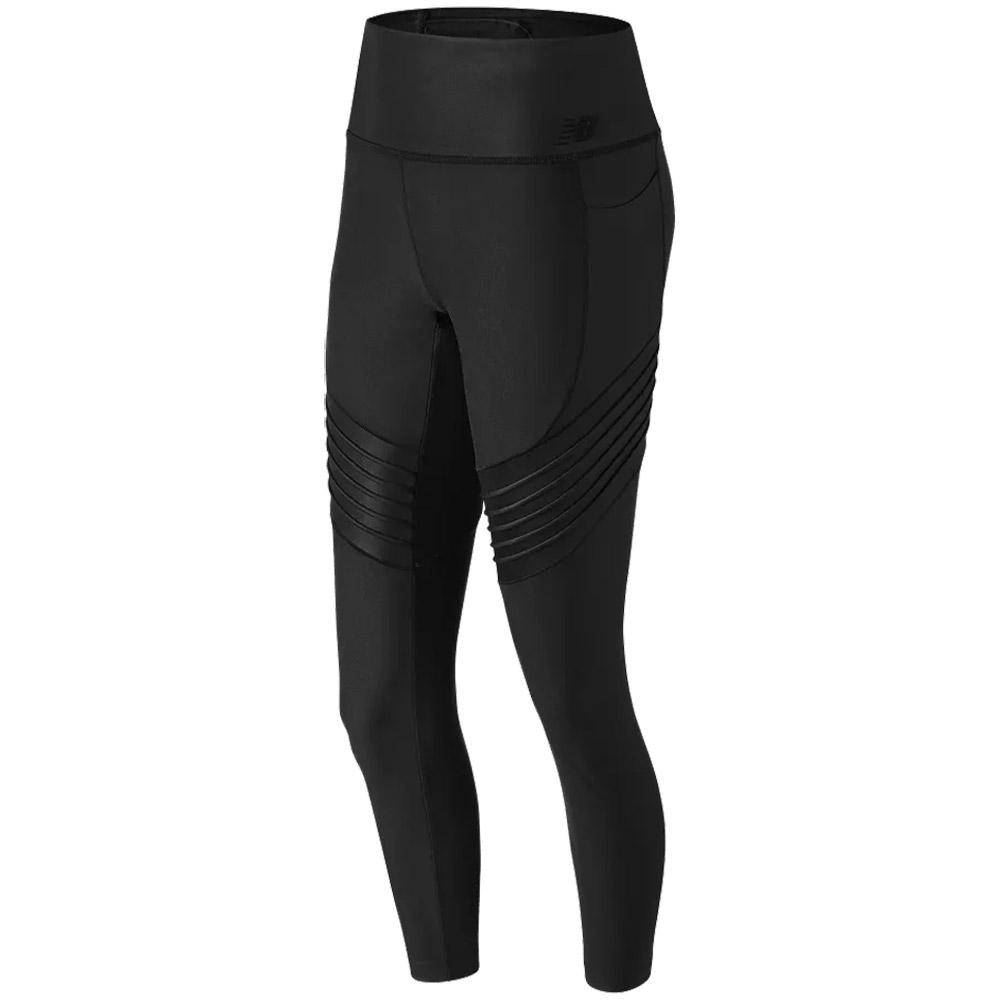 Because I like to LOOK good and FEEL good while working out, I love sleek and sophisticated apparel for my daily workout gear. This holiday season, I really want the New Balance Captivate Tights. These moto-inspired tights feature a sassy sheen and a high waist that makes them perfect for pairing with my favorite crop or bra top for a very on-trend look.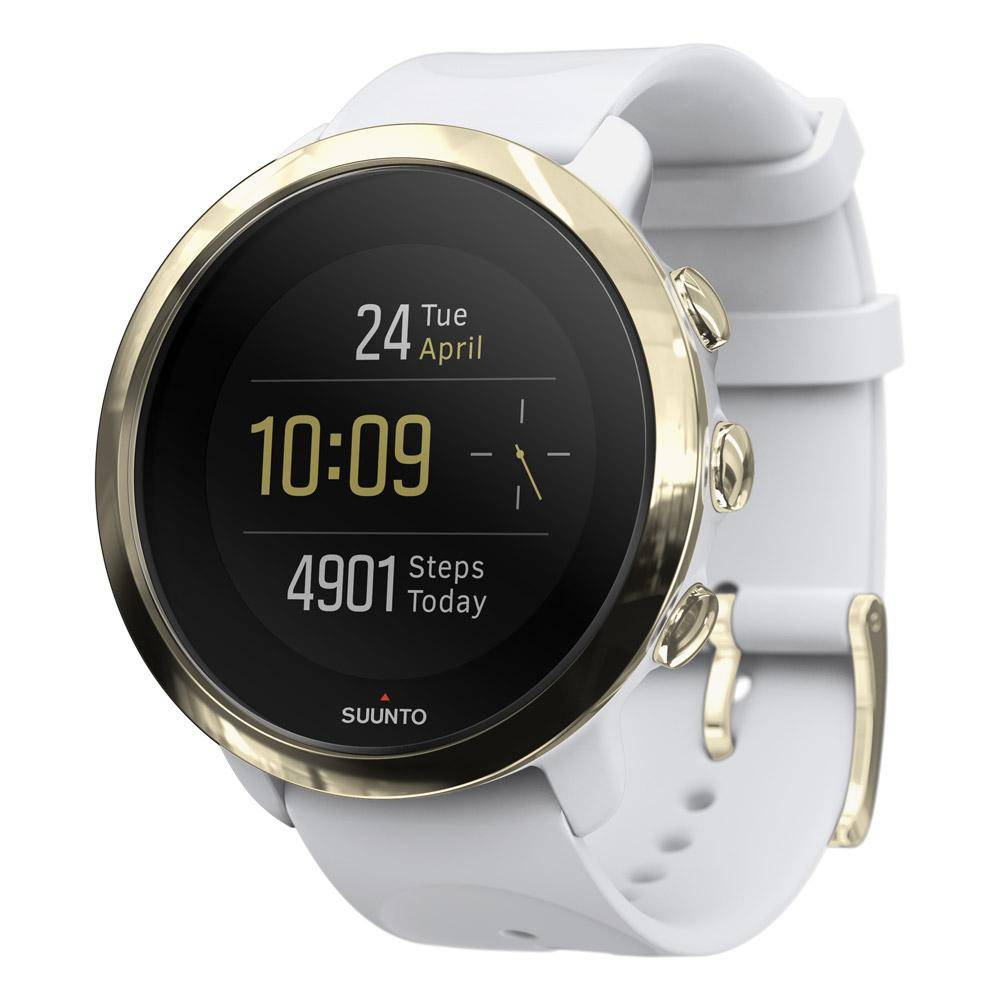 Keeping real-time tabs on my fitness is SO important to me, so number two on my wish list is the Suunto 3 Fitness Urban Designs GPS Watch in white and gold. This beautiful watch is jam-packed with technical features keeping me connected to friends, family, and social media while tracking my activity and recording my workout stats.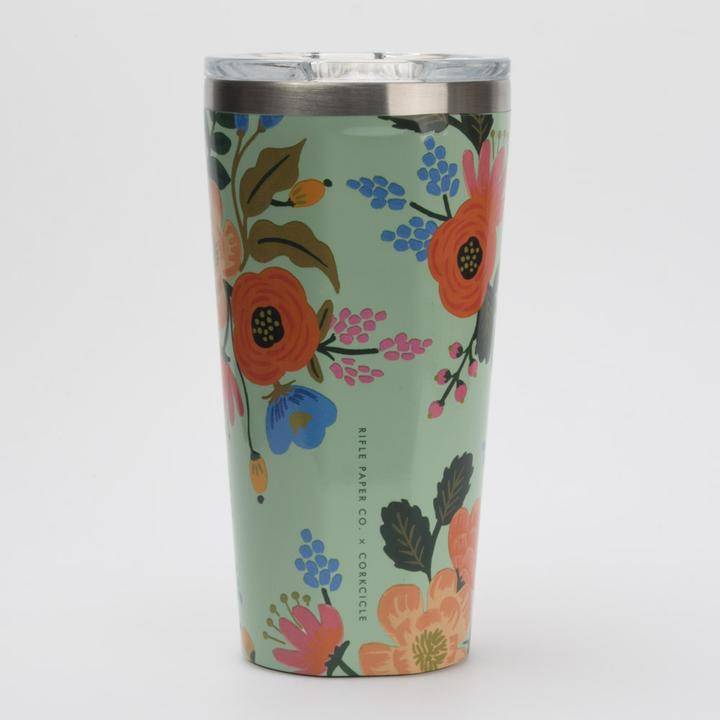 Last and certainly not least, the Corkcicle 16 oz. Tumbler in this brand new floral design is number three on my wish list because I start my day with a nice cup of Joe, no matter the weather. This tumbler allows me to sip my favorite beverage hot or cold and in fabulous style!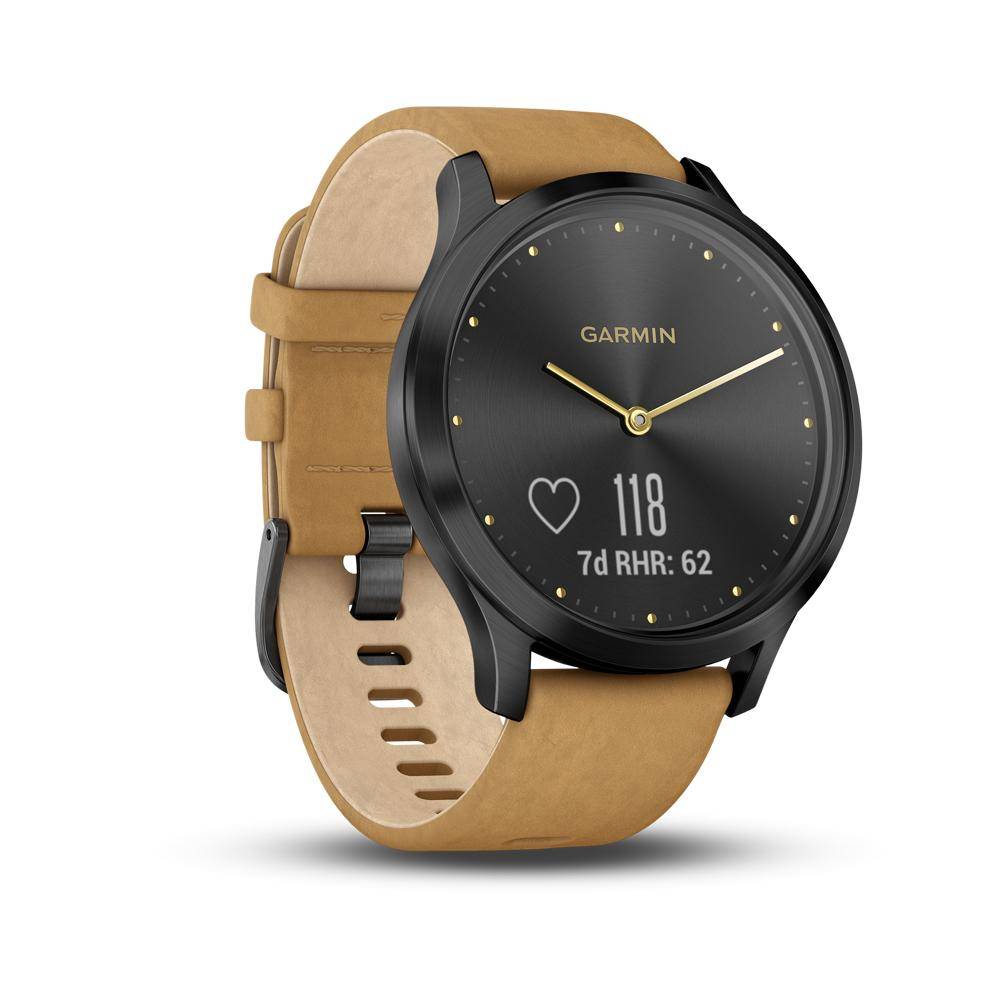 The Garmin vivomove HR Premium is the quintessential "Curtis" watch. It's one of the most stylish heart rate monitors around. A sleek alternative to the bulkier fitness watches, the vivomove HR Premium is also waterproof and has been approved for swimming and even snorkeling.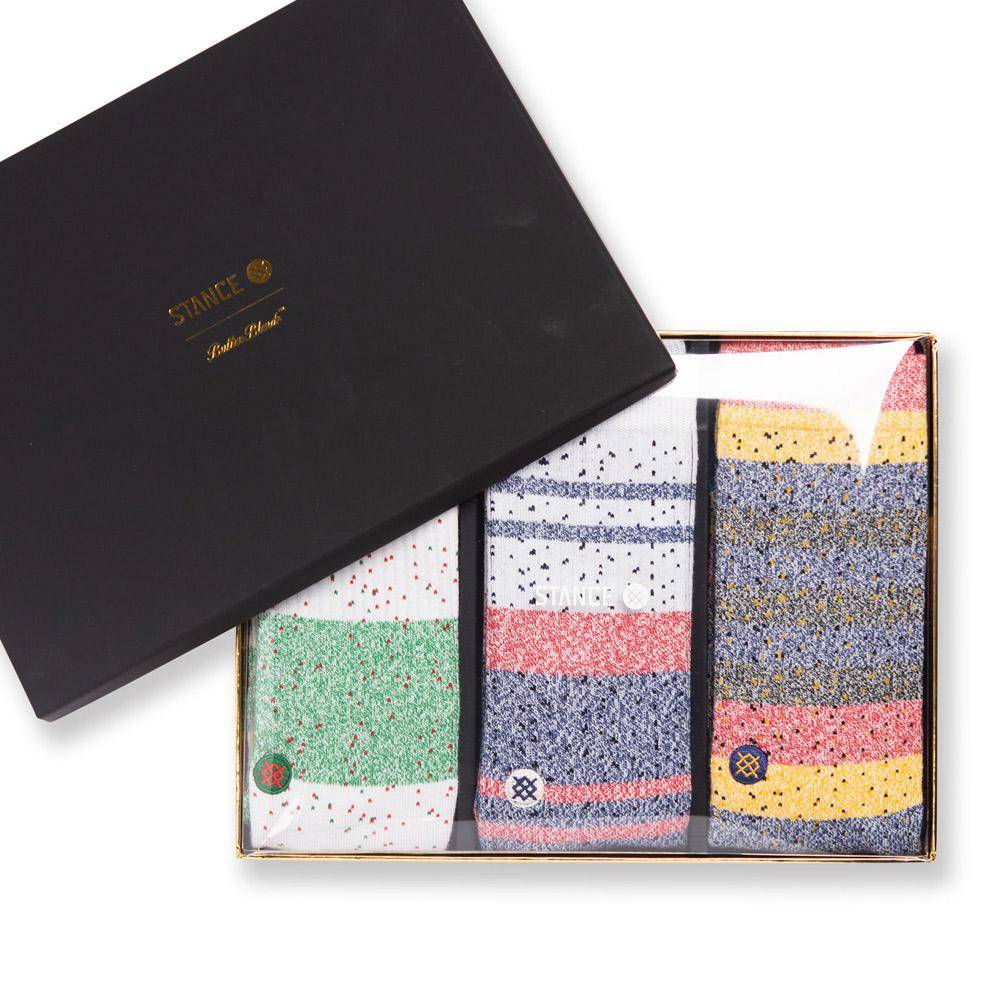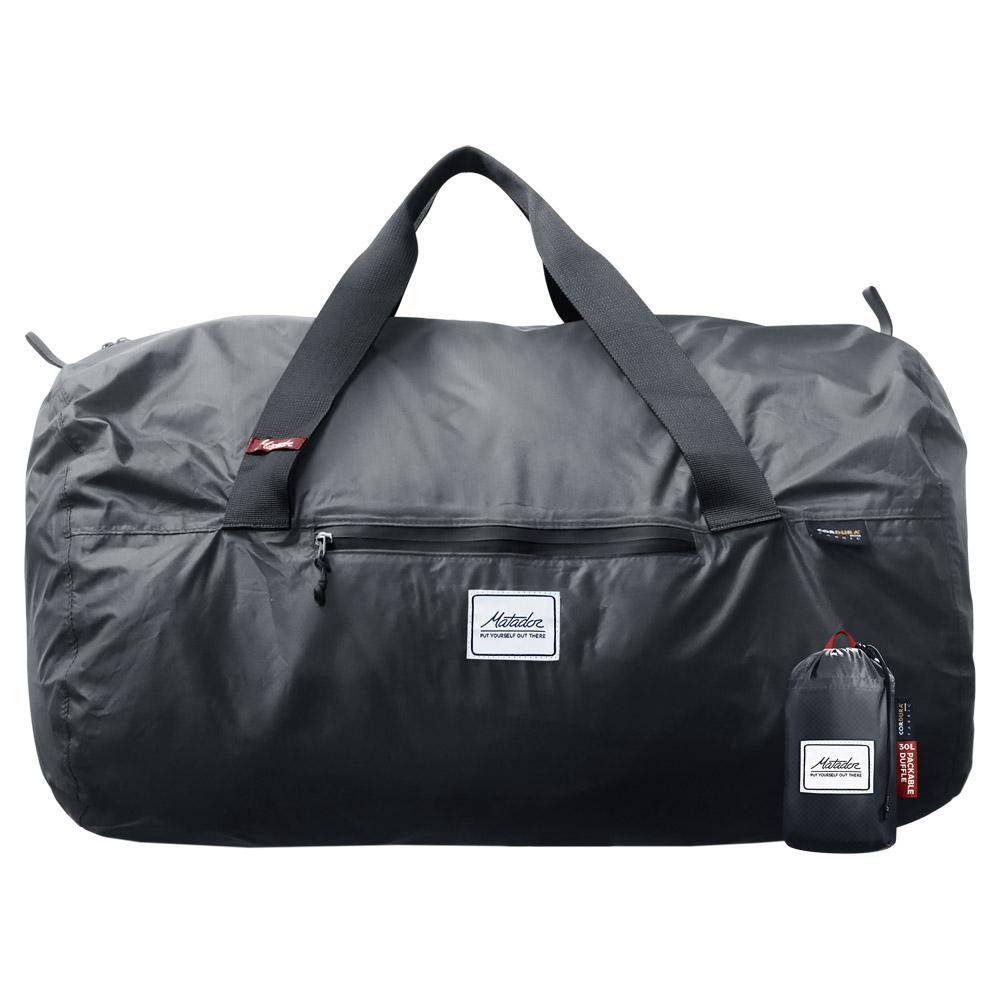 I do a fair bit of traveling, so it's no surprise that the Matador Transit30 2.0 duffel caught my eye. It's as practical as it is versatile. The Transit30 folds itself into a compact bundle for easy storage. It's even weatherproof, which is an obvious benefit given my passion for traveling to the world's rainiest destinations.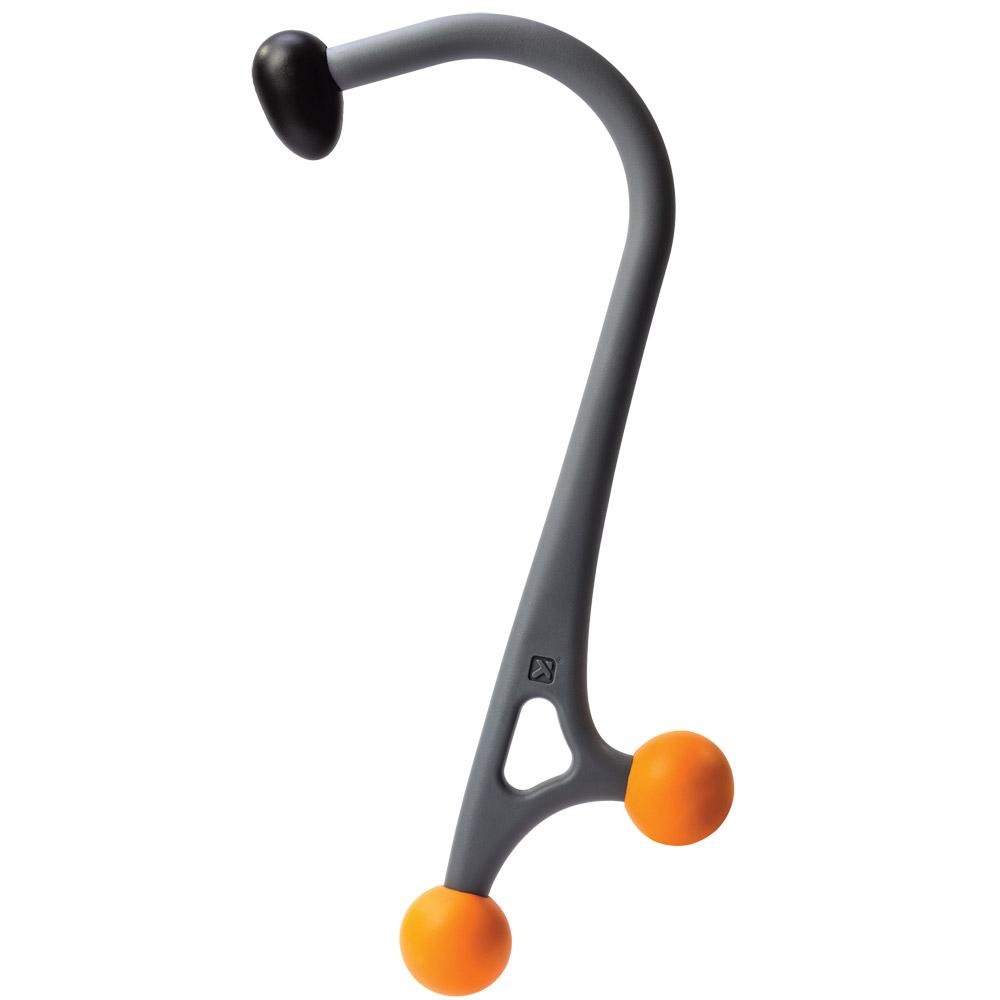 I looove a good self-myofascial release session! The Trigger Point AcuCurve Cane would definitely be a huge upgrade to my current method of reaching back knots, which is just an old tennis ball in a knee sock.
I wish I was kidding…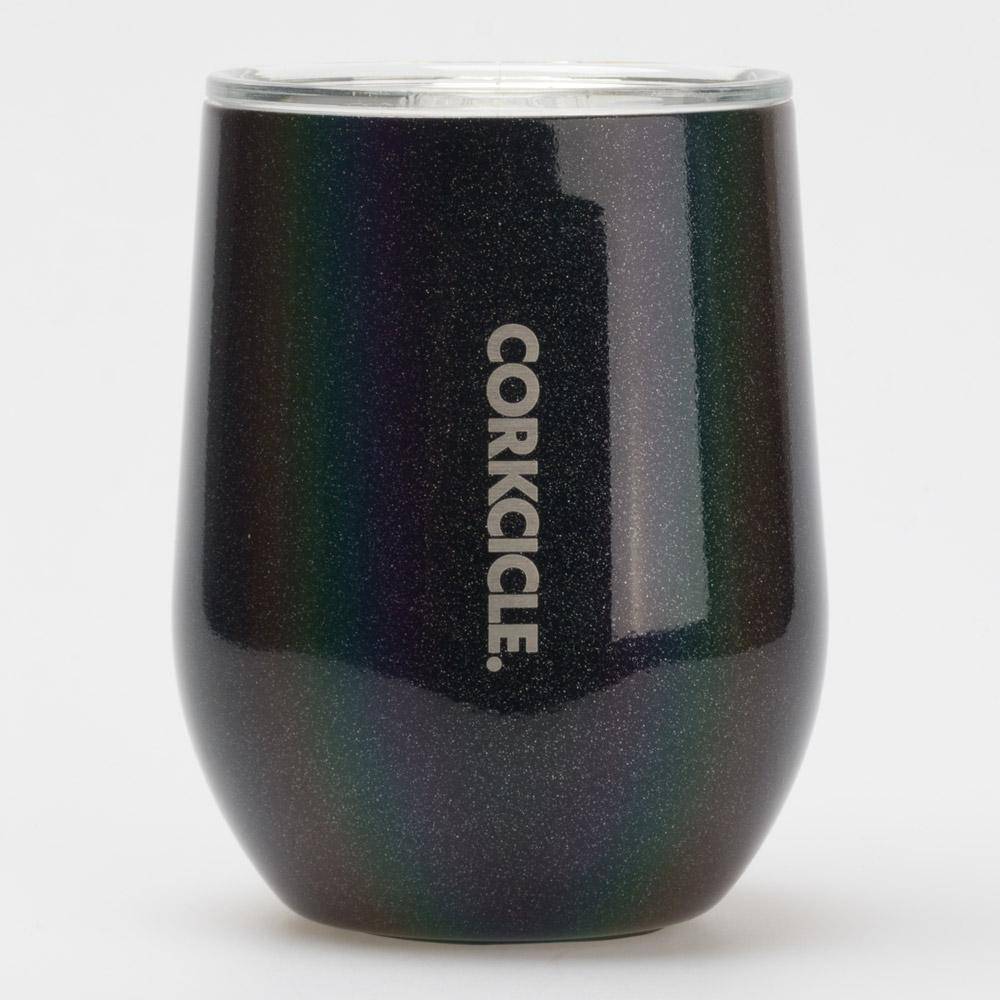 The Corkcicle Stemless Wine Glass in Unicorn Sparkle Stardust has earned a place on my holiday wish list this year. Having a firepit in the backyard has necessitated shatterproof drinkware, and the lids on these stemless wine glasses will minimize spills and keep dirt and bugs from getting into my drink. I adore the deep black coating topped with opalescent glitter, too.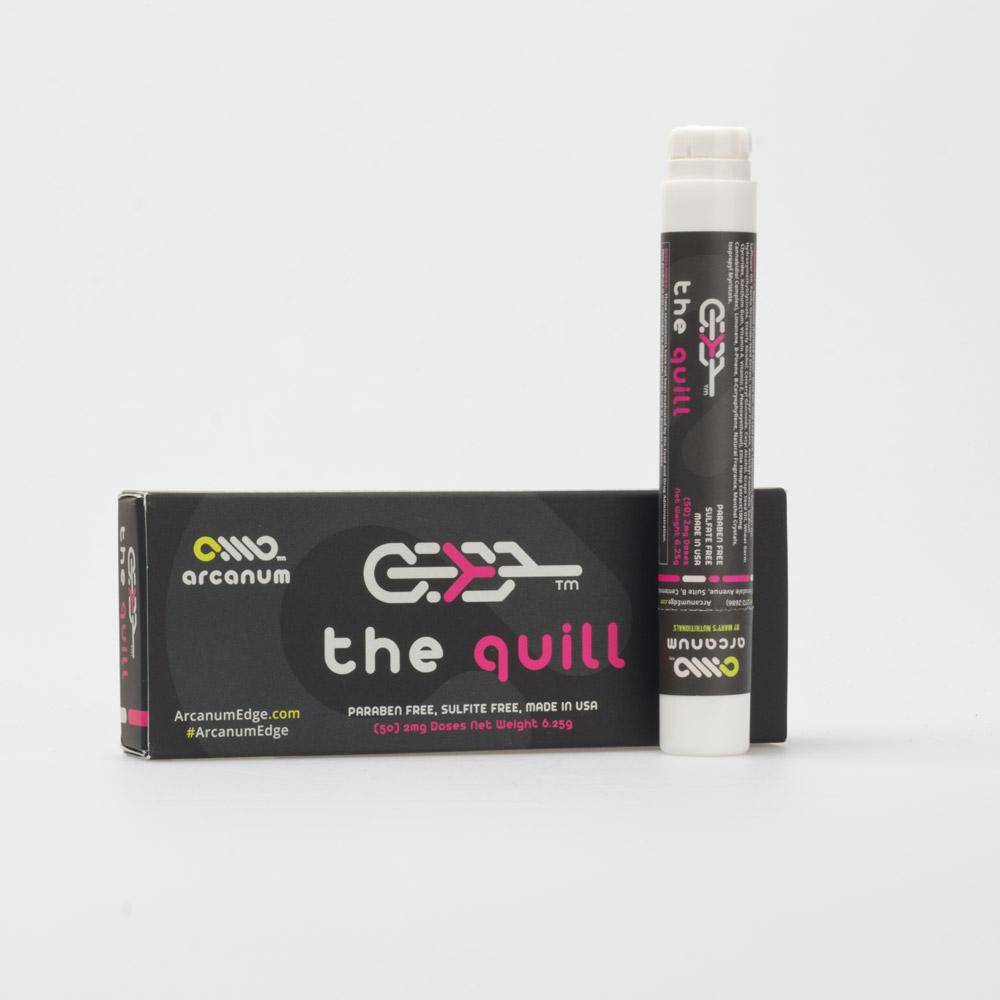 CBD products are getting increasingly more popular and more diverse. I've been meaning to take the plunge and try CBD for some recurring inflammation. I'm very intrigued by the dermal delivery system of The Quill by Arcanum because dosing and application seem convenient and straightforward.