Cheers, to fall! Even though the temperatures are dropping and we're not feeling the sun suck the hydration from us, that doesn't mean we stay any less hydrated.
Interestingly enough, if you're feeling yourself backing away from your bottle throughout the day like I have been, there's a reason.
Your body's thirst response is diminished in cold weather (by up to 40 percent even when dehydrated). Our bodies try to conserve more heat by drawing blood to our cores, triggering our blood vessels to constrict to prevent blood from flowing freely to the extremities. Think cold hands and feet!
Because of this, our bodies are fooled into thinking they are properly hydrated; 
you don't feel as thirsty
 and 
your body doesn't conserve water
. Thus, in cold weather, we're less likely to be voluntary drinkers.
So what does this have to do with Hydro Flasks?!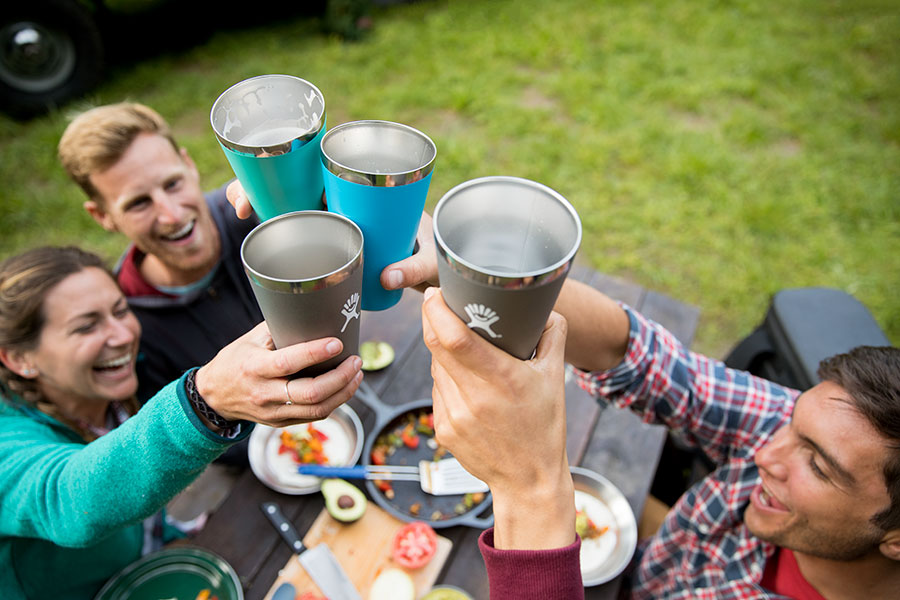 They're a healthy, fun reminder to FUEL UP!
From 10 to 40 ounces in size,
Hydro Flasks
are the perfect beverage reminder. They keep your drinks cold for up to 24 hours and hot for 6 hours.
Carry it around all day, fill it up and keep going.
The Mayo Clinic Staff asked the question "So how much fluid does the average, healthy adult living in a temperate climate need?"
The National Academies of Sciences, Engineering, and Medicine determined that an adequate daily fluid intake is:


About 15.5 cups (3.7 liters) of fluids for men


About 11.5 cups (2.7 liters) of fluids a day for women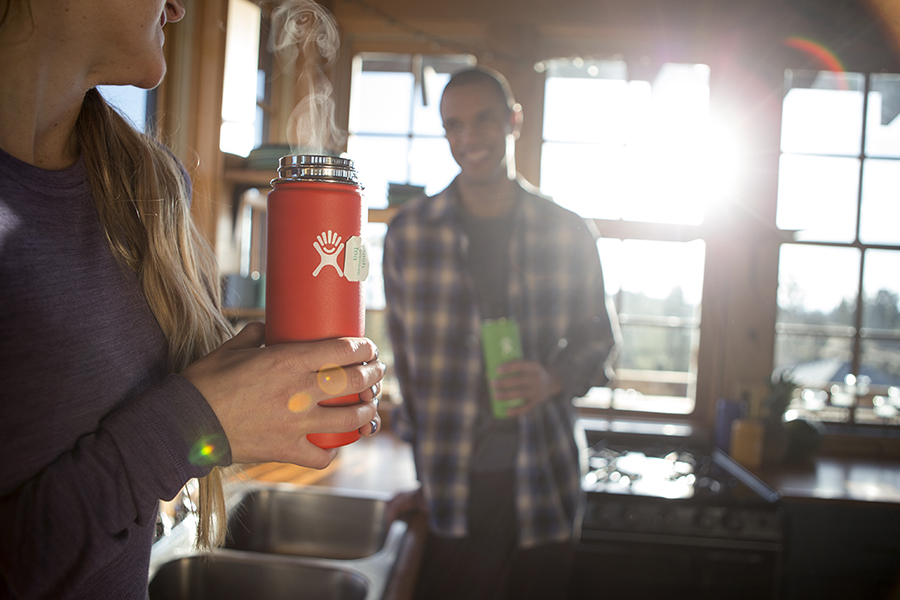 The Hydro Flask above
,
the 20 oz wide mouth bottle
, fits in cup holders and is a great first-time hydro user who is using it around the office and wants a Hydro that doubles as a water AND coffee/tea container.
Because its BPA-free, there's no flavor transfer from different liquids. Hooray!
You'd need to drink 6 and a quarter full fills of this bottle a day to reach your water quota for men. And for women (again, on average): 4.56 of the 20-ounce Hydro. What a sweet, aesthetically cute way to reach your hydration goals.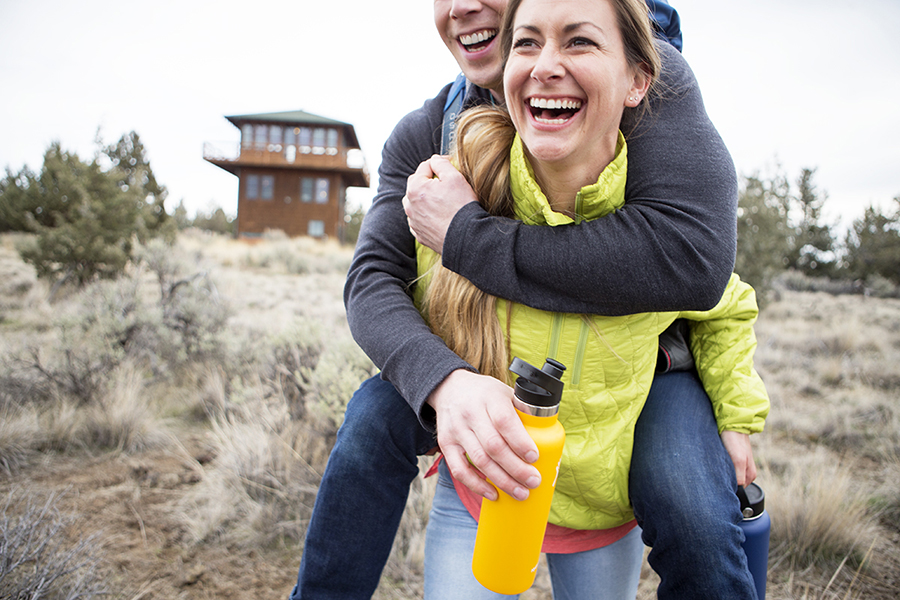 The
24-ounce Hydro Flask
with the standard mouth flex cap is ideal for hiking or activity. With the convenient loop on the lid, you'll easily carry it from place to place and movement to movement.
How many of these would be appropriate for a day's work? Without the added necessity for hydrating from other activity other than just existing? haha
3.8 fill-ups for women and 5.2 for men!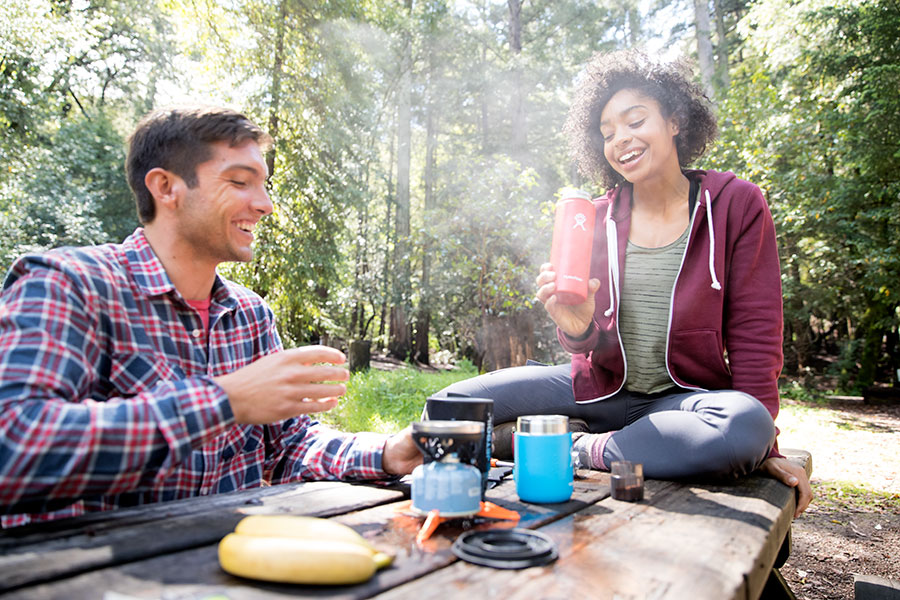 And aside from helping you stay hydrated, we encourage you to use them for everything! Coffee, beer, more coffee, smoothies,
nuun
?
They're designed to fit into your life and as we get sidetracked and aren't downing our beverages all the time,
Hydro Flasks
keep things to your schedule, which is probably usually hectic.
Your liquids remain the temperature you want them to be.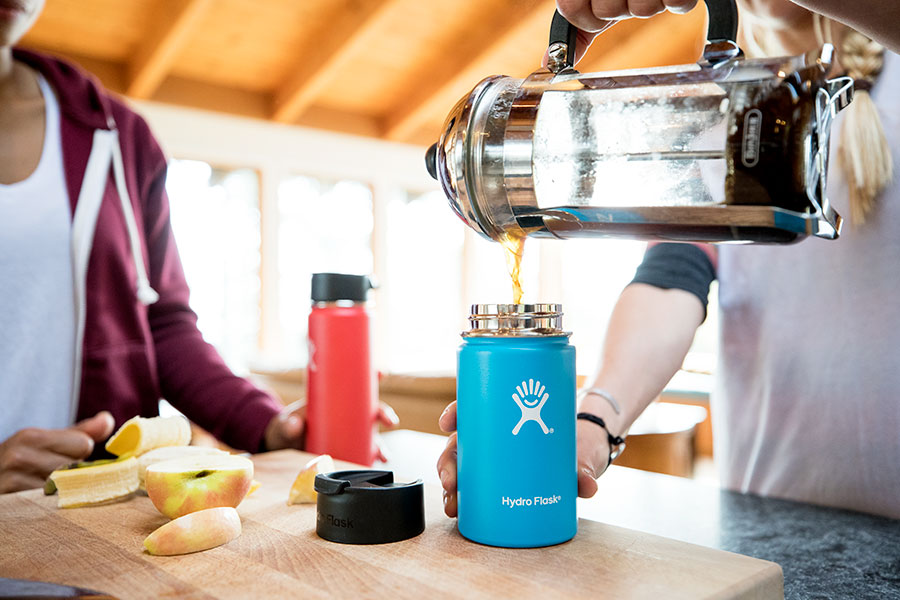 Pour coffee for your morning walk, enjoy sipping it hot for the next 6 hours! Your walk probably only lasts 30 minutes to an hour, but with no heat-transfer to the outside of the bottle and the temperate steadiness, why not make it longer!
Did we mention the company makes
food flasks
, too?
Strawberries, soups, porridges, almonds, whatever!
Enjoy the benefits of flaskery. Everyone always does.