For performance athletes and everyday fitness enthusiasts alike, compression socks are a great way to improve performance, prevent injury, and speed up recovery. CEP works with medi, a leader in medical compression technology, to make compression sportswear that helps people take their workouts and training to the next level.
CEP just introduced its third generation of compression socks and calf sleeves, and the improvements are sure to be a hit. Featuring a new look, feel, and fit, CEP 3.0 socks have a precisely defined compression profile that offers unmatched comfort.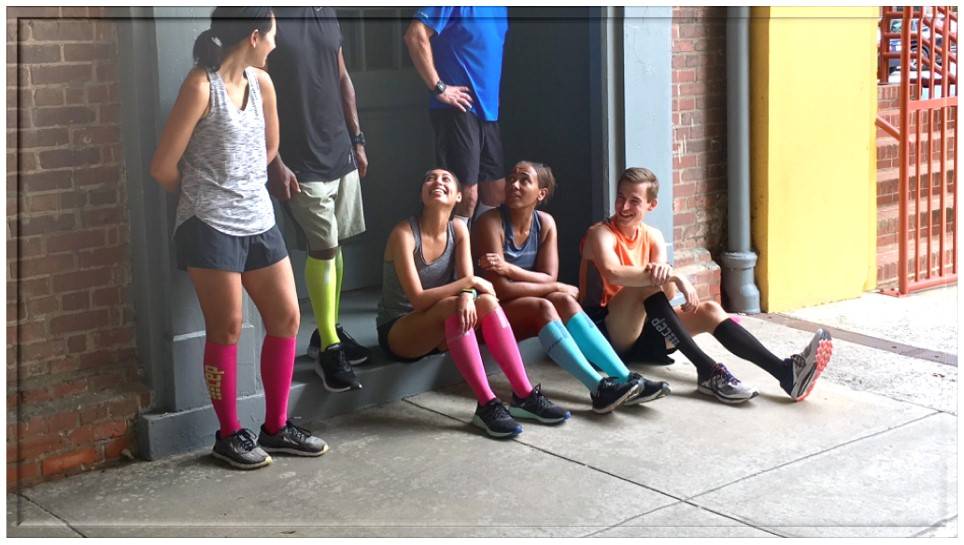 Why Compression Socks?
There are many benefits to wearing compression garments like socks and calf sleeves. They improve blood circulation, which accelerates lactate metabolism, refuels muscles with oxygen and nutrients, and reduces post-workout soreness. Additionally, the secure fit of compression gear stabilizes tendons and ligaments, reducing muscle vibration and fatigue.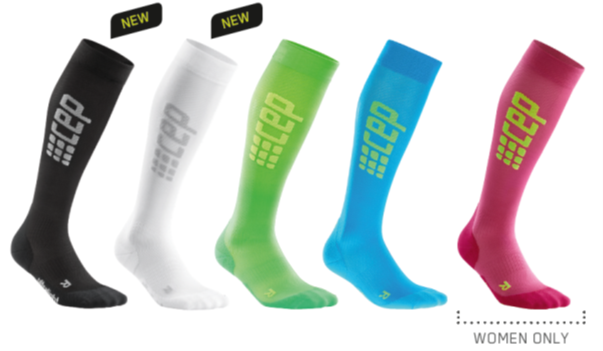 What's New with the 3.0 Socks?
The latest generation of CEP compression socks is made with high-performance yarn that is woven in a way that allows moisture to escape and evaporate quickly, keeping feet dry and comfortable no matter how intense your workout gets. This new 16-yarn construction is nearly double the previous 7-yarn construction and features both microfiber and trilobal technology for improved ventilation and insulation, depending on your temperature-regulation needs.
The socks now utilize HeiQ Smart Temp thermoregulation to produce a cooling effect when your body warms up and begins to sweat. This revolutionary technology can lead to a reduction in skin temperature of up to 3.6° F!

CEP 3.0 socks also feature an asymmetrical toe box that more closely aligns with your natural foot shape, reducing irritation and blistering thanks to its improved fit.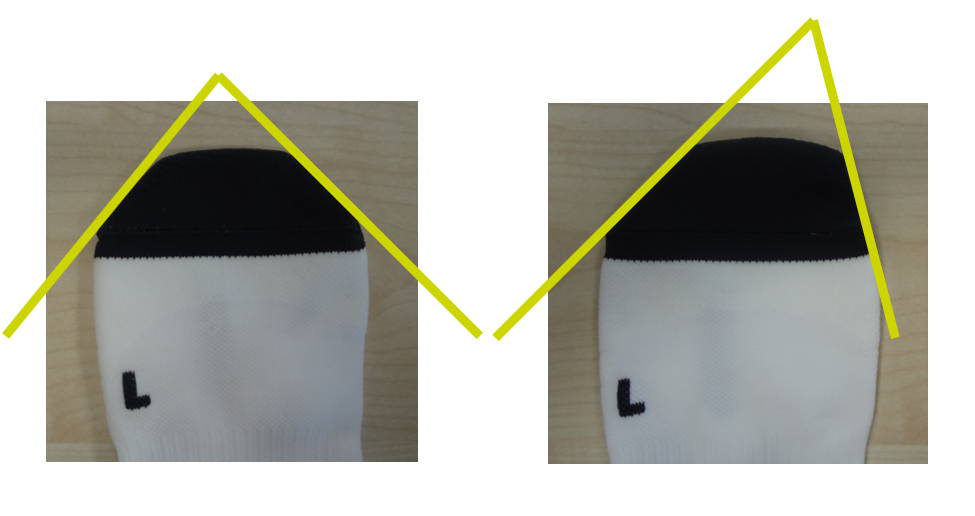 Discover our entire collection of CEP 3.0 compression socks and sleeves today!