Each year millions of people resolve to lose weight. in fact, it's one of the most popular New Year's Resolution of 2015. Unfortunately, the zeal with which we originally pursue our resolutions can start to fade about halfway through January... around now. One of the best ways to reach your weight loss or fitness goals, and to stay excited about these goals, is to carefully track your progress.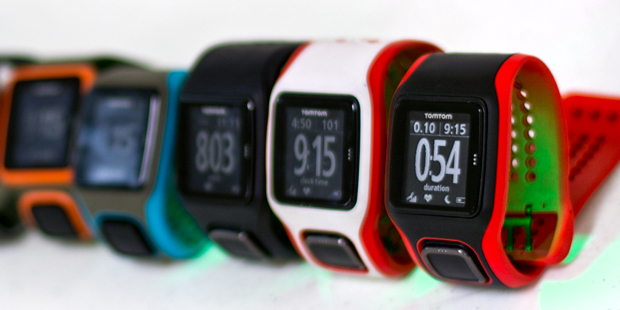 The
TomTom Runner Cardio Heart Rate Monitor
can help you do this. One of the best things about this watch is that you don't need an additional chest strap. Instead, the TomTom Runner HRM has a built-in heart monitor that uses a sensor in the watch to monitor changes in your blood flow by shining a bright light through your skin to detect changing light reflections. In case you are worried, this is shown to be highly accurate.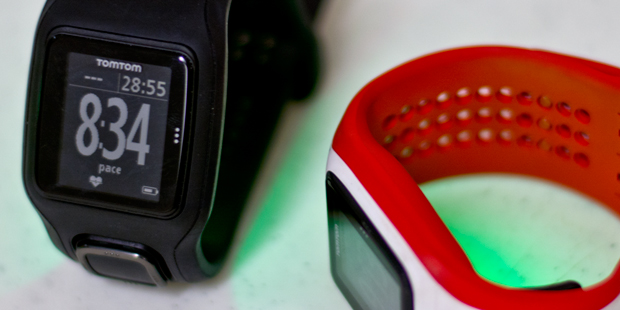 In addition to heart rate, you can measure pace/speed, distance and calories. The screen is big with easy-to-read graphics and GPS provides precise locations. Furthermore, you can see laps and interval training. Plus, the TomTom Runner Cardio Heart Rate Monitor is water resistant up to 50 meters.
The
TomTom Runner Cardio Heart Rate Monitor
 is a
Women's Health
Fitness Award and a
LiveScience
Editors' Choice award winner.