Maximum cushioning meets maximum comfort in the new Wave Sky, built for neutral runners. A full-length U4icX midsole works in harmony with new
cloud wave technology
for a plush and lively ride.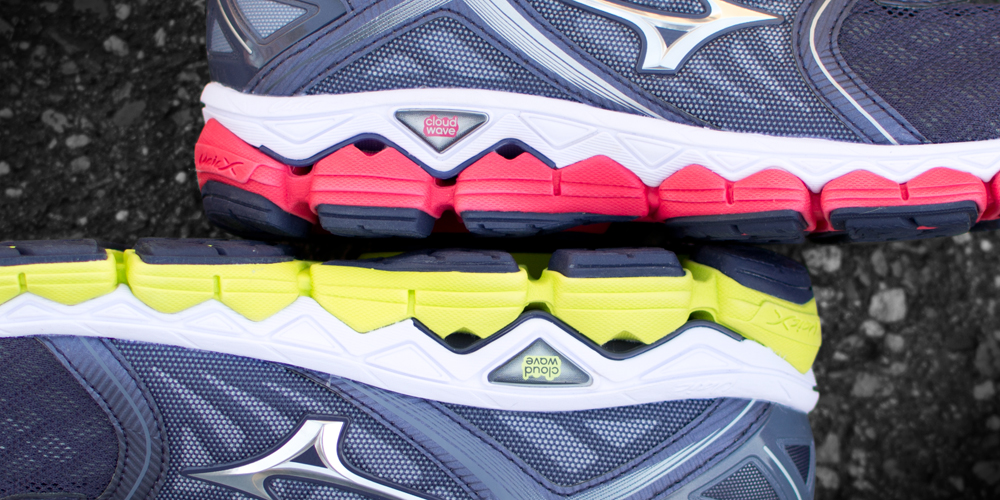 It features the all new Mizuno SmoothRide: new maximum cloudwave technology coupled with a full-length U4icX midsole and has a thicker and premium anatomical sock-liner for improved fit and comfort.
The DynamotinoFit 3-panel upper construction features an engineered midfoot sock-like panel and lightweight forefoot mesh for support and a disappearing fit.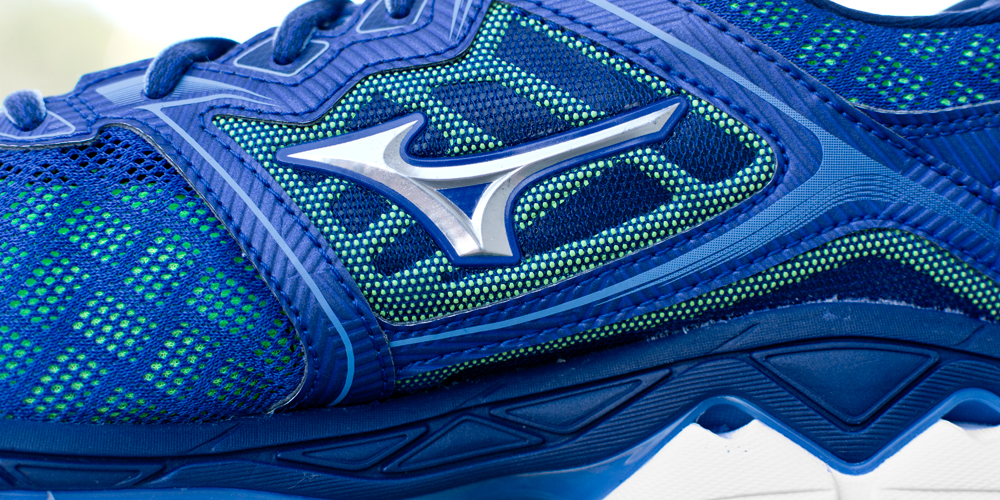 Runner's World Shoe and Gear Editor, Jeff Dengate, says "it's got this new design from Mizuno with the convex shape right under the heel, so when you land you push down into that plastic a little bit and pop back up. Gives you that responsive feeling while aiding in the cushioning."
And as a replacement of Mizuno's Enigma, this new cushioning shoe really performs.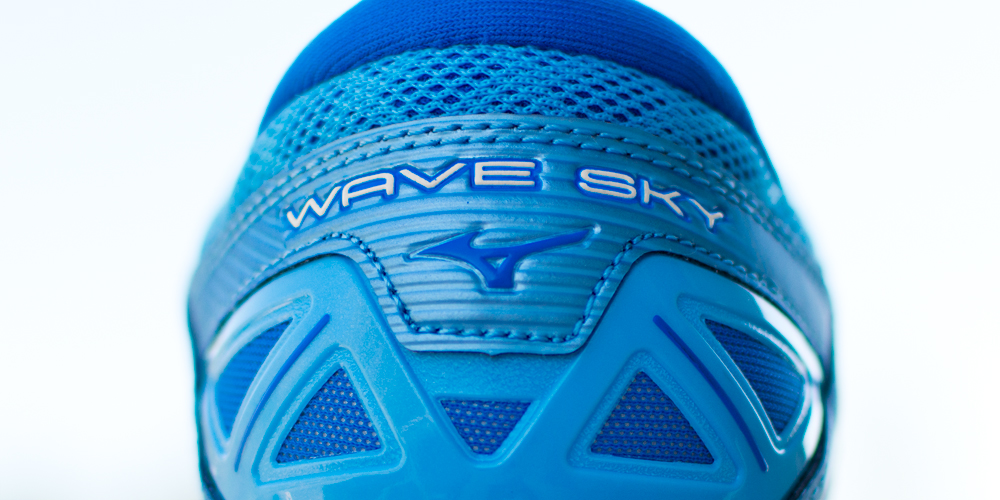 [xroadz-shop-button href="http://www.holabirdsports.com/catalogsearch/result/?q=mizuno+wave+sky" title="preorder your own mizuno wave sky"]