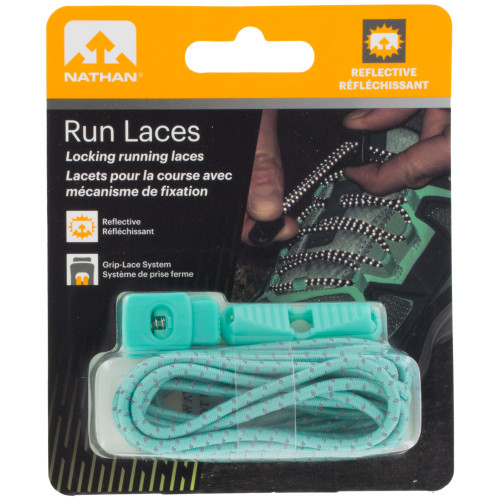 Lace tying is sooooo 2016. Nathan's elastic shoelace and fastening system makes it super easy and quick to hit the road or trails. After adding these to shoes, all your giftee needs to do is pull tight on the lock piece to secure the laces in place at the comfortable tightness.
Sneaker Balls Tie Dye 6 Pack
Have your home-cooking smells for the holidays been ruined by a family member removing shoes at the front door? NO LONGER! Sneaker Balls are perfect for adding freshness to their gear. A smaller size makes it easier to fit all the way inside your shoes and other small pockets. Just twist to activate. Safe to remove the nose plugs now.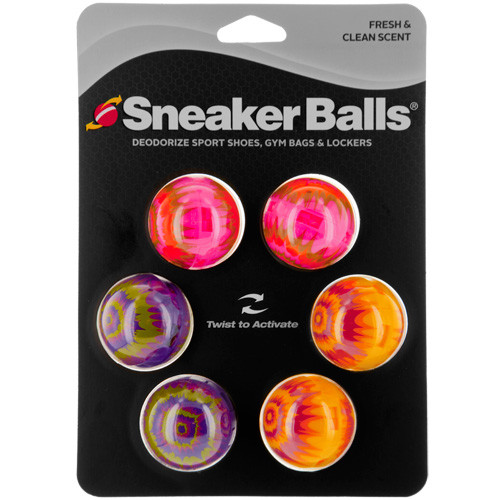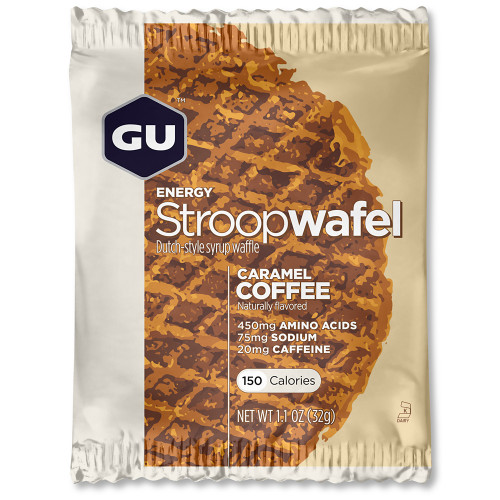 GU energy stroopwafel 16 pack
Dutch-inspired syrup waffle packed with organic ingredients, natural flavors, and a healthy blend of quality carbohydrates and essential amino acids. Convenient and DELICIOUS. Tell your friends or family to warm this over their steaming, morning coffee before a run, and they'll step out the door with a happy tummy and a smile on their face. Plus- ENERGY!
Delivers a precision massage using its unique 3-dimensional surface. Helps target tightness within the back, shoulders, and hip muscles. The Trigger Point Grid Ball is only 2 inches in diameter, making it an excellent stocking stuffer or small gift for your favorite runner.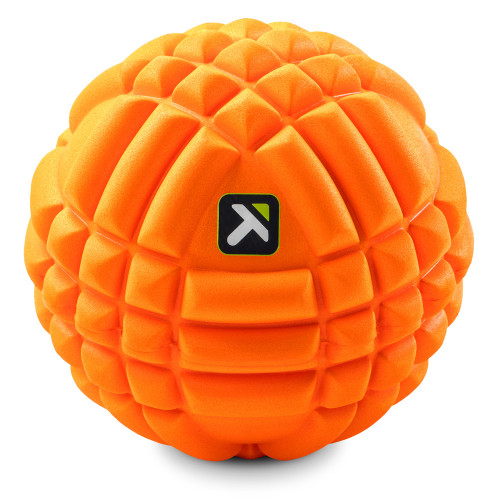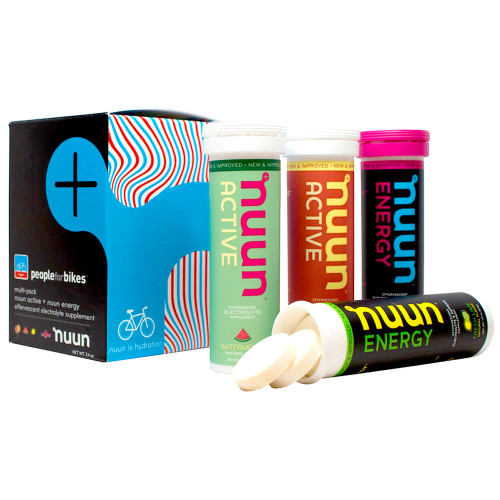 nuun energy & active 4 pack
Stay energized and hydrated with these clean ingredient tablets. Add one tablet to 16 ounces of water and feel ready to take on any race or fun run with ease. Only 1 gram of sugar per tablet! Help keep your giftee away from high sugar beverages with these awesome tasting tablets. Watermelon... lemon lime... berry... and more!
Hold your house or car key and your phone with this running armband! Features the True Touch window for easy use without having to remove your phone. It's lightweight and breathable help maintain comfort during all of your movement. No more hassle or throwing things into sports bras or holding on to them in hand. Everyone needs an armband. Gift one!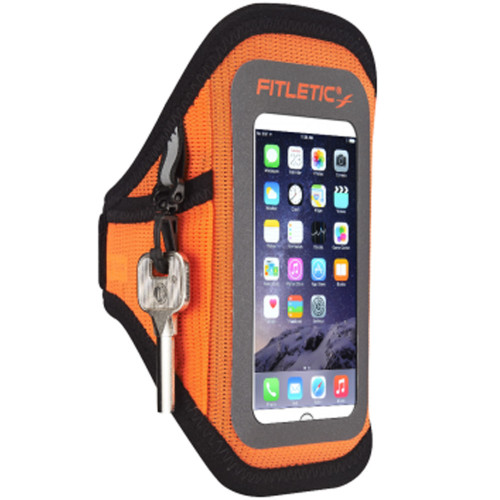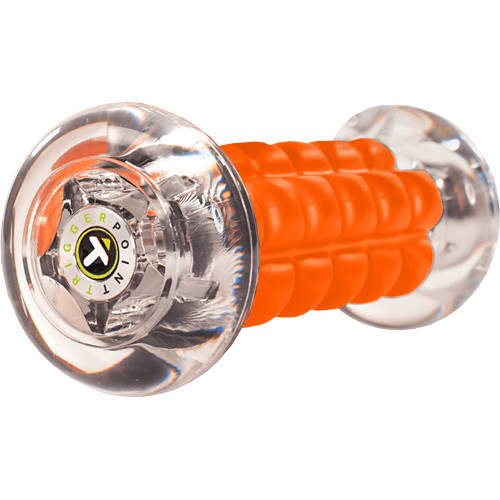 trigger point nano foot roller
An innovative roller specifically designed to increase flexibility and relieve minor muscular aches and pains. All you have to do is roll your foot forward and back in a seated or standing position to increase your blood flow and relieve tension in the sole of your foot. The Trigger Point Nano Foot Roller is great for runners suffering from foot pain or plantar fasciittis.
nathan insulated speedshot plus
For grip-free running with a necessity for water, we turn to the Nathan SpeedShot Plus. Slip a hand into the fully-adjustable hand strap of this water bottle for on-the-run drinking! This 12oz. flask features a chafe-free thumb-hole and a double-wall insulated SpeedShot flask-designed to keep your hydration cooler for a 20% longer period of time than other similar flasks. Ideal for shorter to mid-distance runs.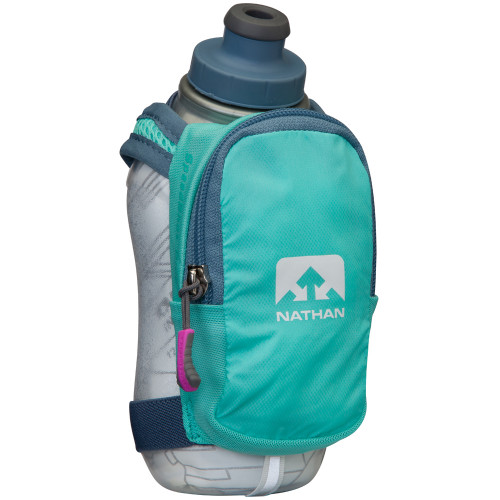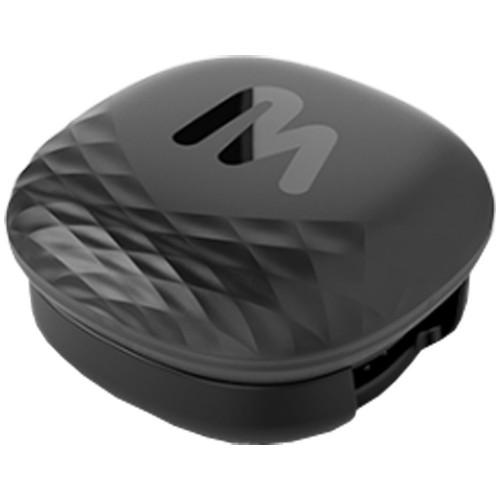 Attach this pod to a running shoe to help keep a tally on mileage, gait, and performance data. Sync up with the free MilestonePod App to view metrics including pace, distance, duration, stride length, and cadence. Save hundreds of dollars on a GPS/Fitness Tracking watch with the Mileston Pod that gives you similar metrics! It's a no-brainer for the data driven athlete. Plus, there's a no hassle, basic set-up.
Know someone who keeps their life on them when they go out for a run? This is for them! The FlipBelt fits snug around the waist, so running movement doesn't interfere with their belongings! Multi-access pocket openings throughout the belt make it easy to answer a phone call or access your credit card for a well deserved post-run, hot cocoa.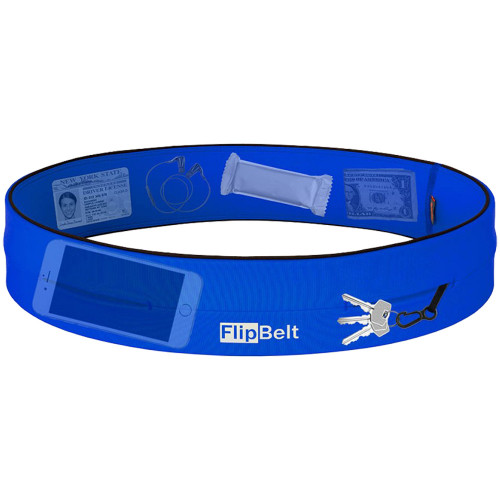 who says you can't save when you give?