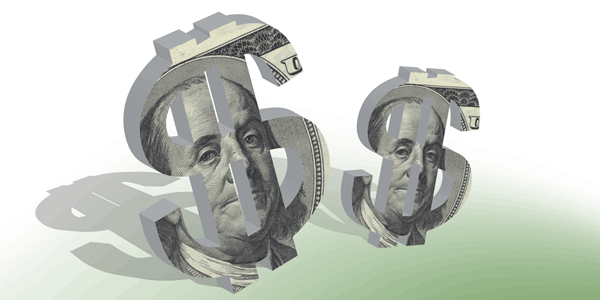 Oracle billionaire, Ellison, owns the BNP Paribas Open in Indian Wells, CA. He wants to give winning tennis players an $800,000 raise. Sounds great, right? The ATP World Tour board said no.
According to the
Wall Street Journal
, "ATP said the proposal runs afoul of the tour's prize money distribution formula—reasoning that, to say the least, does not sit well with current and former players."
The ATP board has three player representatives and three tournament representatives. The player reps voted yes for the increase and the tournament reps voted no. Tennis players have been talking about forming their own union and this could be one more push in that direction. The WTA board approved the increase. However, if the ATP won't approve the package, both the men and women will take a pay cut. This year's winner will earn $724,000 instead of last year's $1 million.
Now that Indian Wells is owned by billionaire Ellison, he's added improved player and fan facilities and electric line calling. He also has plans for more parking and stadium renovations.
Isn't more for everyone, well, better for everyone?
Apparently not.
Or, as
Andy Roddick says
, "It's the stupidest thing I've ever heard."
What do you think?