For the past three weeks, I've had the fun opportunity to run in Reebok's brand new
ZPump Fusion running shoes
. Here, I'll give you guys my thoughts on the fit, feel and look. To start my review, first I'll outline a profile of what kind of runner I am. At best, I run pretty infrequently, (about 2-3 times a week) going back and forth between cross-training with my favorite Insanity DVDs or my UFC Trainer game for Xbox. I usually run on the treadmill or just around my apartment complex. I've completed one 5K with my work-pals from Holabird and I overpronate slightly.
Now that that's out of the way, when I first unboxed the ZPump, I immediately thought that they would be my kind of shoe. I just retired a pair of the Nike Free and I also have a pair of Under Armour SpeedForm Apollos and ZPump's minimal-style upper reminded me of them.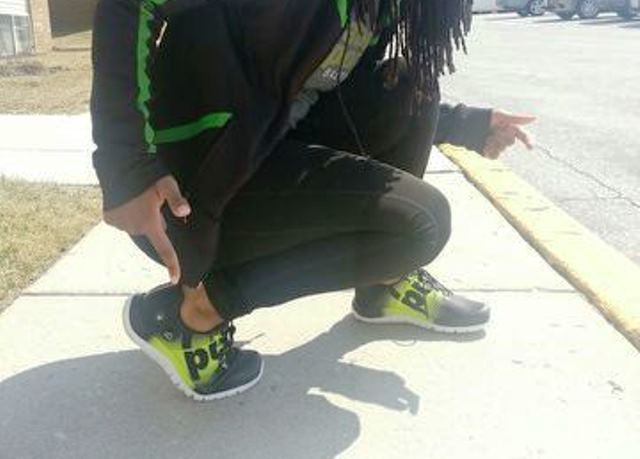 So let's get right into that pump. You've seen it before, back in the 90s on now classic Reebok basketball shoes. Pretty much serving the same purpose it finds itself again in the ZPump Fusion as a way to create a custom fit, to help the shoe actually mold around the unique shape of your foot. It's a cool, recognizable feature for Reebok, albeit maybe a little gimmicky. While you absolutely do feel the difference in the fit when the shoes are pumped up it takes a lot of pumps to get there, more than 30. And when you get going it's tough to ensure an even pump on both shoes, unless you were counting along the way.
When pumped up, I felt most of the difference under my arch. It really feels like there's just a pillow of air sitting right below my arch. That sounds really comfortable in theory and it is when running, but while walking it's a little distracting. That also makes interval training a little less comfortable than it would be otherwise. During my run, the air really cushioned all of my landings. I prefer to run sockless as much as possible because wet socks are just the worst. The one-piece upper feels very smooth and flexible over my bare feet. Even when pumped up they do feel a little loose in the heel but the laces help achieve a more snug fit.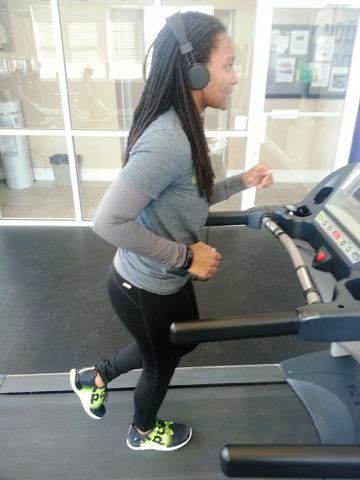 Underfoot, ZPump Fusions are soft and cushioned. There's also plenty space for full and comfortable toe splay. On the ground, Reebok boasts that they deliver superior handling and I found that to be true. I felt a great amount of responsiveness and traction.
Now let's get to the look. Already, these shoes have made waves in both the athletic and fashion communities. I've seen them on everybody including MMA fighter Jon Jones, music producer Swizz Beatz and Instagram model Kylie Jenner. They're definitely snazzy-looking shoes and I've also worn them casually because I like the look. They come in about 5 different colorways with an option to customize. I have the green and black version which I think is the most vivid.
My lasting impression is that
Reebok ZPump Fusion
is a niche shoe, not designed to be an overall perfect fit for everyone. I think they'll appeal most to the minimalist crowd and runners that take a lot of pride in the look of their shoes as well as the performance. You'll love the smooth fit and excellent flexibility.  And don't forget to pump them up to give your run some extra comfort.