For many runners, the longer days of spring and summer mean longer runs! Whether training for marathons and other races, or just squeezing more miles out of the day, we asked a few of our friends here in Baltimore for their thoughts on long-distance running shoes. Here's what they had to say!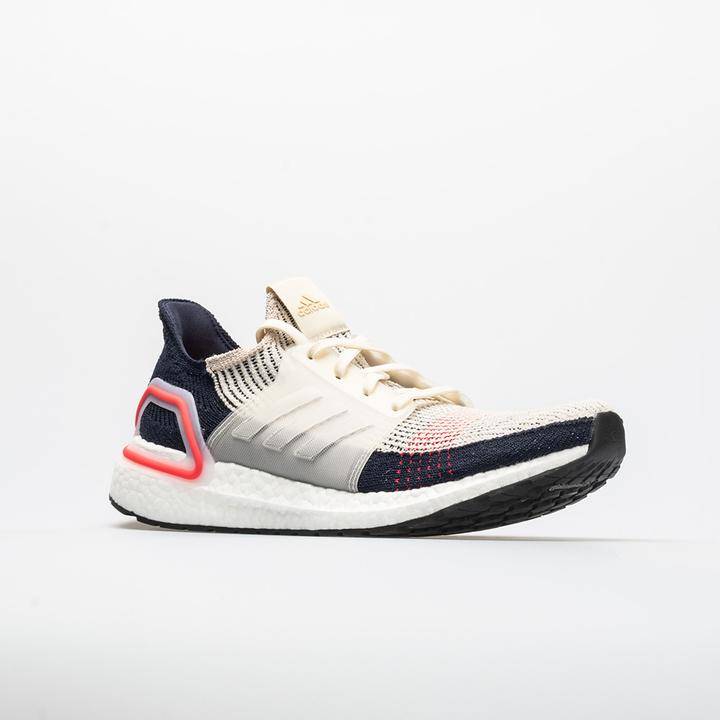 "I run in the adidas Ultraboost running shoes.
The last marathon I ran was the 2018 Wineglass Marathon in Corning, New York, with a PR of 3:20:37. I have signed up to run it again in 2019 and have set a sub-3:10 goal for this year." —Jared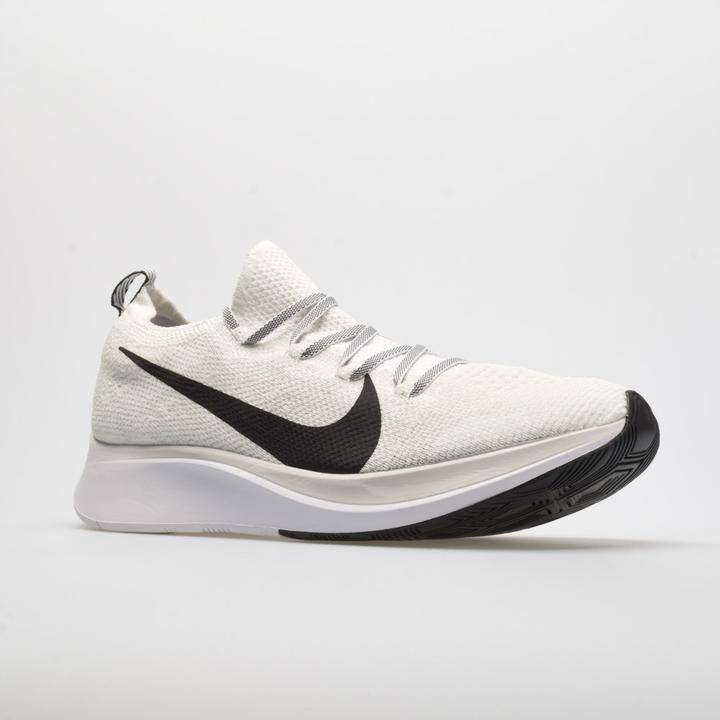 "My go-to marathon shoe is the Nike Vaporfly 4%. I ran the 2018 Baltimore marathon in a time of 2:40:51 in these shoes, and I will be wearing them at the Glass City marathon in Toledo this spring pursuing a time of 2:30 or lower.
For a less expensive alternative to this shoe, I really enjoy going for long runs in the Nike Zoom Fly Flyknit, which I wore during a marathon I ran this past February. And I also like the Reebok Floatride Run Fast shoe." —Jeremy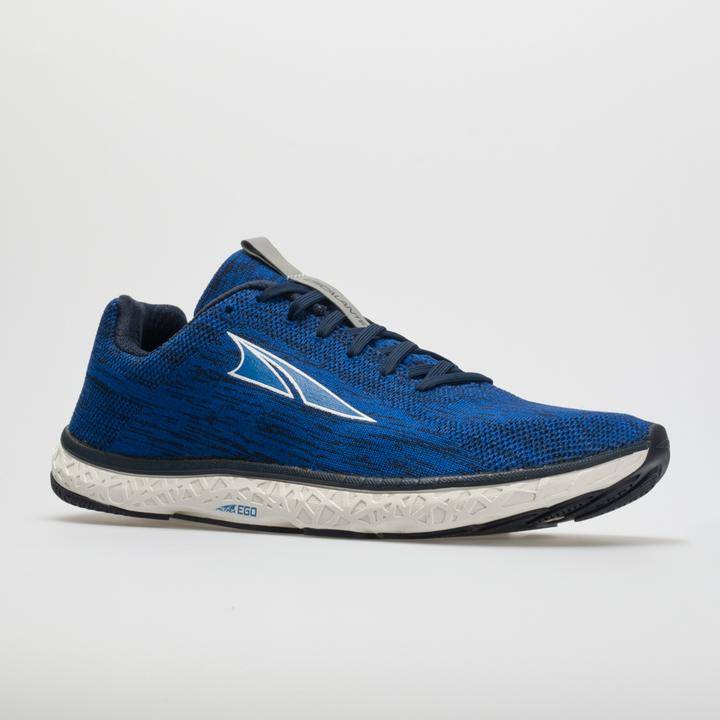 "2019 is my year of no marathons; I'll only be running in half marathons or shorter races. My last big race was the Tim Kennard 10-Mile River Run in Salisbury, Maryland. My next race is the Fredrick half marathon in May, and after that I'm going to focus on speed work and running a fast 5K this summer.
I do the majority of my road training in Altra Escalante running shoes and I wear Altra Lone Peak shoes during trail runs." —David