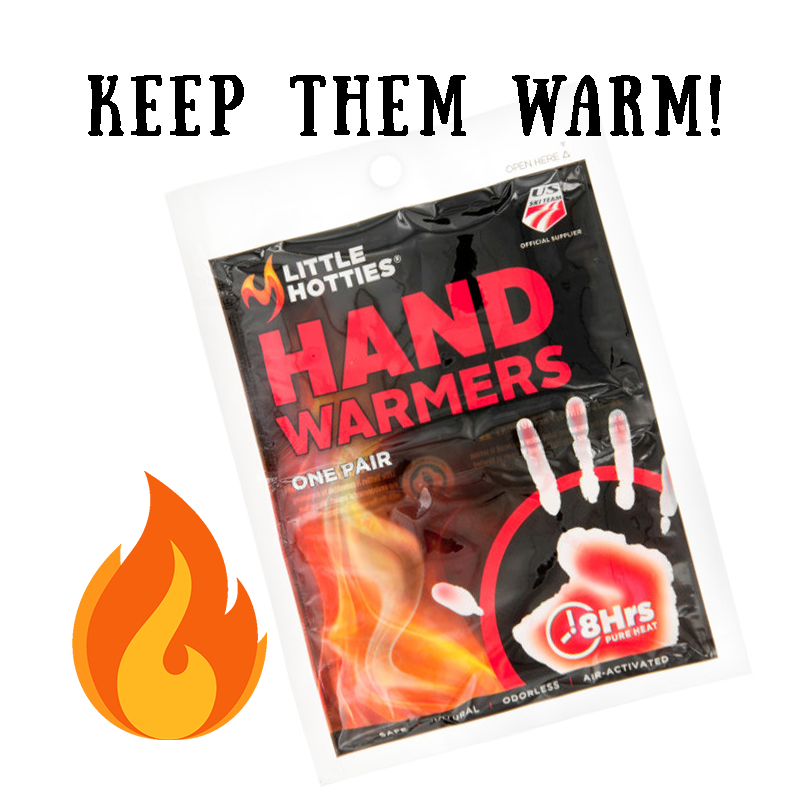 Frostbite prevention
for the whole family:
$1 EACh!
Use Little Hotties Hand Warmers for extended warmth in cold temperatures without the use of batteries, a microwave or any fuels. The average activated temperatures is 135° F (57° C). You can't roast chestnuts over these unfortunately.

SHOP NOW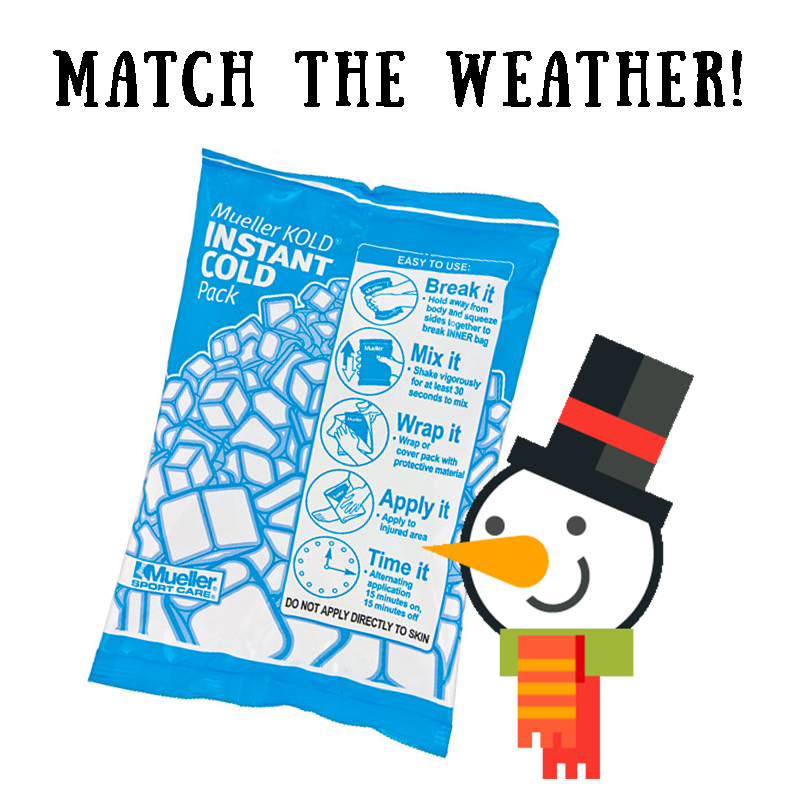 recover instantly:
$1.99
The Mueller Instant Cold Pack gives you on-the-spot treatment for injuries or relief from the heat. All you have to do is squeeze to break the inner pouch and shake to instantly activate. It's your on-the-go snow!

SHOP NOW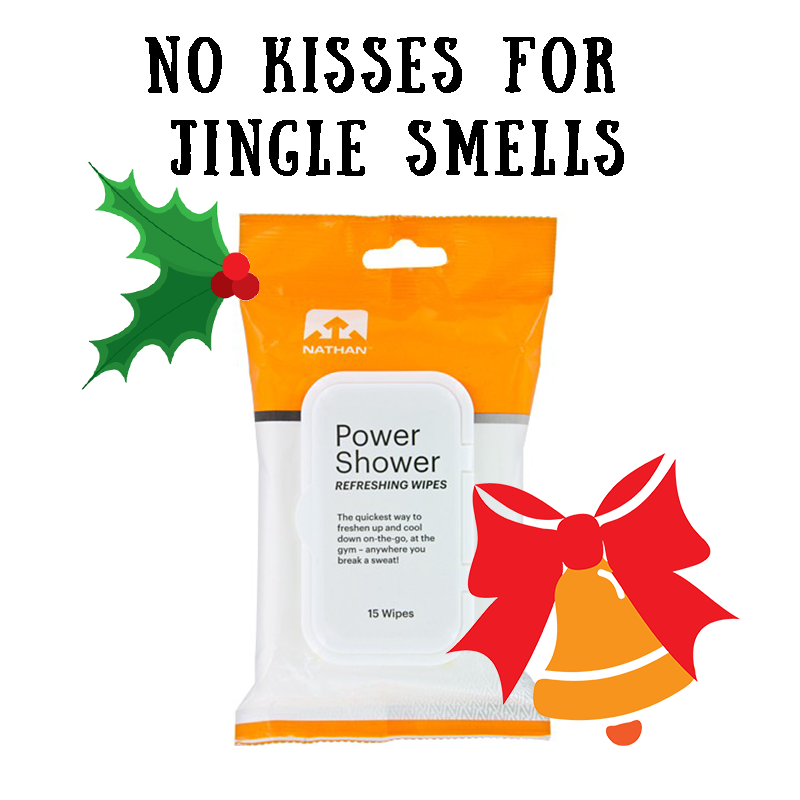 keep them clean:
$3.49
Nathan's Power Shower will clean your friends and family right up after their runs if they're short on time or need a quick cleanse. They are safe to use on the entire body and offer a nice, fresh scent. Help them out for under the mistletoe later.

SHOP NOW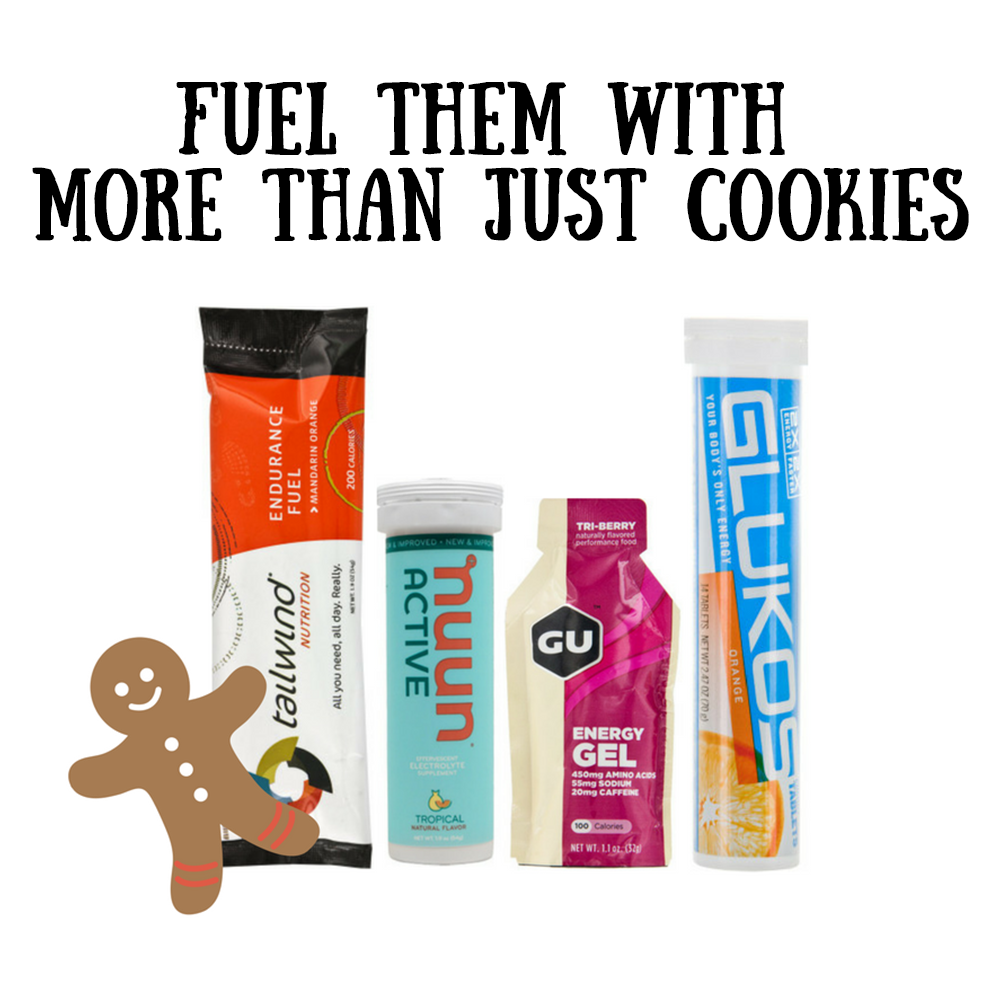 aid in holiday energy:
$2.25 - $9.99
Whether it's Tailwind, nuun, GU Energy gel, Glukos Tablets, Picky bars or Honey Stinger waffles... your runner will LOVE getting some quality nutrition! Help them out by adding it to their present pile.
Shop all nutrition to find out what they'd love the most.

SHOP ALL NUTRITION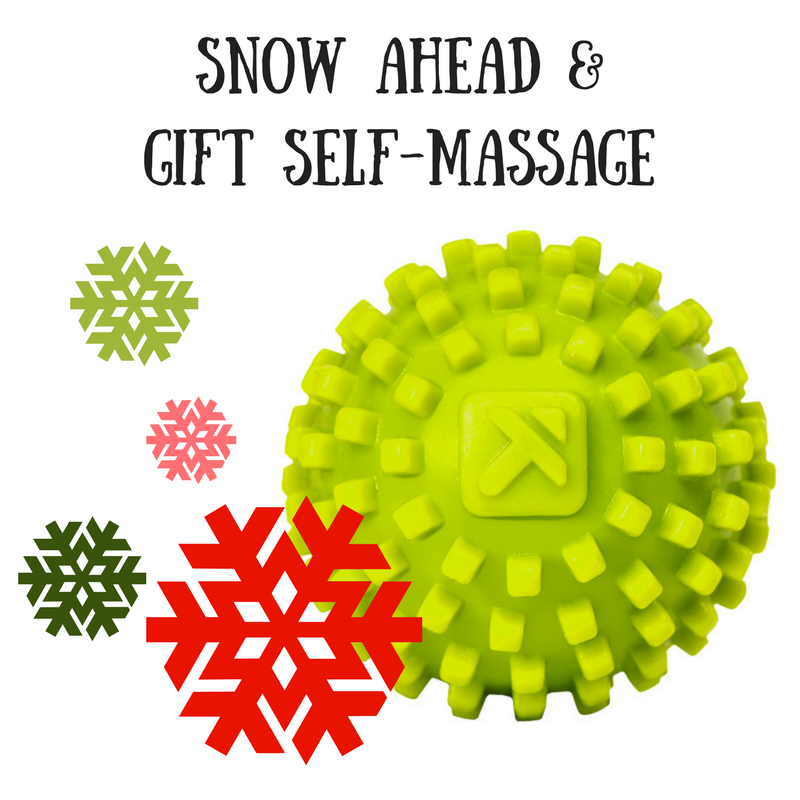 help with recovery:
$7.99
With this small, handheld Trigger Point MobiPoint™ Massage Ball, your giftee can massage overworked surface areas like hands and/or feet to aid in recovery and tend to aches and pains. Its raised tips help stimulate circulation and sooth discomfort. Only 2" in diameter, so it's perfect for stockings.

SHOP NOW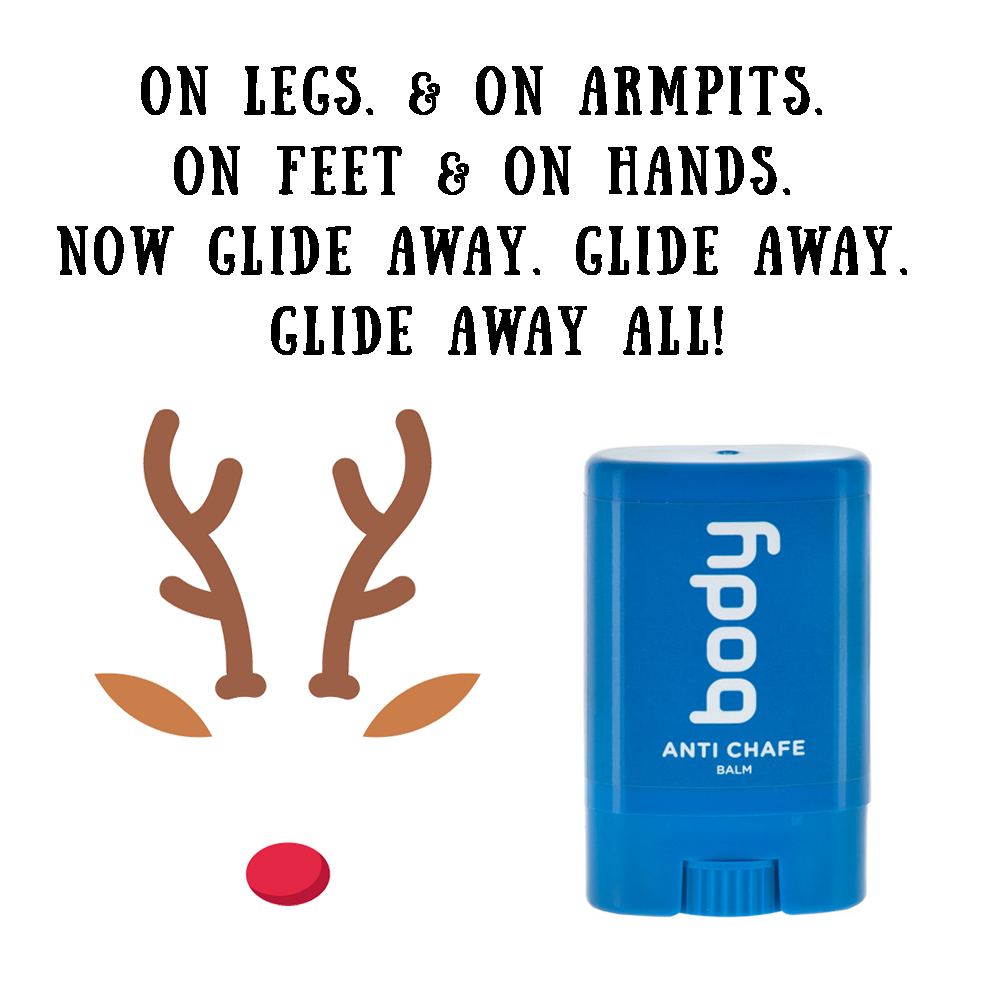 give these to 8 of your
closest rein-dears:
$9.99
Know a "Chafer?" If someone you know suffers from chafing whether it be near the armpits or the inner thighs, Body Glide Original Skin Care is the clean and invisible solution. With no mess to worry about, you can easily apply this anti-blister stick to any part of the body for a more comfortable experience during activity.

SHOP NOW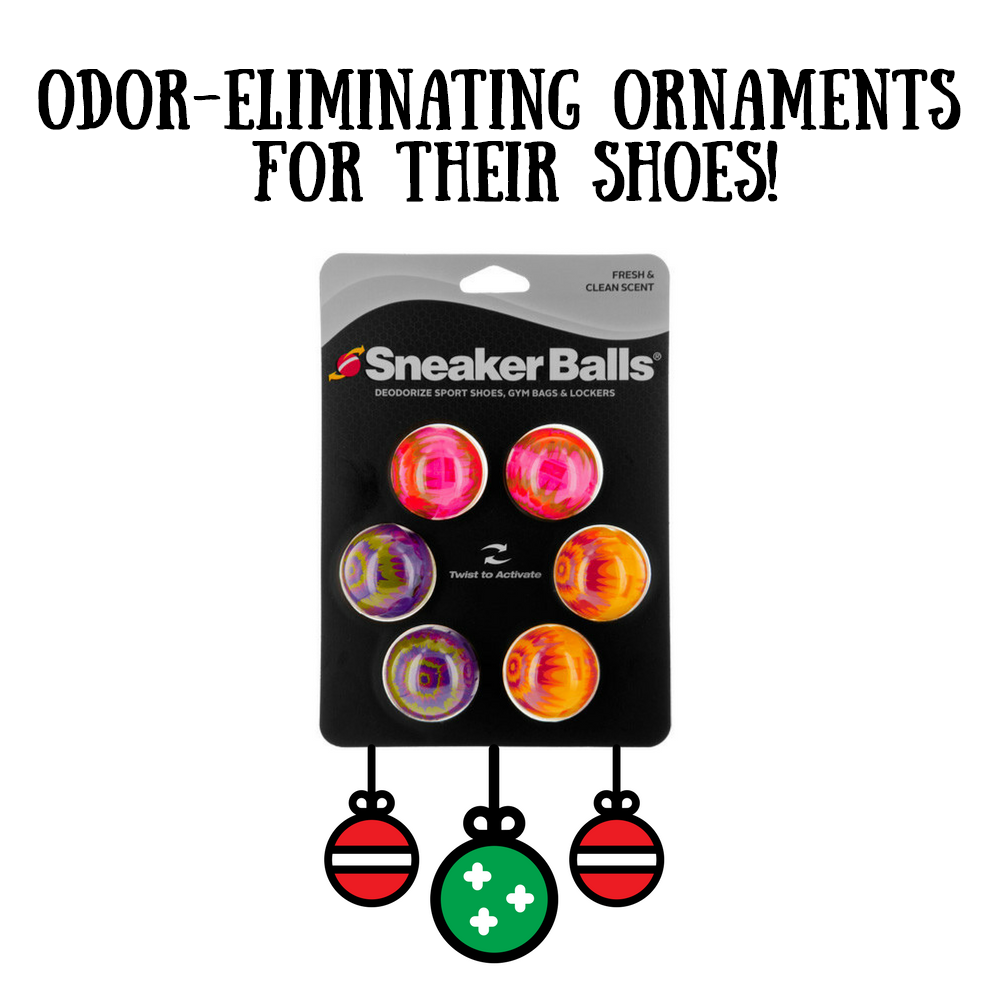 the smell are ringing!
$9.99
Sneaker Balls give your family more spirit! (Because they can finally breathe)
Just twist to activate and your shoes and gear will smell like they were just opened that morning! "Ahhh, piney fresh!"

SHOP NOW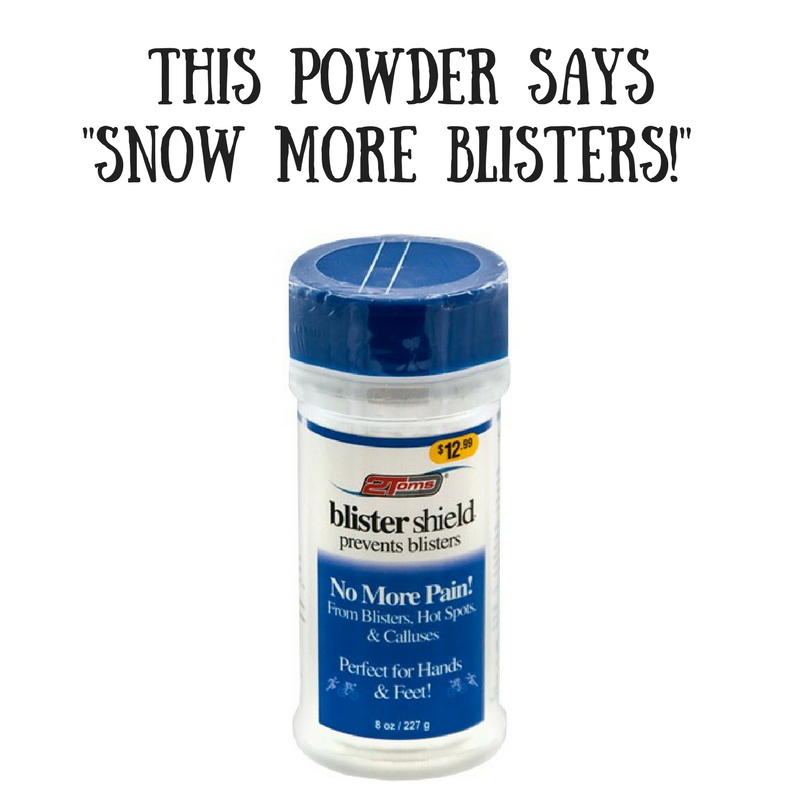 Forecast: flurries
$13.00
Made in the USA, 2Toms Blistershield Powder creates a frictionless barrier between clothes and your skin so that you don't have to deal with pain from blisters, hot sports, and calluses. Your giftee can use it on their hands or feet and feel safe from the "ouch"es.
24 hour protection
and
 waterproof.

SHOP NOW