By now you've probably heard that Under Armour has added super model Gisele Bündchen to their roster in their new "women focused" campaign.
Their
website shows all the comments people are making, as Gisele literally knocks them out
. She punches a heavy bag, does push ups on rings, does yoga with a staff and holds plank pose so long it made my stomach hurt just watching it. In other words, she shows her strength. She's focused, determined and perfoms under pressure. She ignores her detractors and she triumphs.
And, of course,
she looks amazing
.
The entire campaign is part of Under Armour's "Womanifesto." According to Forbes.com, it is Kevin Plank, "and his company's, desire to inspire women to athleticism while aiming to at least equal menswear sales."
Now you can shop for all of Gisele's Under Armour apparel: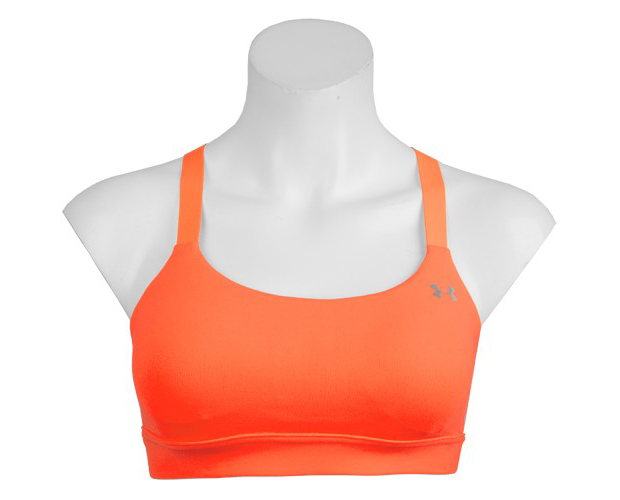 Under Armour Eclipse Bra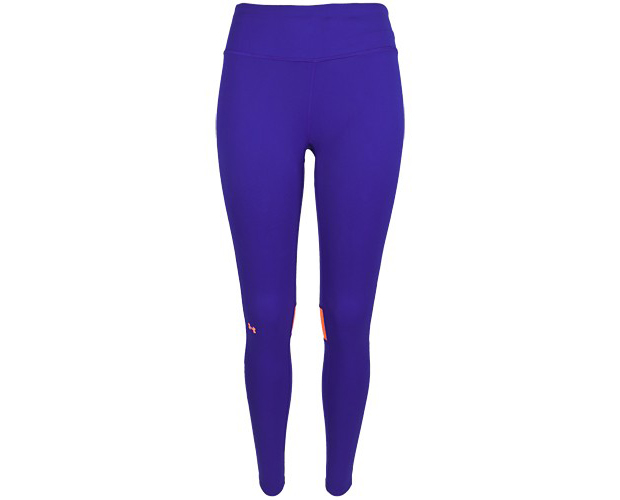 Under Armour Fly-By Compression Leggings
Under Armour Qualifier Woven Jacket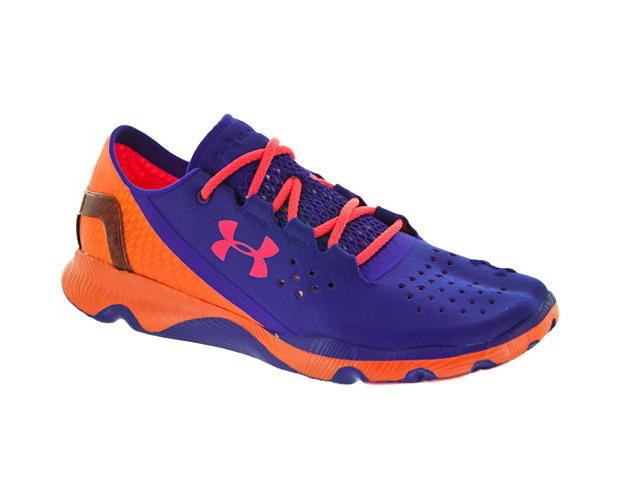 Under Armour Speedform Apollo shoes