Welcome to Völktober ladies and gentlemen! This month we're preparing for the release of Völkl's V8 Pro racquet, which promotes better control with an easier swing! Before we unveil their latest creation, we're going to take a quick look at Völkl's history, their most recent racquets, and a breakdown of the all-new V8 Pro!
Völkl was founded in 1923 in Straubing, Germany. They quickly made a name for themselves by focusing on creating top-of-the-line ski equipment, but as the company grew, they diversified and announced their presence in the tennis market in the early 1970s.
Always on the edge of technology, Völkl's first racquet, the Zebra, was built solely from fiberglass, which made it an immensely popular option for professional tennis players like Jana Novotna and Sergi Bruguera. This attention to creating ultralight, player-friendly racquets may be why they've earned the reputation as one of the best racquets for beginners and intermediate players. Völkl could easily be called the "People's Champion," which would be a fitting title because Völkl is quite similar to "Volk"—the German word for people.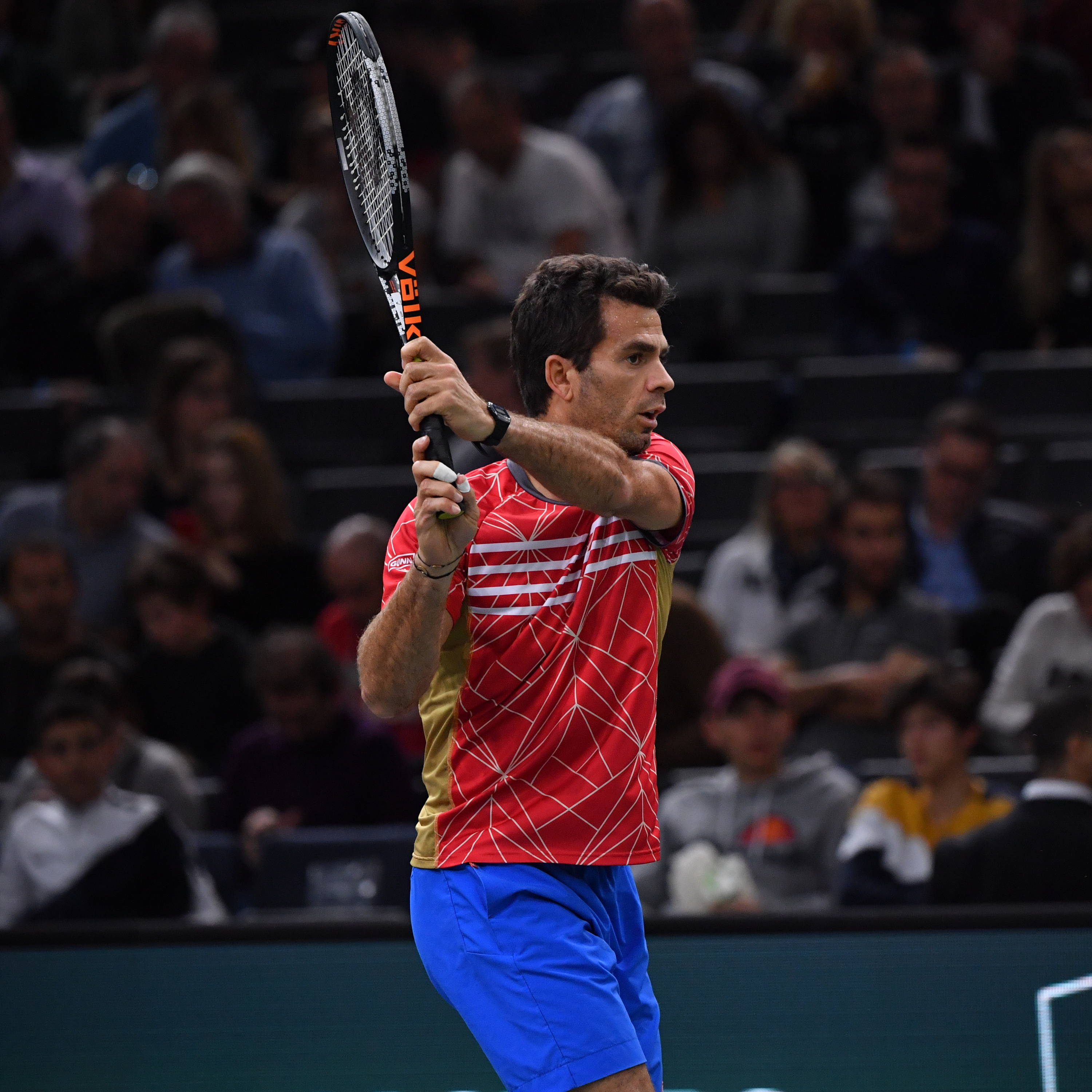 Next week, we'll take a closer look at the racquets that have made Völkl one of the premier tennis brands as we count down the days to the V8 Pro launch!